Each Audi model will get its own look from now on
You'll have to thank the brand's popularity in emerging markets for that
Although the Audi-BMW-Mercedes trifecta has been known to adopt a unitary design language throughout the range in recent years, Ingolstadt is looking to break the spell.
According to Autocar, Audi is looking at ways to differentiate its models. A first step has been taken with the Q2 crossover, but design head honcho Marc Lichte thinks the most significant leap will be when Ingolstadt launches the e-tron quattro EV which will see design "go in a very different way."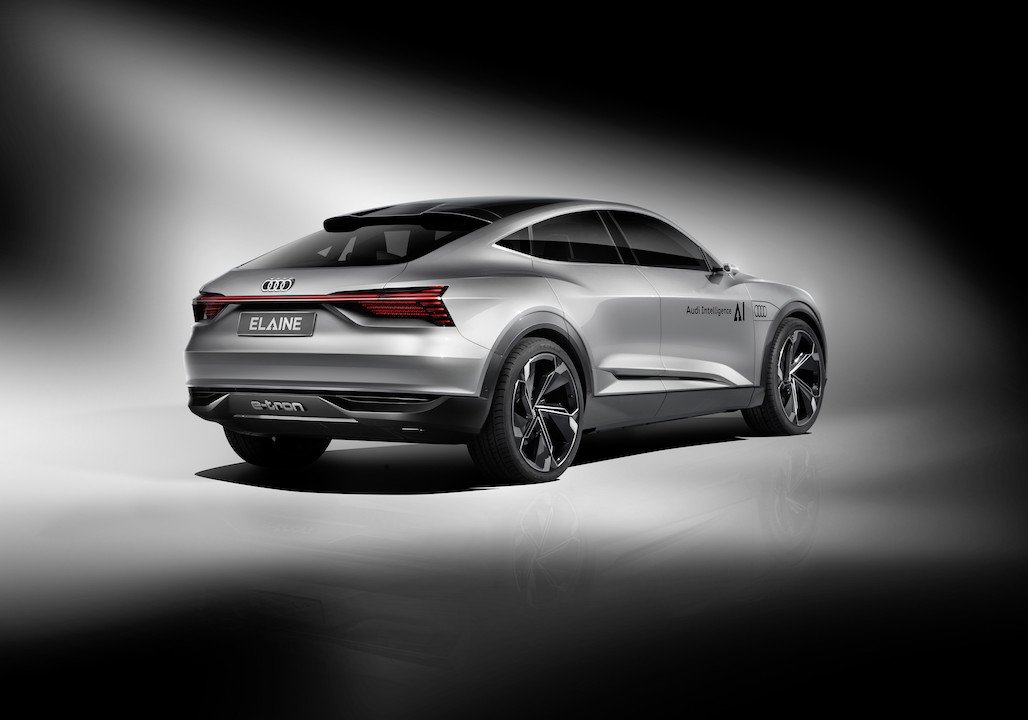 Moreover, the same source quotes Audi CEO Rupert Stadler, who believes "now we [Audi] are well known in major markets like China, we can begin to change this philosophy and give each car its own look."
Since we mentioned the e-tron quattro EV, you should know it has been available to order since 2017 but only in Norway, where the demand for electrified cars has been and is soaring.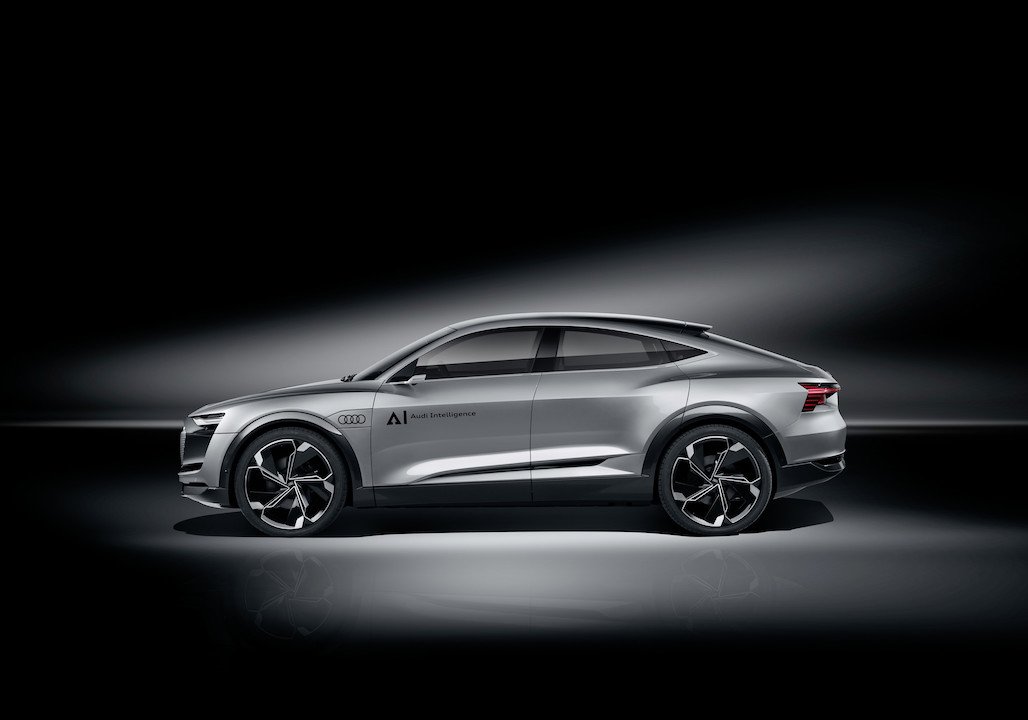 Audi's e-tron quattro electric car promises a max range of 311 miles (in the region of 500 km) and will be assembled in Brussels, Belgium.
The e-tron quattro SUV will be joined in 2019 by the e-tron Sportback EV.