Essential 5: things to know about the 2019 Mercedes-Benz EQC
The Mercedes-Benz among the electric vehicles is here
After a long period of time in which we've been prepared for this moment, Mercedes-Benz rolled out its first mass-produced electric vehicle, a compact SUV called EQC. Here's what you need to know about it:
EQ stands for 'Electric Intelligence' and is the name of Mercedes-Benz's electric sub-brand (just like BMW's 'i' or Audi's 'e-tron'), while the 'C' hints at the segment. The EV-dedicated MEA (Modular Electric Architecture) platform on which the EQ-badged vehicles are being built is derived from the MRA (Modular Rear Architecture). The EQC's closest sibling is the GLC.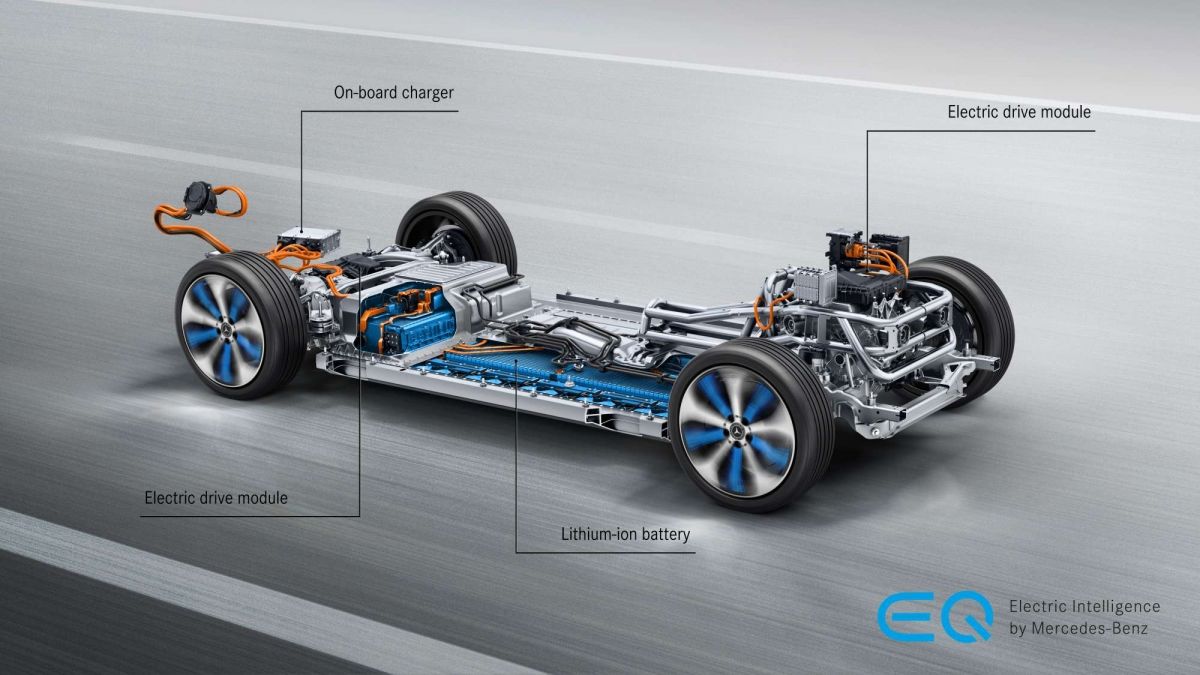 It runs two electric motors, one placed on each axle, for a total output of 408 metric horsepower (300 kW) and 765 Newton-meters (564 lb-ft) of torque. The one in the front is optimized for efficiency while the one in the rear 'determines dynamism.' In terms of performance, this means a 0-100 km/h (62 mph) sprint cleared in 5.1 seconds, which is quite quick, considering the car's weight of 2,425 kilos.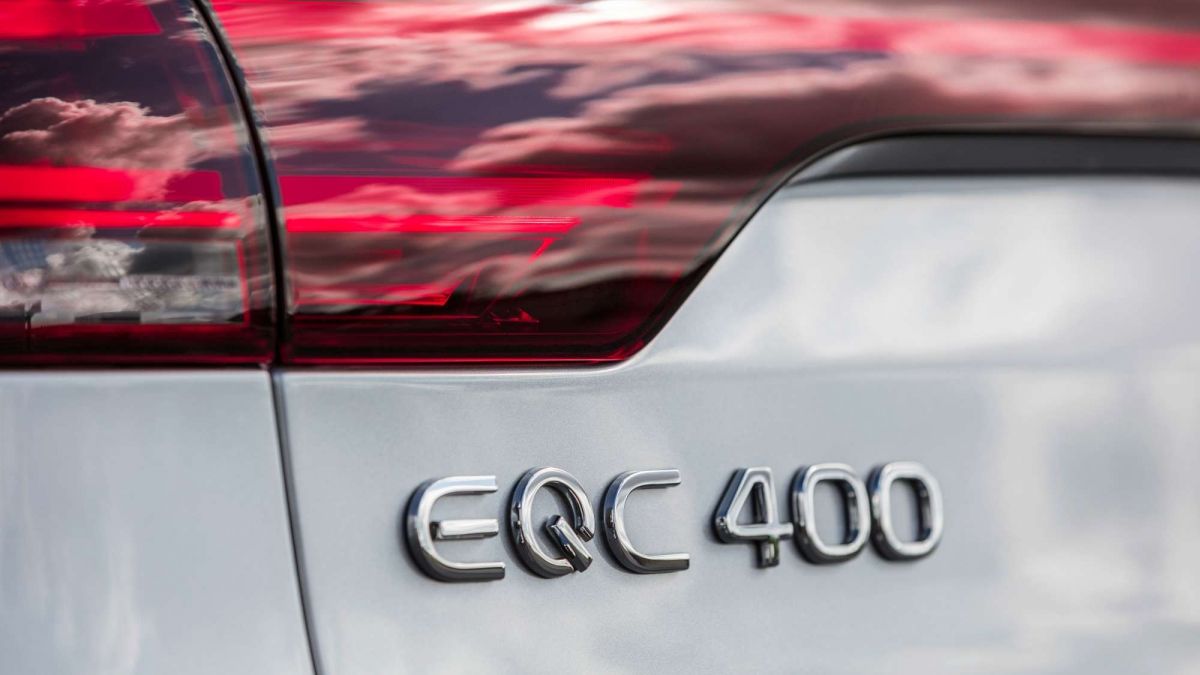 The 650-kg, 80-kWh battery can go from 10% to 80% (while recharging, of course) in around 40 minutes and depletes after 450 kilometers (280 miles) if you're really careful with the throttle. EQC will try to help you here: it features a haptic accelerator pedal that will remind you, while in ECO mode, to push it lightly.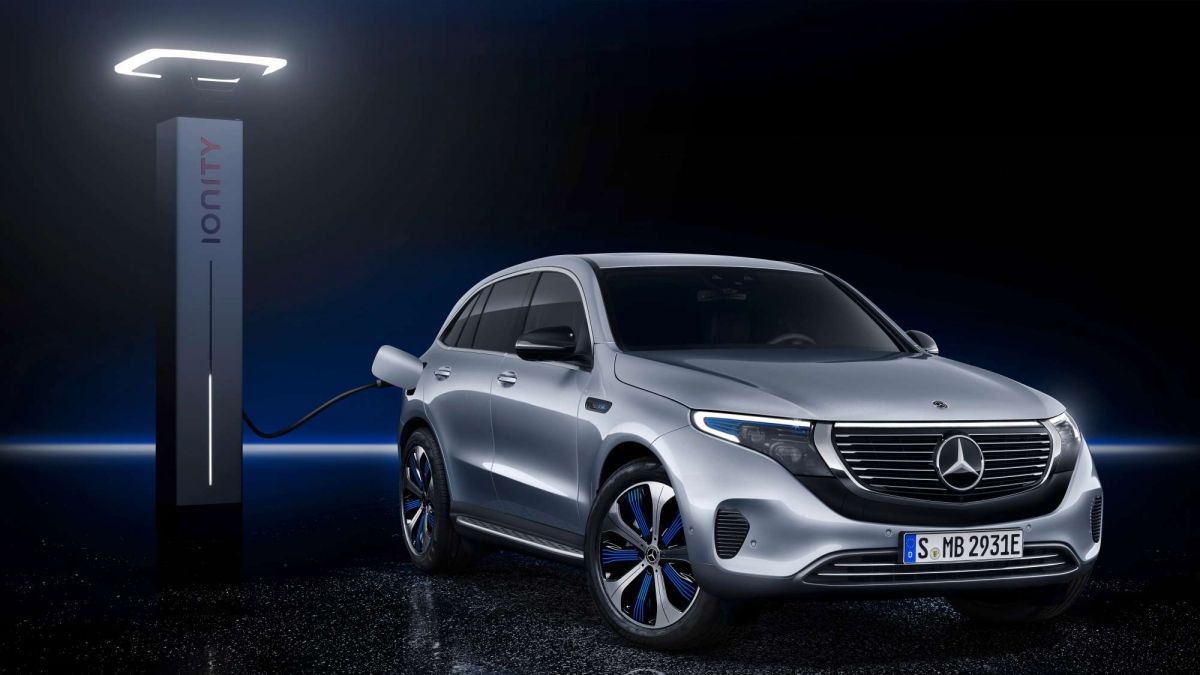 Although the EQC is an electric vehicle (which doesn't need as much cooling as a combustion-powered one) Mercedes decided this car 'needs a face' as well, so it stuck with a conventional grille. We find this approach a very inspired one.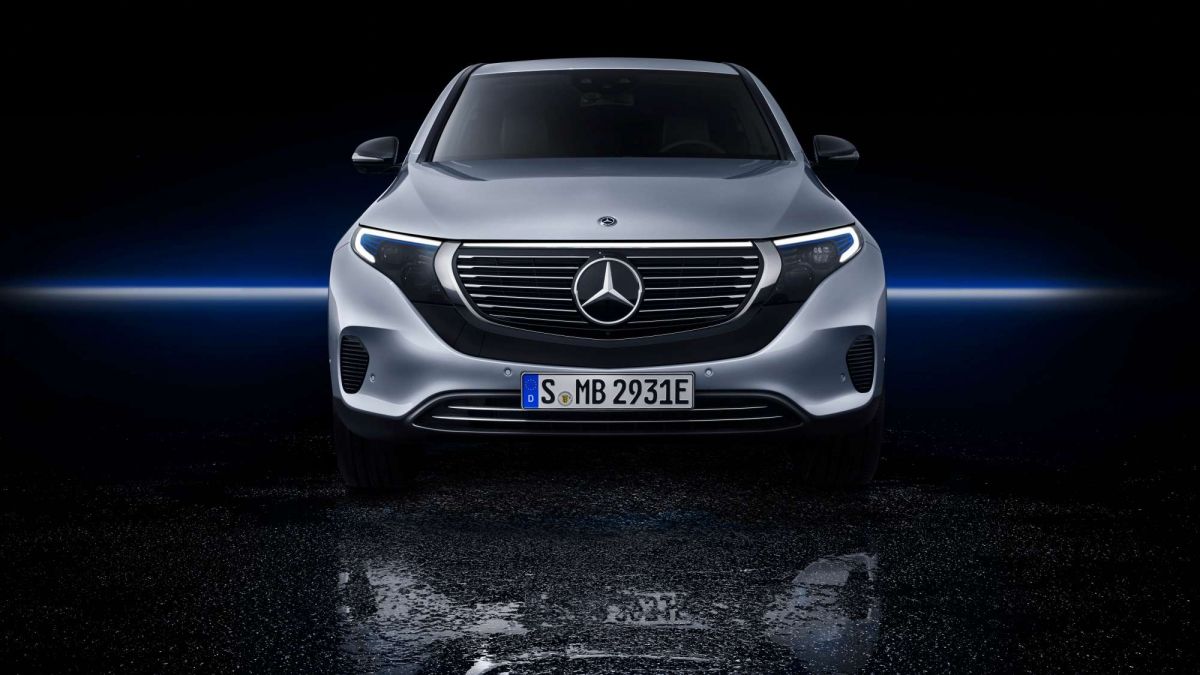 The EQC enters an arena where the Tesla Model X and Jaguar i-Pace already occupy their spots. And it's getting crowded quickly: Audi readies the e-tron SUV (scheduled for a first appearance this September, before the 2018 Paris Motor Show) and Volvo promised a battery-fed XC40 by 2019. Nevertheless, BMW is developing the iX3 which will be produced in China as of 2020.
There is no price info available yet for the EQC but we're sure we will see that soon, perhaps at the 2018 Paris Motor Show. Production will start in 2019 at the Bremen plant and also in a China-based facility. If you want to know more about the Mercedes-Benz EQC, here's the longer read.
SEE MORE: This Vision EQ Silver Arrow is a hint of Mercedes-Benz's science-fiction future