European Car Sales 2016 Q1-Q3: The Rise of SUVs
What does Europe's love for SUVs and crossovers mean for you?
The SUV madness is upon us, and the European car sales results for the first three quarters of 2016 show exactly this: SUVs and crossovers dominate, while midsize and compact cars sales fall.
Europe has fallen in love with bigger cars, and everybody scrambled to jump on the SUV and crossover bandwagon. The overall market jumped 7,5% in Q1-Q3 2016, but the main winners were larger and taller cars.
Premium large SUVs gained a lot in the first three quarters of 2016: a 25% increase fueled by sharp increases in sales for the new Volvo XC90, Audi Q7 and Mercedes-Benz GLE. BMW X5 is still leading the pack, but its stagnant sales mean that Volvo XC90 has a real chance to become 2017's leader. The segment offered 21 models and sold 217,415 units since the beginning of the year.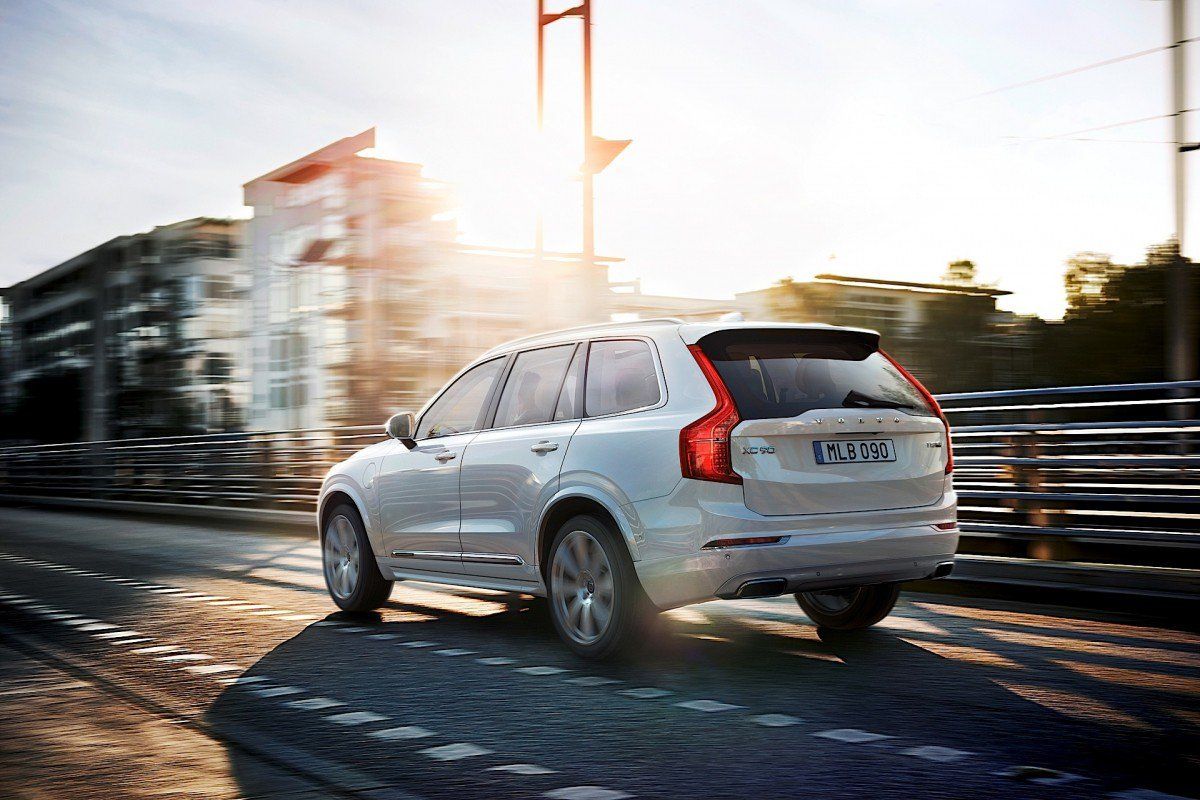 Sales of midsize and compact premium SUVs also skyrocketed to a +44% increase in Q3 over 2015, up to a +31% year-to-date jump. Mercedes-Benz is the main culprit here, with its GLC and GLC Coupe models propelling the brand to third place in the segment, behind older models like Volvo XC60 and Audi Q5. The 13-model segment sold 346,085 units until now.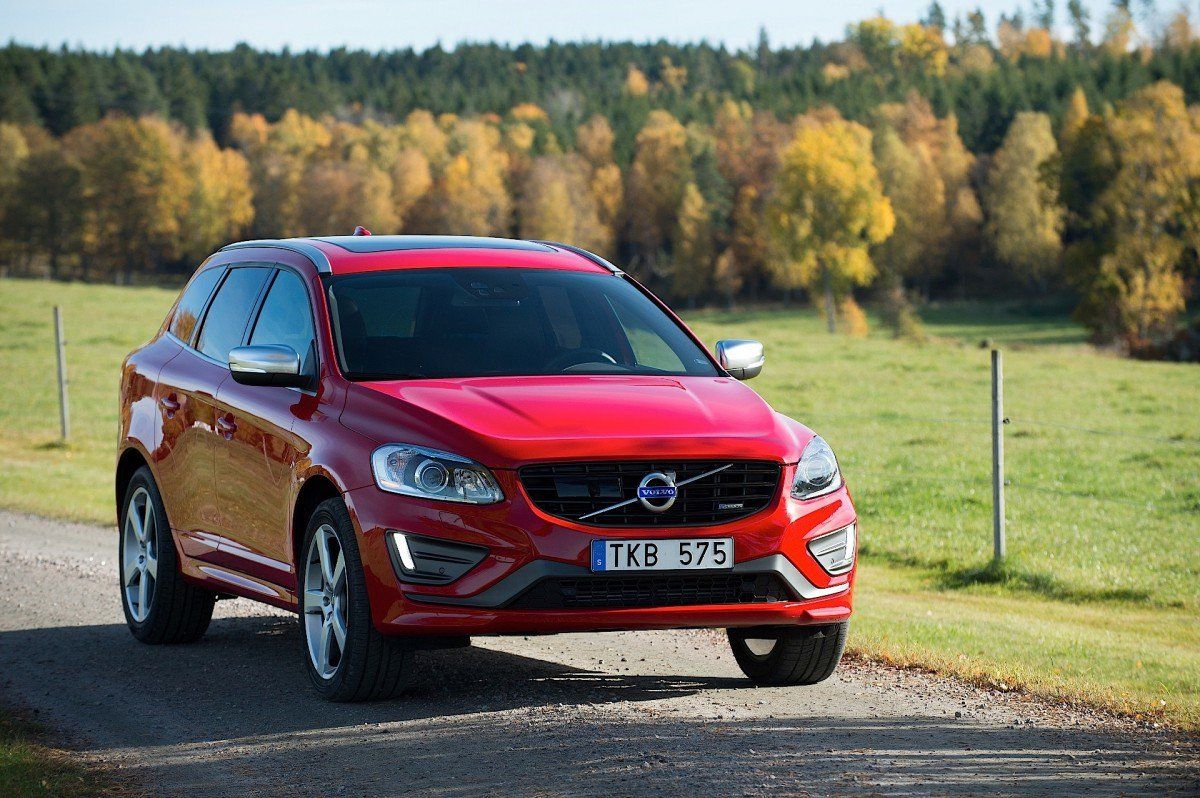 Premium midsize cars segment increased by 7% over 2015, to a grand total of 544,839 units. Mercedes-Benz C-Class is leading, closely followed by Audi A4/S4/RS4 and BMW 3-Series in a 13-model top.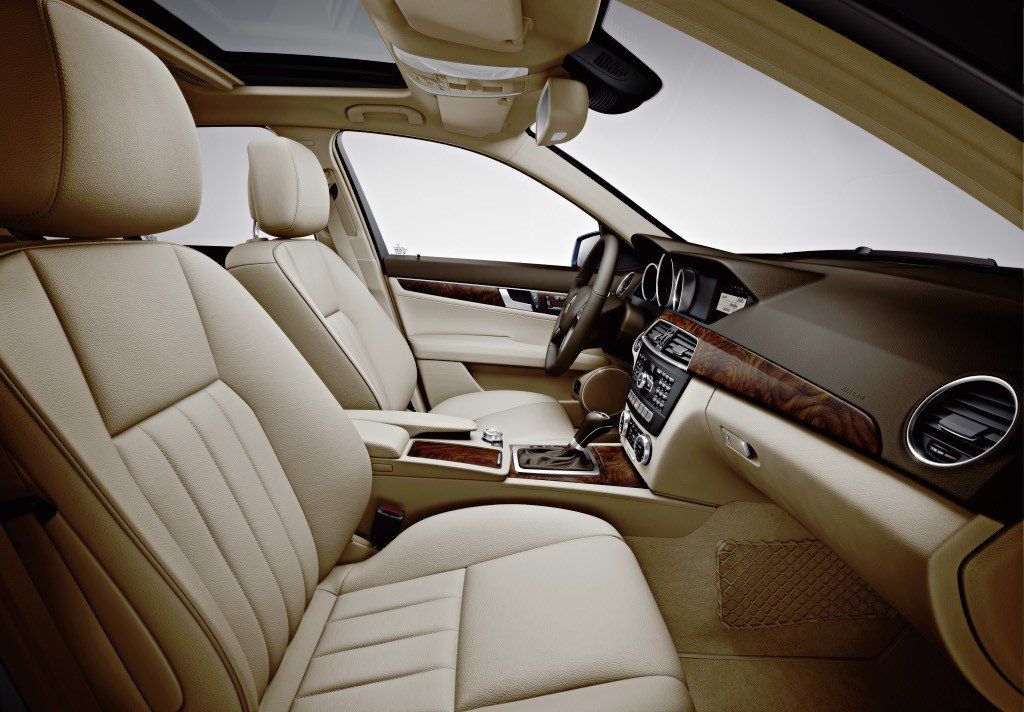 Premium compact cars rose a modest 9%, but still faster than the 7,5% average, the 14-model segment selling 710,560 units (Audi A3/S3/RS3 leading the pack, followed by Mercedes-Benz A-Class and BMW 1-Series). Meantime, premium small cars segment lost ground, increasing with less than 1%. Still, its 4-model offering sold 220,561 units, showing there's still a sizable public interested in the likes of Mini, Audi A1, DS3 and Alfa Romeo MiTo.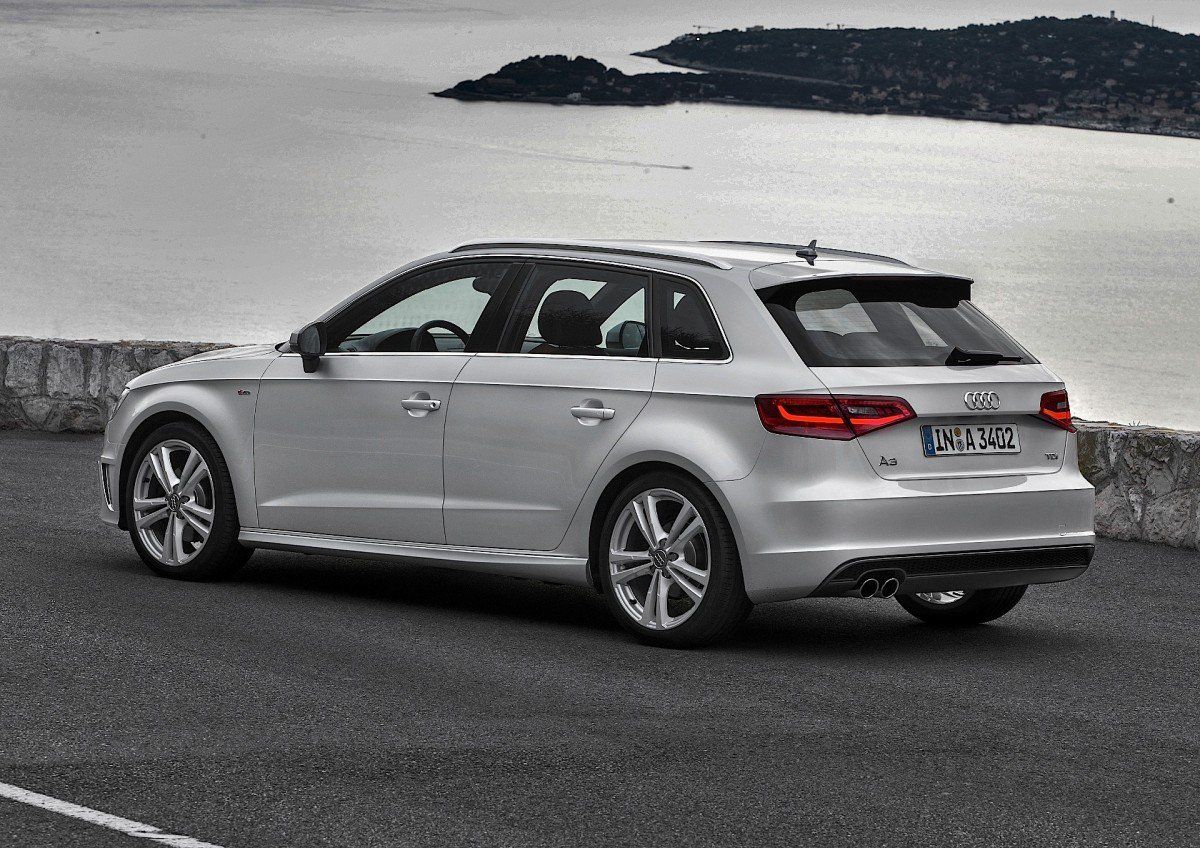 Large, nonpremium SUVs managed to have an 8% increase in the first nine months of 2016, being led by the Kia Sorento, Hyundai Santa Fe and Ford Edge. The newcomer from Ford also accounted for the segment's increase over 2015 - at a grand total of 40,534 units, the 5,000 Fords sold meant a lot. Still, everybody's interested in premium cars at this price range, so the segment will most likely shrink further in the next years.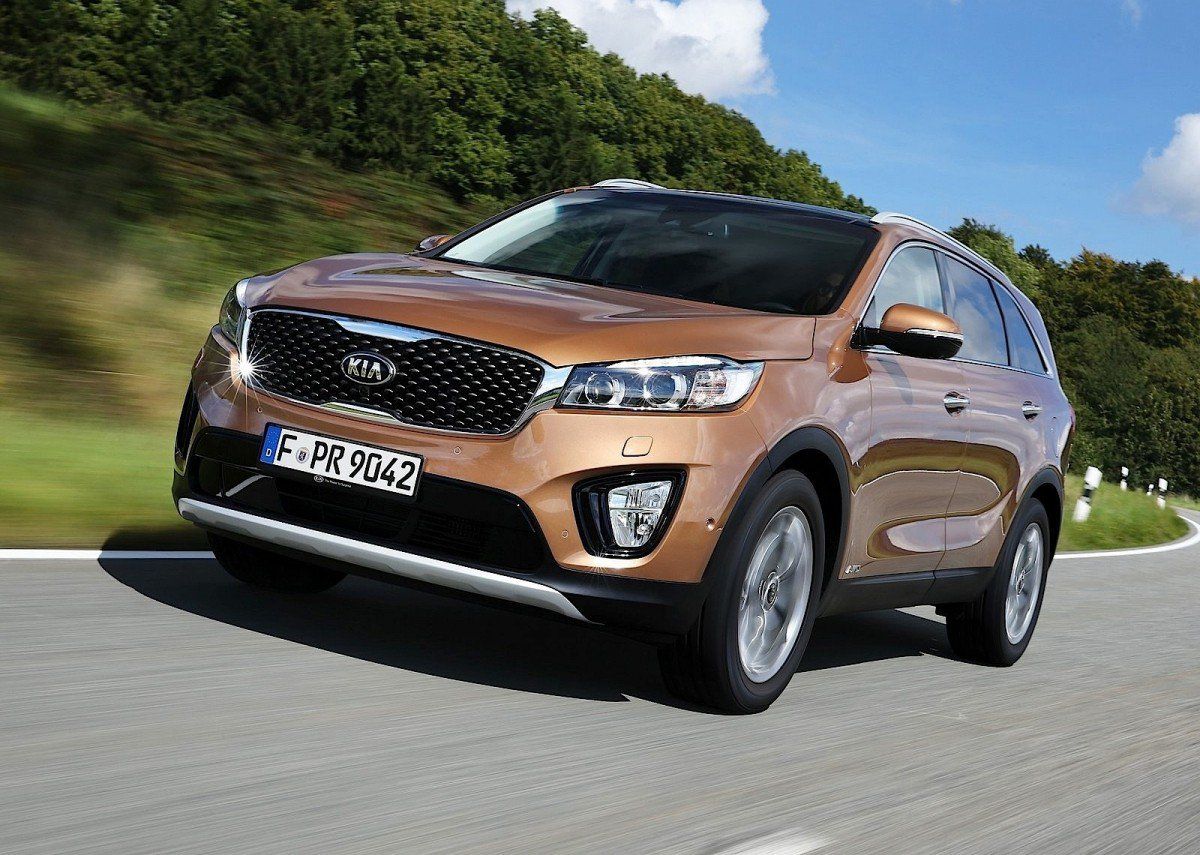 Midsize crossovers and SUVs are one of the most dynamic segments in Europe. An 18% increase over 2015 also meant that the 32-model-strong segment sold over 1,890,000 units since the beginning of the year. Nissan Qashqai remains the leader, but its sales remained flat, while VW Tiguan rose 9% into second place and Hyundai Tucson jumped 903% to third place overall. Kia Sportage and Renault Kadjar complete top 5, with 35%, respectively 375% increases.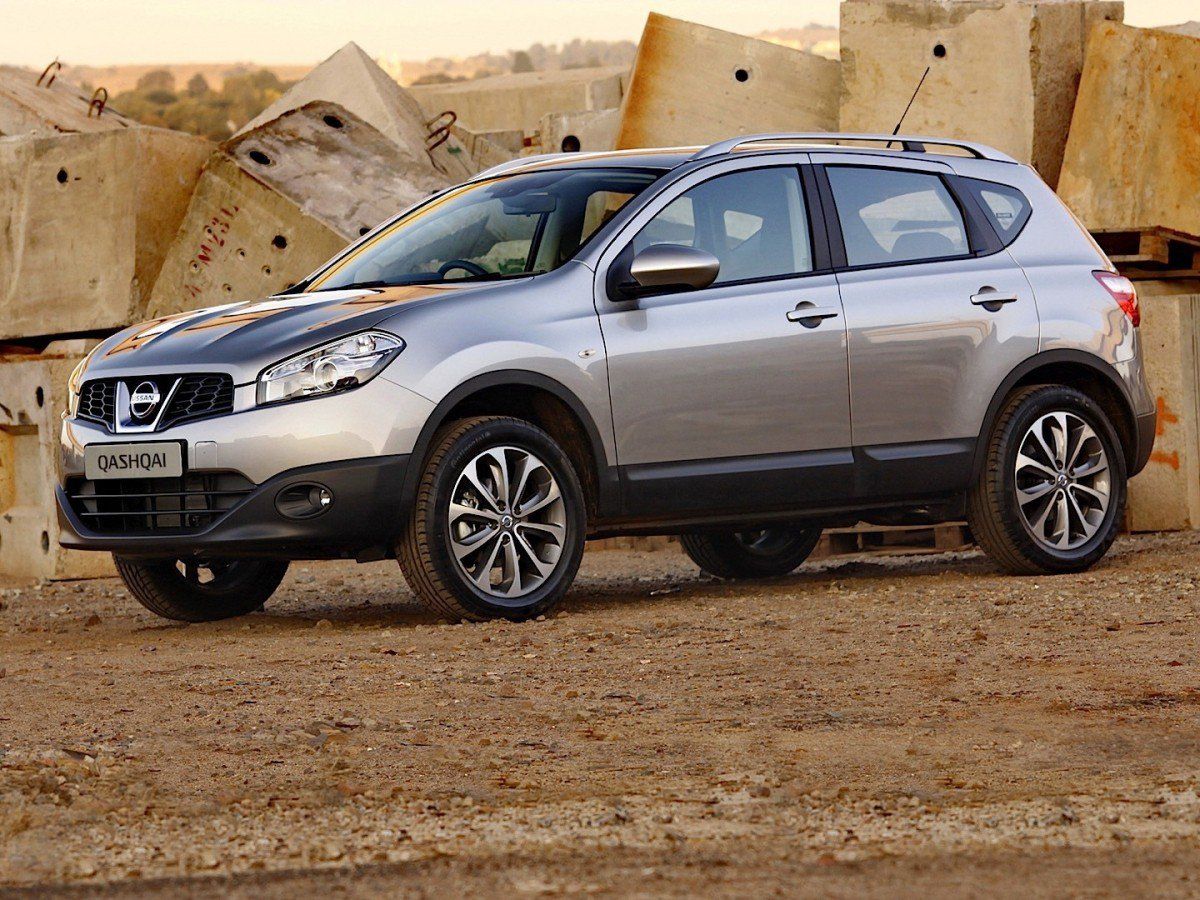 Small SUVs and crossovers also increased by 23%, managing to jump over the 1 million mark, to 1,002,566. 21 models compete in this segment, with Renault Captur reigning champion followed by Peugeot 2008 and Opel/Vauxhall Mokka.
Midsize cars sales rose only 5% in 2016, to 482,828 units in the first nine months, under the overall market increase. Volkswagen is still dominating the 19-model list, with VW Passat selling more than Skoda Superb and Opel/Vauxhall Insignia (the other two completing top 3) combined.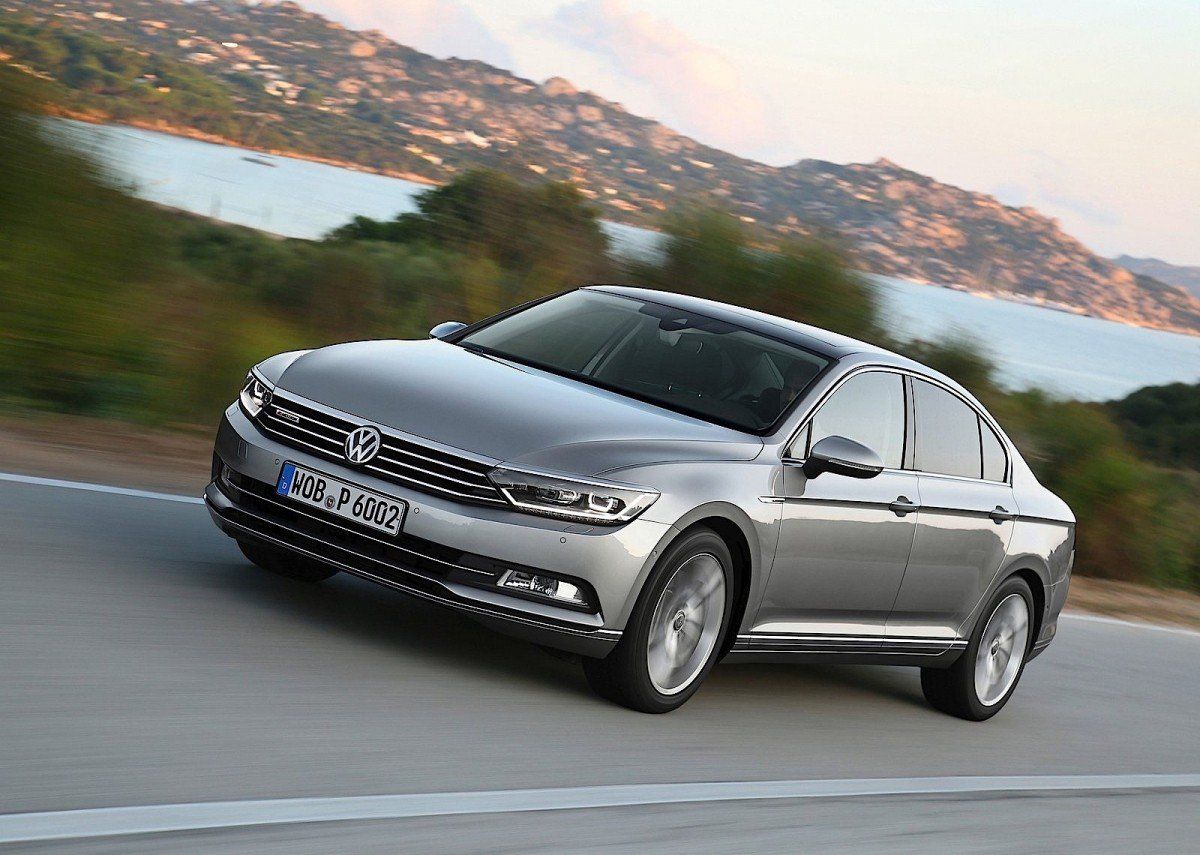 The second-biggest European car market, the compact segment, managed only a modest 4% rise, also under the 7,5% overall market increase. 34 models sold a combined 1,837,249 units, with VW Golf remaining the undisturbed leader (it sold more than second and third place combined). Opel jumped to second place due to its new Astra, but Skoda just launched its new Octavia and might strike back next year.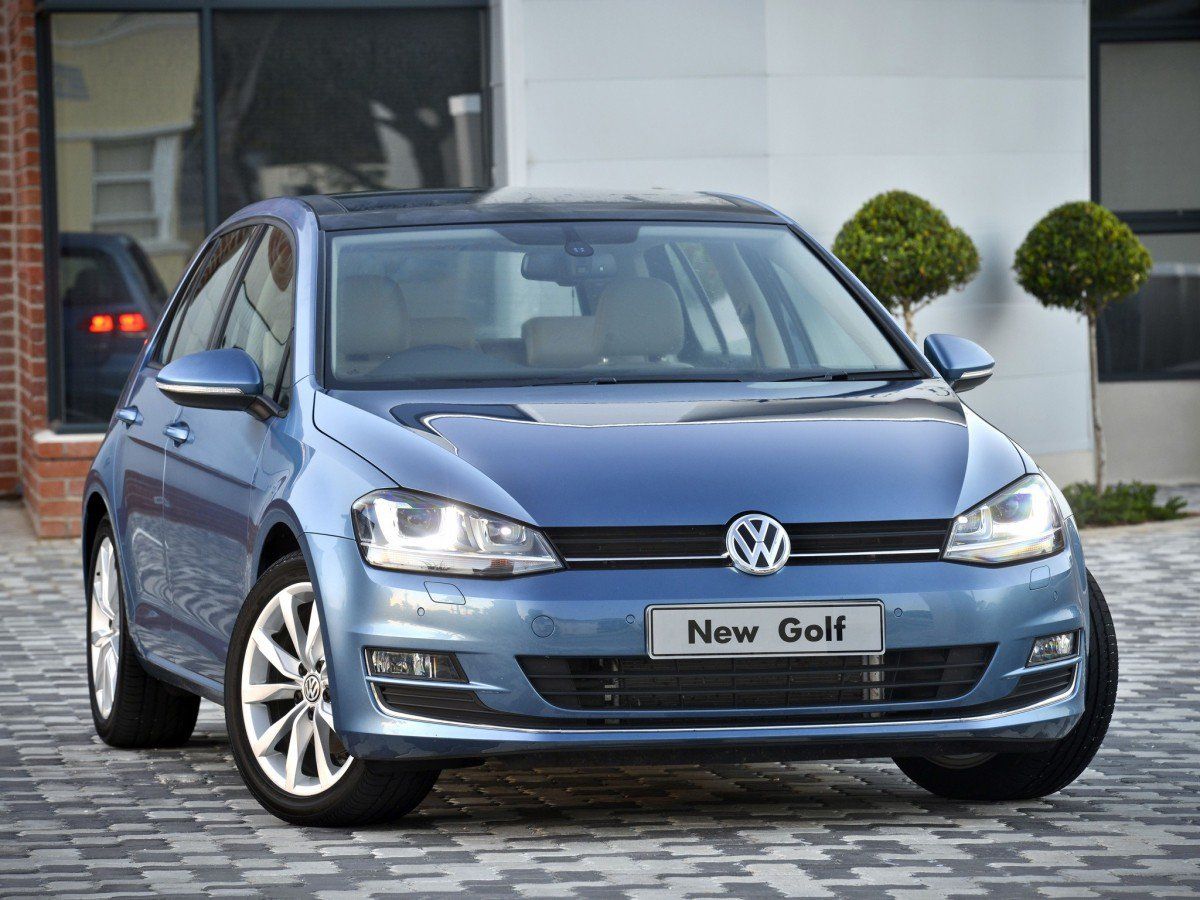 The most important car market in Europe remains the subcompact segment. With 23 models and 2,080,949 models, it rose a very modest 2% in 2016. Volkswagen also dominates this market, with its VW Polo, followed by Ford Fiesta and Renault Clio. 2017 doesn't look good for subcompact cars in Europe, many consumers migrating to compact crossovers.
Once the darling of Europeans, the mini car segment is now losing pace. With a meager 1% increase over 2015, the 1,040,889-strong segment has a lot of problems, old models being just one of them. Many are defecting to the crossover fold, and some models will be therefore discontinued. There's an interesting fight between the current leader, Fiat Panda, and its sibling Fiat 500, less than 600 units standing between first and second place. Volkswagen Up! came in third place, while the only inspiring increase in sales came from Opel Karl/Vauxhall Viva (205%).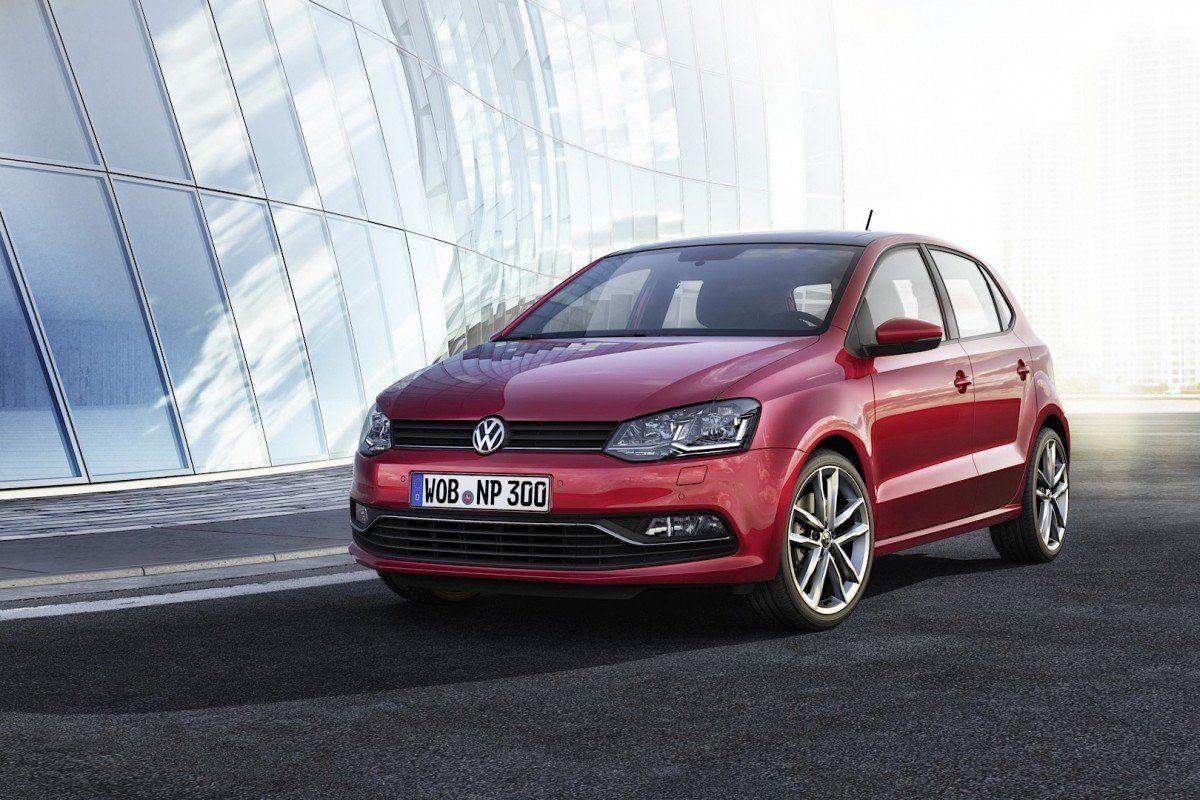 Large MPVs made a spectacular comeback this year, the segment increasing with 47% compared with 2015, to more than 121,000 units sold. Ford S-Max dominates the 8-model market, followed by VW Sharan and Seat Alhambra. Renault Espace and Ford Galaxy also posted huge increases (71% and 118%), which will most likely put them in the top 3 until the end of the year. On the contrary, midsized MPVs lost ground, with a 2% decrease, VW Touran managing to dethrone Renault Scenic from first place in the 684,000-units strong market. Small MPVs are on the way out, with a 15% decrease to 243,542 units sold, and some of its models to be replaced by similar-sized crossovers.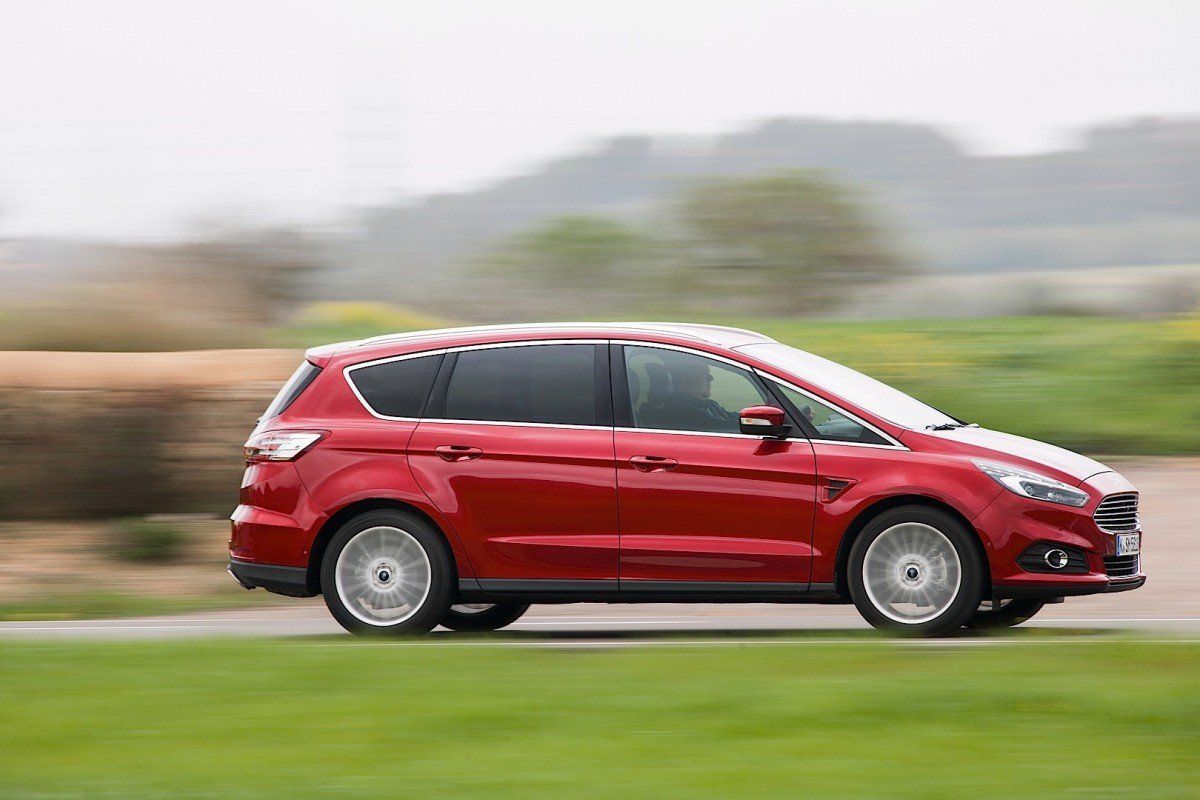 Large passengers vans segment also rose 35% in Q3, to a 21% yearly increase for Q1-Q3. Volkswagen's Transporter T6 lead the segment, followed by Fiat Ducato and Mercedes-Benz V Class, with a segment total of 15 models and 153,404 cars sold up-to-date.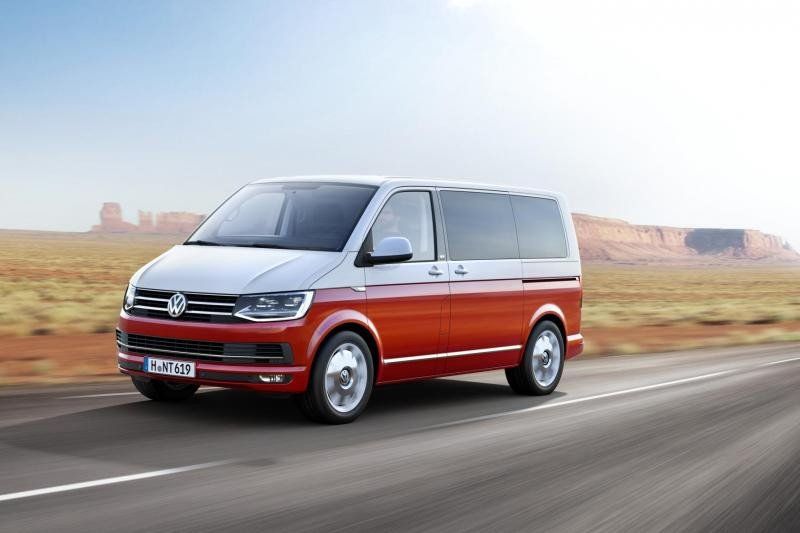 Small passengers vans sales jumped only 10%, to a total of 175,483 cars, with Volkswagen Caddy Life leading the pack, followed by Citroen Berlingo Multispace and Dacia Dokker, in a market totaling 175,483 cars, shared between 13 models.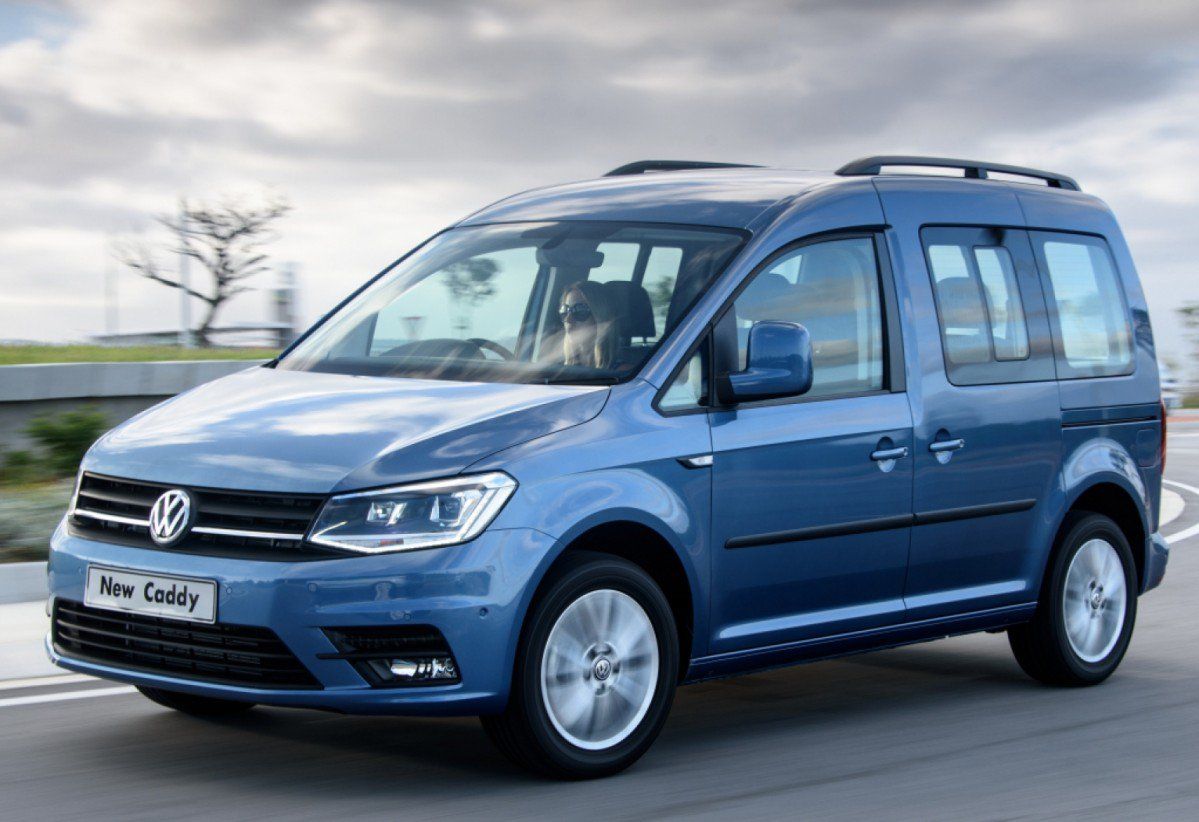 The current trends will continue for Q4 of 2016 and most likely for 2017 and beyond. Buyers wanting to keep their car's resale value high should follow the trend and buy into the growing car segments and steer away from family sedans and especially small and medium-sized MPVs.
Expect to see more and more SUVs and crossovers all across Europe, replacing family hatchbacks, sedans and MPVs in a market that continues to grow at a steady pace.
Source: left-lane.com