Ferrari unveils extreme P80/C one-off creation
A rich customer wanted this track-only monster and got it
We've seen how for the right amount of money, a given carmaker can deliver unique cars that will only be built once. The same goes for the Ferrari P80/C.
The customer is, says Ferrari, "a great connoisseur of the Ferrari world" who "comes from a family of long-time Prancing Horse enthusiasts and admirers."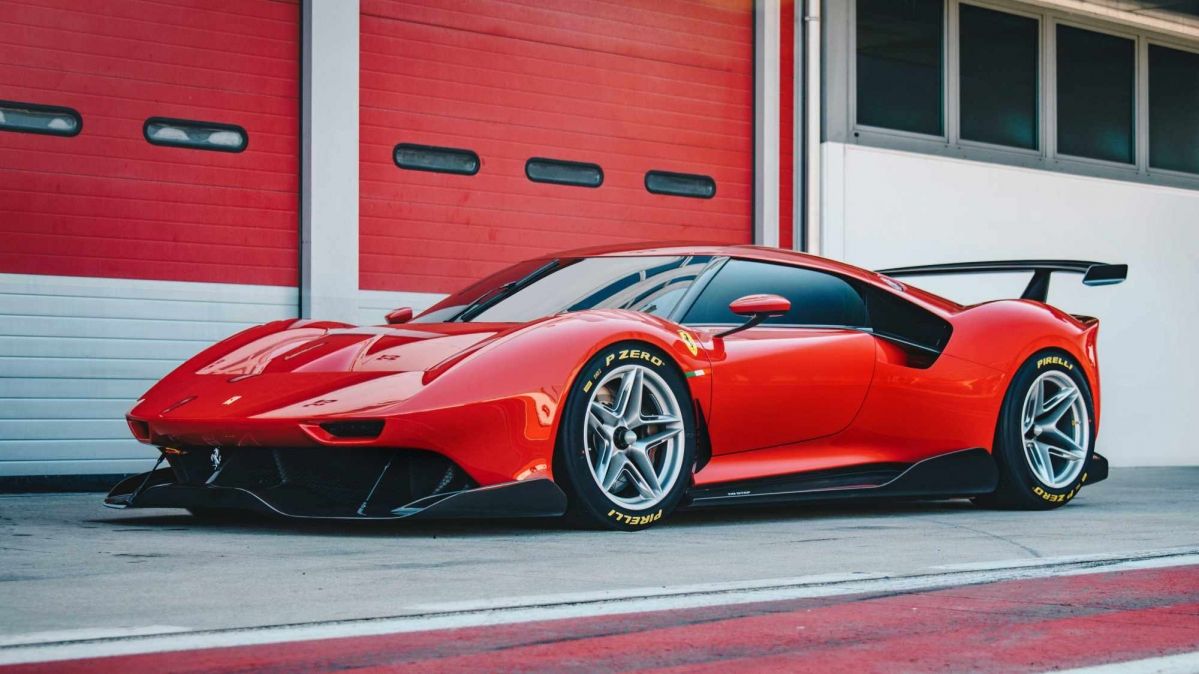 Long story short, he wanted a DNA that mixes the Ferrari 330 P3/P4 and the 1966 Dino 206 S. And that he got, after four years of development. Yes, the P80/C project kicked off in 2015.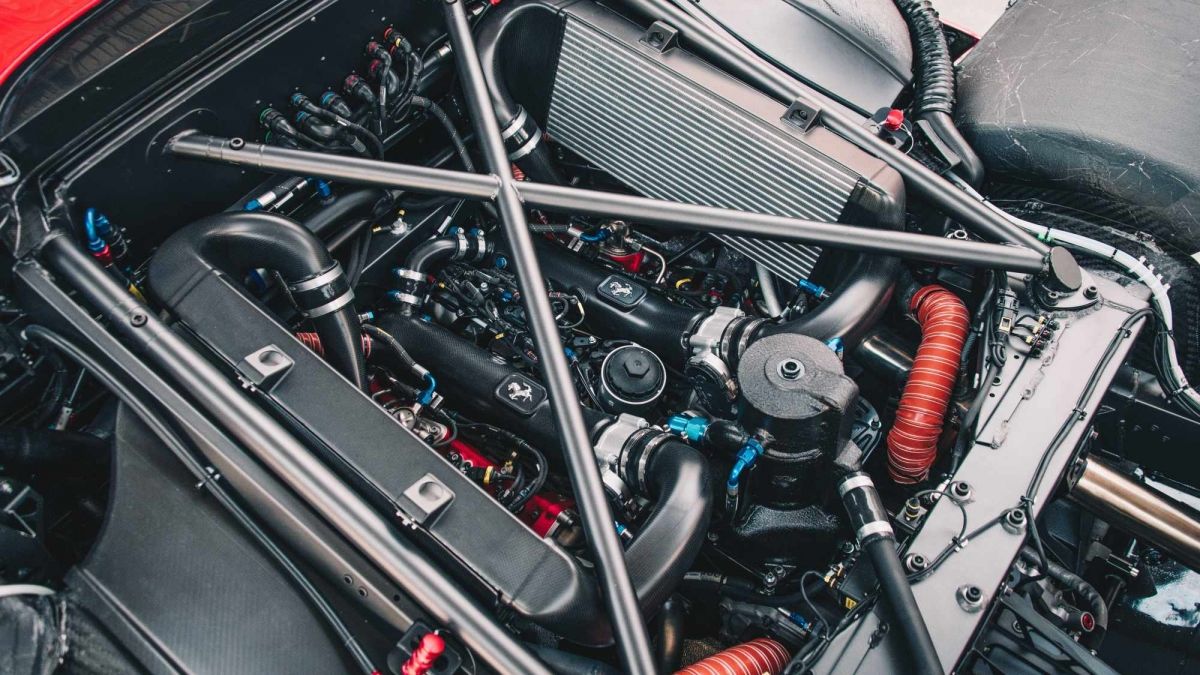 The finite product sits on the 488 GT3 chassis and was designed with two sides in mind - a race-ready soul (carbon fiber wing, 18-inch single-nut wheels) and a showcase ethos (21 wheels and the raw body, without the aero add-ons).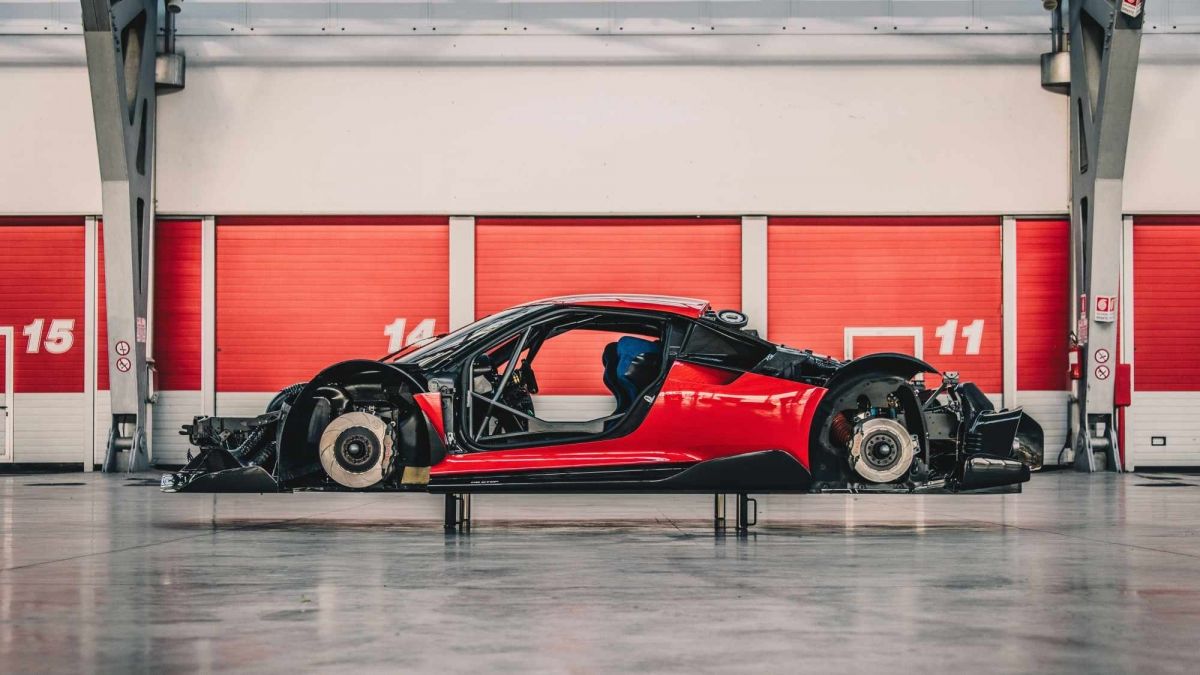 There's no info on the engine, but given the 488 GT3 platform, we're guessing this stunner is put in motion by a 3.9-liter V8. Power output and torque, however, remain a complete mystery.
Check out the Ferrari P80/C below.