Fiat Panda Waze is the first city car to integrate the navigation app
Waze is still displayed on your phone, however
Fiat and Mopar have lifted the veils of the Panda Waze, a special edition model that integrates the popular navigation app together with the Panda Uconnect app.
The Waze navigation is integrated into the Panda Uconnect app (available both for Android and iOS devices), allowing the driver's smartphone to be used as an extension of the car.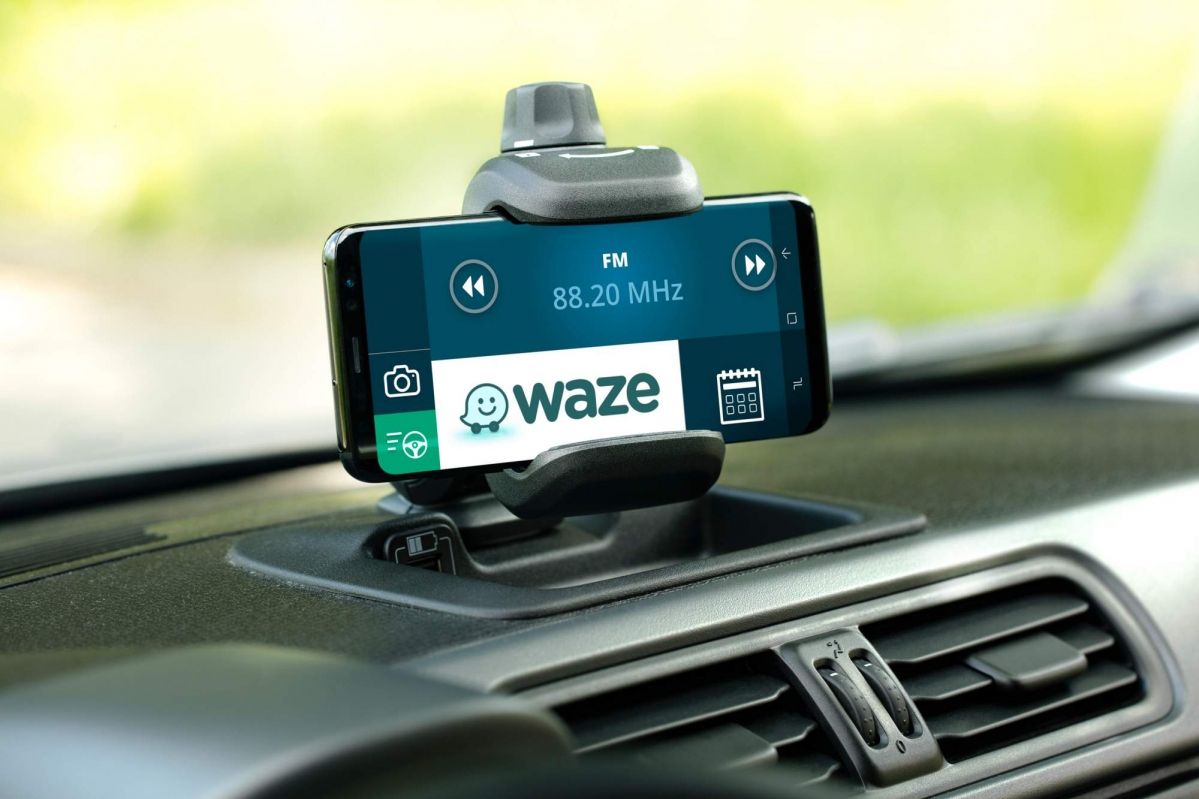 More specifically, the driver can use the smartphone app to switch radio stations, select playlists, adjust the volume, manage calls and texts, and check the weather, among other things. That's because the Panda Uconnect app communicates with the onboard infotainment system, which includes Bluetooth 2.1 technology, audio streaming, and voice recognition. It also handles data reading via USB and MP3.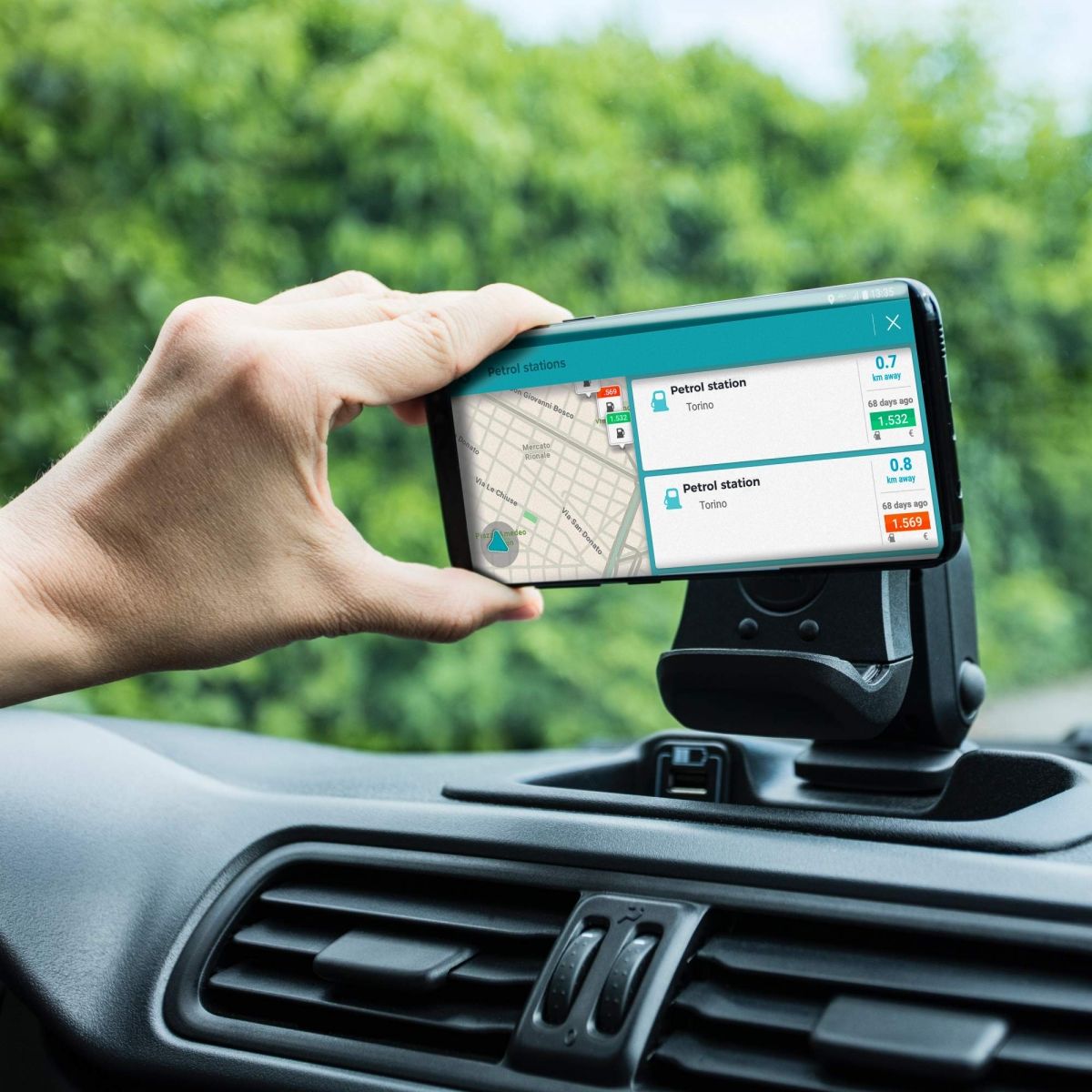 Both smartphone apps can be used simultaneously, allowing the user to switch between them with a touch on the mobile device's display. When Panda Uconnect is on the smartphone, Waze navigation appears in a box on the screen displaying route instructions and the estimated time left to destination. The reverse is also possible, with the Waze app in the foreground and the Panda Uconnect reduced to an icon on the screen.
The Panda Uconnect app will let the driver know if fuel is running low or a tire loses pressure, suggesting the nearest filling stations or workshops via Waze. Furthermore, the app can help users remember where they parked the car via the "Find my Car" service, check the car's parameters ("My Car"), or remind them not to leave things in the vehicle after getting out ("Object Reminder").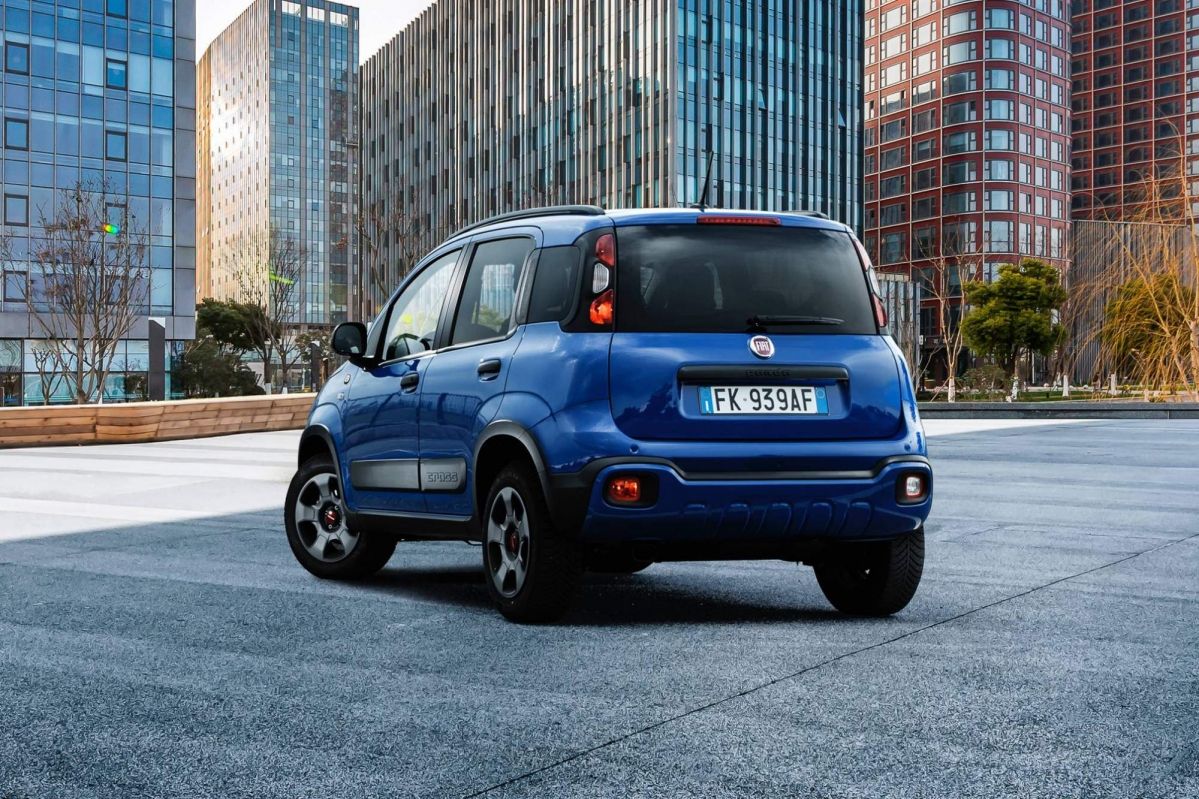 Styling-wise, the Panda Waze is based on the Cross trim level and features the Waze logo on the front fenders, black elements including the side moldings, mirror caps, roof bars, and door handles, as well as 15-inch wheels in a new design.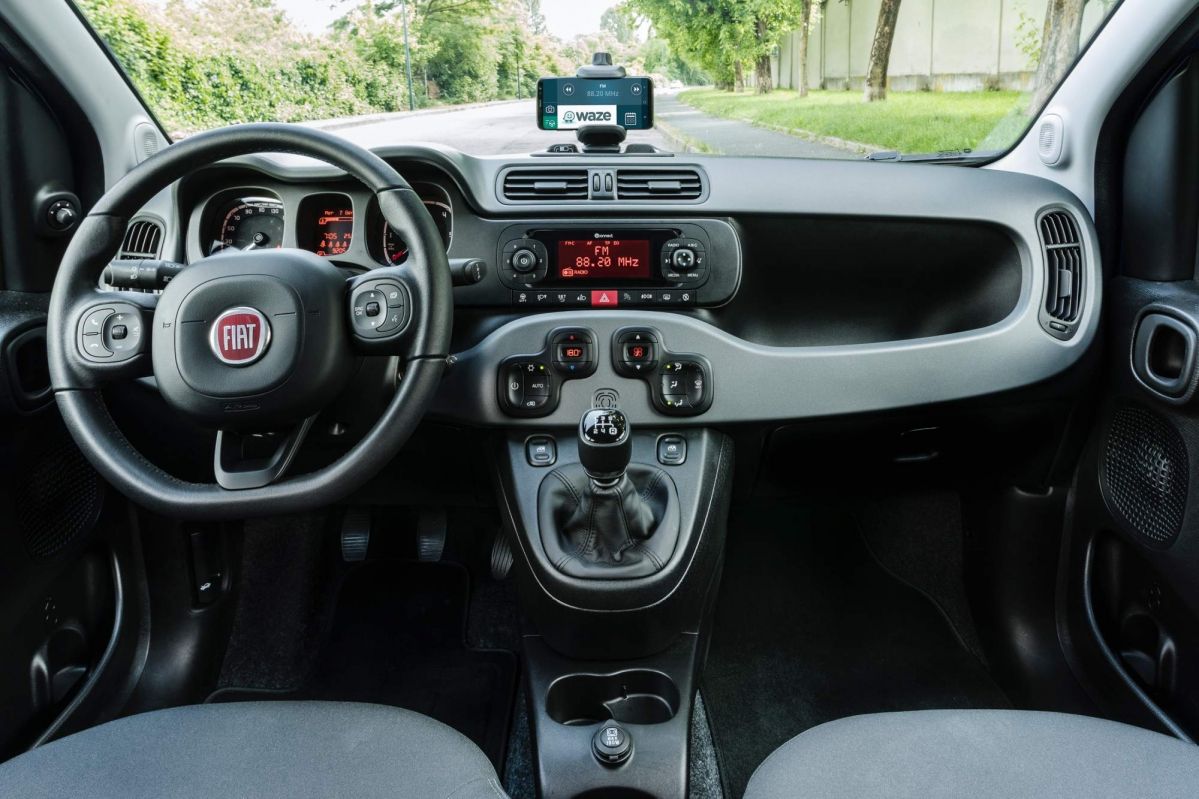 Inside, there's a new seat upholstery matching the titanium grey color dashboard. Standard features include a dashboard smartphone holder, Bluetooth radio, climate control, four airbags, ESC with Hill Holder, tire pressure sensor, central locking with remote control, and an adjustable height steering wheel. The only engine available is the 1.2-liter gasoline unit rated at 69 hp.