Find the Bentley Flying Spur W12 S in This Gigapixel Picture of Dubai's Marina
Bentley made one of the world's most detailed landscape images
It's one of the most detailed landscape pictures in history, so could you spot the Bentley in it?
Finding the Bentley Flying Spur W12 S in the luxury marina of Dubai is simpler than you'd think, because the Gigapixel image linked at the end of this article is so detailed that you will be able to zoom in at will, until you spot not only the car but even the Bentley emblem on its bonnet.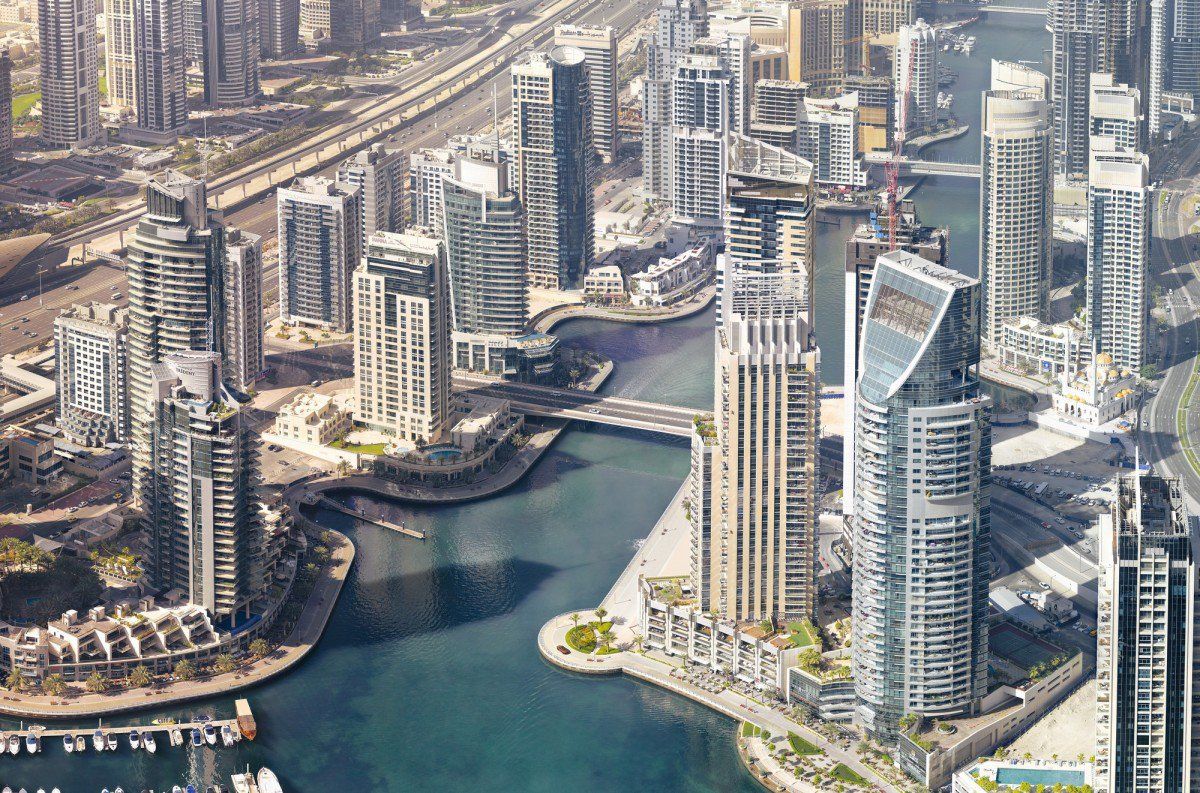 Bentley used NASA-derived technology for this Gigapixel image, so you'll also be able to navigate through Dubai's streets in extreme detail even after finding the Bentley. Just don't try looking for nice babes, it's Dubai we're talking about, and no pixel was left unattended, in typical Bentley fashion: attention to detail is all this brand stands for, after all...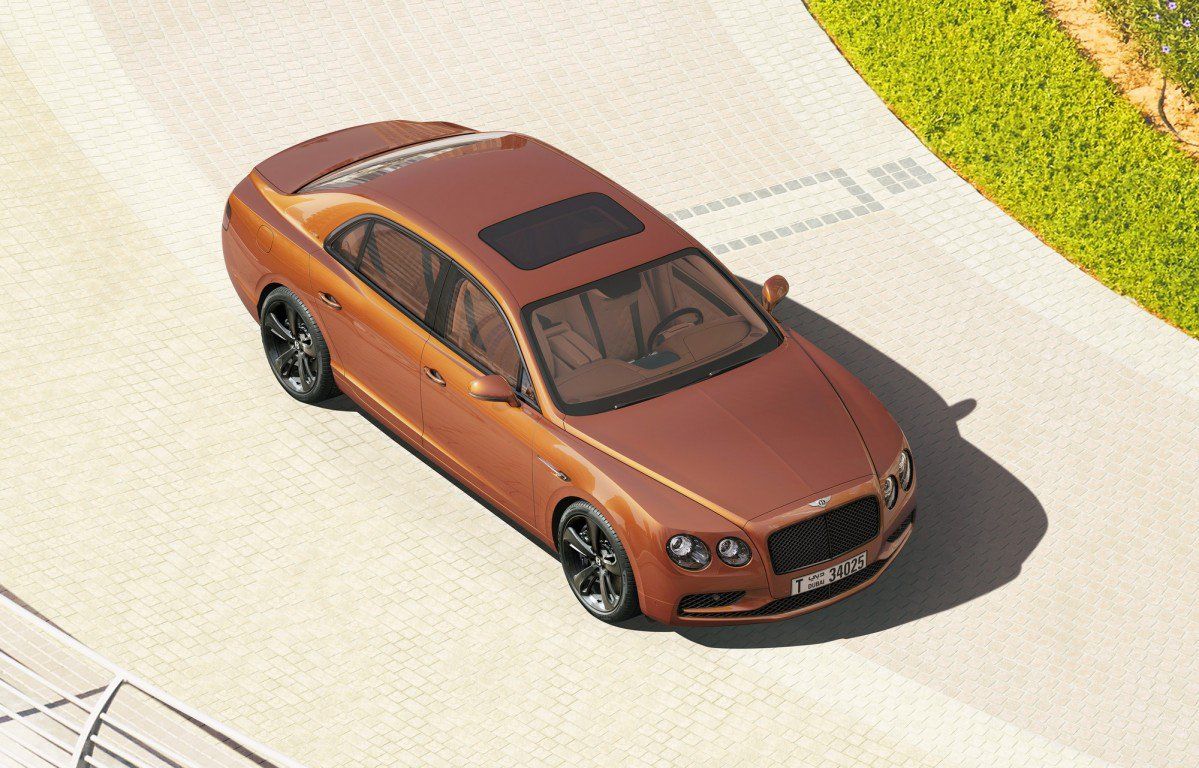 You can also enjoy the stunning Flying Spur W12 S in the video below.
Click here to search for the Bentley Flying Spur W12 S in Dubai's Marina.