First details on Bugatti Chiron Divo surface
It's said to be the spiced up version of the Chiron with a lower top speed
Bugatti has not made any official statements in regards to any new hotter versions of the Chiron, aside from the Chiron Sport which debuted at the Geneva motor show in March, but now they seem to be cooking something new.
UPDATE: Bugatti dropped a short press release saying that the Chiron Divo will be a limited-run of 40 cars, each priced at €5 million net.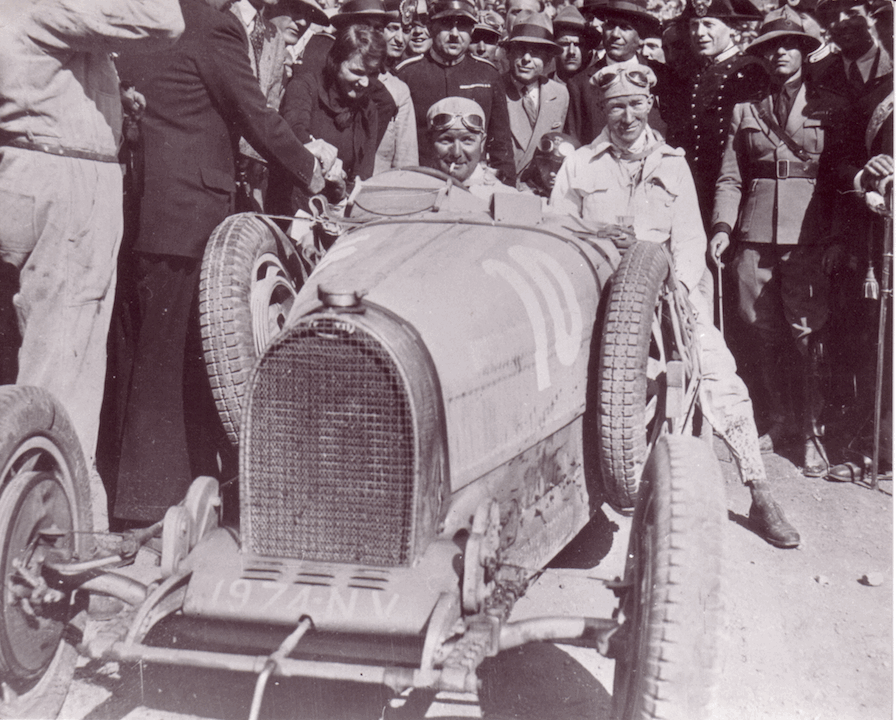 In case you're wondering how the Divo name was picked, then you should know it celebrates French racing driver Albert Divo, who won the Targa Florio twice for Bugatti in the 1920s.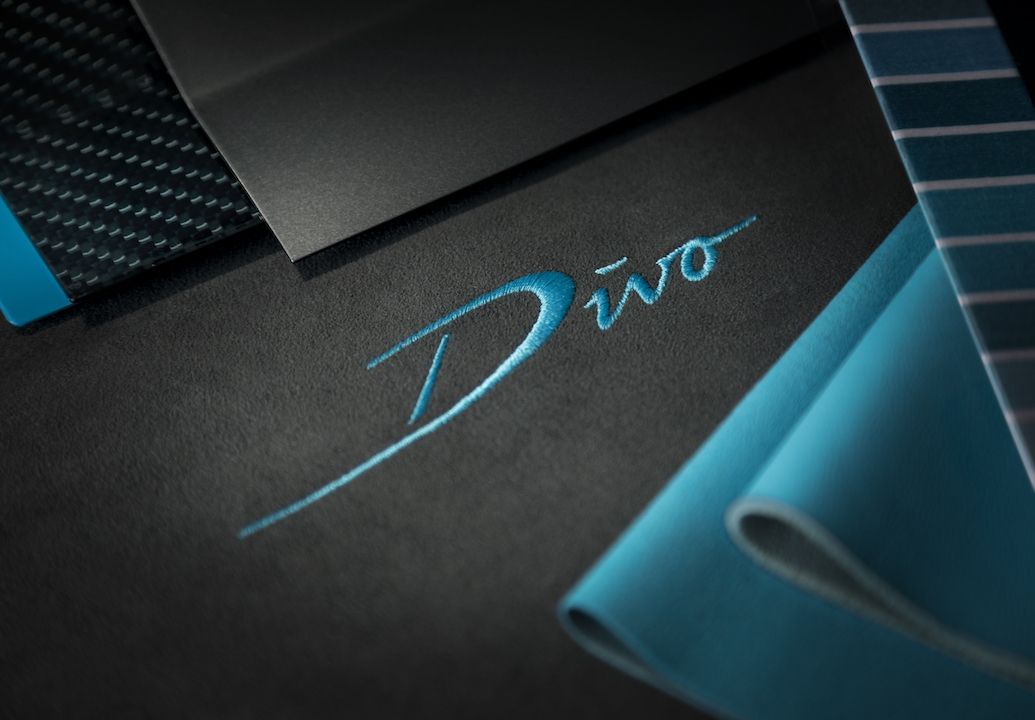 Bugatti also mentions that the Chiron Divo will 'boast enormous downforce and g-forces' and 'be light and nimble.' The Bugatti Chiron Divo is set for debut on August 24, in Pebble Beach, California.
The original article continues below.
According to TheSupercarBlog, this new spruced up Chiron will be called Chiron Divo and it will actually have a lower top speed - 385 km/h or 239 mph compared to the regular Chiron's 420 km/h or 261 mph.
The source says this probably means it's a more track-focused variant with extra downforce, and in spite of its lower top speed, its acceleration will be improved. This will come courtesy in part from a drastic weight shedding, as well as a super fast racing transmission.
Less than 100 units will reportedly be made and it is said to debut this August at the Pebble Beach Concours d'Elegance. Its price is around €5-million (nearly $6-million) but apparently all of them have already been sold as they were shown to prospective buyers privately before the car's public reveal.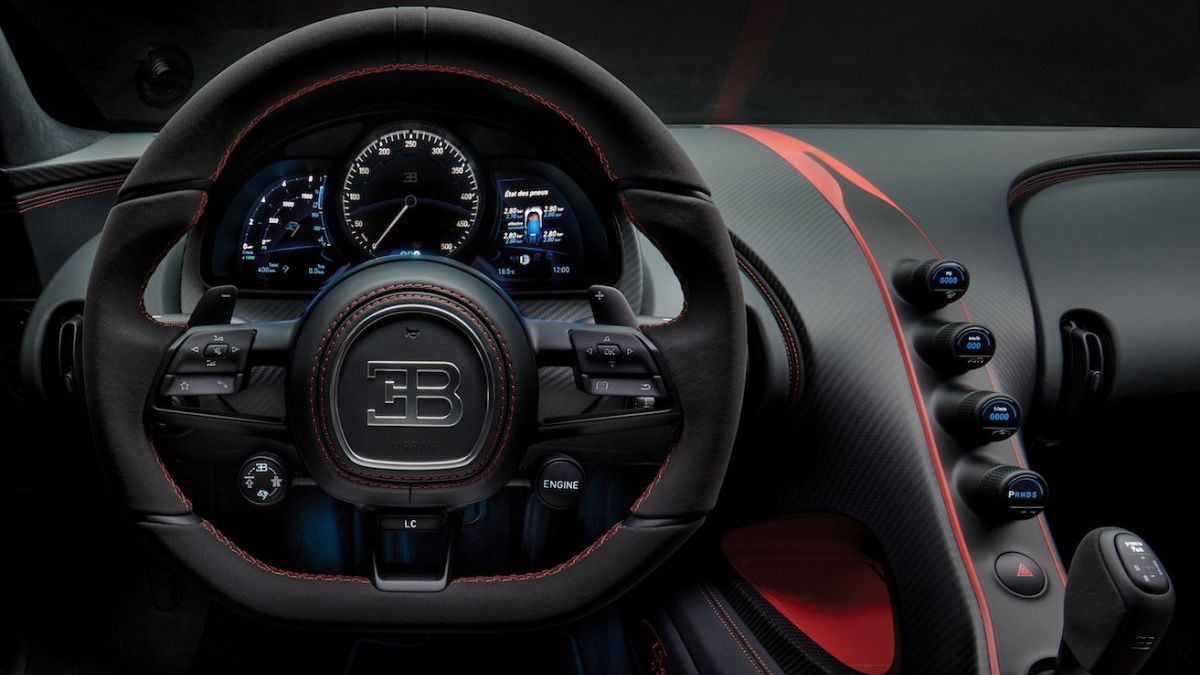 CHECK OUT: Our walkaround video of the Chiron Sport from Geneva
Note: Bugatti Chiron Sport pictured