Fittipaldi EF7 Vision Gran Turismo by Pininfarina Is a Formula One Legend's Dream Car
It's how Emerson Fittipaldi envisions the ideal track car for drivers of all skill levels
F1 racing legend and Indy 500 champion, Emerson Fittipaldi, has entrusted one of the world's leading car design companies with the mission to turn one of his dreams into reality.
That's how the Fittipaldi EF7 Vision Gran Turismo by Pininfarina was born. On display at the Geneva Motor Show, the track car is an ultra-light, all carbon fiber supercar born from Fittipaldi's vision, Pininfarina's craftsmanship, and HWA AG's race engineering know-how.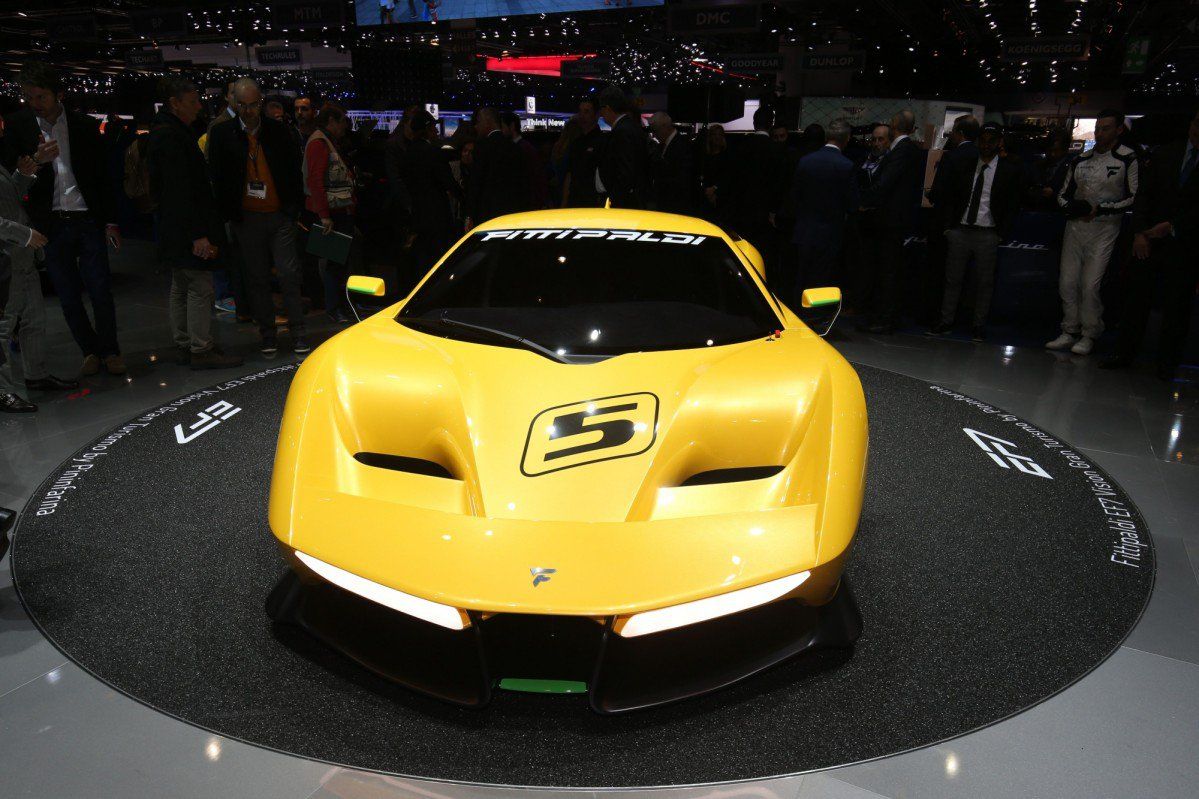 In short, the EF7 is Fittipaldi's idea of a car with fierce track-racing capabilities that drivers of all skill levels could tame. According to the company, the ambitious goals will be achieved thanks to an HWA-developed 600 hp 4.8-liter naturally aspirated V8 engine with a 9,000 redline, assisted by a six-speed sequential gearbox, and a two-way mechanical limited slip differential.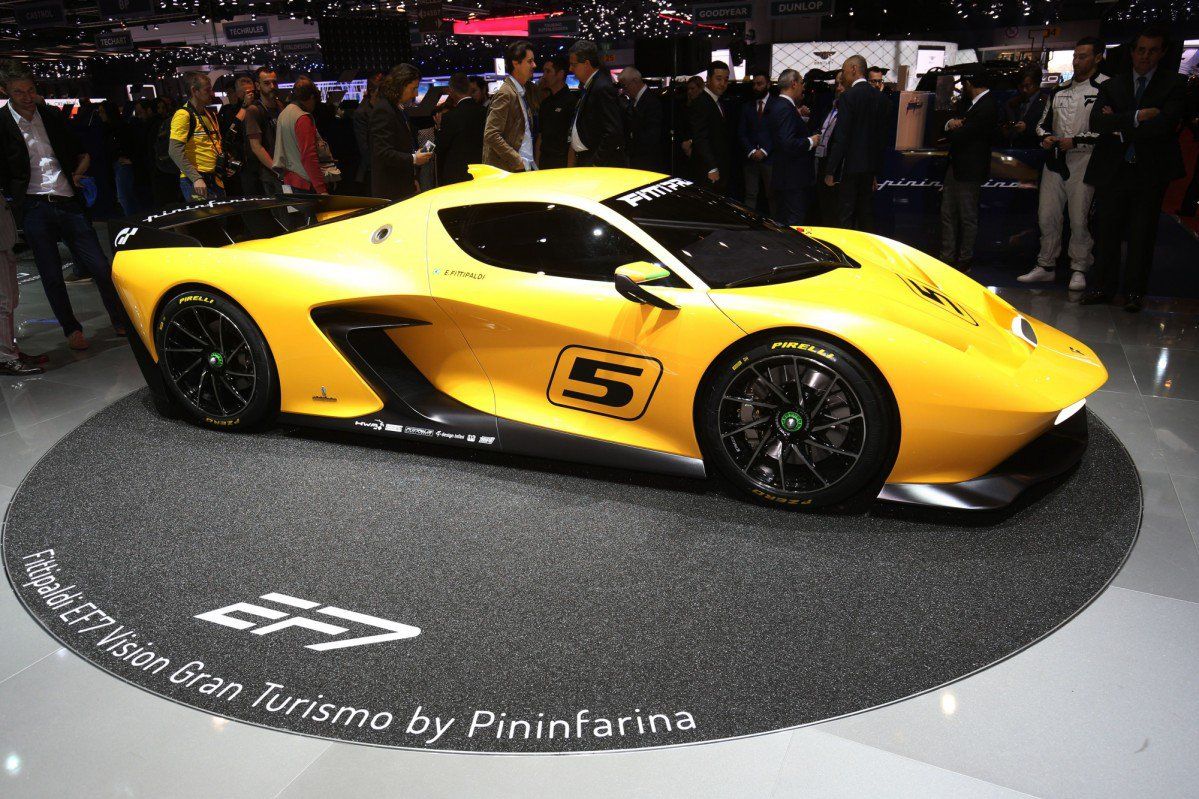 The exceptionally low center of gravity will also help, as will the sophisticated aerodynamic package. The suspension features independent wishbones with coil-over springs in all four corners, with the ride height measuring less than 64 mm (2.5 in). And with a projected curb weight of around 1,000 kg (2,205 lb), it has the power-to-weight ratio to destroy many lap records.
"I have tried for years to explain to others what it truly feels like to be behind the steering wheel of a championship race car. There is adrenaline and elation all rolled into an awe-inspiring inner fulfillment that leaves you craving for more. This is what our dream team created in the EF7 Vision Gran Turismo by Pininfarina."
Emerson Fittipaldi, Fittipaldi Motors CEO
The concept vehicle marks a milestone for the Brazilian, as it's the first car released under the Fittipaldi Motors brand. It's also a vehicle that you'll be able to drive in the upcoming Gran Turismo Sport video game. However, unlike many other cars designed for the Gran Turismo franchise, you'll be able to buy one — provided that your bank account will allow it.
The EF7 Vision Gran Turismo by Pininfarina will be made in a limited run, with every owner having the opportunity to benefit from personal coaching by Fittipaldi himself and participate in a racing series designed by the racing champion.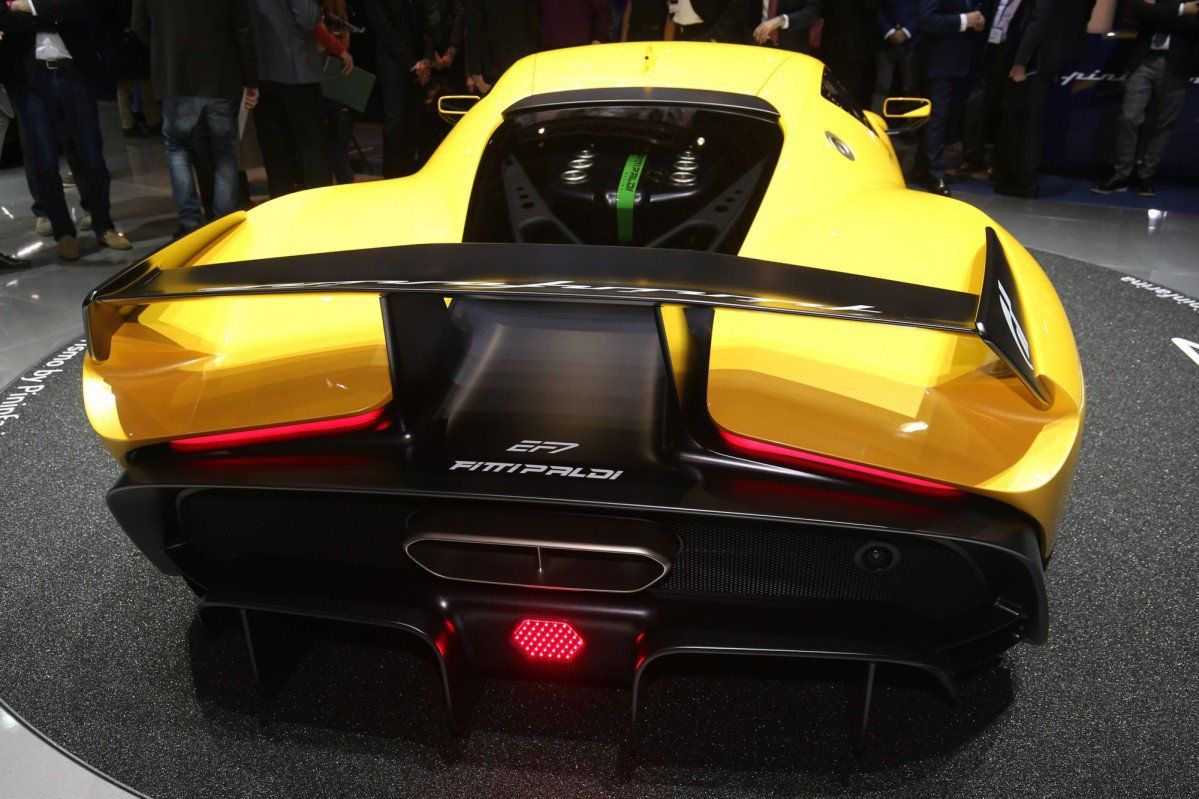 Owners will be able to personalize their cars with bespoke customization options, including exterior and interior components, wheel designs, personal Pantone color and racing numbers, and an array of parts signed by the Brazilian champion.