Ford and Alibaba launch car vending machine
This seems to be the future of car selling
Want to test and but a new Ford in Guangzhou, China? Well, then Ford and Alibaba have a very interesting proposition for you.
The American car producer and the largest e-commerce website in China have teamed up to produce one of the most novel ideas in the car selling business in decades - putting together extensive knowledge about customers with an automated system that allows them to test and buy without any human interaction.
The vending machine itself is called the Super Test-Drive Center. It looks like a giant above the ground parking lot that houses dozens of Ford vehicles in the multi-story building. Users just select the car they want through the Tmail app and have the option of taking it on a three-day test ride, writes TechCrunch.
If they are pleased with the car, they also have the option to buy it. Alibaba uses its vast knowledge about its customers to provide them with the best incentives to test and buy these cars.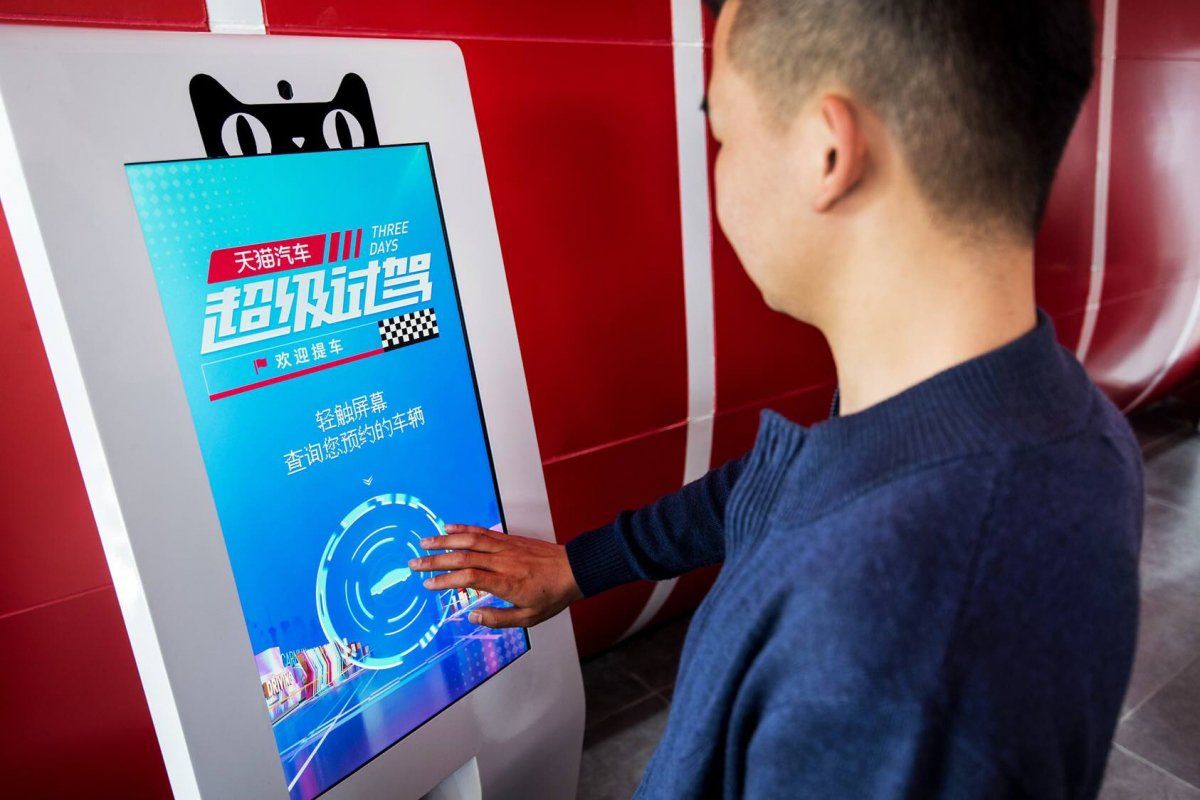 The Chinese website's representatives also say that they can offer such incentives based on the customers' lifestyle and other preferences. We will have to wait and see if such a system manages to function properly in the real world, where there is always the risk of the cars being stolen or damaged during the testing period.
READ MORE: We reviewed the newest Ford Mustang, and we loved it. Find out why.