FT-4X concept is a striking taste of Toyotas to come
It reportedly uses the same underpinnings as the CH-R and a 2.0-liter four-pot, so it's just the design that's striking
Meet Toyota's inspiration for a small off-roader it may launch within the next few years, the FT-4X concept. It appears to have been styled by somebody enjoying high quality designer narcotics, but we mean that in the best possible way - it's evidence of thinking outside the box, even if it itself is rather boxy looking.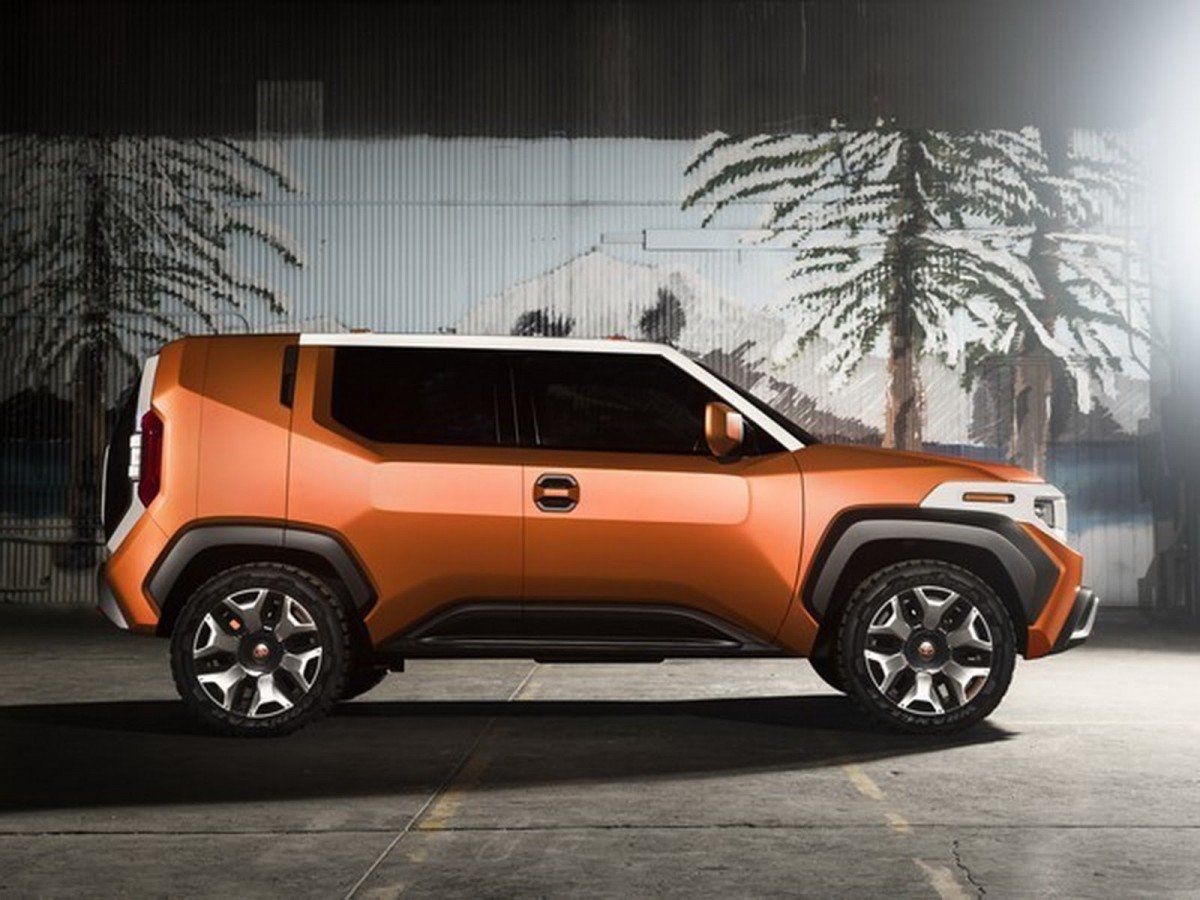 But its boxiness is intended to boost its st, not a byproduct of needing more space - sure it also translates into more interior space, but the main aim of the boxiness here is to make it look really rugged and outdoorsy - like a military vehicle that's been repeatedly hit with the cute stick.
According to Kelley Blue Book, which cites a press release that is nowhere to be found on official outlets, the FT-4X has a "casualcore" philosophy behind it, with cool features like the hatch at the back which can be opened in two ways.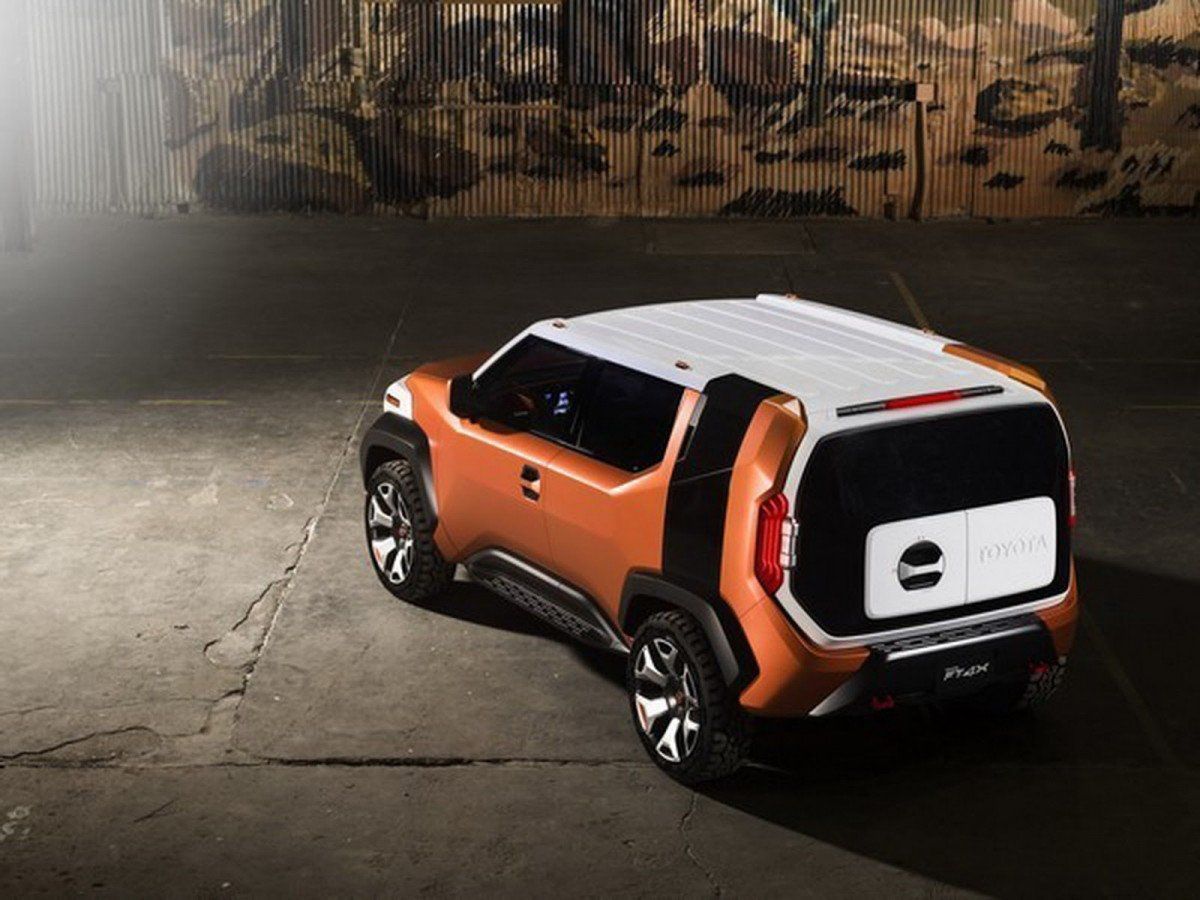 Its underpinnings are reportedly the same as those of the CH-R, but unlike that model, the FT-4X does have all-wheel drive - the source says low range is also part of the package, but we'll have to wait for the official press release to make sure.
The FT-4X is set to officially debut at the New York Auto Show later today.