Get $10,000 for giving a name to GM's upcoming e-Bike brand
Just don't name it Bikey McBikeface
GM just revealed two eBikes - one folding and one compact - and they want you to name them.
e-Bikes are slowly gaining traction in busy cities (along with electric scooters) and car producers are noticing. GM is the latest to join the fray, revealing two "innovative, integrated and connected" eBikes. One of them is folding and the other is compact, but none of them are branded - and this is where you can win some money because GM wants to name them after involving its customers.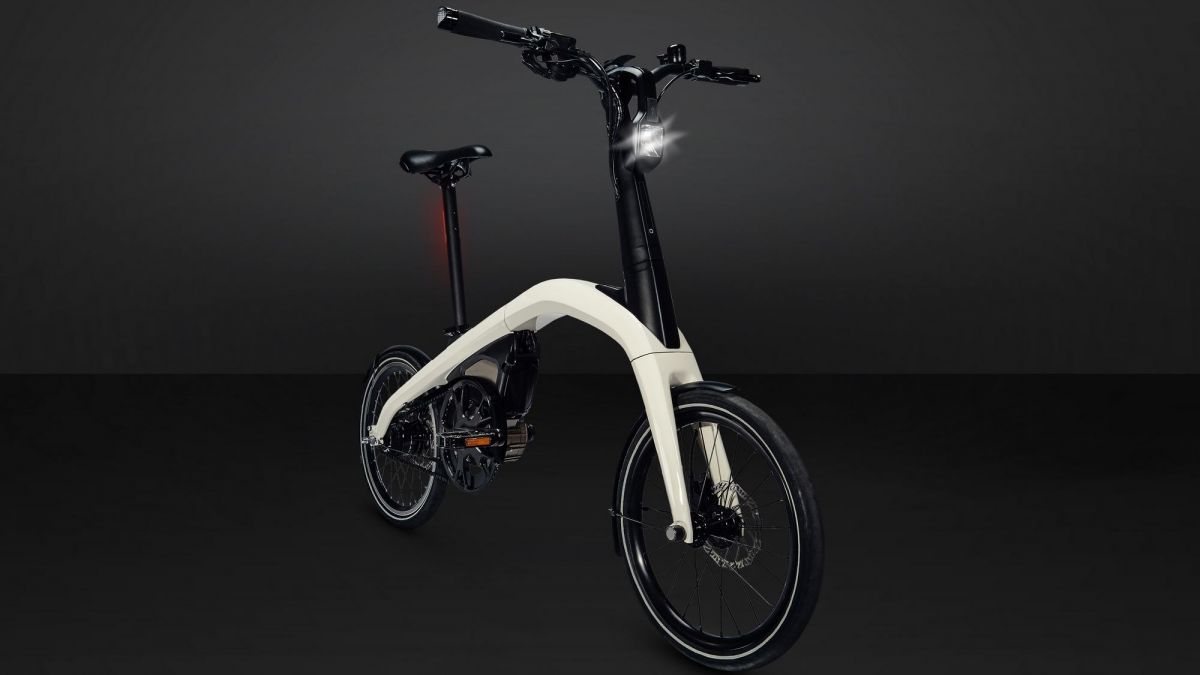 How to win? Pretty simple: be a smartass and go to www.eBikeBrandChallenge.com. The challenge participant responsible for the selected eBike brand name will receive $10,000 and nine other participants responsible for runner-up submissions will each receive $1,000.
"As an avid cyclist and urban commuter, I know how great it feels to get where I'm going easily and to show up sweat-free. We blended electrification engineering know-how, design talents and automotive-grade testing with great minds from the bike industry to create our eBikes. Now we want to expand our thinking beyond the company walls and hear from people who like to move and have rad ideas."

Hannah Parish, director of General Motors Urban Mobility Solutions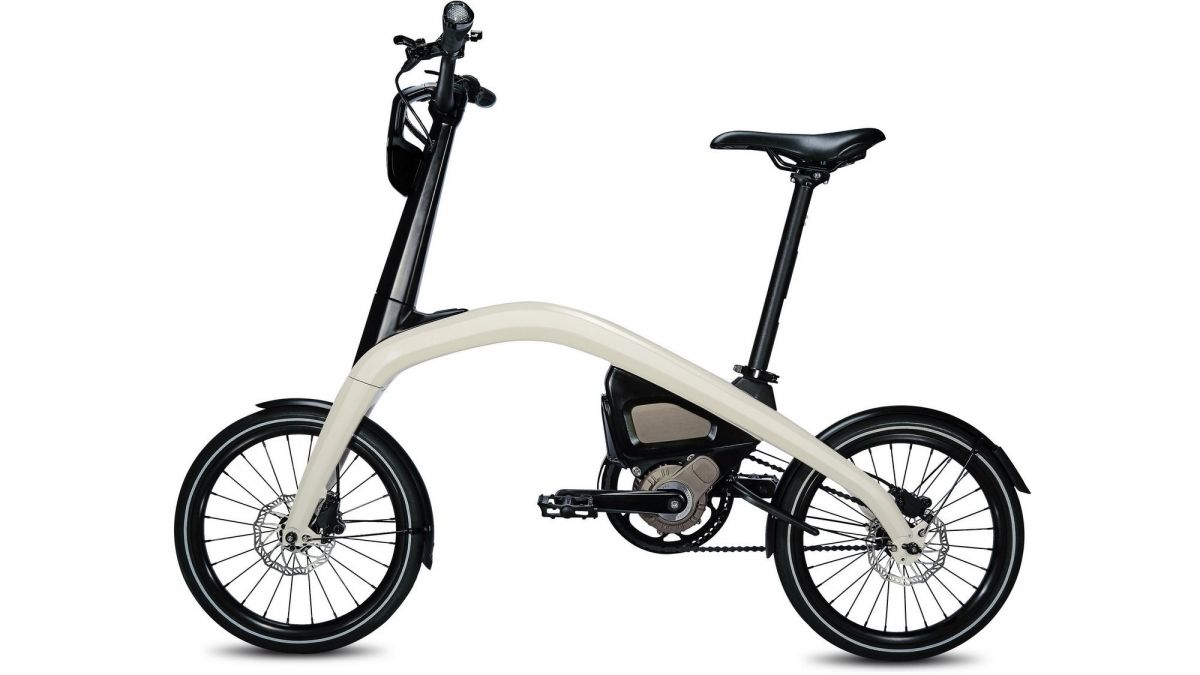 General Motors also has some tips for you. They want a "simple, smart and bold concept capable of bringing the eBike brand to life." They also want fun ideas capable of being understood around the world. And be aware that some words can be insulting in some cultures or languages, so make sure to do your homework before submitting anything.
Unfortunately, the contest is open only to individuals who are legal residents of the 50 United States or the District of Columbia, Canada (excluding Quebec), Germany, the Netherlands, Belgium, or the United Kingdom and at least eighteen (18) years of age and the age of majority in their jurisdiction of primary residence at the time of submission. It would have been nicer to be a truly global contest, don't you think, GM?
Winners will be announced in early 2019.
READ MORE: Finally, a standard for electric bike range