Honda Details New Civic for Europe; No Diesel Engine Available
Will be built in Swindon, UK with either 1.0- or 1.5-liter engines
The tenth generation Honda Civic is about to hit European shores, promising all new design, new engines and plenty of tech. Honda also boasts about how the new model is much better for NVH (noise, vibration and harshness), all while featuring a body shell that's 52 percent stiffer than before.
Its engine range, at least in the beginning, will be comprised of two turbocharged gasoline burning units: a 1.0-liter and 1.5-liter. The former makes 127 hp / 200 Nm, while the latter pumps out a much more respectable 180 hp / 240 Nm; they average a claimed 4.7 l/100km and 5.8 l/100km.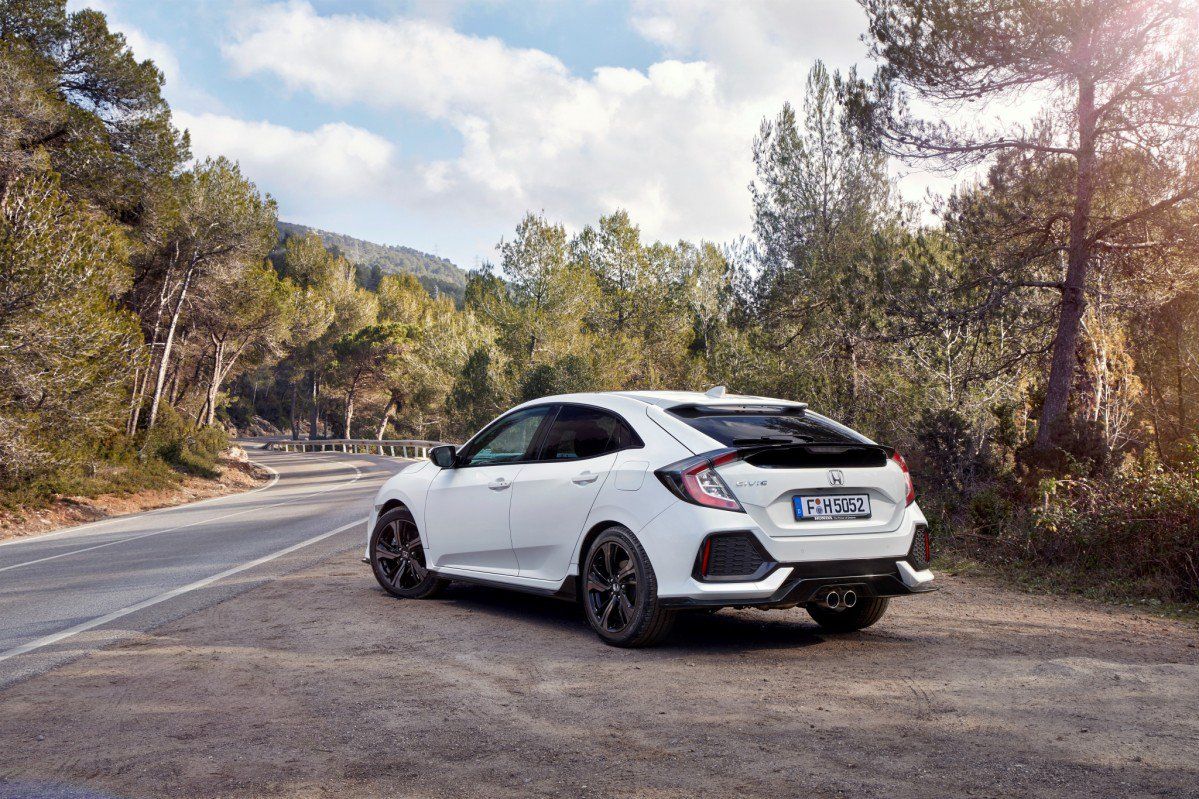 Both units can be paired with either a six-speed manual gearbox or an efficiency-boosting CVT. Honda says its variable transmission doesn't give the "rubber band" effect thanks to Europe-specific tuning which supposedly bestows a "multi-gear feel" upon it.
No diesel is mentioned at all in the lengthy press blurb, but to us that's a bit strange as Honda's 1.6-liter diesel would have been a big seller; maybe they're adding it later, because not adding it at all will hurt sales.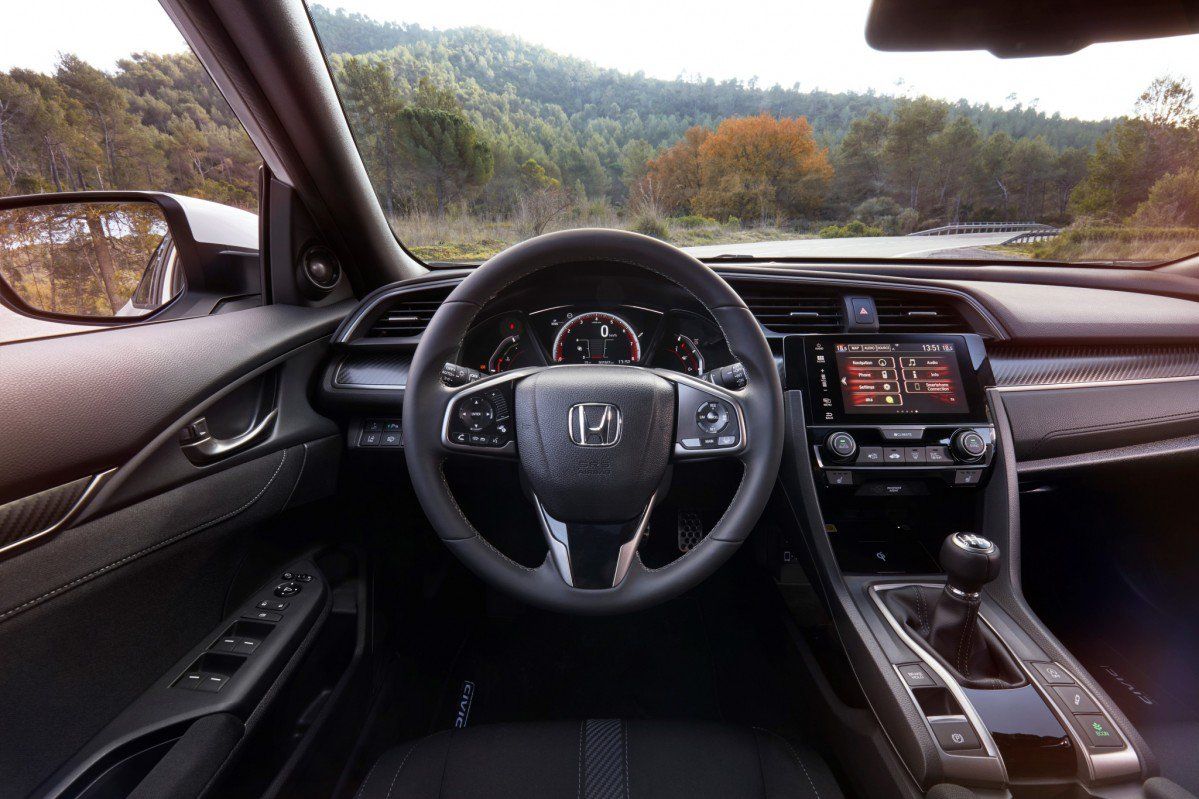 All Euro Civics will come with six standard airbags, as well as Honda SENSING. The manufacturer says the latter is "among the most comprehensive suites of safety technologies in its class. It uses a combination of radar and camera information, plus a host of high-tech sensors to warn and assist the driver in potentially dangerous scenarios." It basically includes a full suite of active and passive safety aids.
Building of these Euro-bound Civics will be exclusively handled by Honda's UK plant in Swindon, which required a €270-million investment to accommodate the new model's production.