Honda's NeuV Concept Wants to Be Your EV, Employee, and Friend
It sounds like a deal that's too good to be true
As promised, Honda has brought to CES 2017 the tiny concept vehicle called NeuV.
Pronounced "new-v," the name stands for New Electric Urban Vehicle, which pretty much sums it up. However, Honda has put a lot of thought into it, starting from the fact that privately-owned vehicles sit idle 96 percent of the time.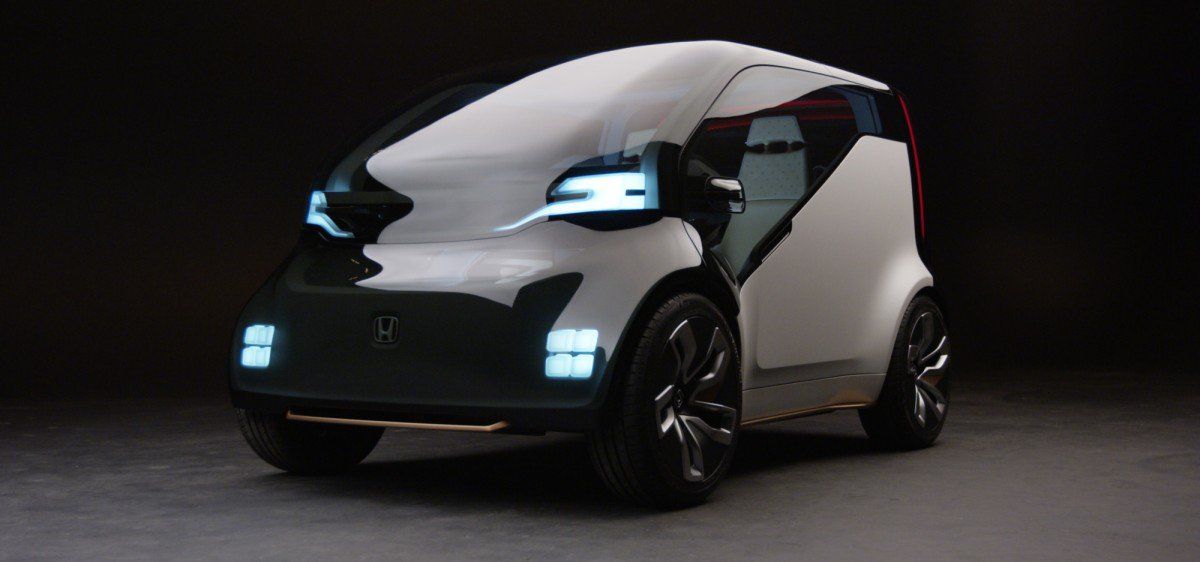 Taking that into account, the NeuV can function as an automated ride-sharing vehicle when the owner is not using the car. Furthermore, it can sell energy back to the electric grid during times of great demand when it's not in use. Those are two ways in which NeuV can make money for its owner. Think of it as a productive employee or investment — although cars are very rarely investments.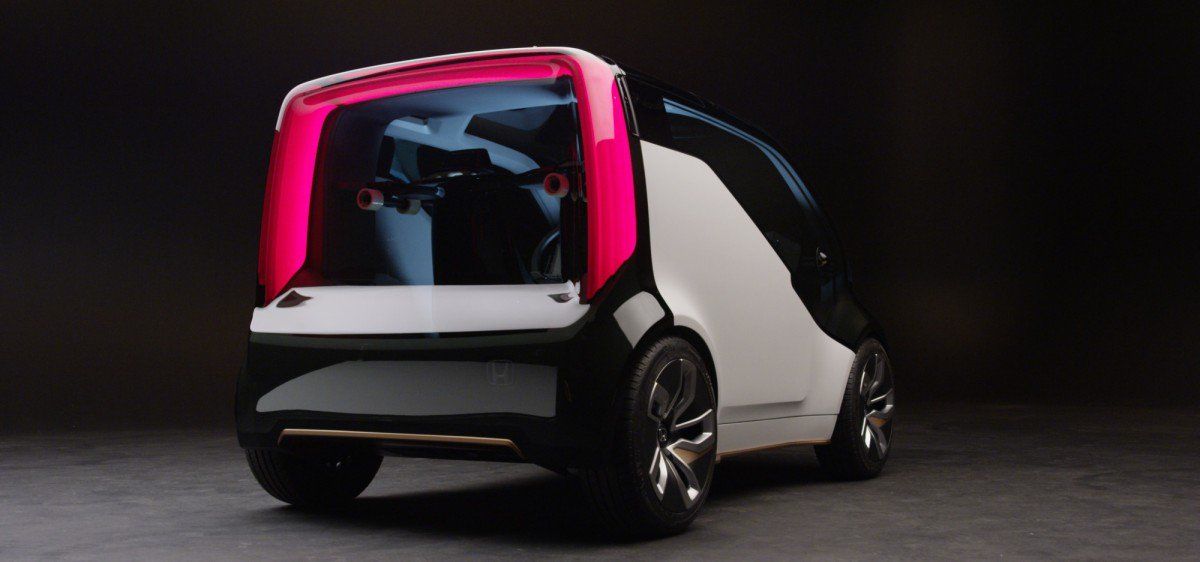 But besides the lucrative part, Honda's NeuV has an "emotional" side, too. When in use, it's said to function as a thoughtful and helpful AI assistant utilizing an "emotion engine," an emerging technology developed by Honda and SoftBank.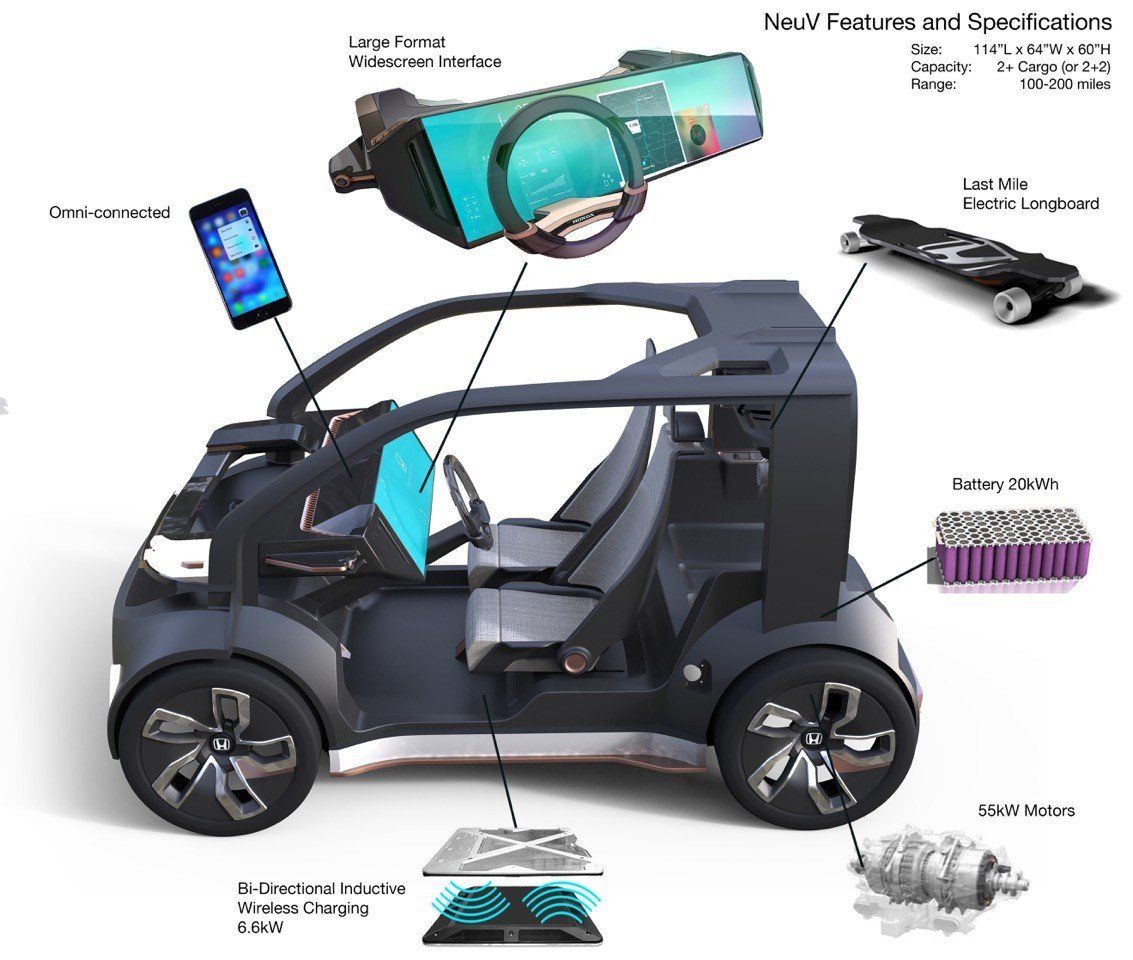 In the NeuV the technology is called HANA (Honda Automated Network Assistant), and it makes the driver's life easier by making music recommendations based on mood, and supporting the owner's daily driving routine. It can learn from the driver by detecting the emotions behind his or her judgments and then it can make new choices and recommendations based on past decisions.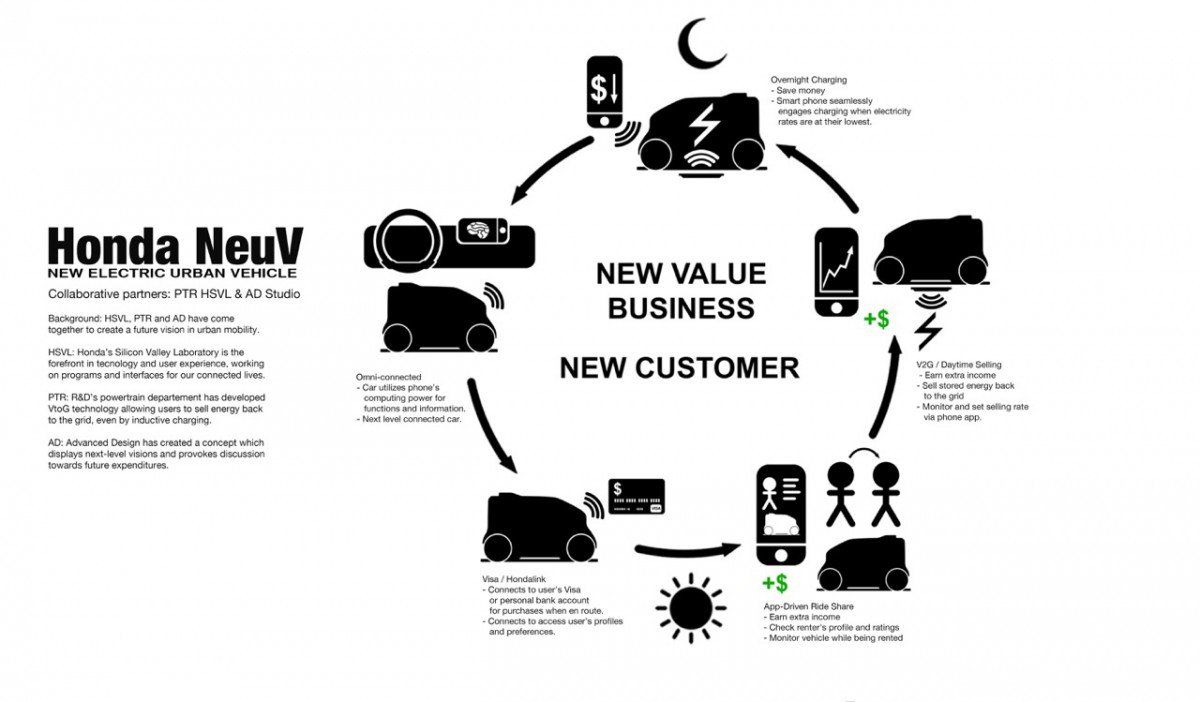 Besides brains, Honda's NeuV has "outstanding outward visibility" thanks to the headerless windshield and the sloping belt line that helps during maneuvers.
The mini EV has two seats, a full touch panel interface that both the driver and passenger can access, and a storage area in the back that includes an electric skateboard for "last mile" transit. Driving range is between 100 and 200 miles (161 - 322 km).