Jaguar F-Pace 300 Sport, Chequered Flag make their debut
They're all show and the same go
Jaguar is not letting the F-Pace go dull and launches two new flavors for the SUV: 300 Sport and Chequered Flag.
First things first - the Jaguar F-Pace 300 Sport. It can be had exclusively with AWD, either with a 2-liter Ingenium petrol or a beefier 3-liter V6 diesel engine.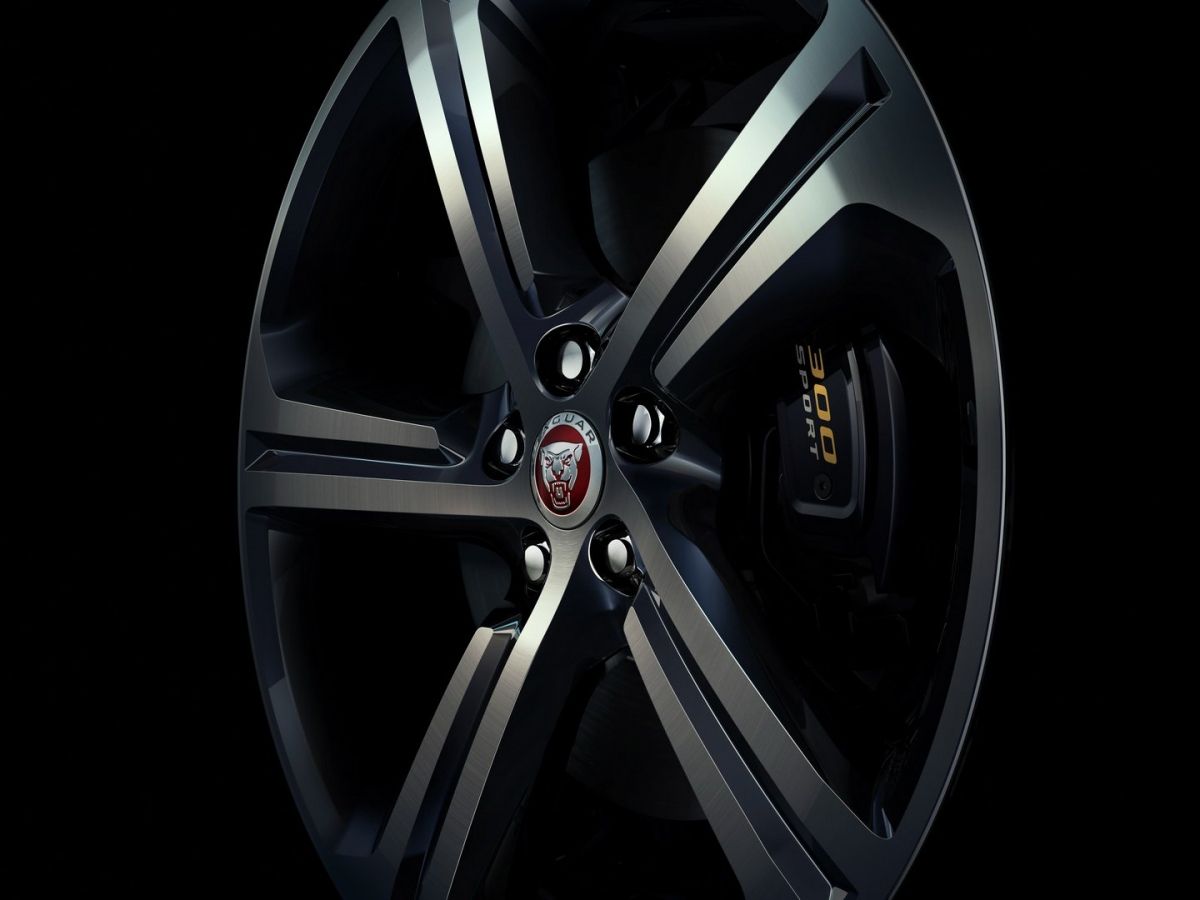 The 2-liter unit makes 400 Nm and promises to reach 100 km/h (62 mph) from a standstill in 6.1 seconds and a top speed of 145 mph (233 km/h).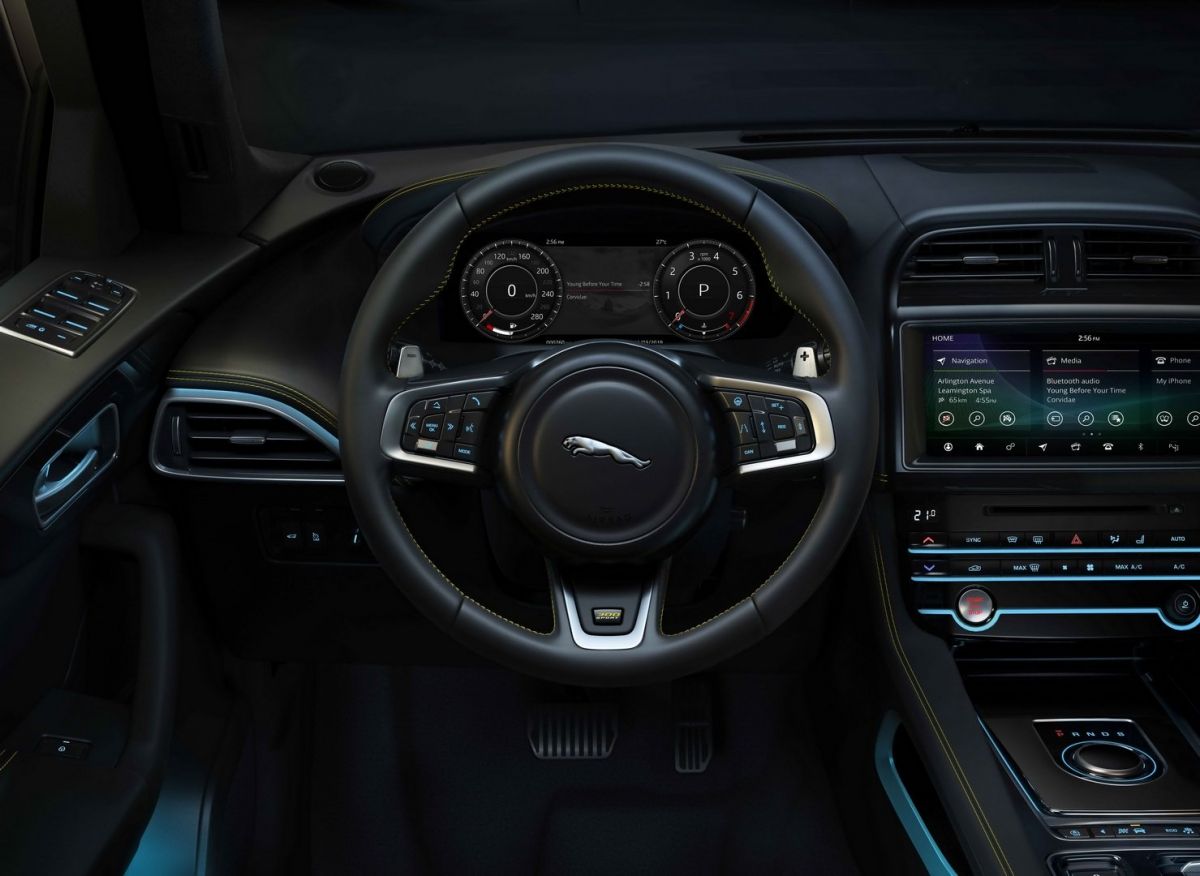 On the other hand, the V6 produces 700 Nm of twist and can dispatch the 0-62 mph (100 km/h) interval in 6.4 seconds and reach a top speed of 150 mph (241 km/h).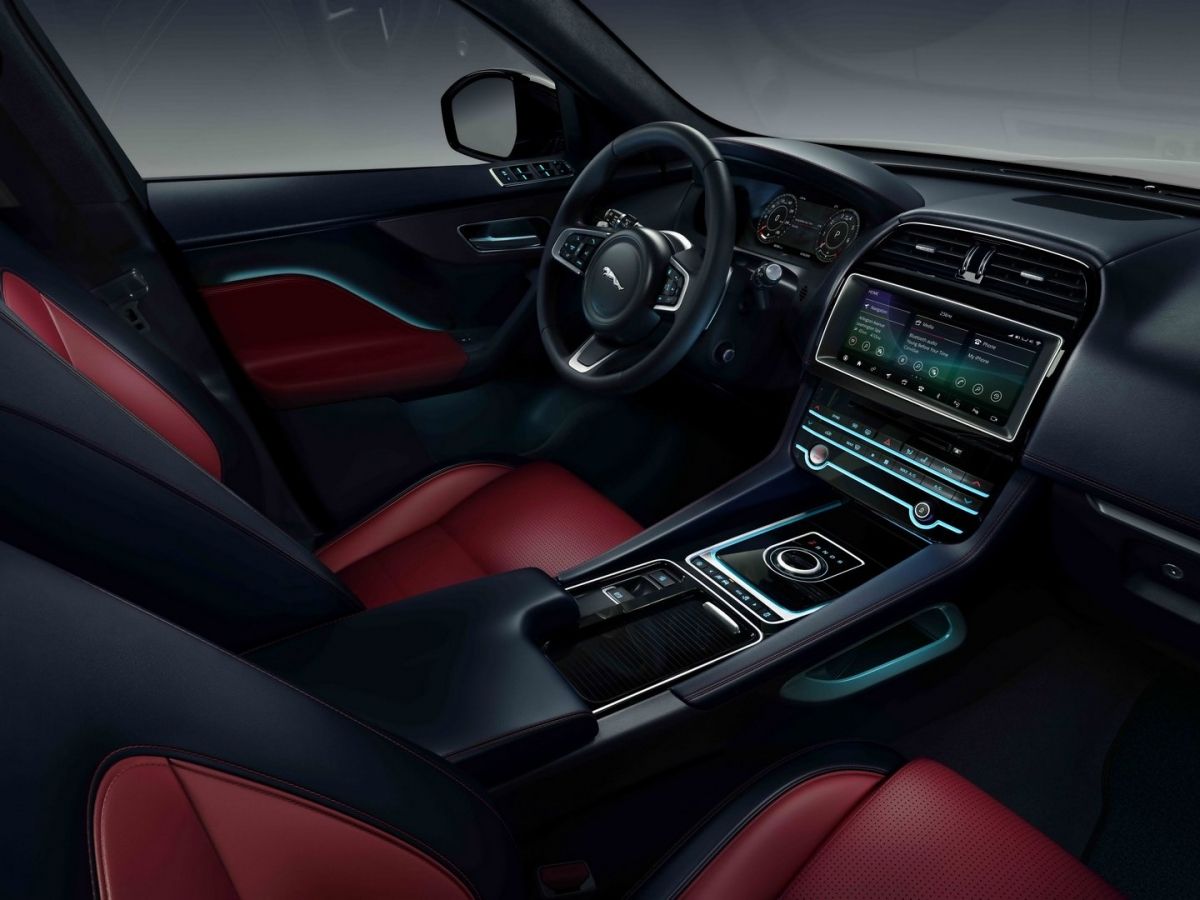 The F-Pace 300 Sport features a new Dark Sating Grey body paint and yellow contrast stitching on the inside.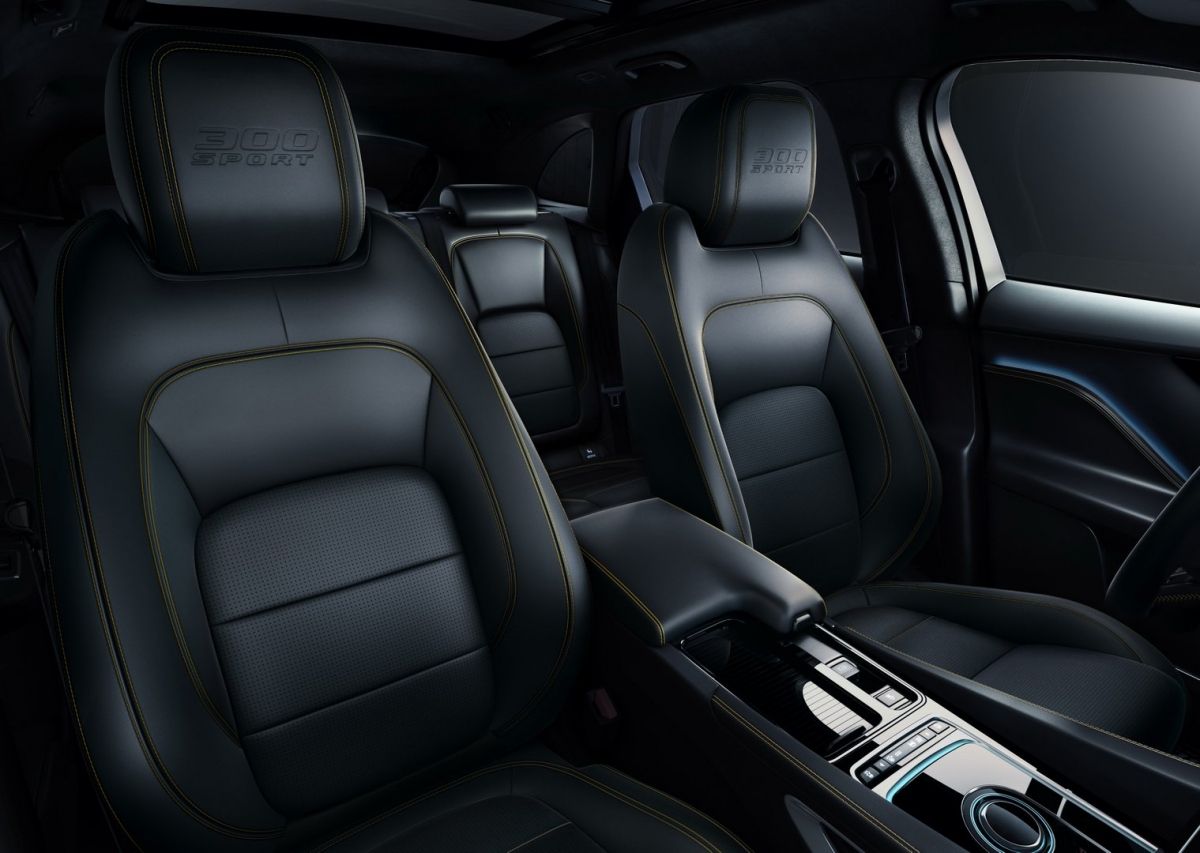 As far as the Chequered Flag special edition is concerned, Jaguar promises a car that's based on the F-Pace R-Sport. Engine options include a 250-PS 2-liter Ingenium petrol engine (AWD) and two diesels, rated at 240 PS and 180 PS respectively.
The Jaguar F-Pace 300 Sport starts at £53,980, while the F-Pace Chequered Flag starts at £46,995.