Kia e-Niro EV claims maximum range of 485 km
We'll see it live next month in Paris
Kia's electric Niro will be called e-Niro in Europe and it promises a maximum range of 485 km (301 miles) on a single charge.
The value is based on the WLTP testing cycle and Kia achieved that by fitting the e-Niro with a 64 kWh Li-polymer battery.
Moreover, Kia's press release informs us that "on the WLTP 'urban' test cycle, the e-Niro is capable of travelling for up to 615 km (382 miles)" on a single, full charge.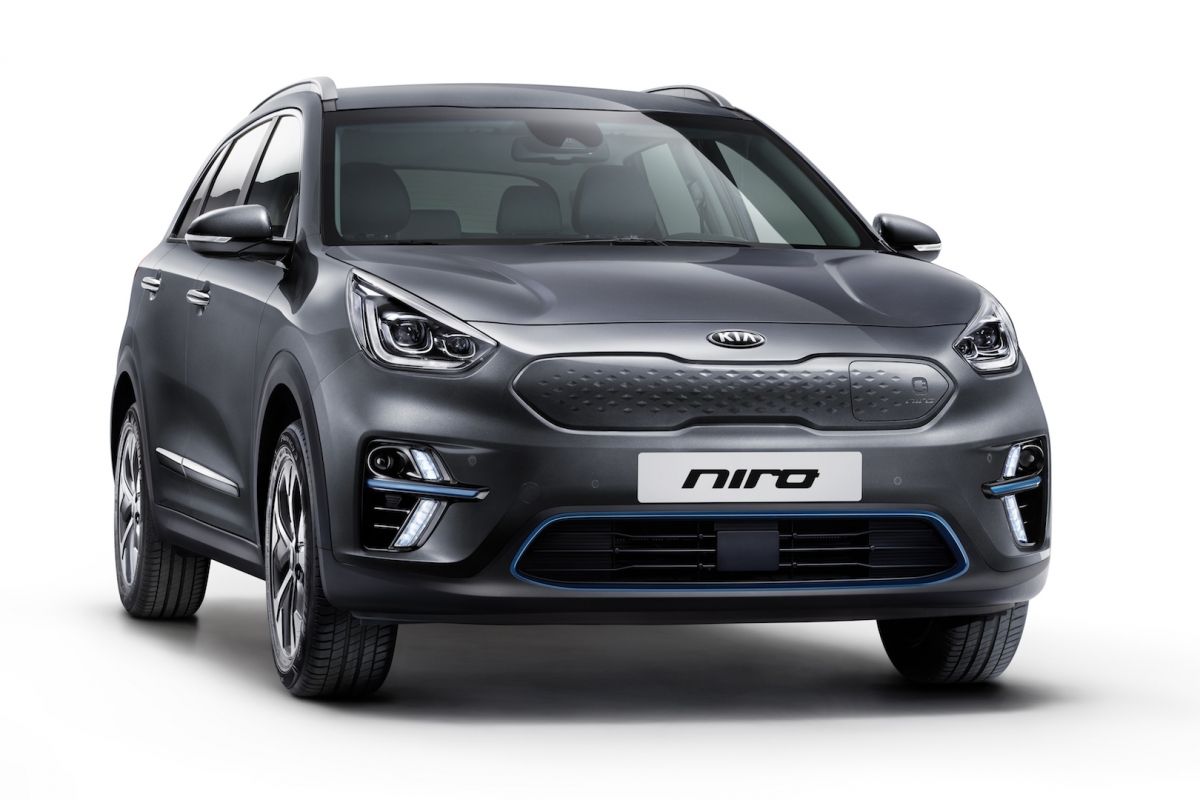 Keep in mind that the 64 kWh battery pack is optional. The standard offering is a 39.2 kWh battery that allows a maximum WLTP-measured range of 312 km (roughly 193 miles).
Furthermore, Kia's literature mentions that the e-Niro needs only 54 minutes to replenish the battery to 80% when connected to a 100 kWh fast charging outlet.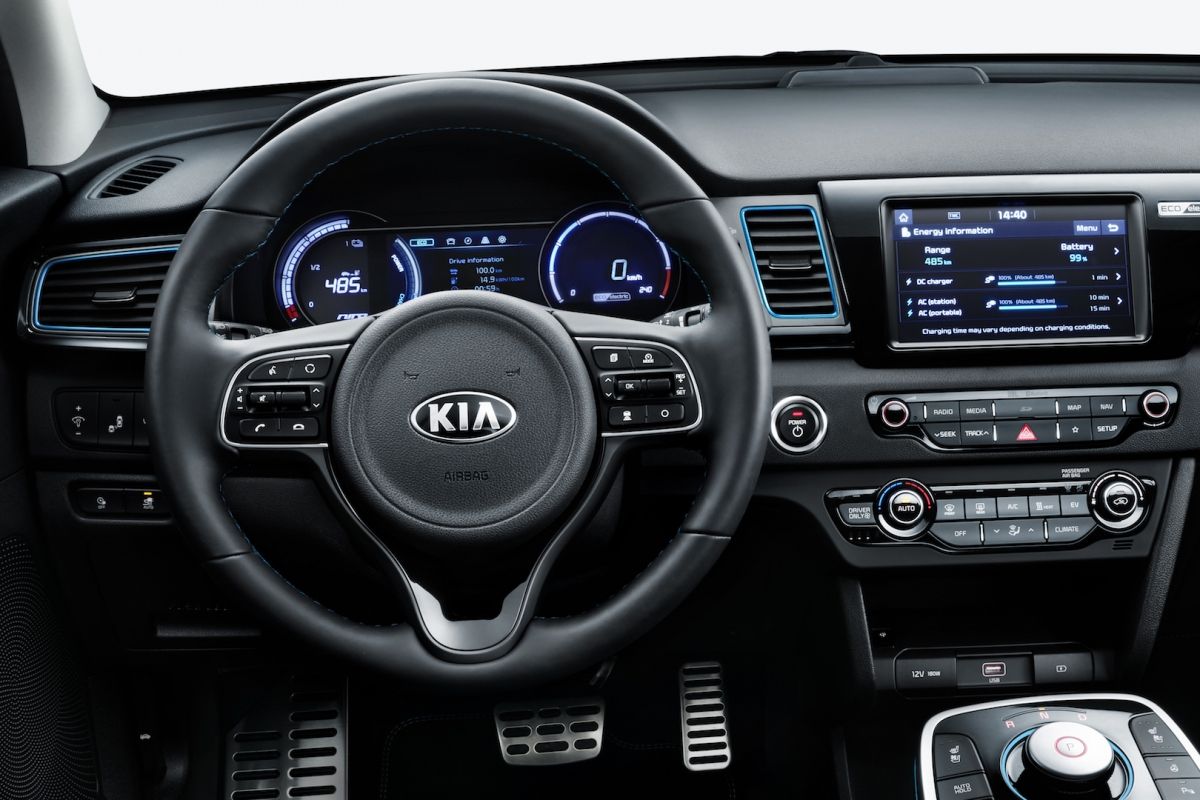 The most potent variant uses an electric motor good for 150 kW (204 PS, 201 hp) and 395 Nm of torque (everything goes solely to the front wheels), which lets the e-Niro get from 0 to 100 km/h (62 mph) in 7.8 seconds.
The smaller-capacity battery works with an electric motor that makes 100 kW (136 PS, 134 hp) and 395 Nm of twist, which takes the 0-100 km/h (62 mph) sprint time to 9.8 seconds.
With the launch of the new Kia e-Niro, the carmaker's Niro range is now complete, with the hybrid and plug-in hybrid versions already being offered in Europe as of 2016.
The 2019 Kia e-Niro will make its official debut at the upcoming 2018 Paris Motor Show and is expected to reach the market towards the end of 2018, with Kia's seven-year, 150,000 km warranty plan offered by default.