Lamborghini Huracán Performante Is the New Nürburgring King
It wasn't just a quicker lap than the 918 Spyder's, it was a record-shredding one
Just before its first undisguised appearance at the 2017 Geneva Motor Show, Lamborghini's Huracán Performante took on the Nürburgring record holder for production cars, the Porsche 918 Spyder.
The million dollar German hypercar lapped the Green Hell in 6 minutes and 57 seconds back in 2013, and no one was able to get close to that time, despite a series of attempts from rivals.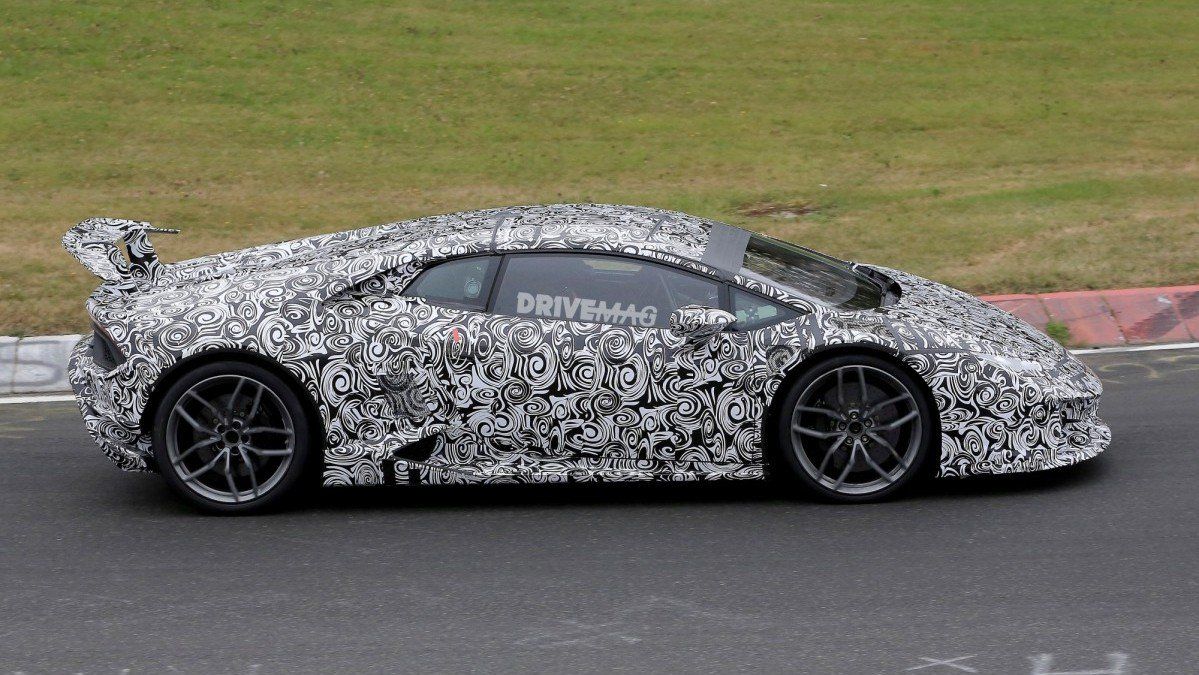 Driven by Lamborghini's Marco Mapelli, the lightweight Huracán Performante smashed Porsche's record by a hefty five seconds, stopping the clock at 6 minutes and 52.01 seconds. In lap times language, this is a lot.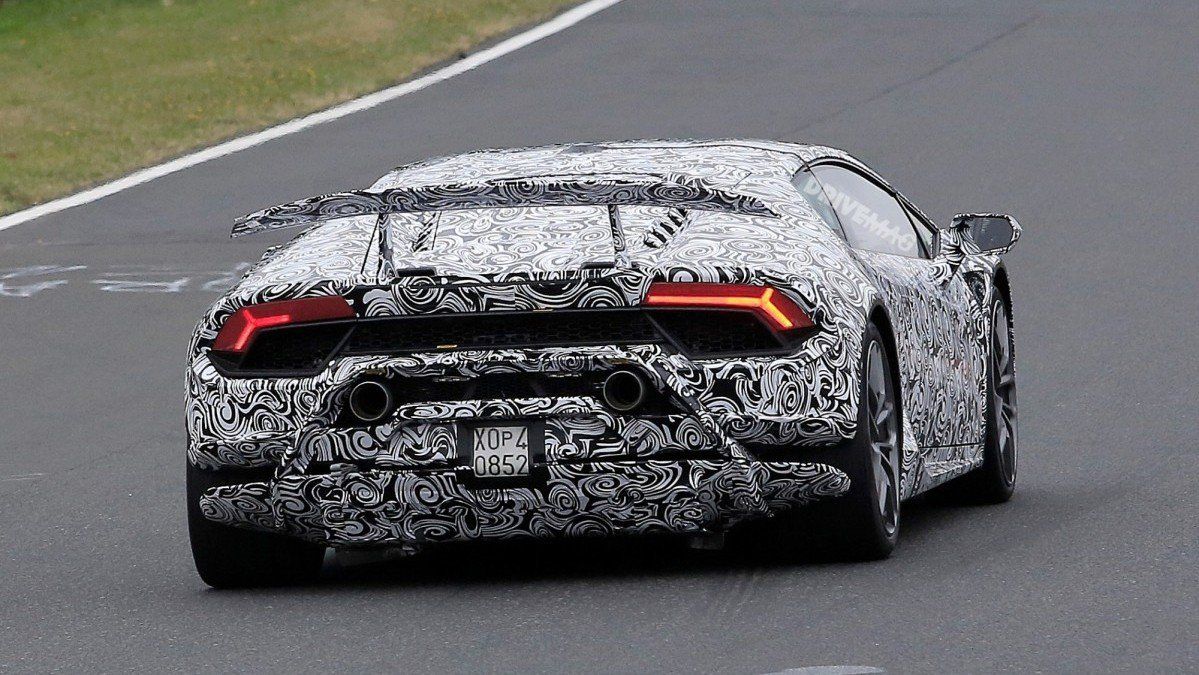 Huracán's top speed on the Nürburgring was 188 mph, some 14 mph slower than the Aventador SV's — driven by the same Mr. Mapelli in May 2015. But the smaller Lambo managed to recover the top speed handicap with faster cornering, in the end being seven seconds quicker than the Aventador.
There's no word yet on power, weight, and performance figures, but the good thing is that we won't have to wait long: the latest Huracán iteration will hit the spotlights soon. It already proved its point, also securing a very successful marketing strategy.