LEGO Ideas Lamborghini Diablo deserves your vote
Or votes, from multiple accounts, maybe
This Diablo would go together with LEGO Creator's Ferrari F40 like summer and June.
Just like some cars, there are LEGO sets that simply don't get old. The Creator Ferrari F40 (10248) is a retired set now and soon-to-be a classic.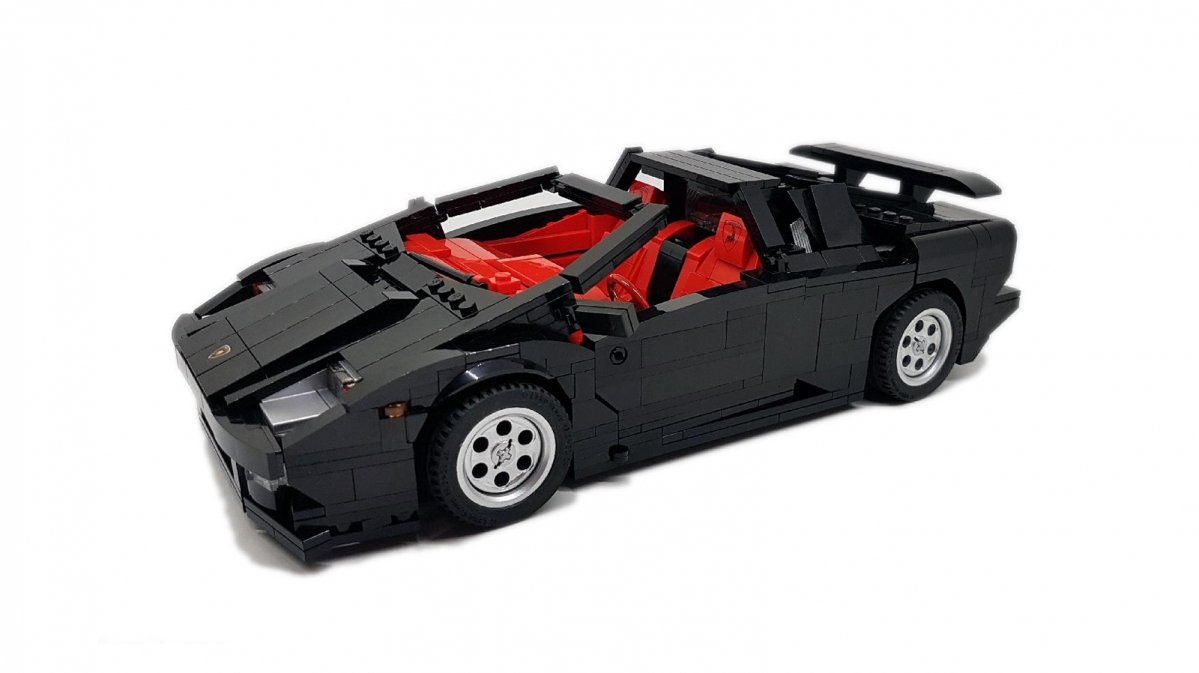 But this plastic-brick Lamborghini Diablo is yet to be born.
However, for that to happen, this Raging Bull needs your support. But before you hit Support on its LEGO Ideas page, here's a thing or two about it.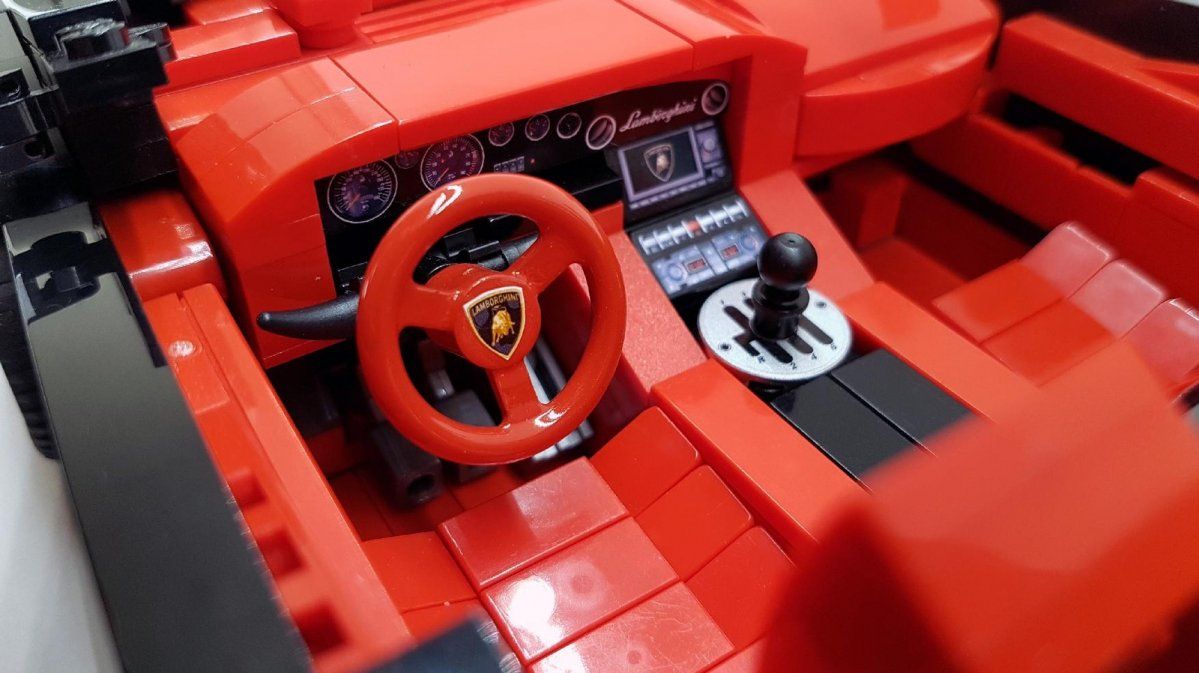 First of all, it's aim is to replicate the later 6-liter V12 GT model that came after Lamborghini facelifted the Diablo. Moreover, it can be turned into both a coupé or roadster and its maker provided two different rear wings and two sets of rims.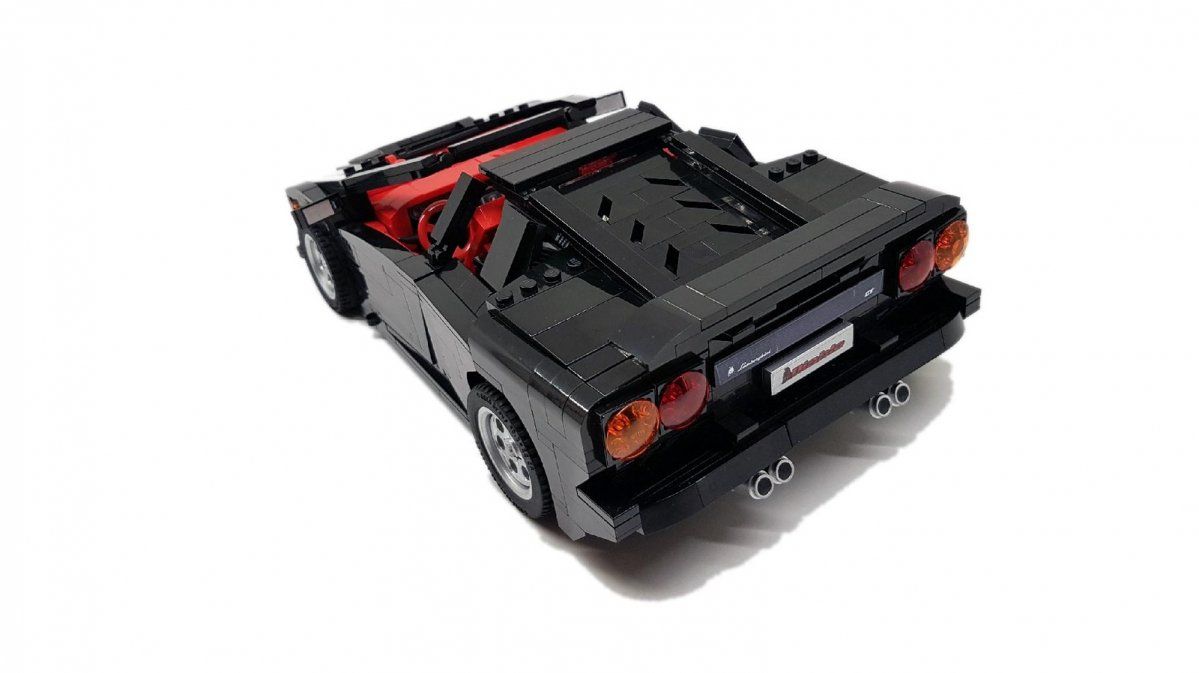 Sure, the Diablo's main quirks have not been ignored. The LEGO model features working scissor-doors and a functional frunk that's fitted with wannabe luggage case, double exhausts, and pop-up headlights. And that V12 looks amazing.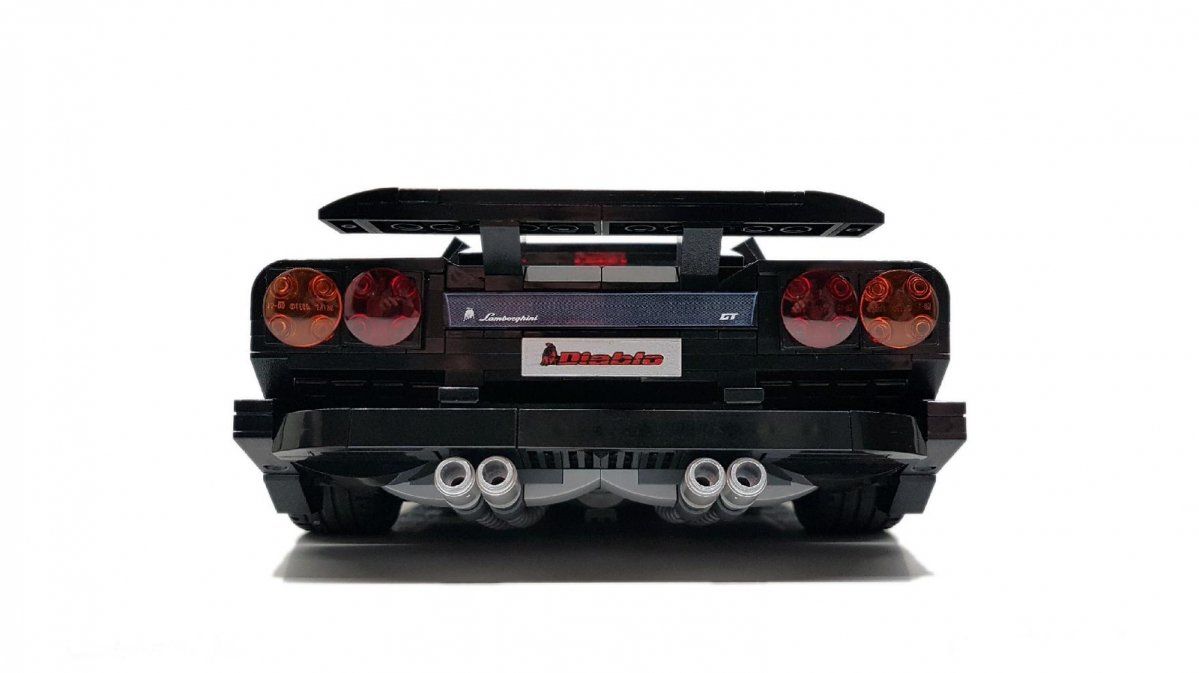 So, what are you waiting for?
READ MORE: Lamborghini's super sports cars are going plug-in hybrid