Let a BMW X6 M50d Be Your Guide on 2,500 KM Through Frozen Romania
All the right winter landscapes minus the White Walkers
The only thing moving in a landscape covered by 50 cm of snow and bitten by -20 degrees Celsius was the BMW X6 M50d.
Stanislav Cociorva and Ecaterina Cernei went on a trip to Romania during a season when most of us crave hot teas and fantasize about sunny beaches. But not them.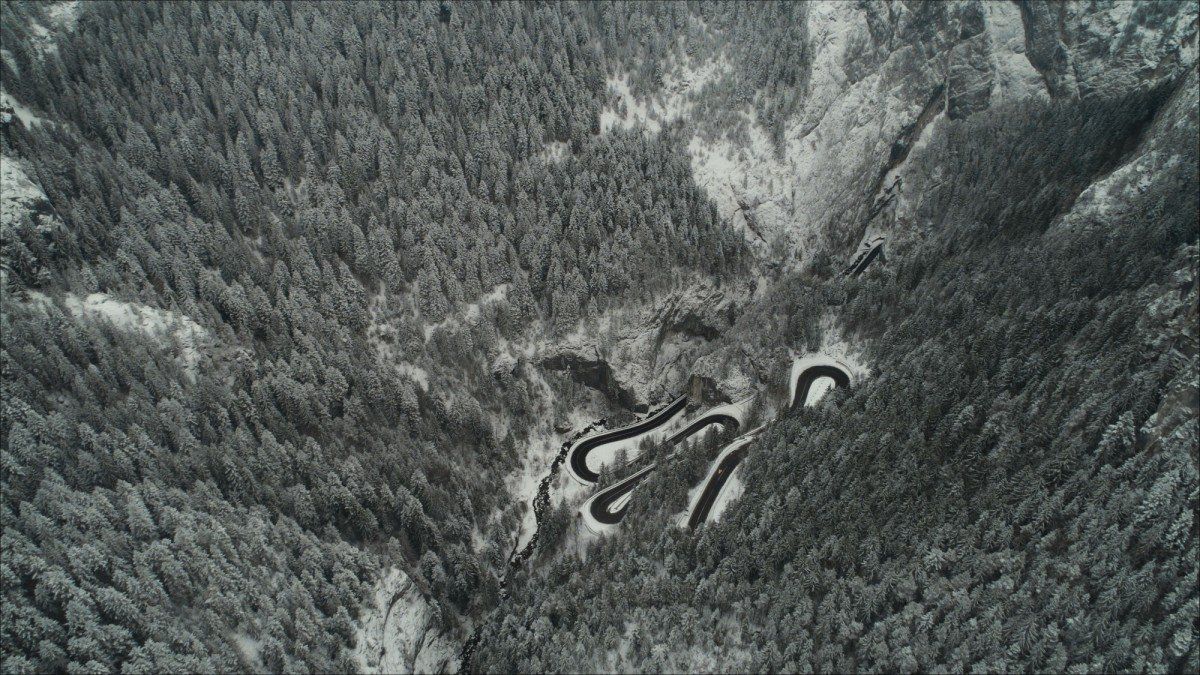 Joined by the BMW X6 in M50d flavor packing 381 hp and 740 Nm of torque, the two brought enough video gear arsenal to film in 10 different locations over two weeks, while stacking up 2,500 km (roughly 1,553 miles) under the X6's belt.
They even reached altitudes of 2,000 meters (6,562 ft) on mountains roads like the Transfăgărășan, while also checking Dracula's Castle in Bran on their list.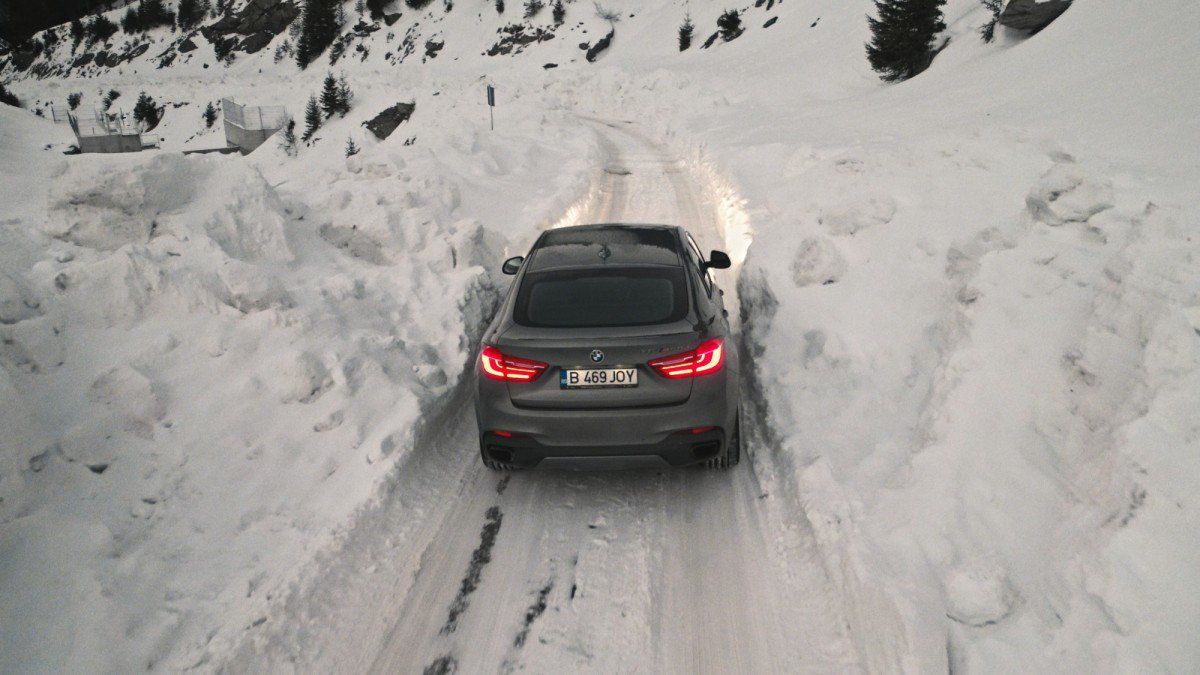 Head below for the video.
Frozen Romania from Stanly on Vimeo.