Let Singer Drive You Mad With Artfully Restored Porsche 911 Coupé and 911 Targa
The venue is Pebble Beach, of course
If you're accustomed to the work of Singer Vehicle Design, read on. If not, read on.
Despite being at the opposite end of what Akira Nakai's Rauh-Welt Begriff does with Porsches, Singer's restorations are on the same sky-high pedestal in our book.
The cars these guys let go on the road are rolling works of art and for that reason, customers want to show them off anywhere. Of course, Pebble Beach is not an exception.
Out of the eight privately-owned Singer Porsches making their way to the Peninsula, our eye was caught by two models: a bespoke 1994 Porsche 911 'Minnesota' and a 1990 Porsche 911 Targa 'Luxemburg'.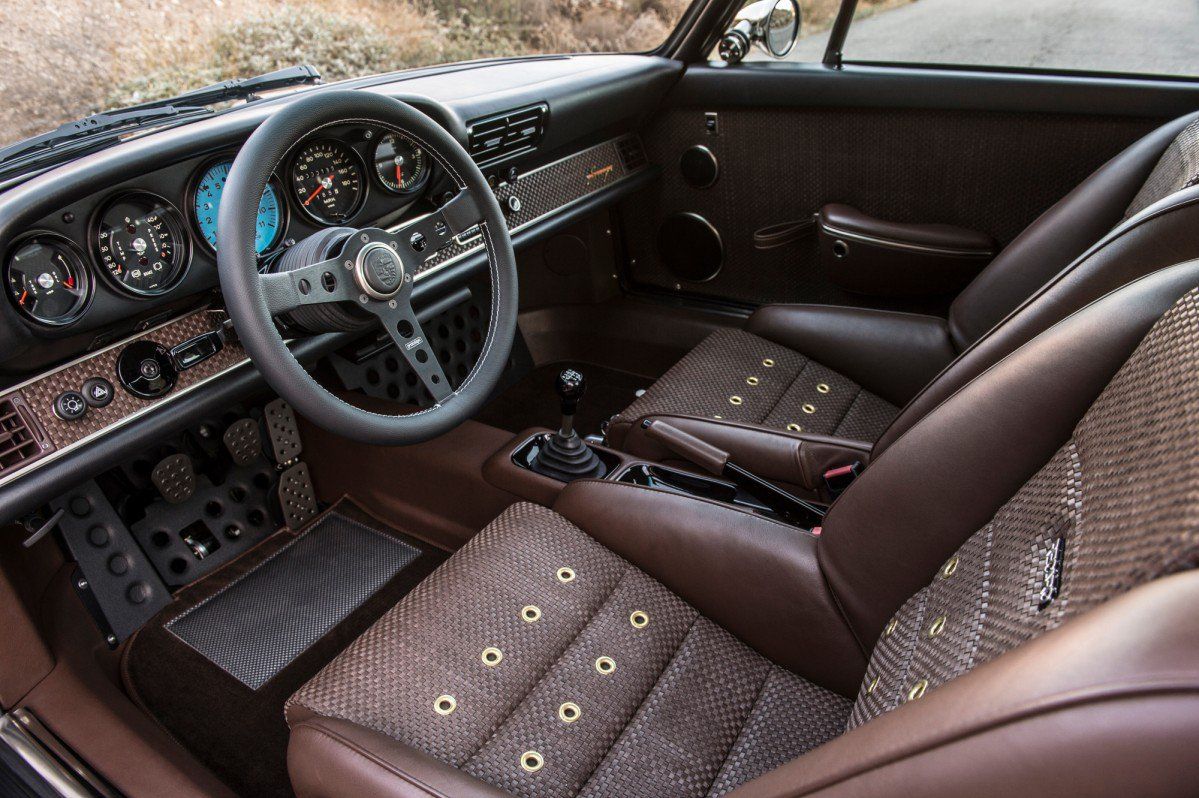 The former was born in 1994 as an air-cooled Porsche 911 (964) but grew up to see better days thanks to the Gunmetal Gray exterior and Tobacco Brown interior. Under its hood works a 3.8-liter Cosworth engine with 350 hp on tap connected to a six-speed manual.
As far as the 911 'Luxemburg' is concerned, you'll quickly drool over the Tyler Tartan interior with seven-color (two orange hues, four shades of blue and one cream) leather weave patterns. That is if you're able to stop staring at that luscious Deep Orange body.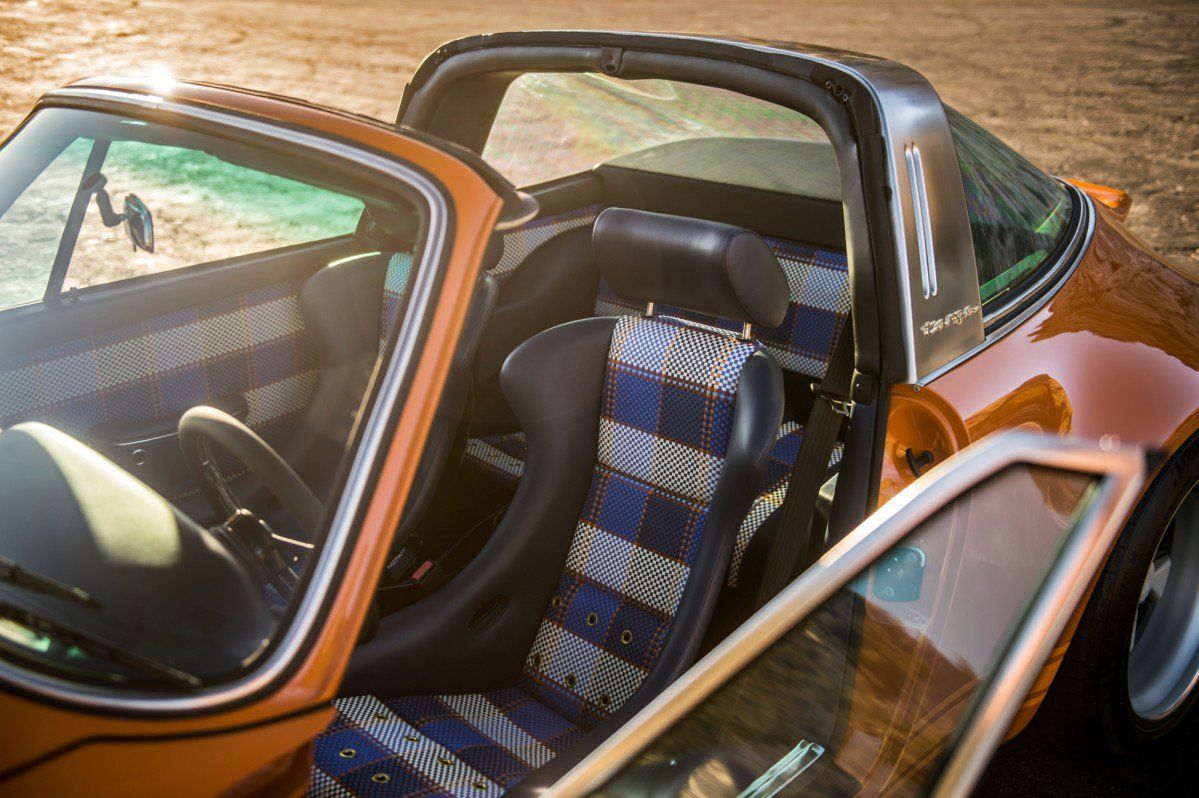 Big Brembo brakes and a 4.0-liter powerplant complement the lively package, but Singer Vehicle Design founder Rob Dickinson puts it better:
'For us, it's those nuances, personified by our attention to detail that matter most because our mantra remains that everything is important.'