Lucid Air electric sedan aimed at BMW's 7 Series 750Li
Arrives in 2019
Fresh reports on Lucid's all-electric sedan dubbed Air say the EV will look to go big or go home by challenging the likes of BMW 7 Series.
According to Autocar, the upcoming electric sedan will offer a fusion of comfort and sportiness and thus challenge a broader spectrum that not only includes Tesla's Model S but also the BMW 750Li.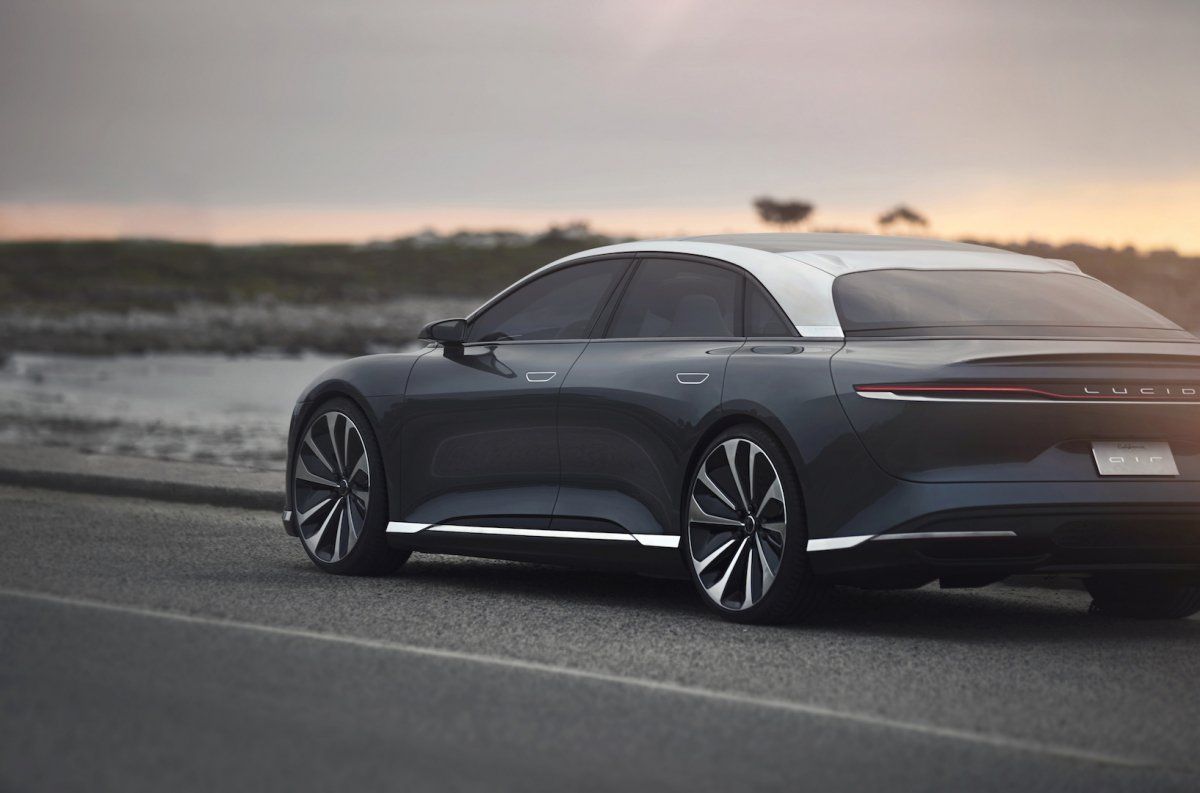 In fact, the same outlet found out that the stretched-wheelbase 7 Series has been the benchmark for Lucid as they developed the Air.
Its makers are optimistic in claiming that Air will be a driver's car apt to take on Audi, Mercedes and BMW.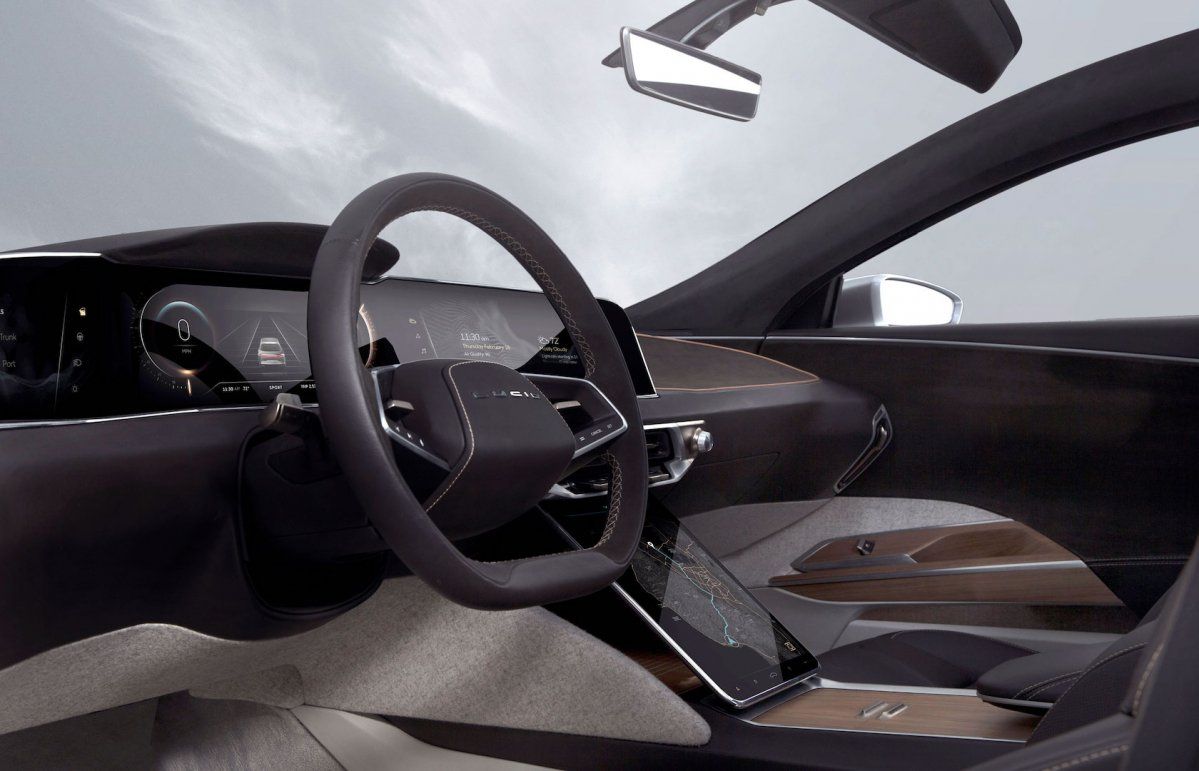 Earlier this year, Lucid unveiled the Air Alpha Speed Car prototype which reached 235 mph (379 km/h). It uses two electric motors (one on each axle) for AWD capabilities while power output is said to reside around 1,000 hp for the car's most powerful version.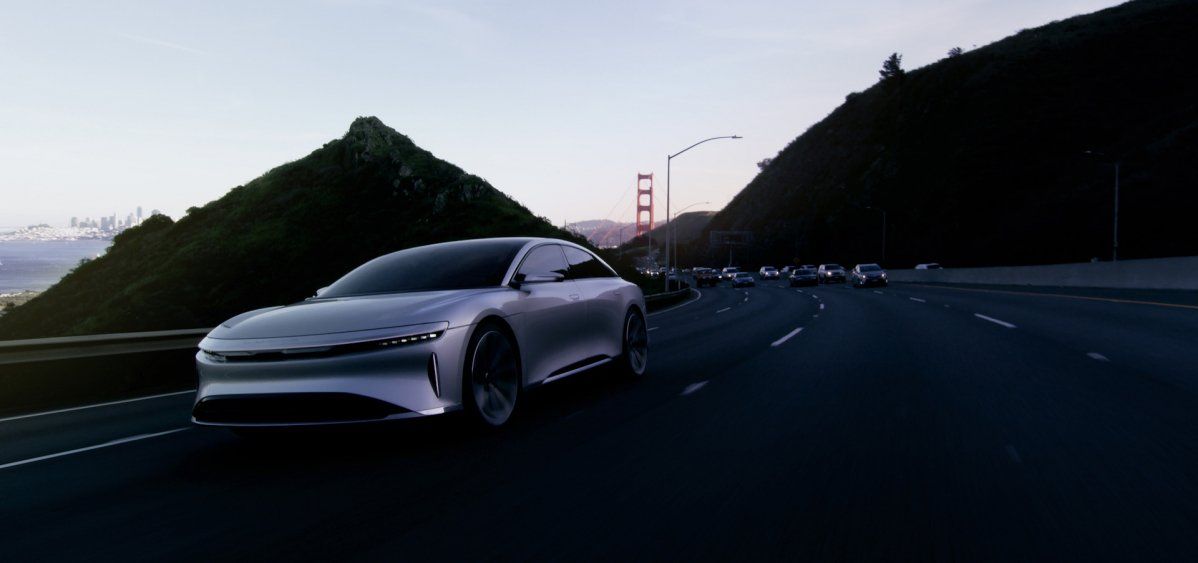 Lucid also claims their EV can hit 96 km/h (60 mph) from a standstill in 2.5 seconds. On a full charge, Air's maximum range is estimated at 400 miles (644 km).