Meet Yaw, the most affordable VR motion simulator
Be your own Santa and make this Kickstarter project happen!
There were a lot of ingenious projects and concepts at CES 2018 but we think we've missed the most important one (for a video game fan, at least): Yaw, Intellisense's VR motion simulator.
Described as "world's most compact and affordable virtual reality motion simulator," Yaw looks like the best deal to those in search of genuine gaming experiences.
It boasts a 360 yaw movement on the vertical axis, and 50 degrees of freedom on the horizontal one. For a racing game fan, it's more than enough. Moreover, covering almost 160 degrees/second, Yaw has a proper reaction time, making it eligible not only for racing games but for flight simulator as well.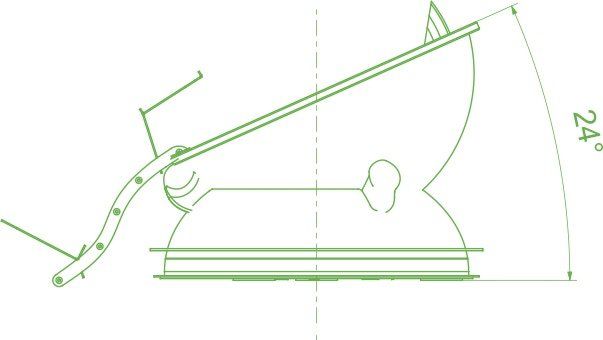 Yaw's compatibility range is also impressive, being tested (and optimised) on more than 80 different PC-based apps, from the arcade-y Need for Speed and The Crew to Dirt, Assetto Corsa, R Factor, and Microsoft Flight Simulator X. Its creators added they are working on making Yaw compatible with non-PC platforms, like Oculus Go, Samsung Gear VR, and PlayStation VR.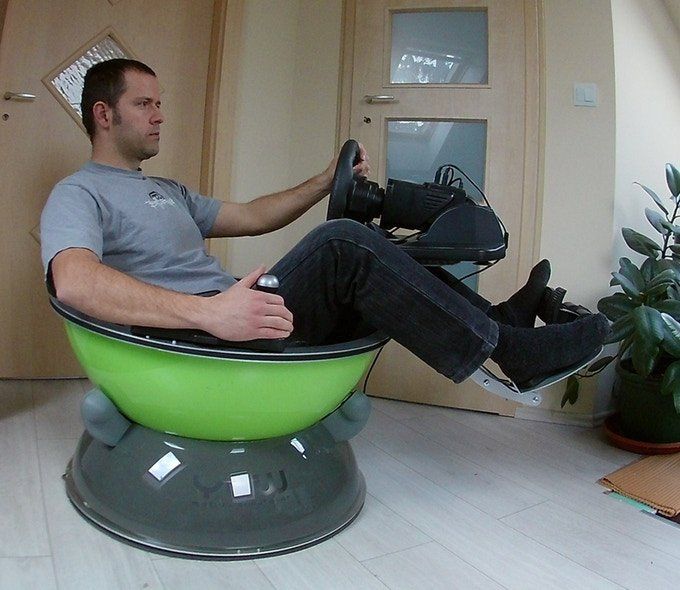 With a diameter of just 29 inches (and 15-inch height when folded), this joyfully-colored lump has all it takes to make you enjoy playing video games to their fullest. It weighs just 33 pounds (15 kilos), making it easy to move around and store it. Oh, and is incredibly silent!
Right now, Yaw is in Kickstarter phase, having achieved almost 40% of its $150,000 goal. If you back up the project by buying one, it'll set you back $890. The standard edition will be available for $1,190, if the project will achieve its fund-gathering goal by February 24, 2018.