Mercedes spotted testing EQ C battery-powered crossover
Should arrive in showrooms next year
Mercedes has launched its own all-electric eco sub brand, EQ, and the brand's first high riding vehicle is called EQ C, possibly hinting at the fact it's about the same size as a C-Class.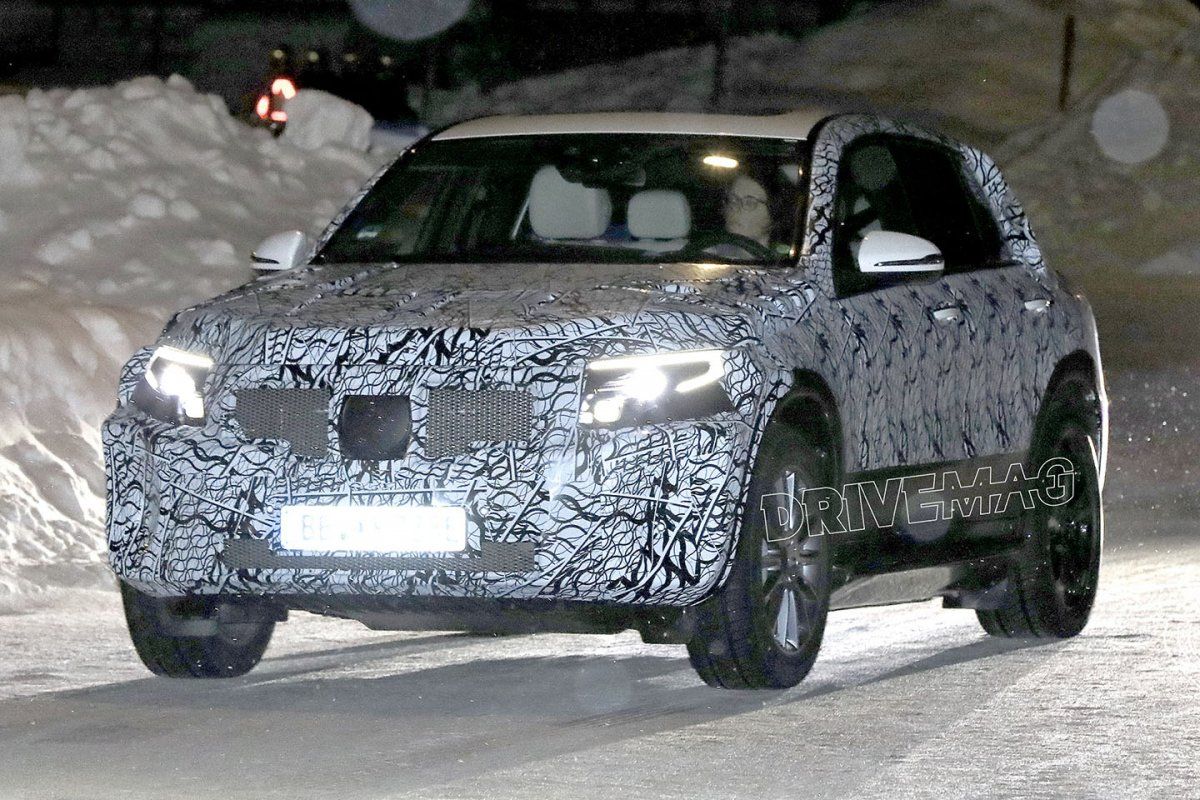 The EQ C has already been shown in concept form, but this is the first time we've had a chance to see the actual production version - sadly, a highly camouflaged example which doesn't reveal if it's stayed true to the concept's shape or not.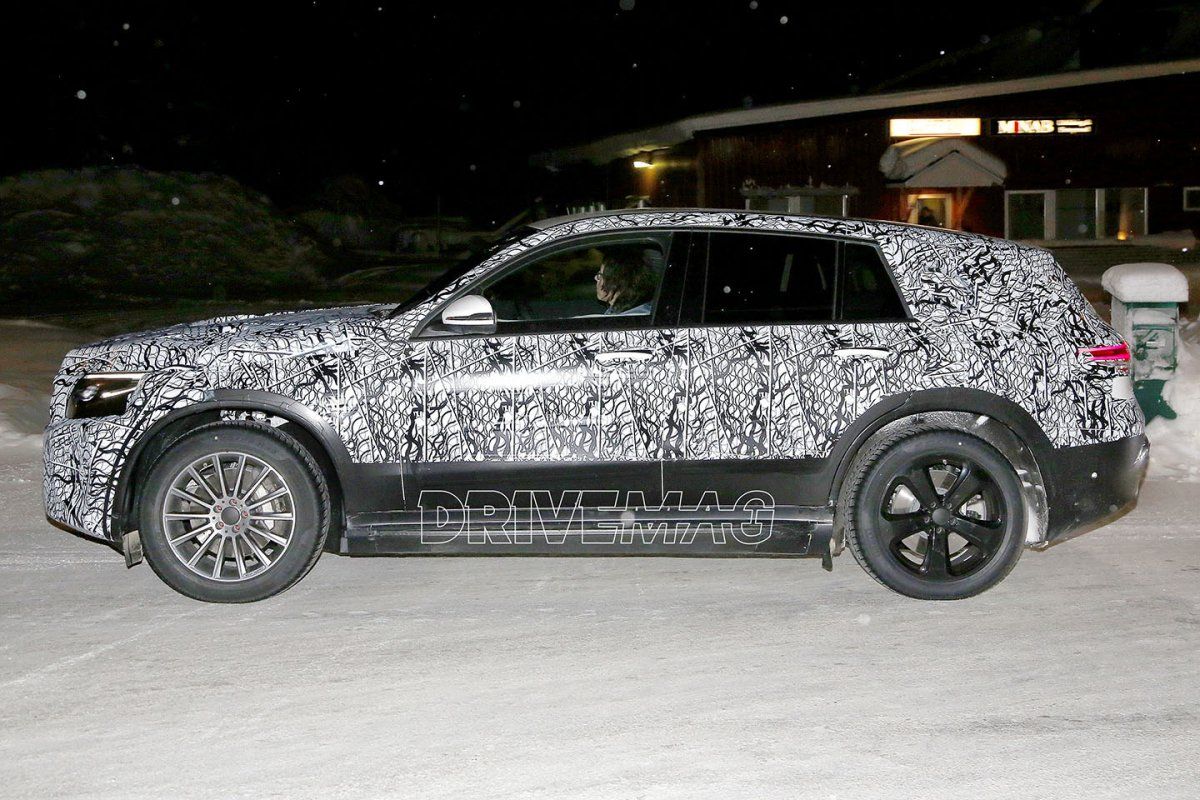 As a reminder, the motor show study (Generation EQ), revealed at the 2016 Paris motor show, was powered by a couple of electric motors putting out a combined 400 hp and 700 Nm, and it had a claimed range of 500 Km or around 310 miles.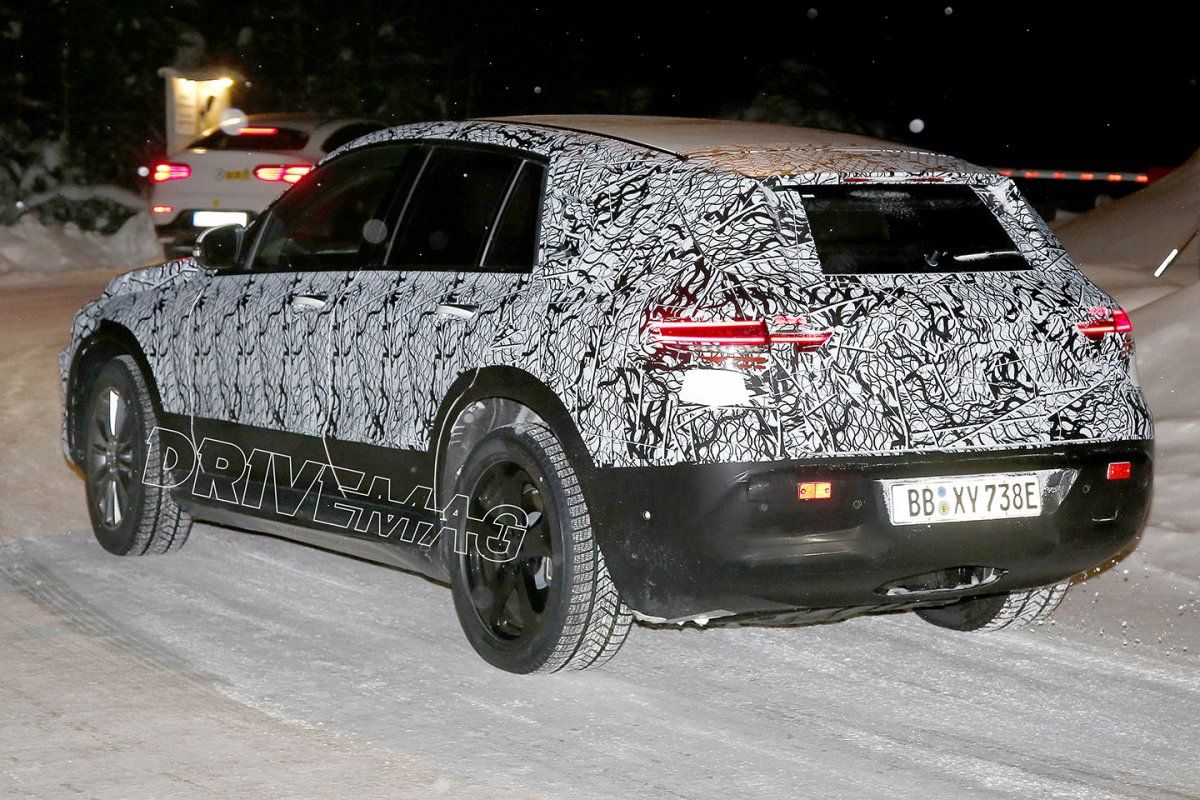 The production EQ C is expected to debut in 2019, possibly at a major motoring venue.