Naked carbon Koenigsegg Regera is one luscious supercar
It's also the first car in the world to be completely finished in KNC
So, you must be wondering what's KNC, right? KNC comes from Koenigsegg Naked Carbon, the material used by the Swedes to dress this particular Regera delivered to a customer in Switzerland.
According to Koenigsegg, its naked carbon doesn't involve the likes of lacquer, varnish or any other coating.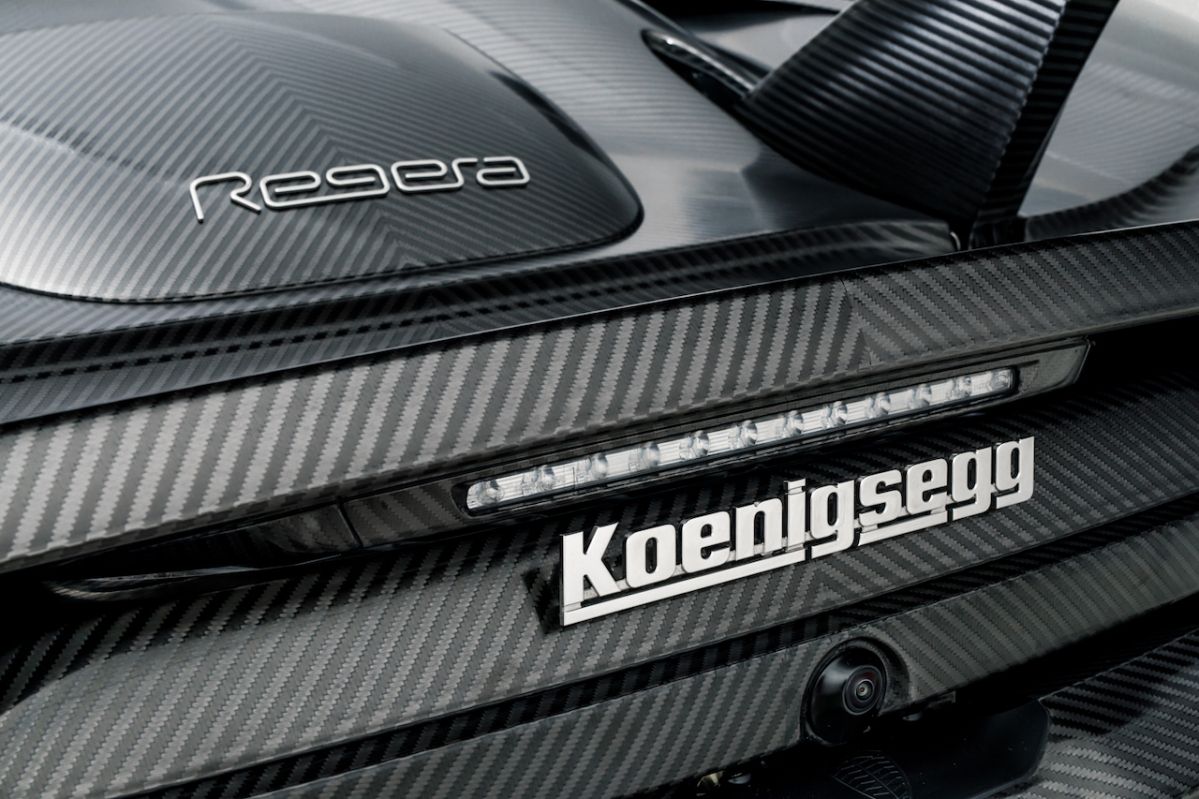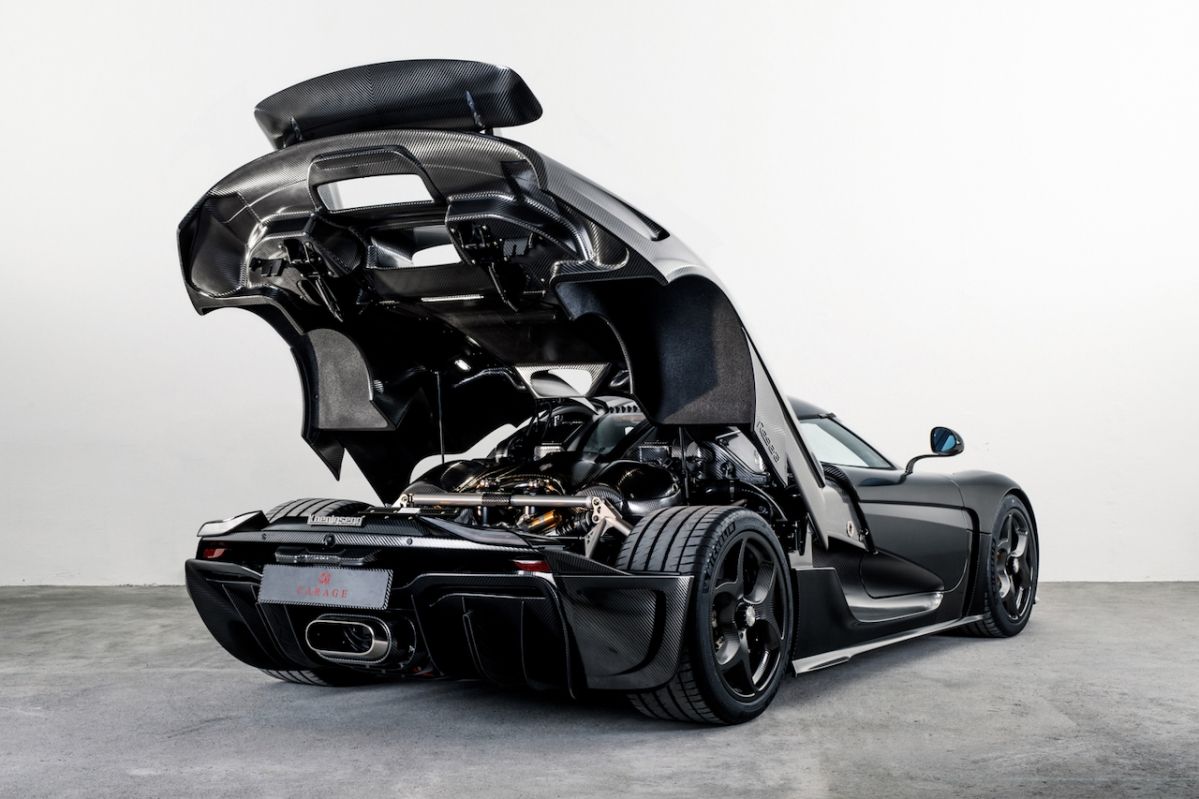 Instead, the thin layer of epoxy that initially covers the carbon fiber has to be polished away by hand, with extra care, as too much pressure can destroy the material's weave pattern and structure.
"It's not unusual for a customer to specify their car with visible carbon fiber. It's a beautiful material from a visual perspective and our customers love to show what the car is made from."

Christian von Koenigsegg, CEO
The supercar maker says it has been working to perfect the technology over "several years" by starting off with components such as wheels, wings and other body parts.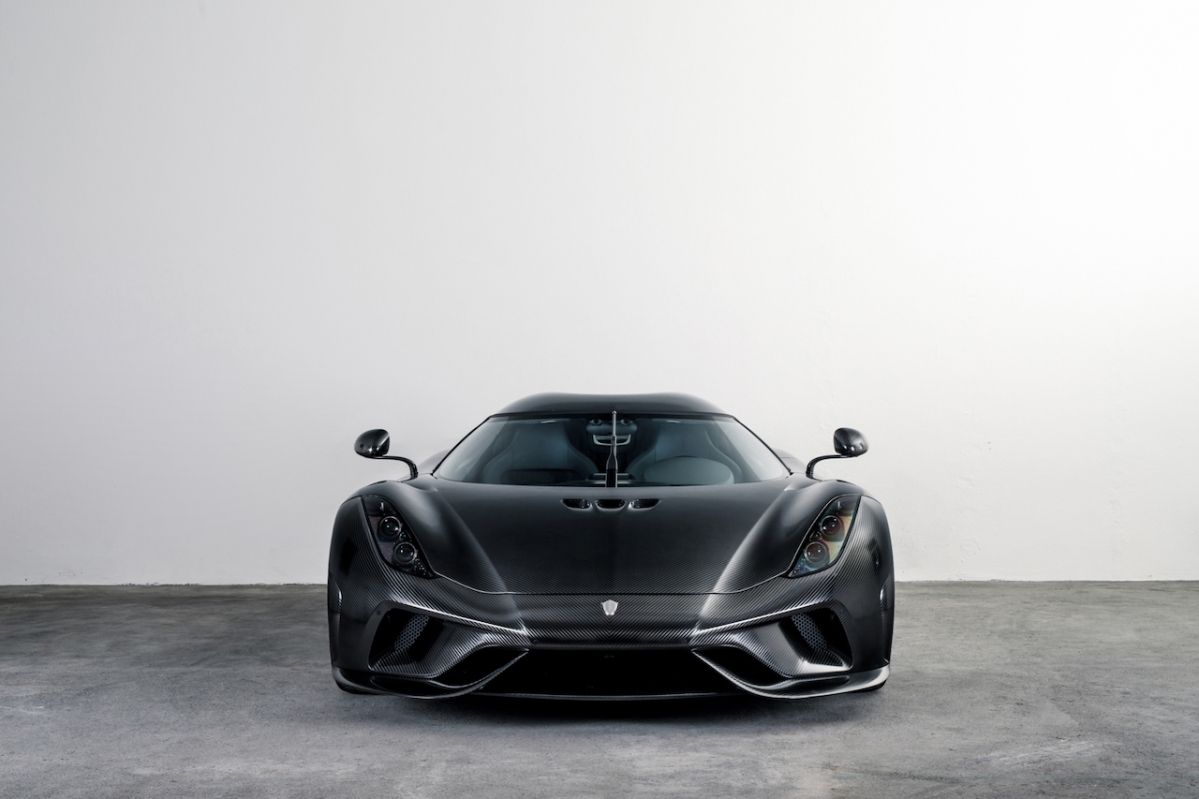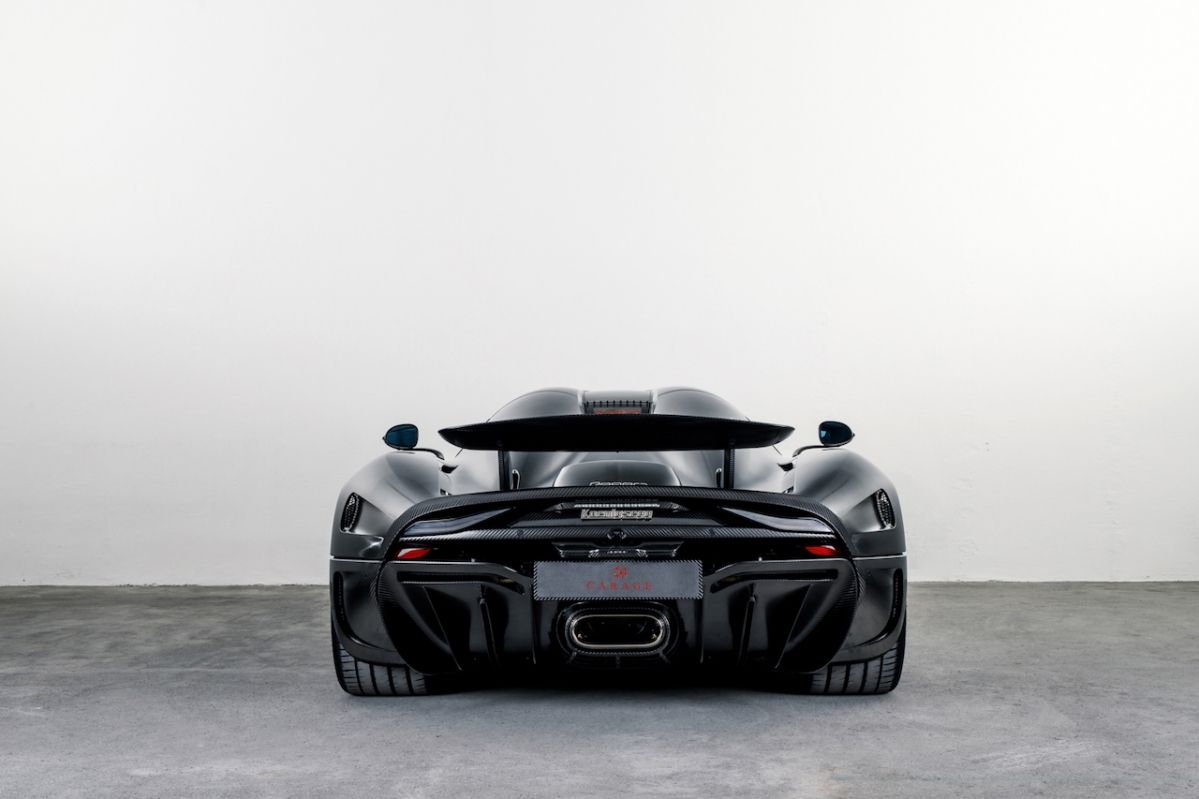 Testing the material involved leaving it out exposed to direct sunlight and heat, as well as keeping it in cold, high-humidity conditions. As for how it looks, you'll find the photo gallery above quite pleasing.
SEE MORE: Jay Leno drives the Koenigsegg Regera and says it's fantastic