New Audi SQ5 packs V6 diesel engine with 700 Nm of twist
Making the switch from TFSI to TDI
After initially saying a second generation SQ5 is out of the question, Audi reconsidered things and came up with a diesel engine for the new SQ5.
The powerplant is a 3-liter V6 tuned to produce 347 hp and a hip-breaking maximum torque of 700 Nm available between 2,500 and 3,100 rpm. The unit is married to an eight-speed Tiptronic gearbox and Audi's quattro all-wheel-drive setup – which offers a center self-locking differential.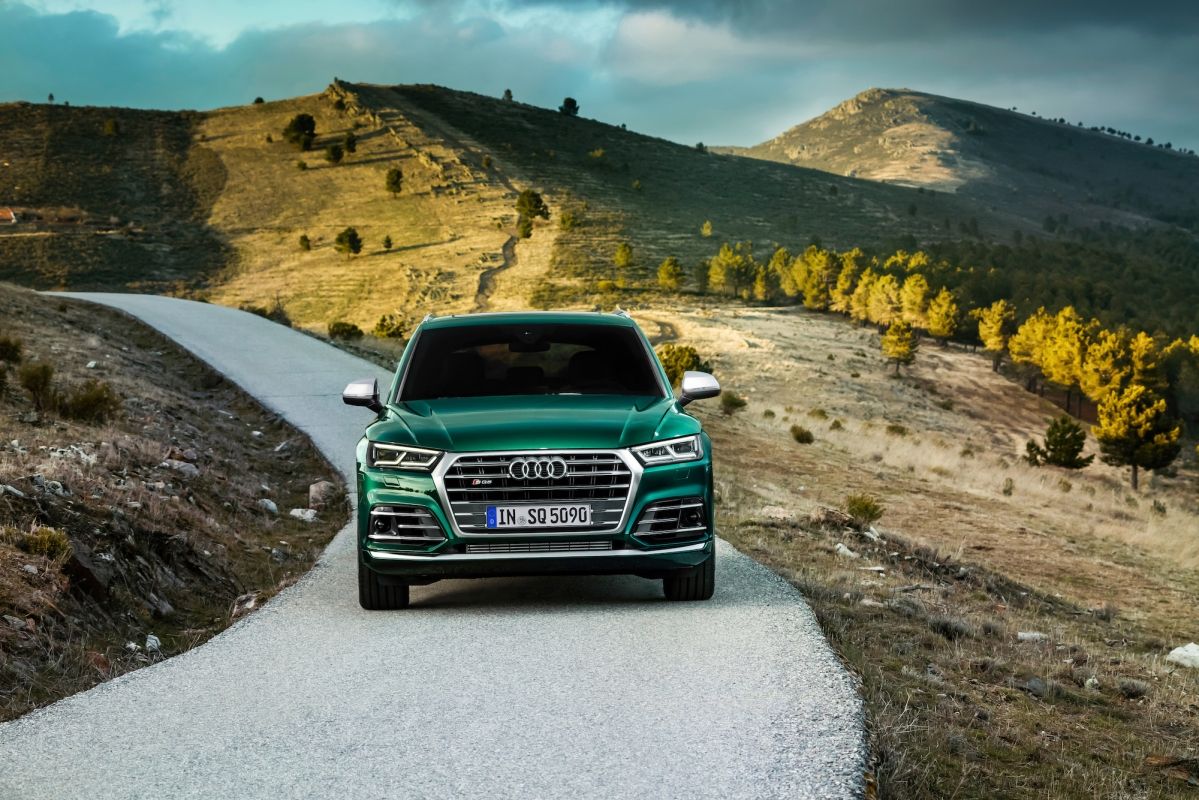 In this setup, the 2019 Audi SQ5 needs just 5.1 seconds to tick the 0-100 km/h (62 mph) sprint. Top speed resides at 250 km/h (155 mph), but that's electronically limited.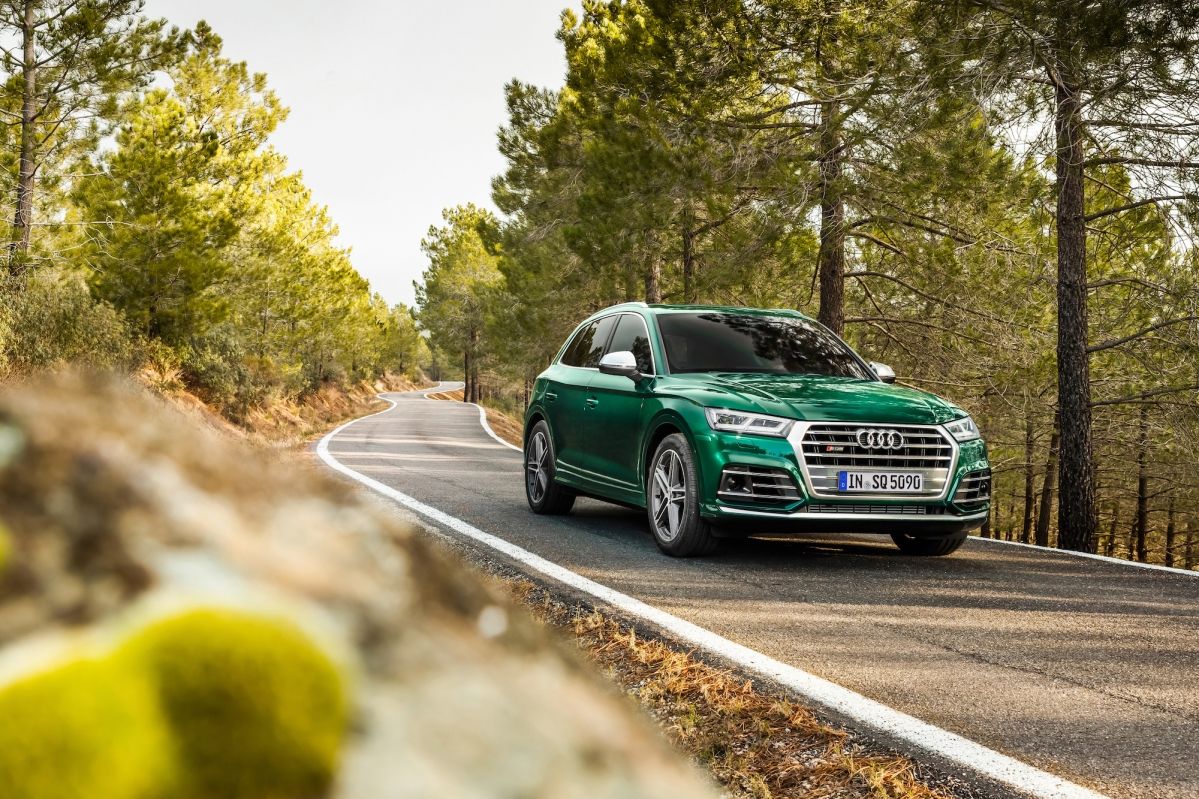 Besides the mild hybrid setup seen in other models from Audi's lineup, the new SQ5 uses an electric powered compressor (EPC) to help eradicate turbo lag.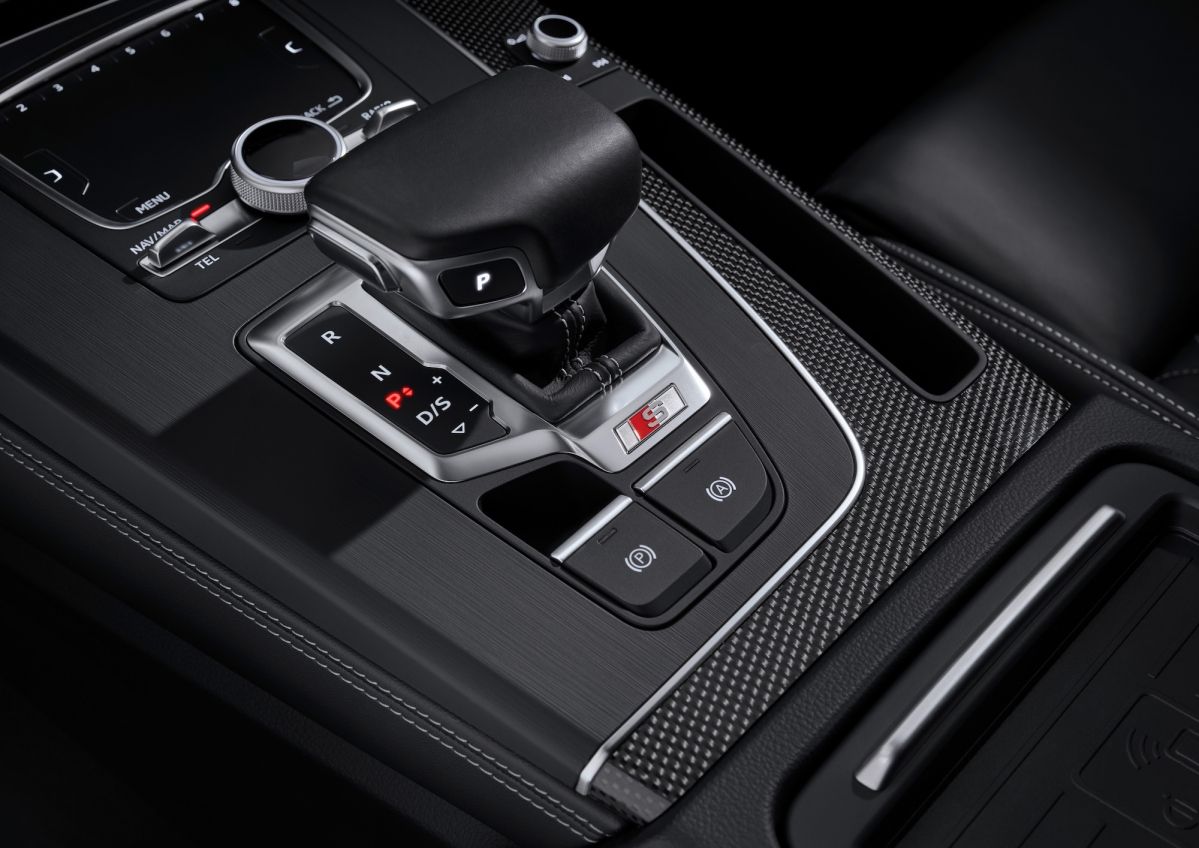 Here's how it works:
"The electric powered compressor is located in the intake air path downstream of the intercooler and close to the engine. If the load demand from the accelerator is high but there is still too little boost from the turbocharger, the EPC comes into play. A compact electric motor with an output of 7 kW accelerates the compressor wheel to 65,000 rpm in roughly 300 milliseconds, producing a relative boost pressure of 1.4 bar."
A tweaked suspension setup sends the Audi SQ5 30 mm (1.2 in) closer to the ground compared to the run-of-the-mill Q5. 20-inch aluminum wheels and black calipers are standard gear, but customers can opt for 21 inchers and red-painted brake calipers.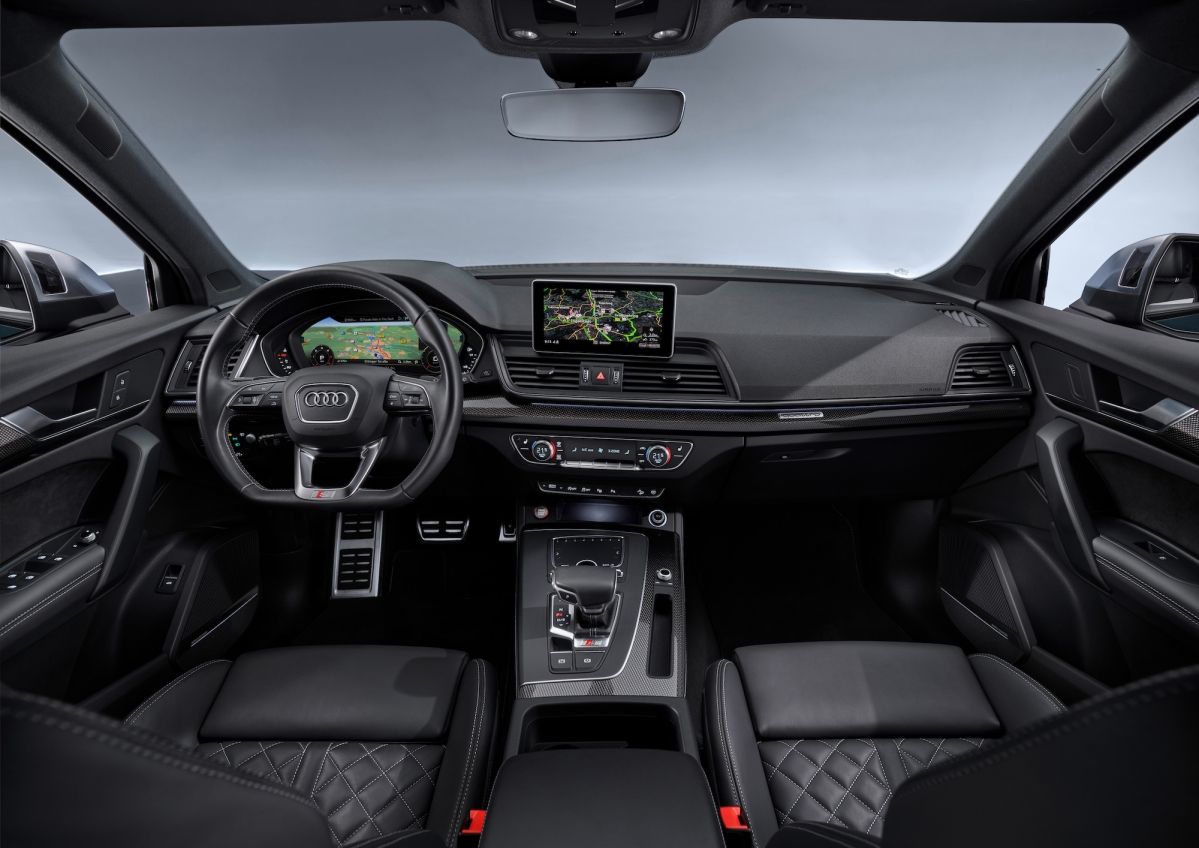 The new Audi SQ5 can be had for a starting sticker of €67,750 (in Germany).
SEE MORE: Audi SQ2 has 296 hp, runs 0-100 km/h in 4.8 seconds