New Lexus RX facelift makes debut
New styling and chassis tweaks for the RX SUV
Lexus has updated the RX SUV for its mid-life facelift.
Lexus RX has now redesigned front and rear bumpers plus a new tailpipe layout for a sportier image.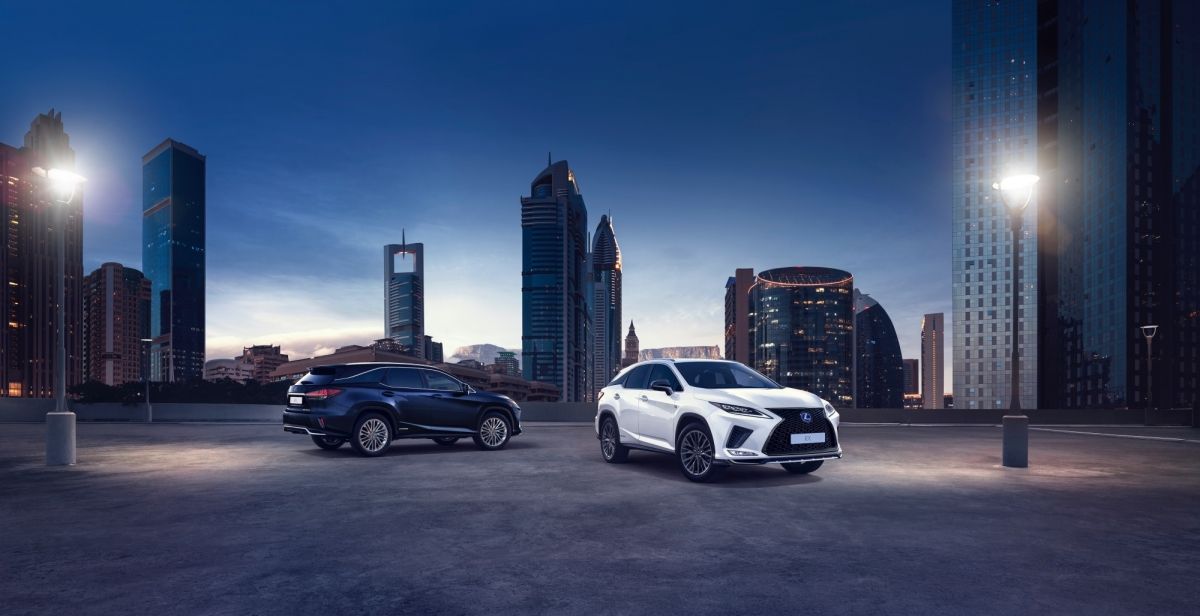 The headlights are now slimmer and flank a larger and distinctive grille. This new look is closer to the new UX crossover and the ES sedan.
The new headlights are the first to use the new Bladescan Lexus technology which increases visibility by using LED beams projected onto mirrors that rotate at high speed.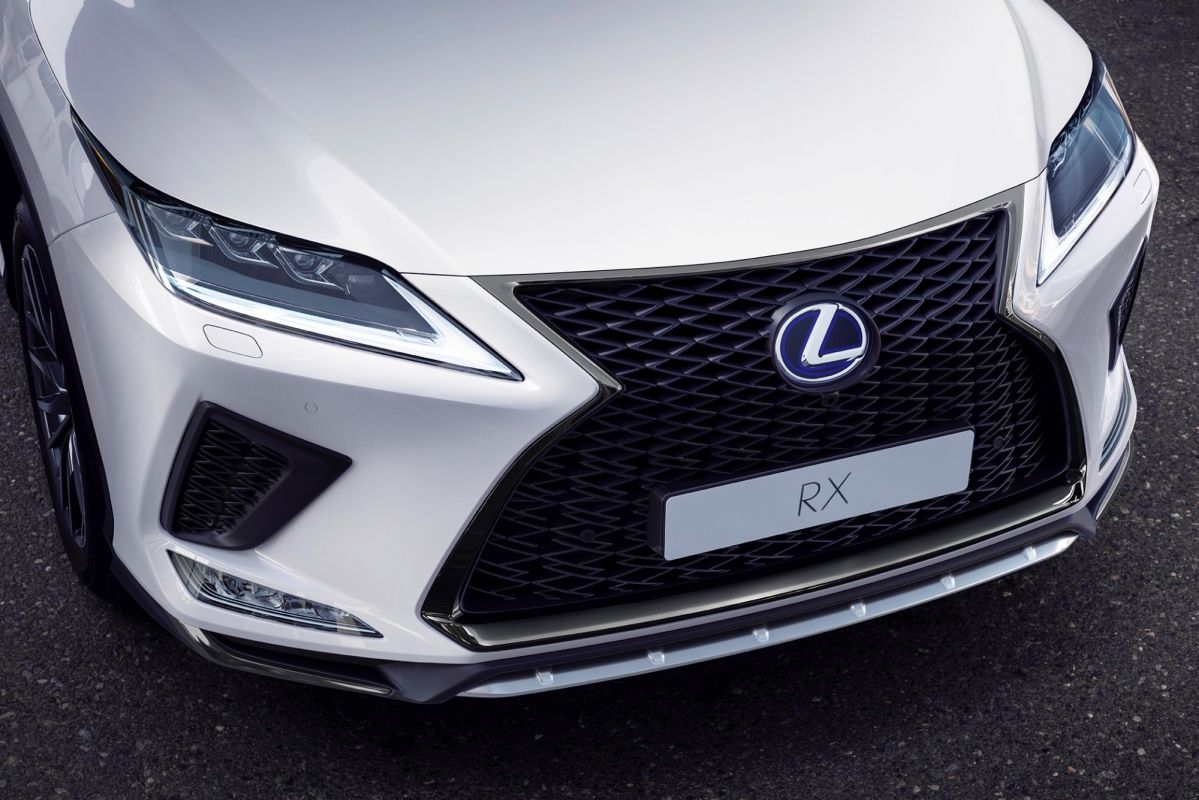 Because the effect of the high beam can be expanded in a more natural manner, the system illuminates spots that may be difficult to see with conventional high-beam systems, such as the shoulder of the road. It also allows the driver to recognize pedestrians and road signs much earlier, without impeding the visibility of drivers in the vehicle, or drivers traveling in the opposite direction. Pedestrian recognition at night was improved to reach 56 metres of front visibility compared to 32 in the previous system.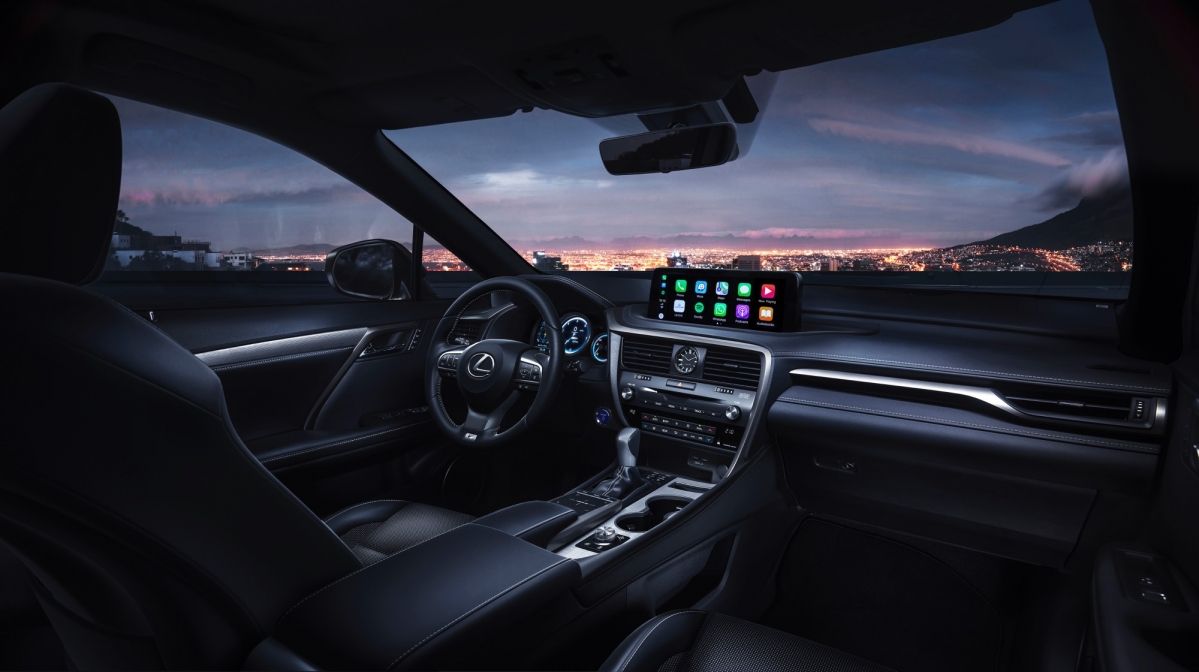 Lexus has updated the dynamic handling of the RX SUV by using high-strength adhesives and the installation of stiffer anti-roll bars to improve body rigidity.
Lexus RX facelift uses new shock absorbers for a smoother ride over rough surfaces. The new RX features Active Cornering Assist (ACA) that suppresses understeer when stepping on the throttle in mid-corner.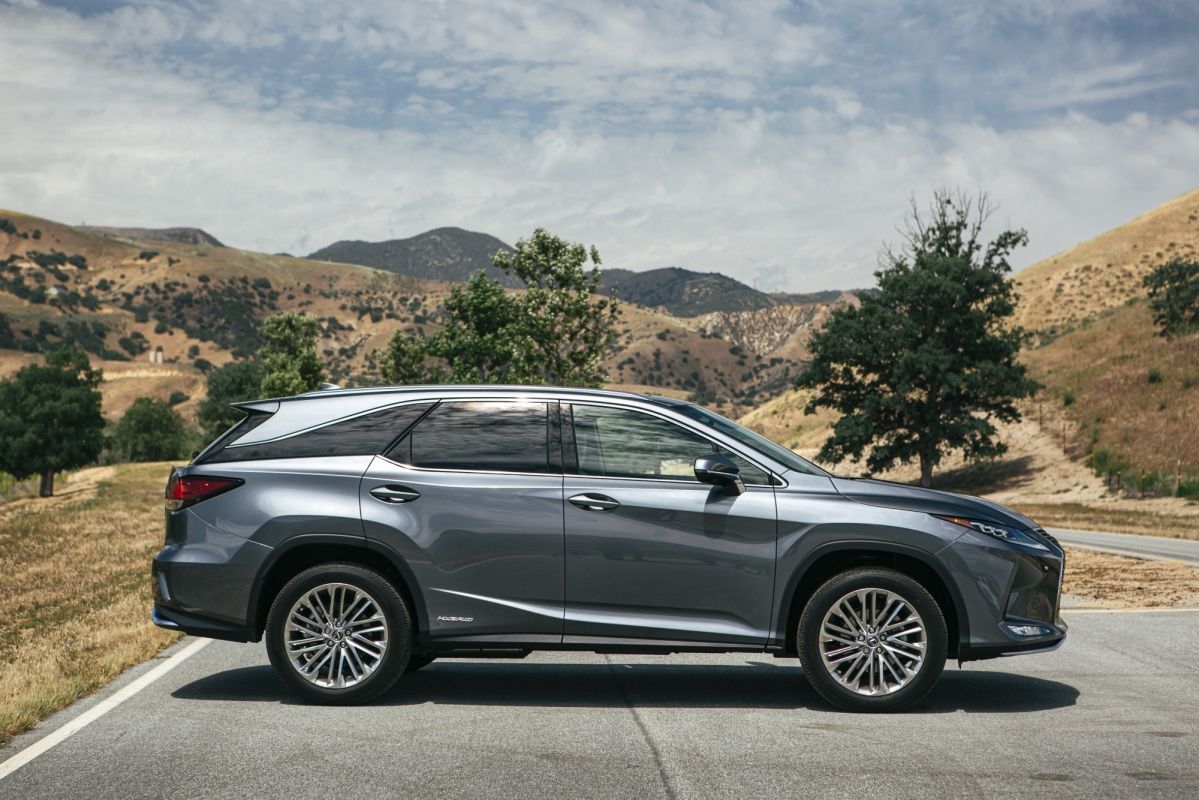 Lexus also has a new seven-seat variant dubbed RX L with moveable third-row seats. Furthermore, Apple CarPlay, Android Auto and voice control have been introduced across the RX range.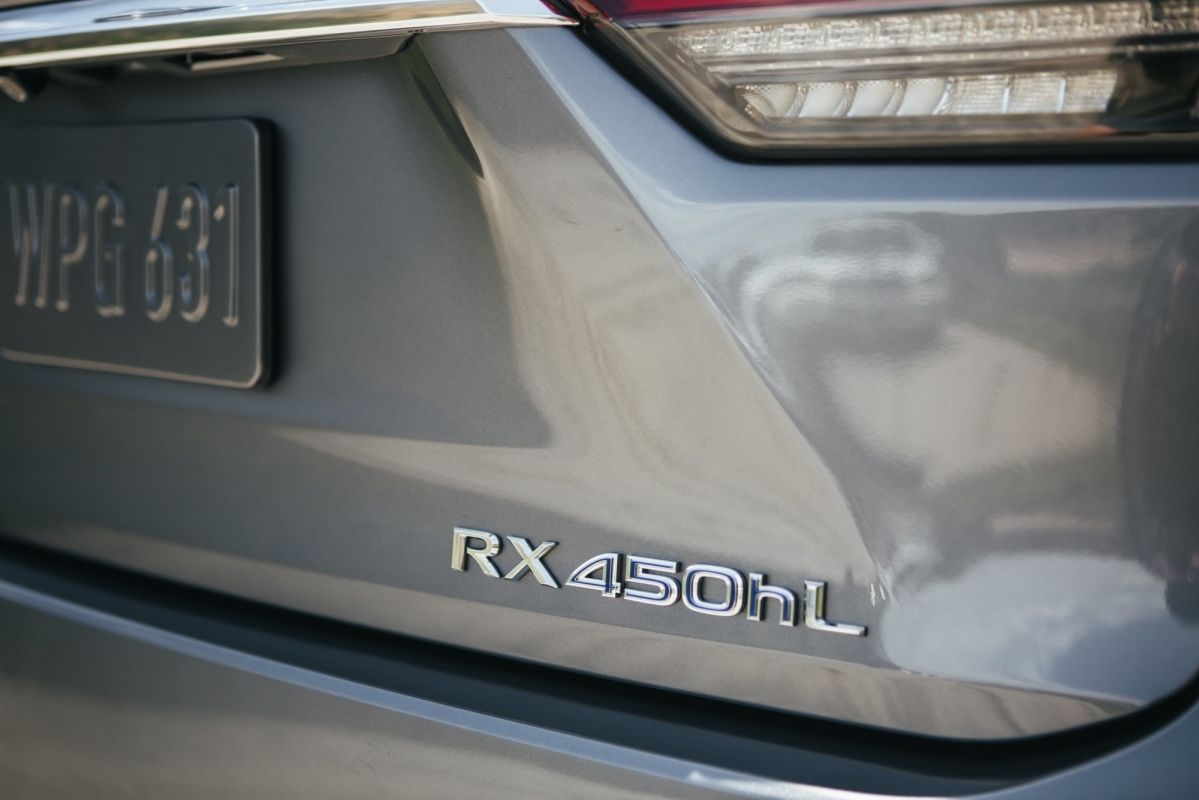 The new Lexus RX facelift is scheduled to go on sale in autumn 2019.