One-off Ferrari SP 275 RW Competizione Combines F12berlinetta Chassis with F12tdf Power
All wrapped in a bespoke bodywork that pays homage to the legendary 275 GTB
Say hello to Ferrari's latest one-off model, designed by the company's Styling Centre in collaboration with Pininfarina.
It's called the SP 275 RW Competizione and has started life as a Ferrari F12berlinetta. In fact, only its chassis has, as the bodywork is bespoke and the 780 PS V12 engine and gearbox are sourced from the limited-edition F12tdf.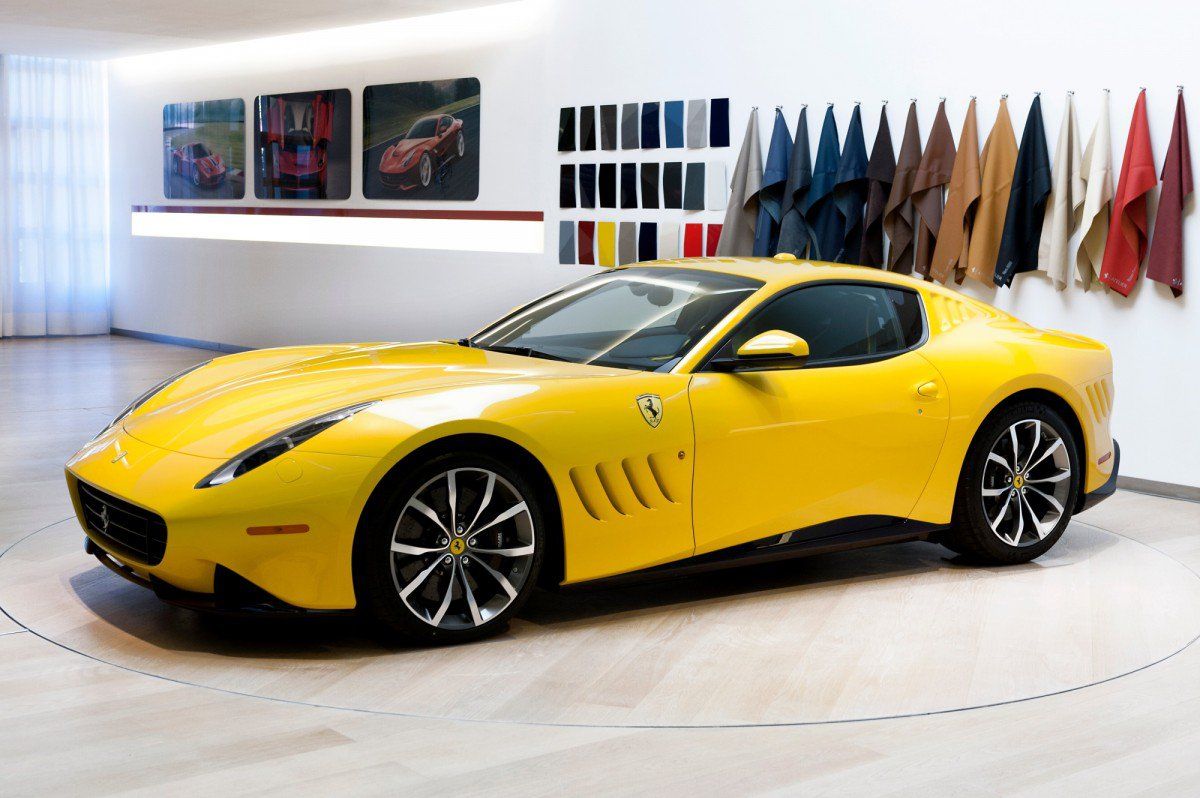 As its name suggests, the SP 275 RW Competizione draws inspiration from the 275 GTB, one of the most famous front-engined V12 berlinettas of the 1960s. The one-off Ferrari reinterprets styling cues from the 275 GTB in a modern way, including the proportions and the curvaceous surface treatment.
Styling cues that remind of the 1960s classic also include the front fender vents and the triple louvers in the three-quarter panel. The louvers on the rear bumper, the milled aluminum fuel filler cap, and the built-in spoiler instead evoke the 275 GTB racecar (chassis number 06885) that won the GT category in the 1965 Le Mans 24 Hour race. The yellow paint scheme pays tribute to the same car and its Ecurie Francorchamps team color.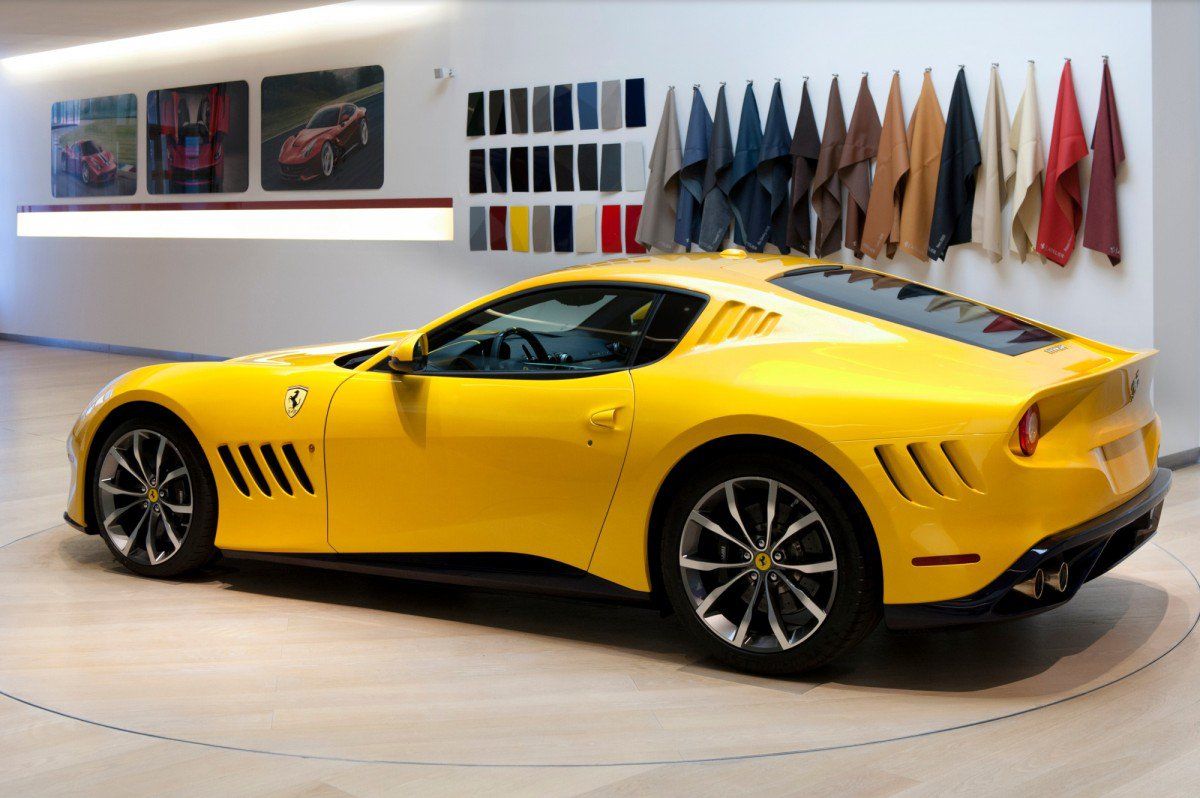 Other interesting details about the SP 275 RW Competizione are the slightly wider track for a more aggressive attitude, as well as the closed perimeter Ferrari grille with integrated bonnet bulge. The vertical headlights and forged 20-inch alloy wheels are unique to this car.