One-off McLaren P1 GTR celebrates Ayrton Senna's first F1 win
30 years have passed since Senna won his first Formula 1 title
Naming a supercar after him wasn't enough for McLaren. Ayrton Senna gets one more homage from the British carmaker in the form of a bespoke McLaren P1 GTR.
Wrapped in the famous Marlboro red and white livery which covered the MP4/4 F1 race car driven by Ayrton Senna, the P1 GTR is another reminder of what McLaren Special Operations can pull off.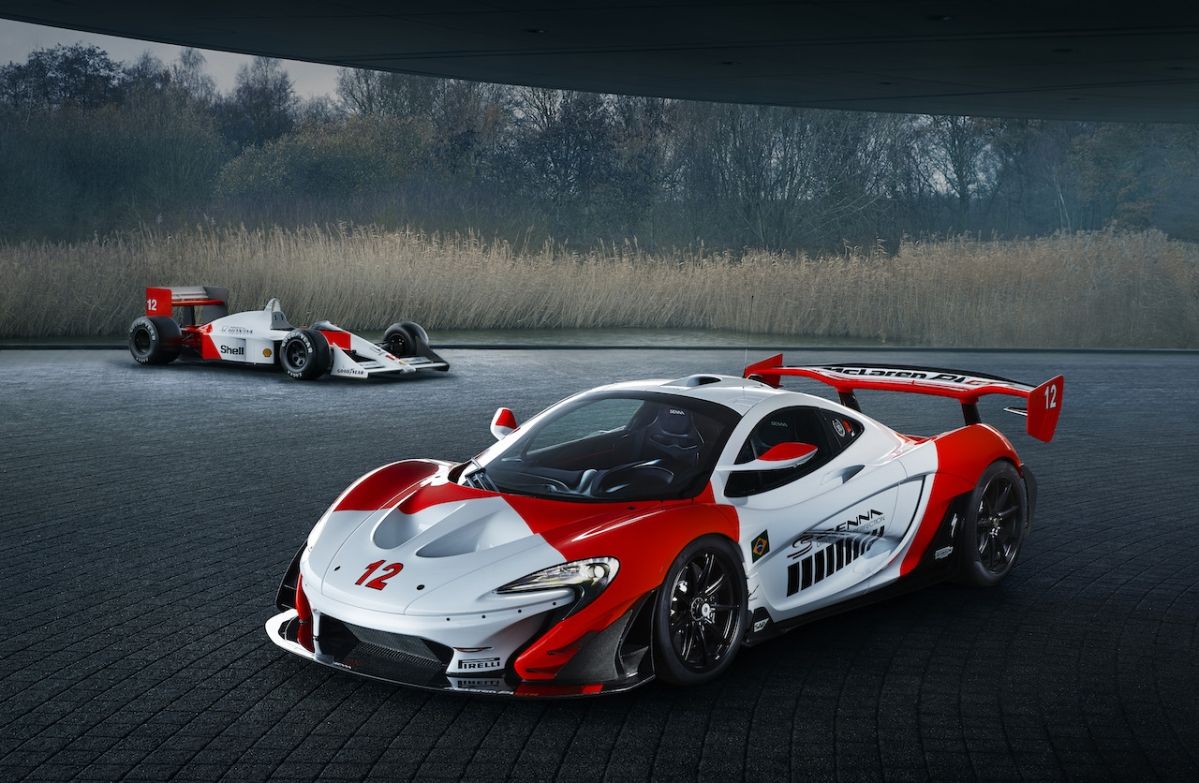 Visually, the P1 GTR features the Senna Brand Trademark on the front splitter, in front of the air intake and on each door, and Senna's 1988 race number (12) on the nose and rear winglets.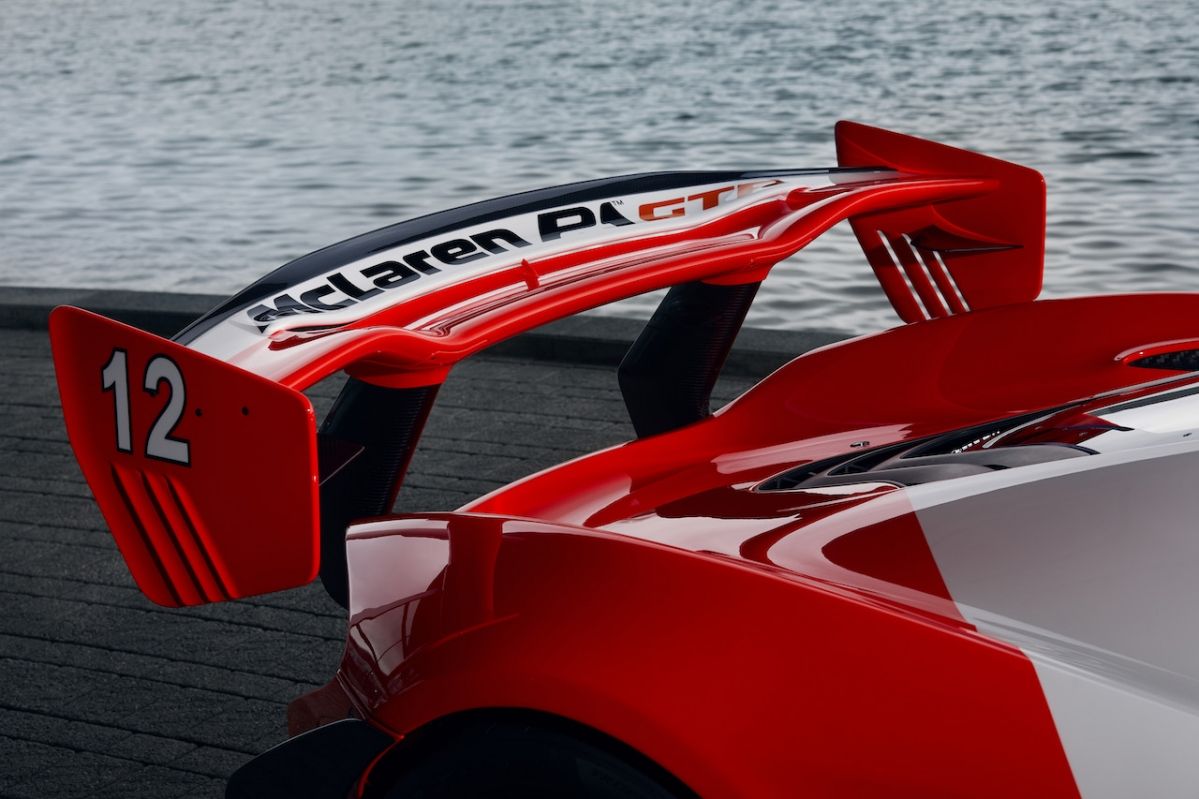 The Brazilian flag is also present, and we learn that it took MSO 800 hours to paint the car and other components.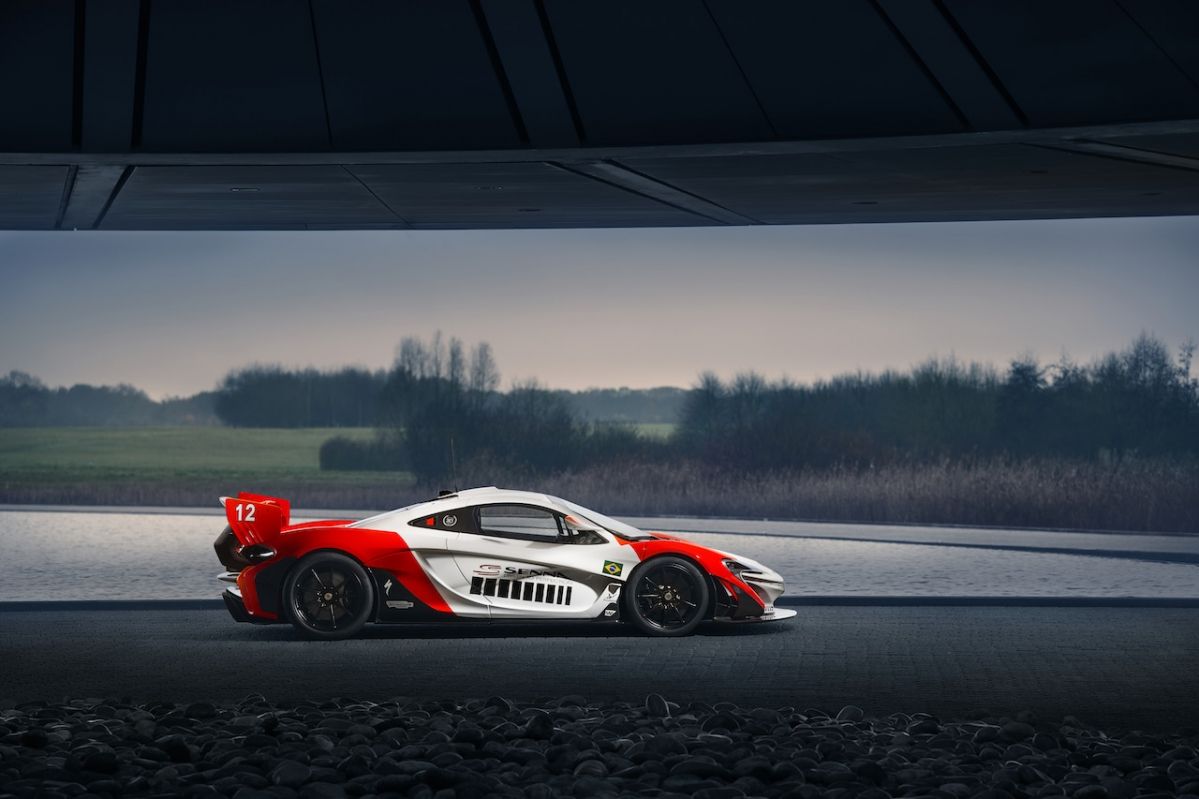 The unique contraption has the "full blessing of the Senna family" and also an owner, who calls it "Beco," the nickname gave to Ayrton by his parents.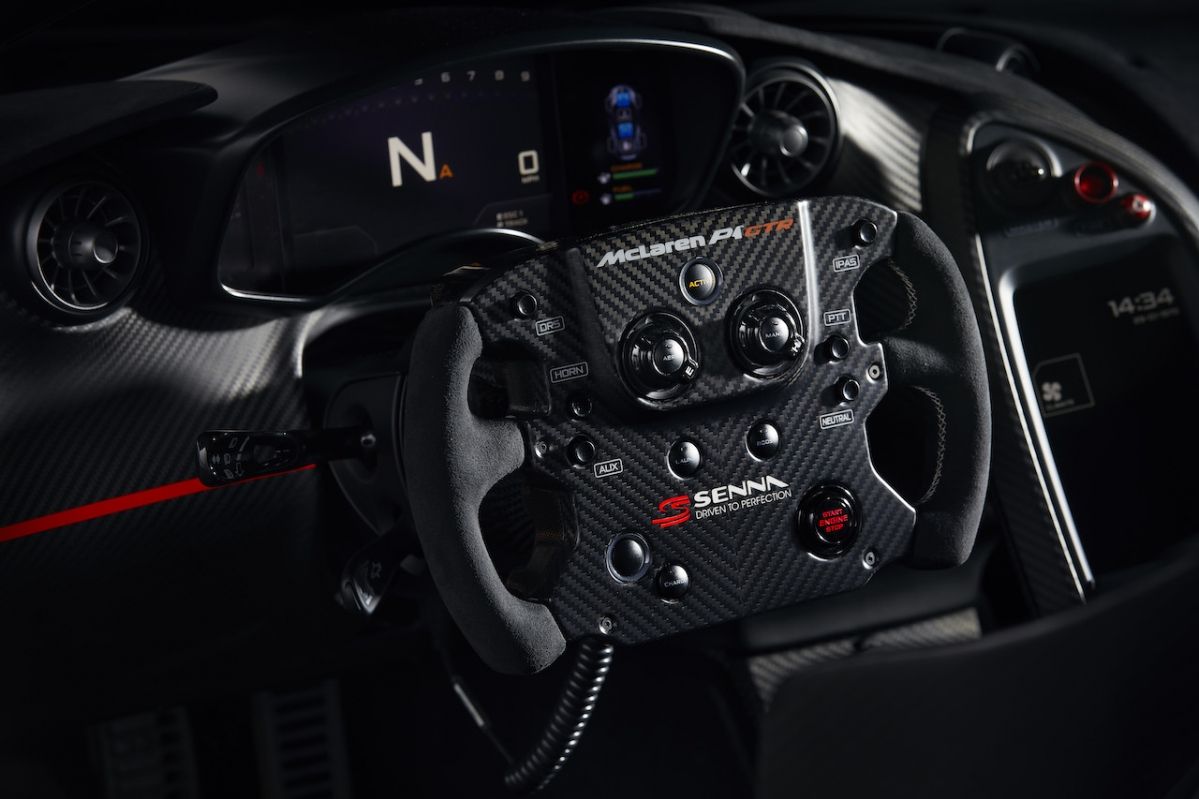 Other than what the eye can see, the one-off P1 GTR has a 24ct gold engine heatshield and tweaked aerodynamics that now provide around 800 kg worth of downforce.
READ MORE: 1,500-mile road trip is the best way to honor the McLaren Senna