Out with the old 5 Series GT, in with the new BMW 6 Series GT
Same soul, different name
A mid-life facelift wasn't enough to breathe some desirability into BMW's 5 Series Gran Turismo so Munich is hoping a change of name can do the trick. Enter the new BMW 6 Series GT.
Of course, the sportiness and flashy design associated with the 6 Series has nothing to do with the Gran Turismo, which remains a hunchback-shaped barge focused on "luxurious interior comfort and flexible practicality, packaged within a truly elegant design." That's BMW literature doing the talking.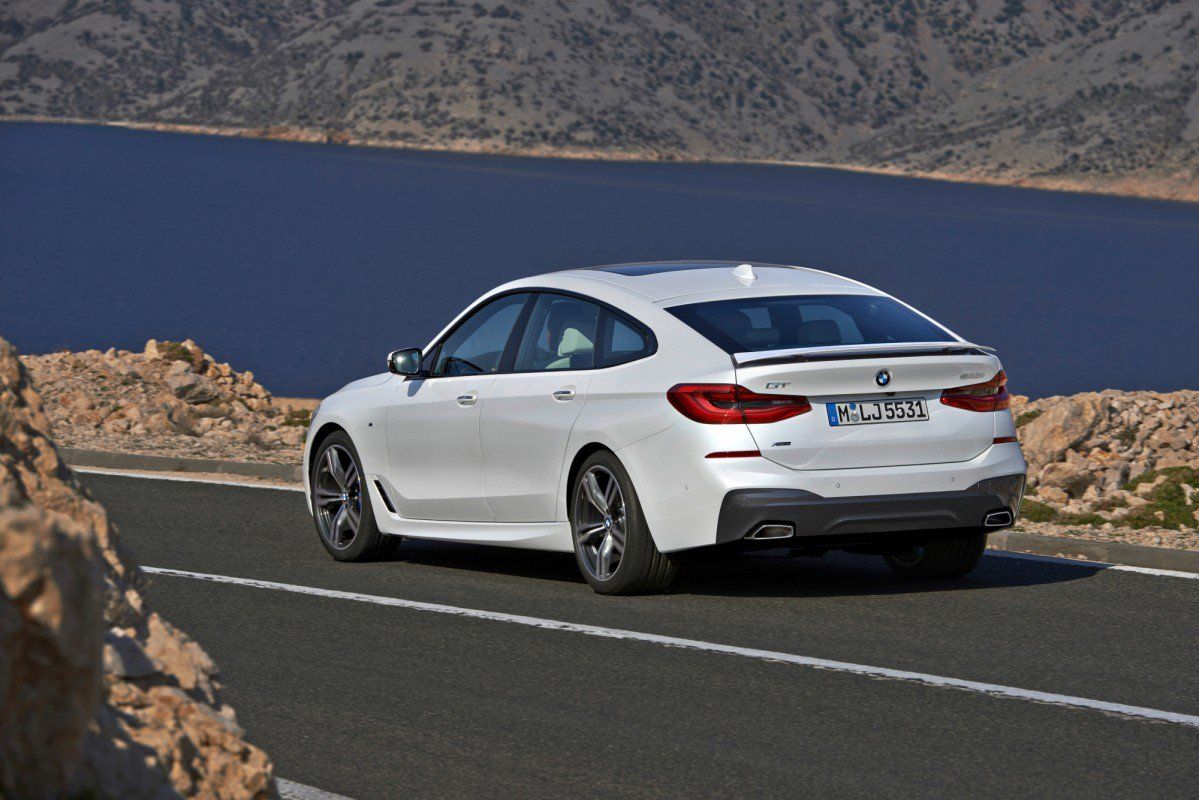 BMW says the 6 Series GT brushed off 150 kilos compared to the outgoing 5er Gran Turismo and also has a better aero coefficient - 0.25 instead of 0.29. The rear axle features a self-levelling air suspension setup, but there's also the option of upgrading to an adaptive all-around suspension system with Dynamic Damper Control.
Should this box be ticked, users can raise the ride height by 20 mm or lower it by 10 mm. If the car travels at speeds higher than 120 km/h (75 mph) or Sport mode is engaged, the suspension will drop the stance automatically.
Boot space gains 110 liters over the current 5 Series GT thus turning into a 610-liter cavern fitted with a lower load lip for easier loading/unloading.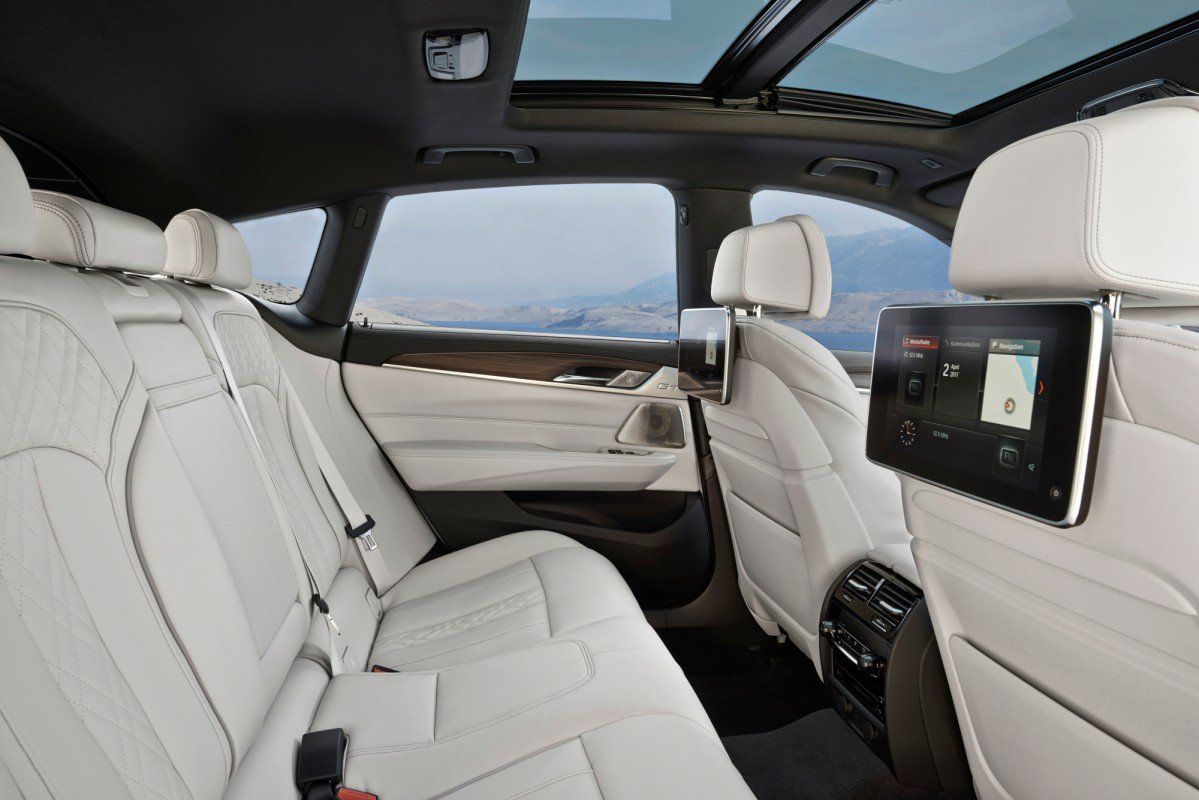 Three engines split the range into the respective variants, but BMW says more will follow. Opening the ball is the 630i Gran Turismo (2.0-liter four-cyl petrol engine, 258 hp, 400 Nm/295 lb-ft, average fuel consumption of 6.2-6.6 l/100 km) combined with the eight-speed Steptronic automatic gearbox.
Next up is the 640i Gran Turismo (3.0-liter, six-cyl in-line petrol engine, 340 hp, 450 Nm/332 lb-ft, average fuel consumption of 7.0-7.6 l/100 km or 7.7-8.2 l/100 km with xDrive). The same Steptronic transmission sends resources to either the rear wheels or all four when the xDrive all-wheel drive system is specified.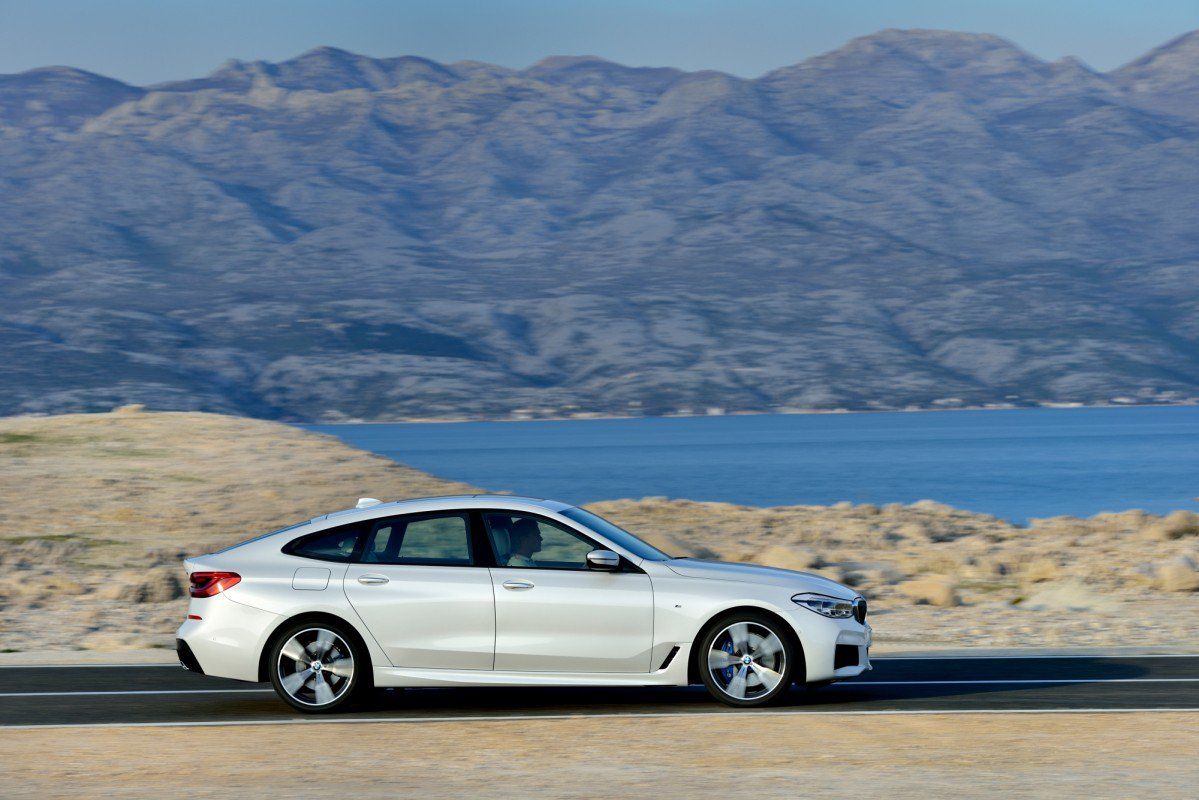 Closing the list is probably the most popular choice for this kind of car, namely the 630d Gran Turismo (3.0-liter, six-cyl in-line diesel engine, 265 hp, 620 Nm/457 lb-ft, average fuel consumption of 4.9-5.3 l/100 km or 5.5-5.9 l/100 km with xDrive). Just like the previous variants, the 630d features the Steptronic auto gearbox. Depending on customer preference, it can also be paired with BMW's xDrive.
Inside, the central piece is a 10.25-inch screen that serves the iDrive infotainment system. Voice and gesture control are available. Plus, BMW says the head-up display was tweaked to offer a projection area that's 70% larger than before.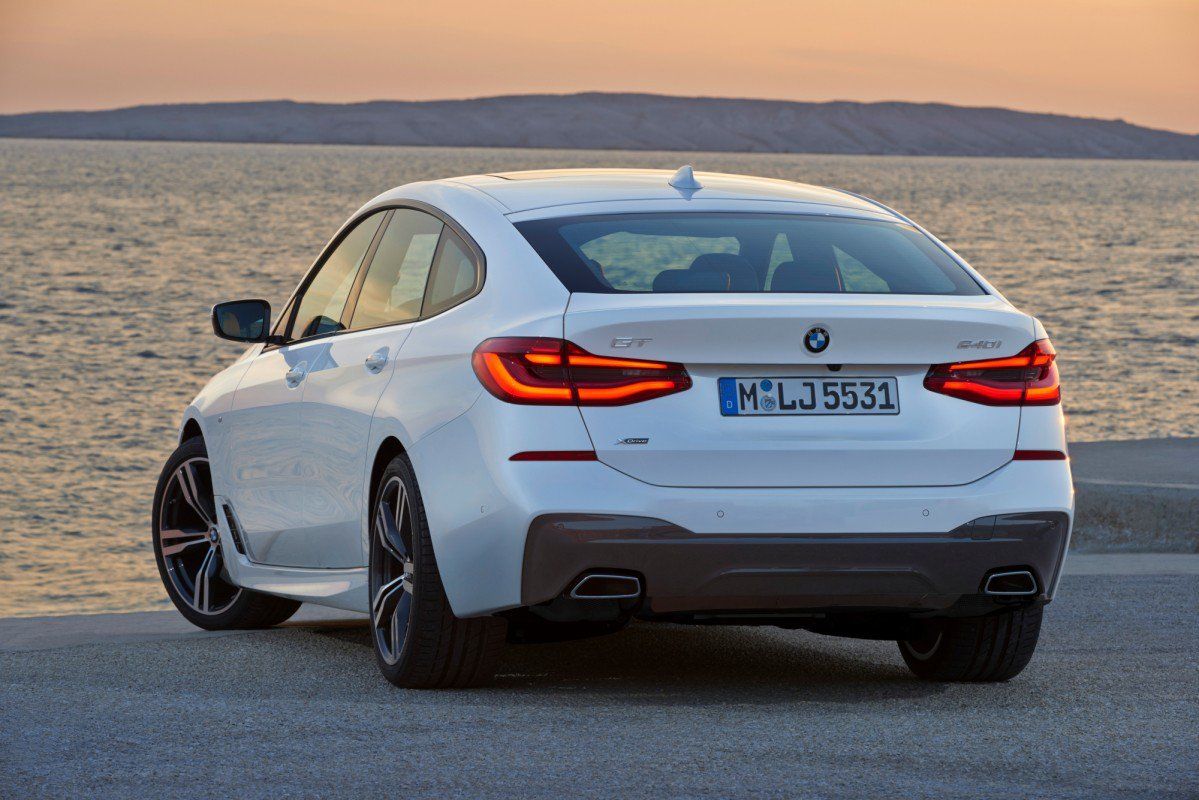 BMW will show the 6 Series Gran Turismo in September at the 2017 Frankfurt Motor Show.