Paris Witnesses The Most Powerful Open-Top Ferrari Ever: LaFerrari Aperta
Meet Maranello's 950 hp sans-roof hybrid hypercar
For those who didn't have their accounts available (or weren't eligible) in time for the LaFezza super-hybrid, there's one more chance to get your hands on it, this time in roadster form.
The Aperta - a name Ferrari first used for 599 SA and GT one-offs, and later for a limited-run 458 - comes either with a fabric soft-top or a carbon-fiber hardtop. Given the changes the roofing suffered, the roadster features a pair of buttresses and rollover head protection.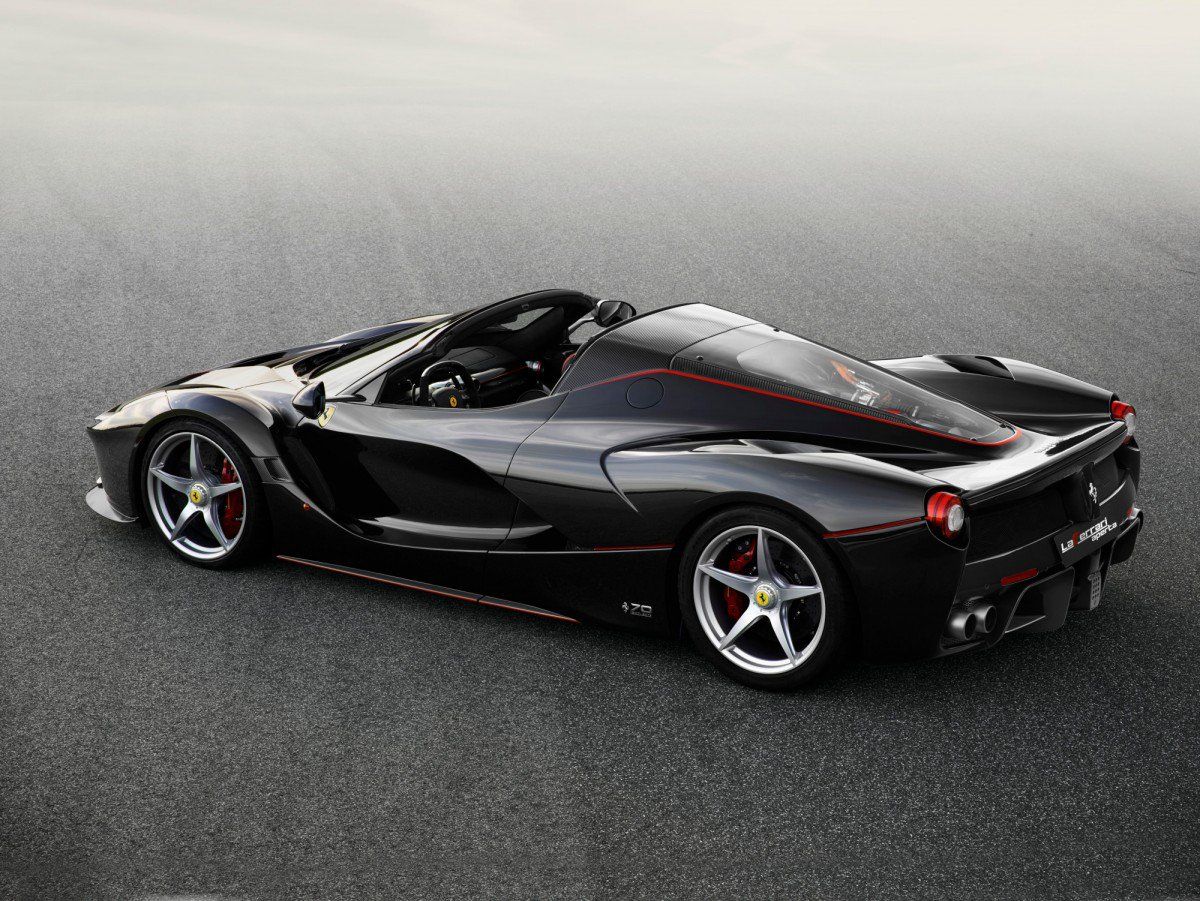 Also, the missing structural frame in the upper part meant reinforcing the carbon-fibre chassis, in order to keep the torsional rigidity of the car unchanged. The Italian engineers managed to do that (along with a few aerodynamic alterations) without adding too much weight and blunting the performance figures in the process.
Regarding the engine, the Aperta uses the same 6.3-liter naturally aspirated V12 unit, cooperating with a 120 kW electric motor.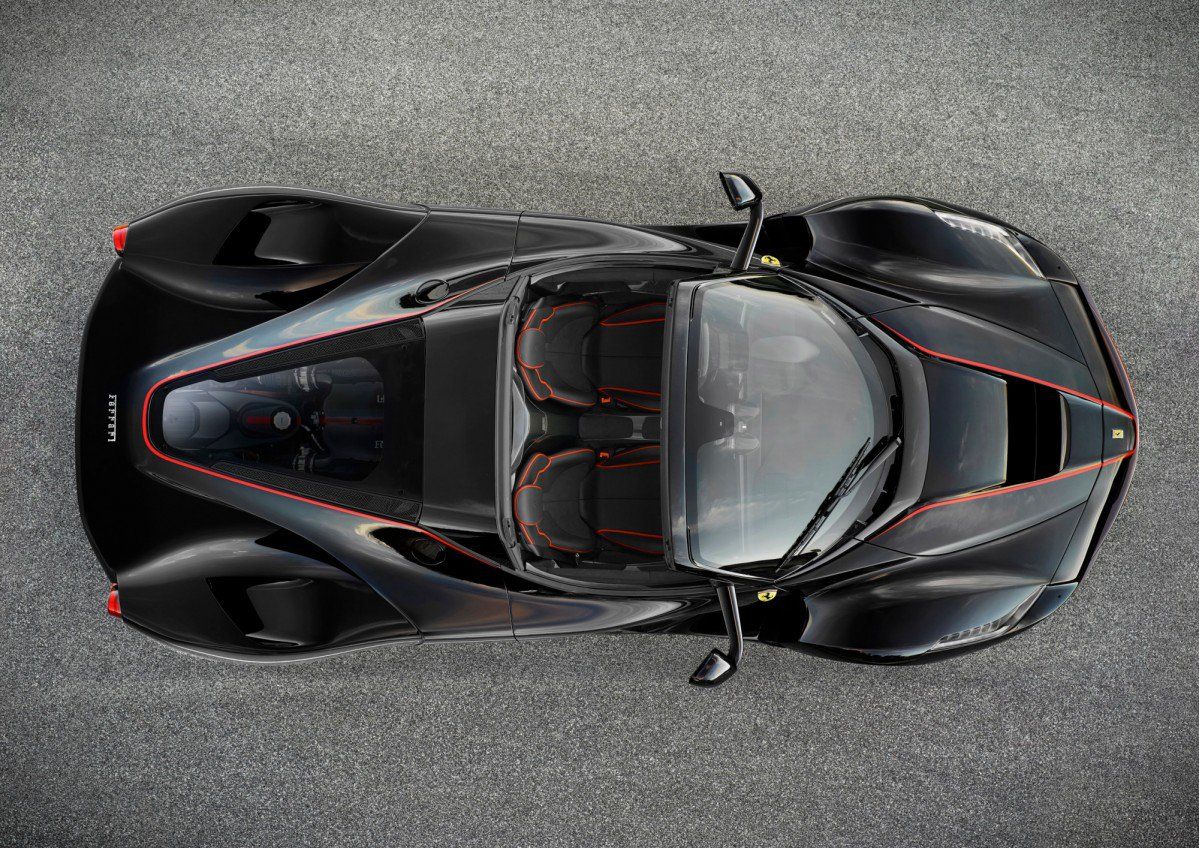 The total output shows the same figures as the coupe - 950 hp (963 PS) and some 664 lb-ft (900 Nm), enough to propel the car from a standstill to 62 mph (100 km/h) in under three seconds and to a top speed exceeding 217 mph.
The 0-to-120 (200 km/h) and 0-186 mph (300 km/h) times are also impressive - it takes under seven seconds to reach the former, and 15 secs for the latter.
As for the "one more chance" part from the incipit, word is the Aperta is, in fact, sold out. But that doesn't come as a surprise, does it?