Porsche 718 Spyder, 718 Cayman GT4 debut with 414 HP, naturally-aspirated engine
Yes, naturally-aspirated engine
Porsche has just announced the introduction of the 718 Spyder and 718 Cayman GT4. Here's what you need to know about them.
For starters, both models make use of the same powerplant - a high-revving 4-liter six-cylinder boxer engine based on the unit found inside the current Porsche 911 Carrera but tuned to produce 414 hp (309 kW, 420 PS) and 420 Nm of twist between 5,000 and 6,800 rpm.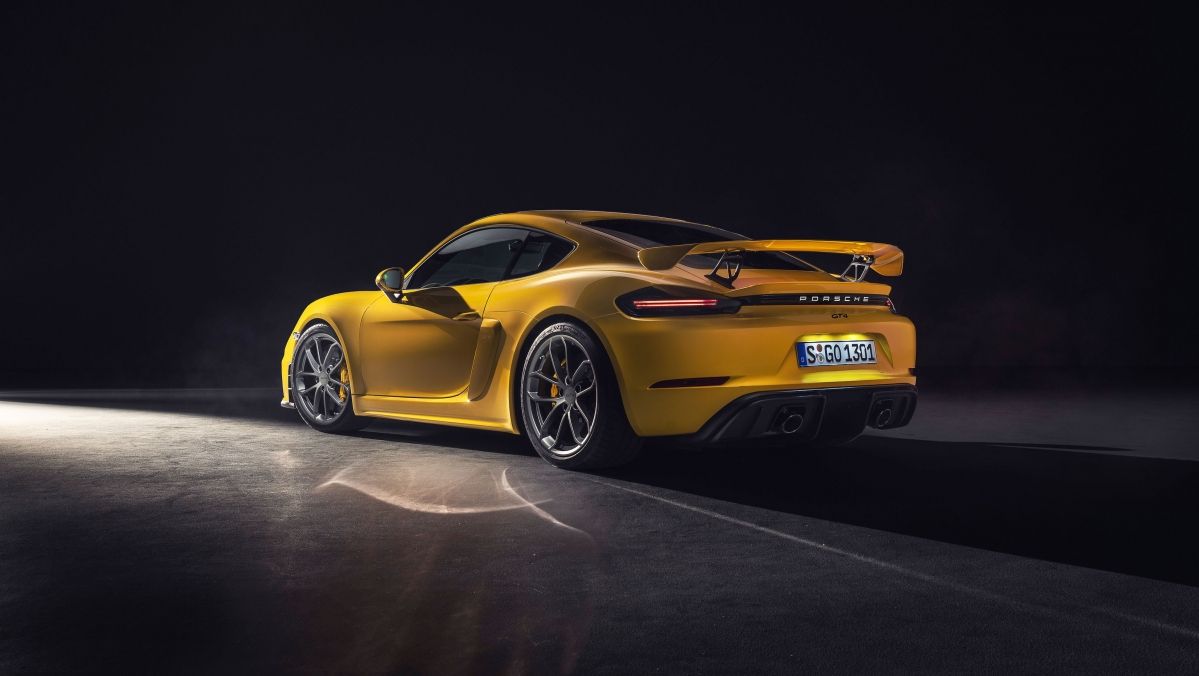 Married to the engine is a six-speed manual gearbox and Porsche says both models can reach a top speed of over 300 km/h - 301 km/h for the 718 Spyder, 304 km/h for the 718 Cayman GT4. 0 to 100 km/h (62 mph) happens in 4.4 seconds.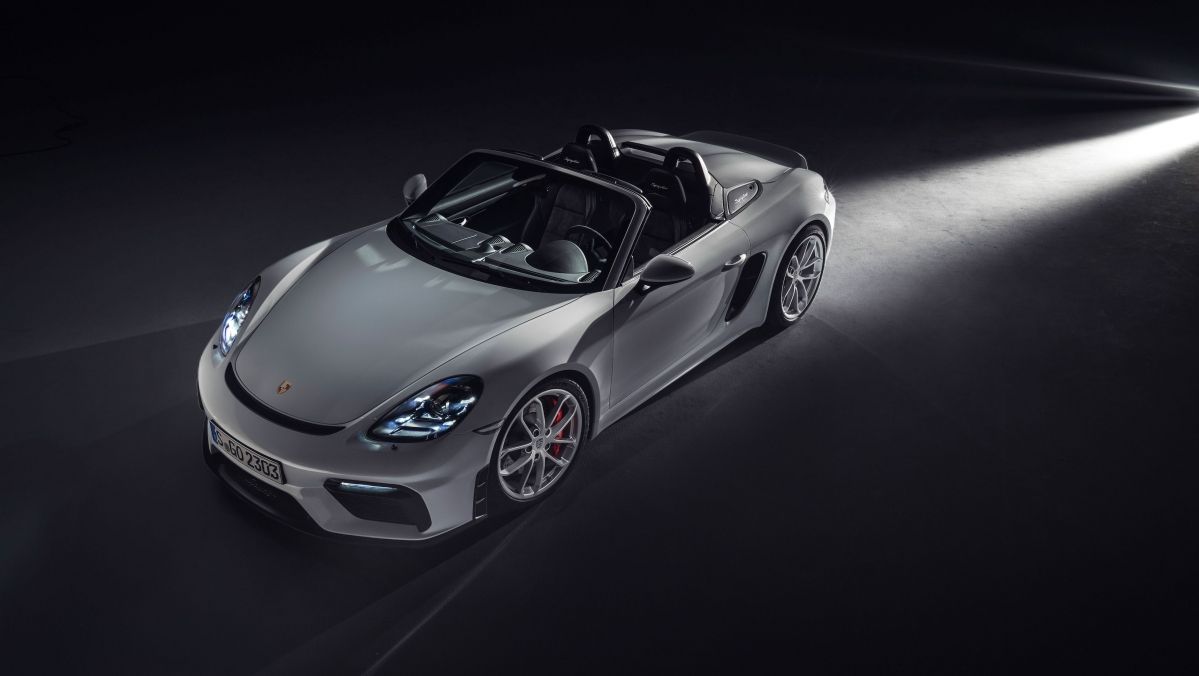 The 718 Cayman GT4 in particular produces up to 50% more downforce than its predecessor and thanks to a neatly integrated (and also functional) diffuser, rear-axle downforce sees a 30% improvement. Coupled with the 20% improvement in downforce provided by the fixed rear wing, everything you read so far corresponds to an additional downward push of 12 kg at 200 km/h.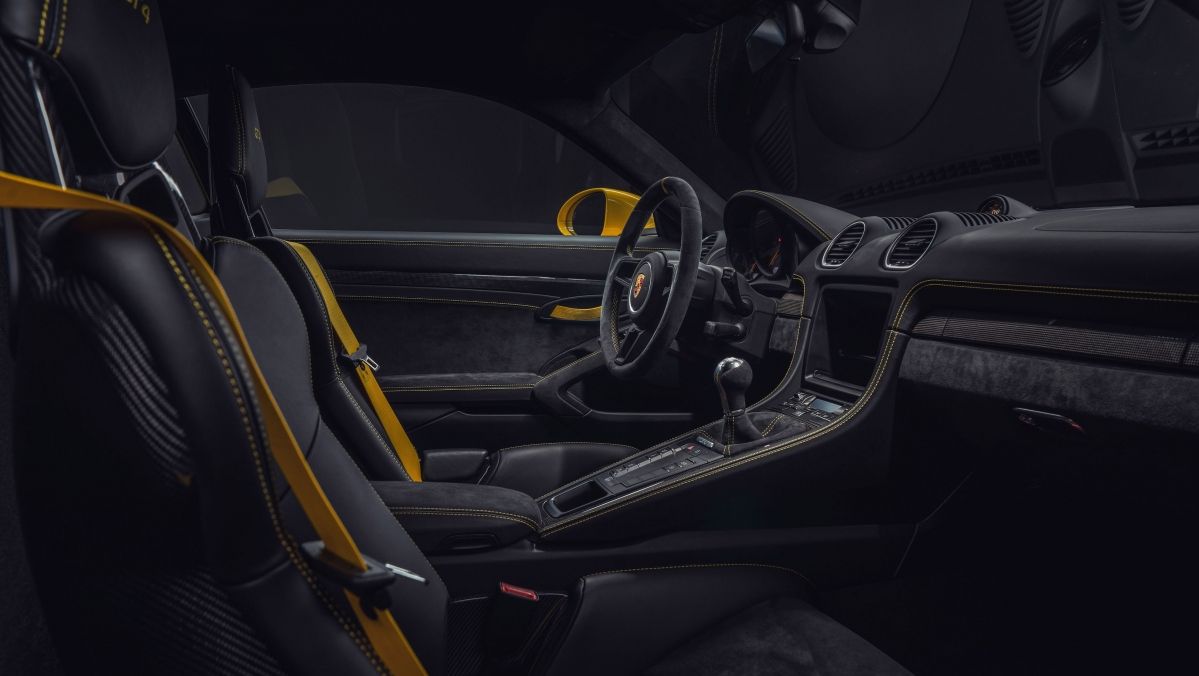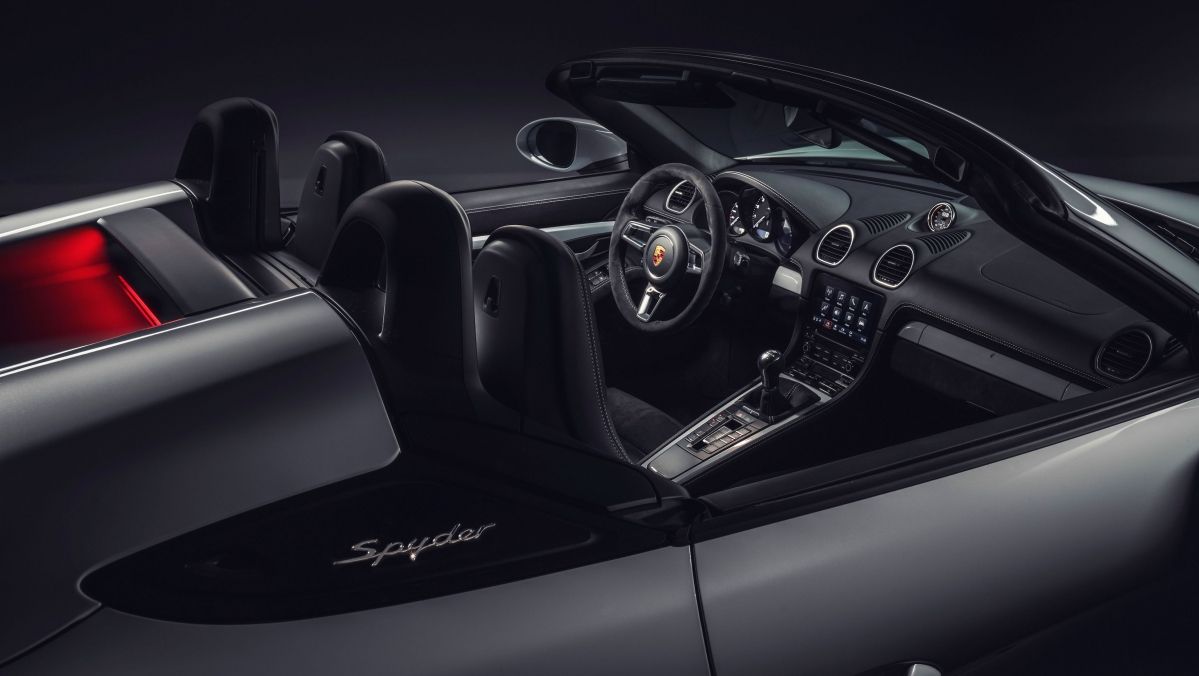 The 718 Spyder's spoiler is automatically deployed at 120 km/h while stopping power for both models comes aluminum mono-bloc brakes with fixed calipers. Optionally, clients can specify the Porsche Ceramic Composite Brake setup.
Another novelty for the 718 Spyder is the fact that it borrows the high-performance GT chassis underpinning the Cayman GT4. Porsche explains:
The direct connection to the chassis is partially by means of ball joints. The Porsche Active Suspension Management damping system with 30 mm lower suspension lowers the centre of gravity and improves lateral dynamics potential. It is specifically designed for use on the racetrack and makes the handling characteristics of the 718 Cayman GT4 sharper. The 718 Spyder also benefits from this design. The Porsche Stability Management (PSM) operates with even greater sensitivity and precision here but can optionally also be deactivated in two steps. Porsche Torque Vectoring (PTV) with mechanical rear differential lock further enhances the longitudinal and lateral dynamics, cornering performance and driving pleasure.