Range Rover Sport HST debuts with mild hybrid engine
Promises better performance and fuel efficiency than the V6
The high-end Range Rover Sport just got a replacement for its supercharged V6 engine.
The newcomer, a 3.0-liter turbocharged inline-six unit, features a mild hybrid system — an electric motor that harvests energy while braking and stores it in a 48V battery.
This can be used to boost the vehicle's performance or its fuel efficiency. It gets fitted with an "electric supercharger" that reduces the turbo lag, thus helping the engine go through the rev meter with ease.
Now let's talk numbers: the HST boasts a combined 394 hp (400 PS) and 405 lb-ft (550 Nm) of torque and can sprint from 0 to 62 mph (100 km/h) in 6.2 seconds. It stops accelerating at 140 mph (220 km/h).
In terms of fuel consumption, the mild hybrid Range Rover Sport scores 25.4 mpg (9.3 l/100 km), with 213 g/km of CO2 emissions. So not only it's more powerful than the outgoing V6 but is also more fuel-efficient: the V6 was capable of 22.4 mpg (10.5 l/100 km) and 243 g/km CO2.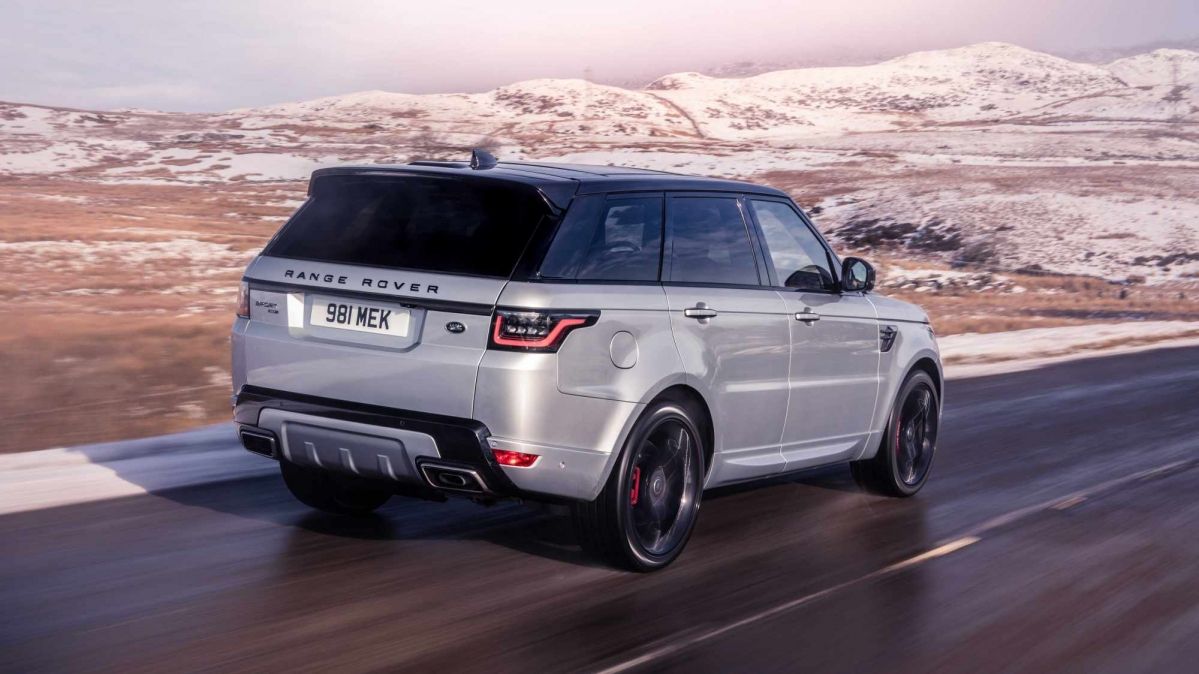 The 3.0-liter inline-six is available for now in the Range Rover Sport HST solely but we expect it spread throughout the model range in the future.
The Range Rover Sport HST has a starting price of £81,250 in the UK and comes with carbon fiber bits, 16-way electrically adjustable seats, chrome gear shift paddles.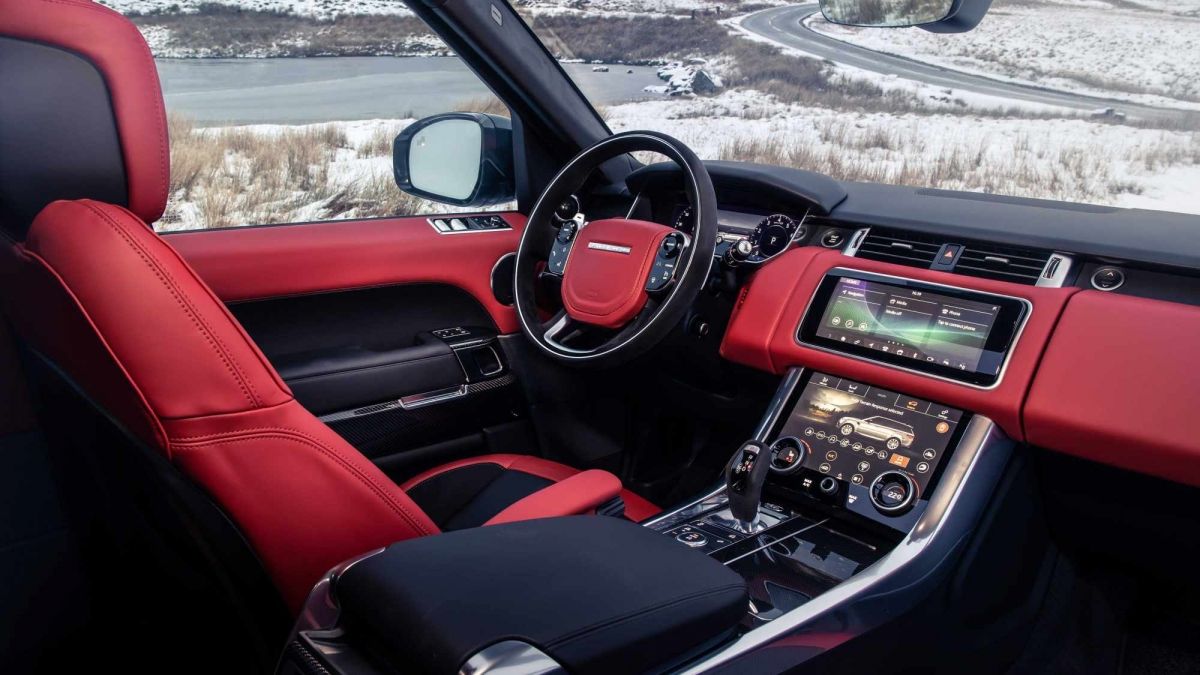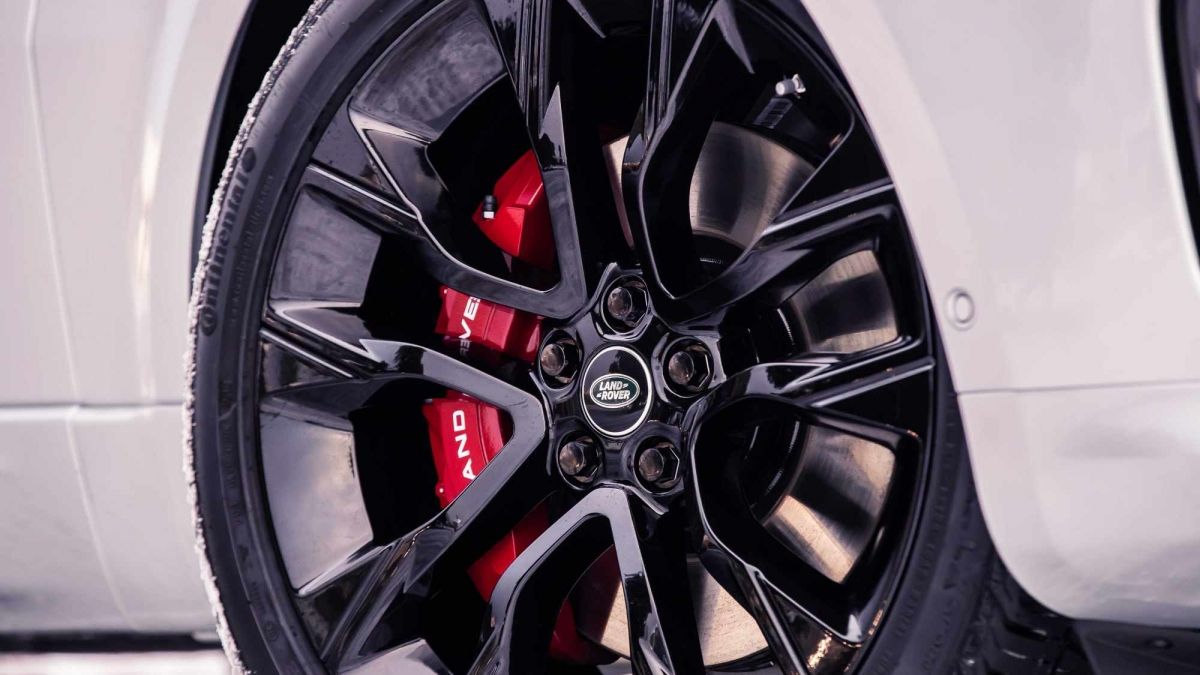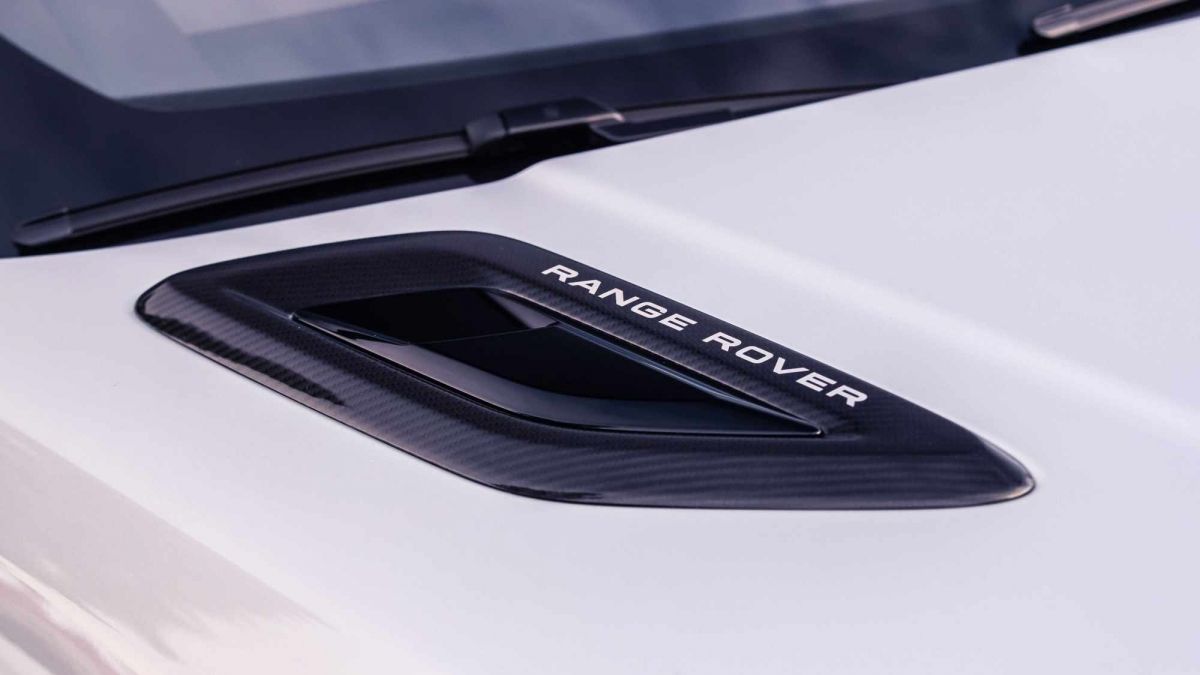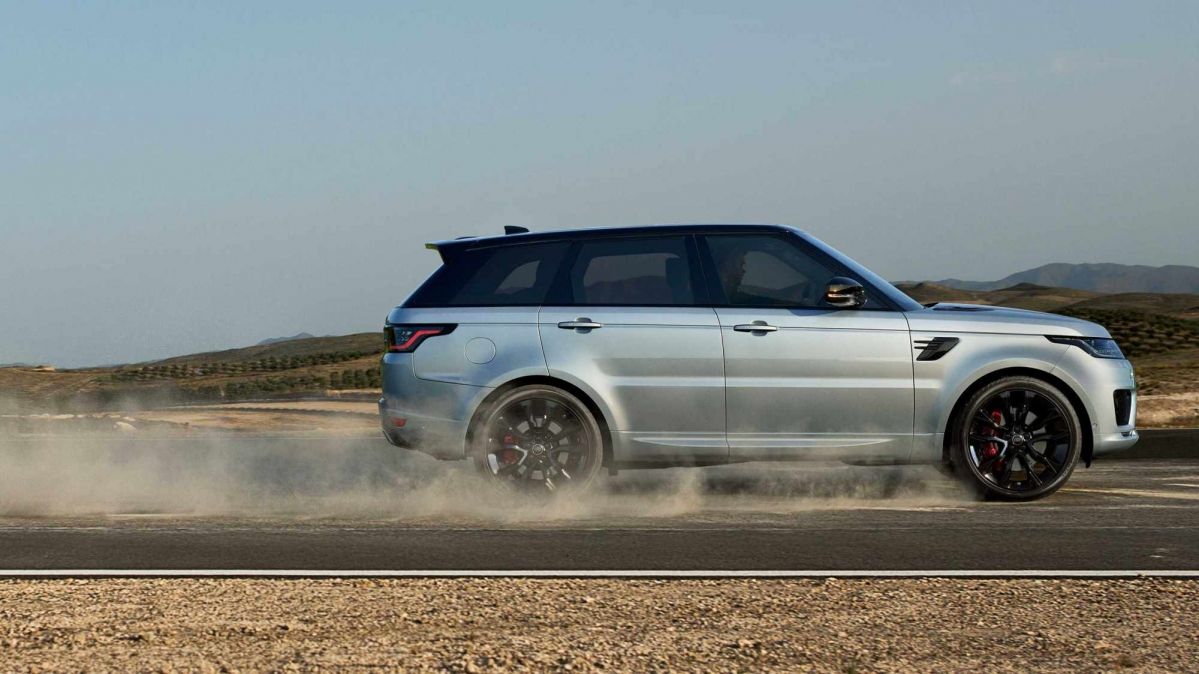 SEE MORE: There's a magic place in Nepal where 42 old Land Rovers live