Rare Lamborghini Countach LP400 Periscopio to fetch over €1 million in auction
That means selling one of your kidneys just won't do
Considered a timeless and audacious example of automotive design - one that divided opinions when Lamborghini launched the angular Countach in Geneva, this particular model was bought new by Prince Mansour Bin Mishal of Saudi Arabia.
It wears the Giallo Fly body paint and the exterior is signed by Marcelo Gandini of Bertone Design. Moreover, it's one of the 150 LP400 Periscopio units ever built (the name Periscopio was chosen because it used a periscope-like rearview mirror).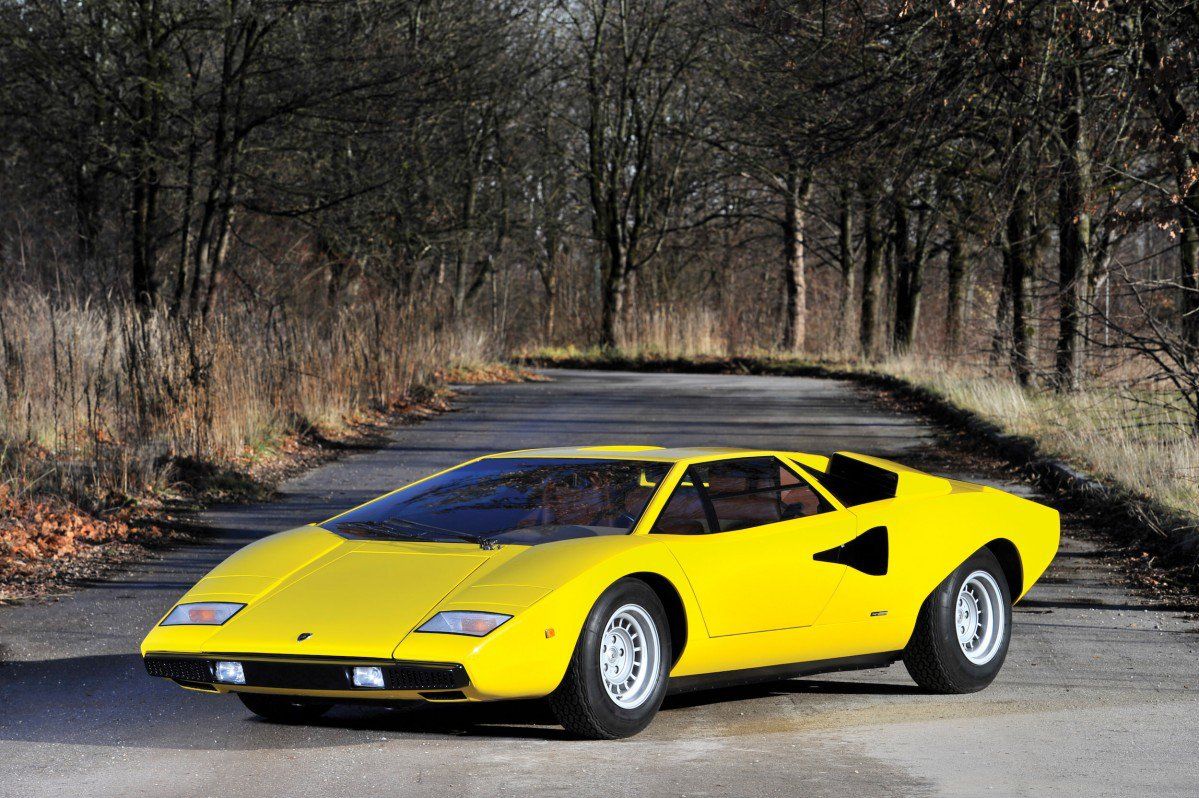 Couple that with today's high demand for original Countach models among collectors and you're looking at an automotive gem that could sell for in excess of €1 million.
According to the car's RM Sotheby's auction card, it went through an exhaustive overhauling process that targeted the engine, gearbox, brakes and running gear.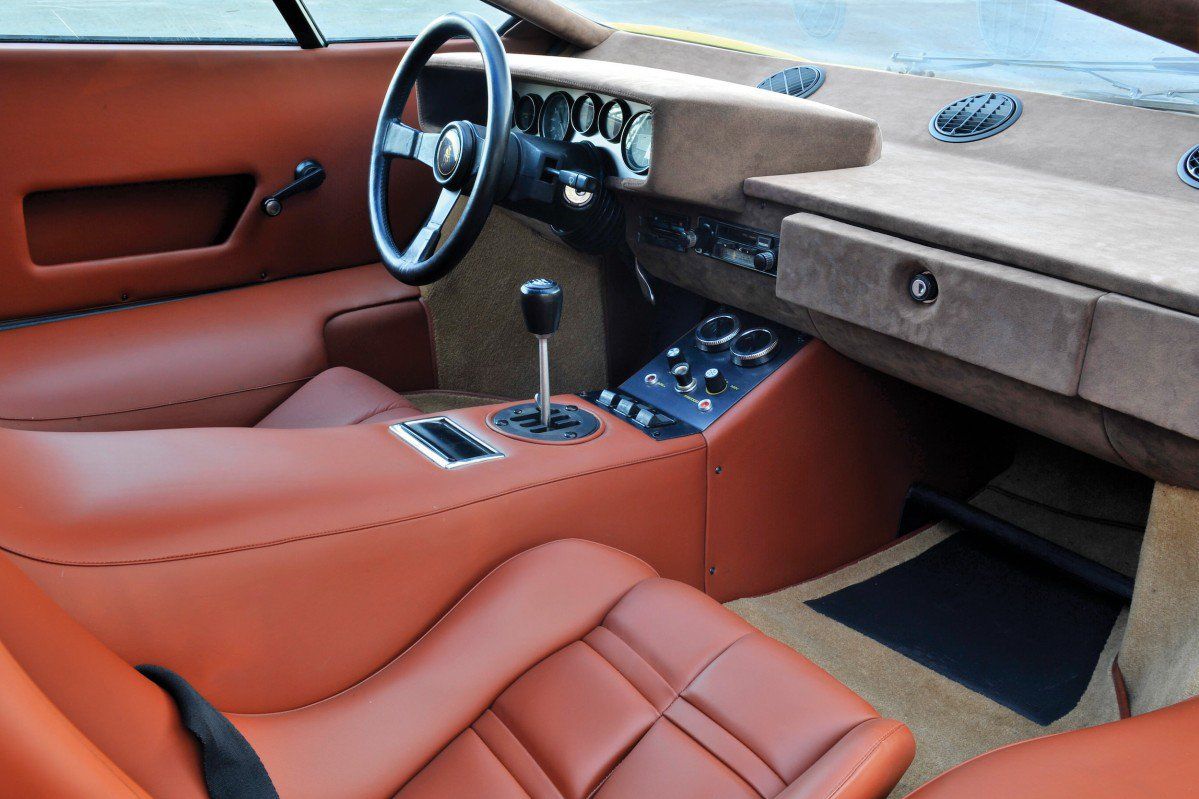 Going under the hammer on May 27 at Villa Erba, this Countach Periscopio could fetch anything between €900,000 and €1,100,000 (that's in the region of $998,865 to $1,220,835).
Via Silodrome. Photo credits: RM Sotheby's