Renault Apparently Not Launching Hardcore Clio RS16 After All, Report Says
What a car it could have been...
We were eagerly awaiting news of Renault's Megane RS-engined Clio RS16, which would have been the fastest car ever to wear the RenaultSport badge. Sadly, though, there's nothing to wait for any more as it's purportedly canceled.
According to an article published by Autocar, Renault has decided to postpone the RS16 indefinitely as it concentrates on the launch of the Alpine sports car and brand. It quotes an unnamed spokesperson as saying "The option of delaying RS16 until after the start-up of Alpine was considered but this would have meant launching the car in the first half of 2018, which is too long for customers to wait."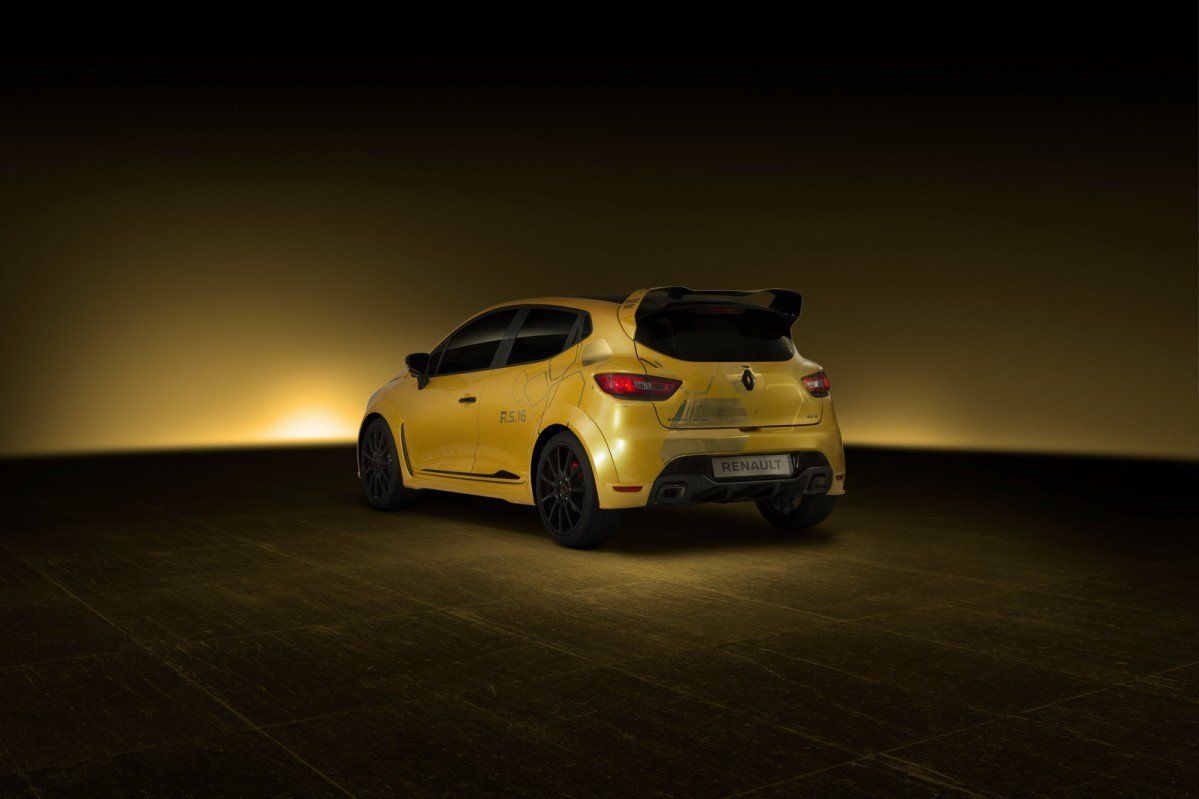 Why are we saddened by this bit of news? Well, the RS16 was going to feature the same 2.0-liter turbocharged engine you find in the Megane RS, so its power output would have been 280 PS. It would also have ditched the EDC dual-clutch transmission for a manual six-speed, thous marking a return of an enthusiast-pleasing Clio RS.
From what we gather the project is not completely dead, but we can't definitively make out what this all means for the time being.