Renault EZ-ULTIMO is your luxed-up mobile lounge in Paris
The French believe a car should drive its user, not the other way around
Taking the stage at the 2018 Paris Motor Show, Renault's EZ-ULTIMO concept wants to take transportation to new, luxurious heights.
Ask Renault about the EZ-ULTIMO and they'll describe it as a robo-vehicle concept or a real mobile lounge that "can extend the premium experience of a hotel, resort or airline company."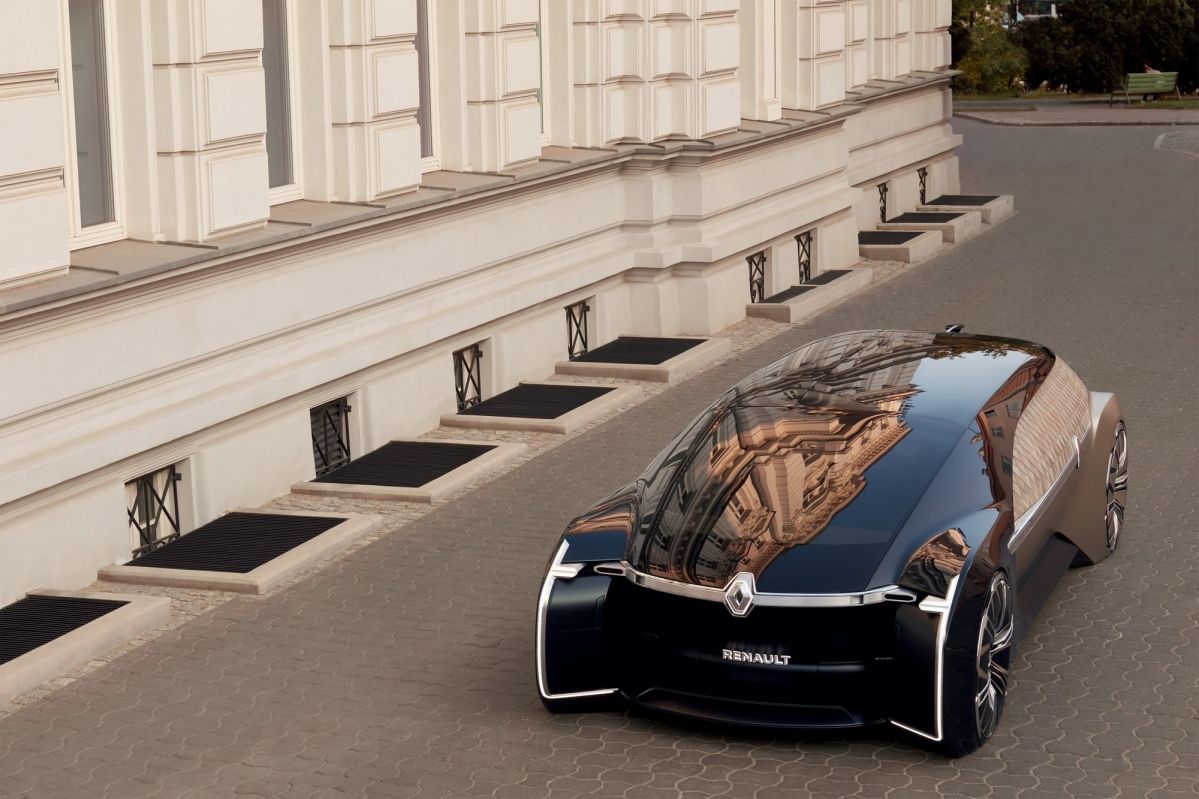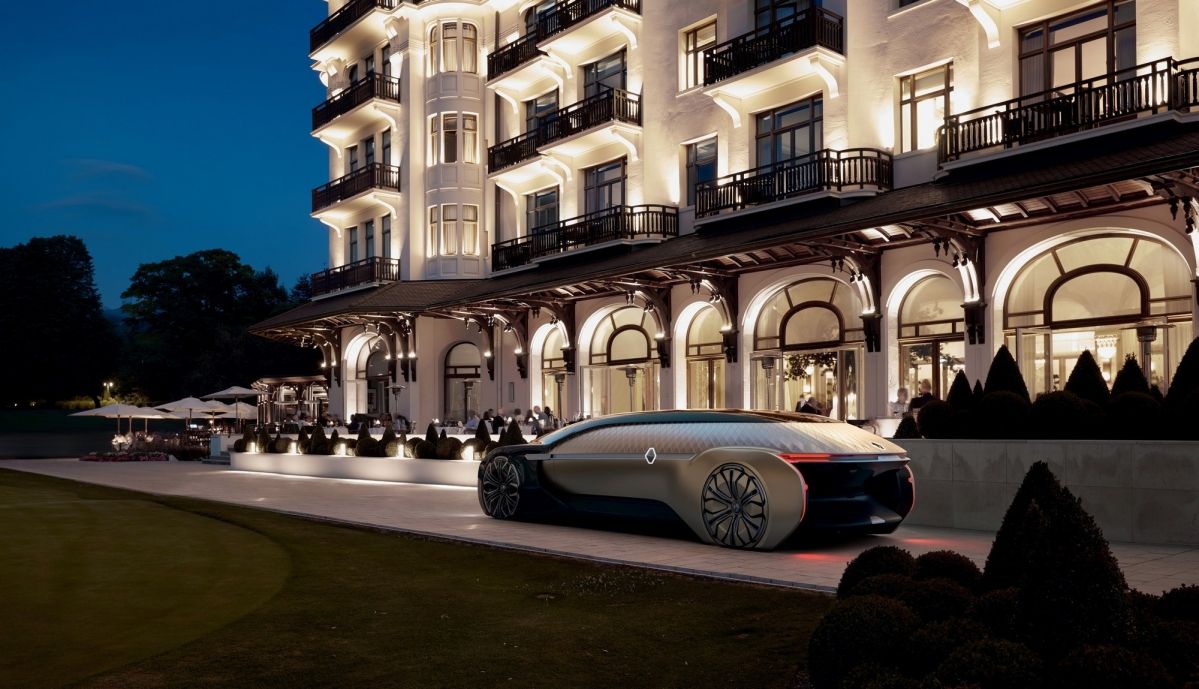 As all the recent contraptions of its kind, EZ-ULTIMO is driven by batteries and electric motors and can work as a fully-autonomous vehicle, serving its passengers in flexible ways:
"Available on-demand, for a single trip, for an hour or for a day, EZ-ULTIMO caters to people looking to enhance a special moment through a private trip in a city, a premium tourist experience or businesses looking to offer premium journey services to its clients."
Inside the cabin, the concept brings together plush materials such as wood, marble and leather, which promise to spoil the occupants while the car's Level 4 autonomous driving technology will guide it on the road.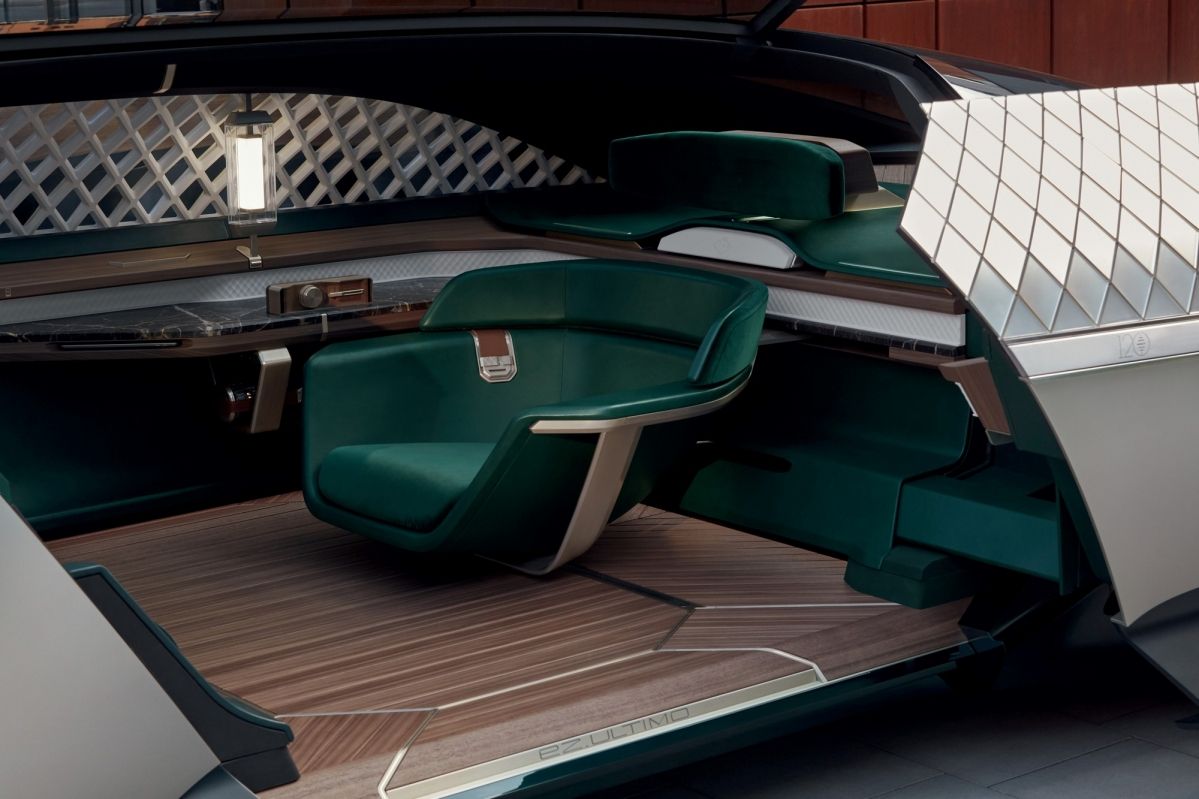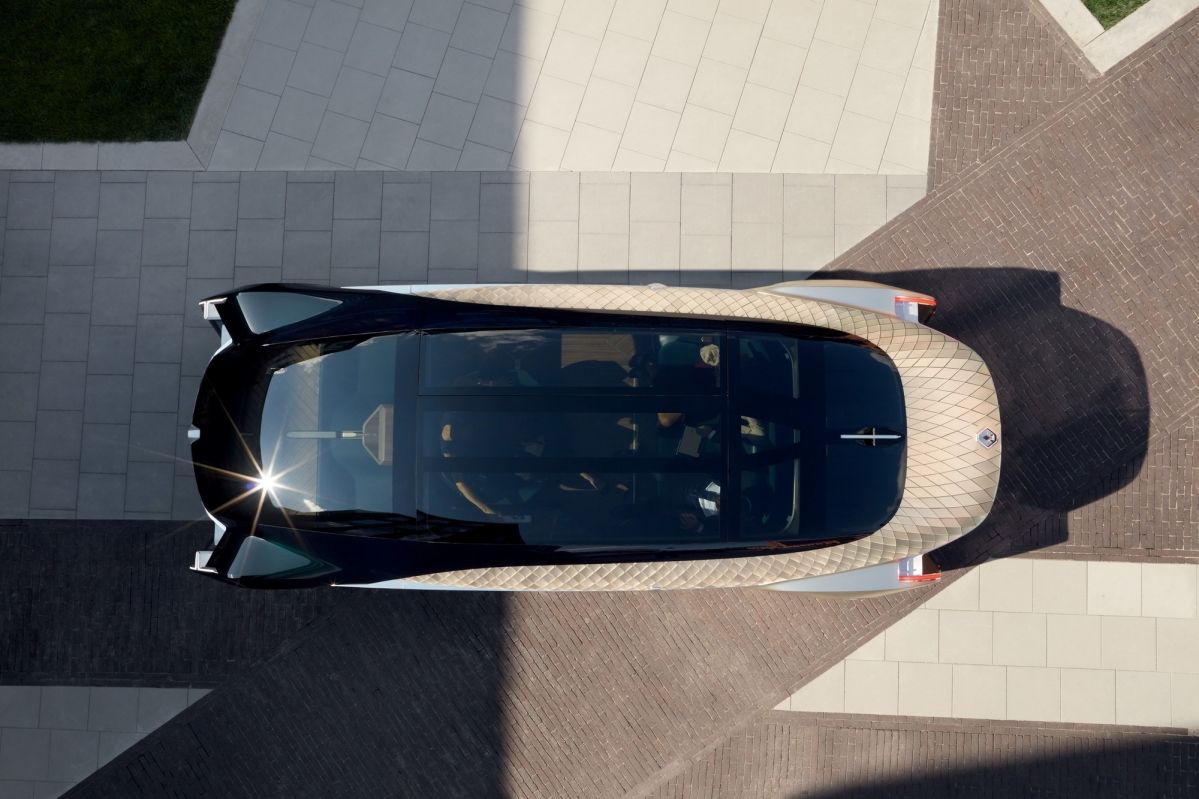 Moreover, Renault says the robo-vehicle stays connected to the infrastructure it uses and can adapt to the environment.
Check it out in the video below:
SEE MORE: Volvo's 360c autonomous concept wants you to fly less, be driven more