Rolls-Royce Cullinan goes all-black with the Black Badge version
Rolls-Royce debuted Black Badge with Wraith and Ghost in 2016 followed by Dawn in 2017
The Rolls-Royce SUV joins the Black Badge family, special series versions of the Rolls-Royce models for the super-luxury consumer.
At the Geneva Motor Show in March 2016, Rolls-Royce Motor Cars presented Black Badge; a permanent Bespoke family of motor cars that defined the taste patterns of an emerging generation of super-luxury consumer.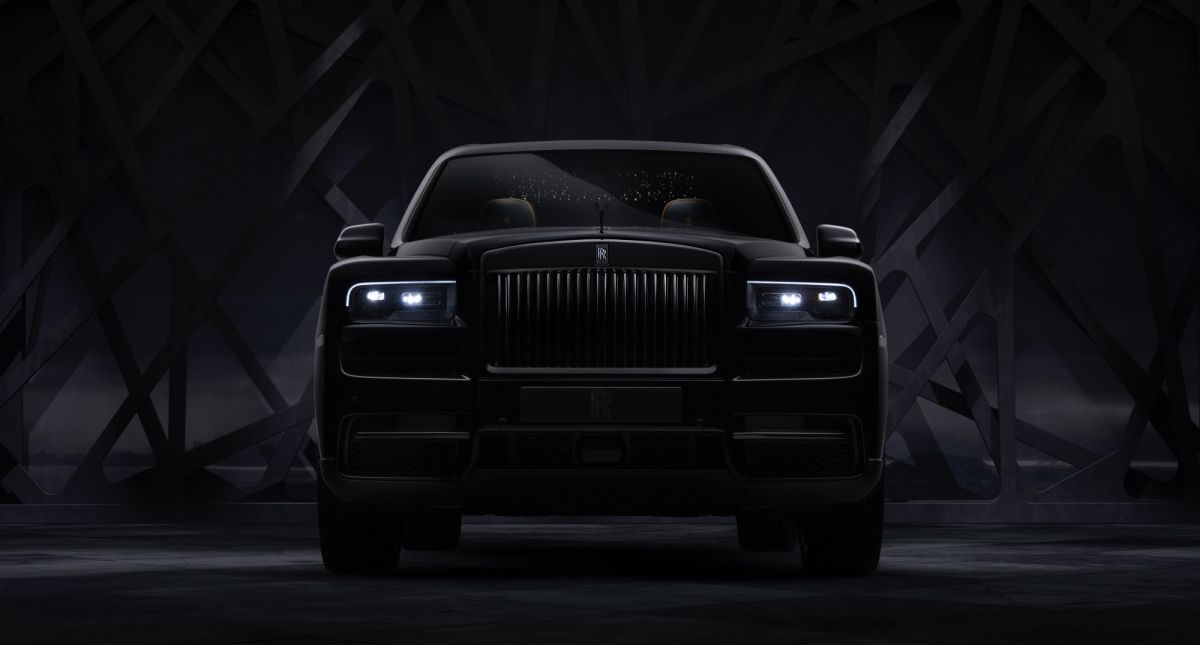 These highly dynamic products responded to those who refused to be defined by traditional codes of luxury and did much to attract new customers to the marque.
Rolls-Royce debuted Black Badge with Wraith and Ghost in 2016 followed by Dawn in 2017. Today, the family is completed with the introduction of Black Badge Cullinan: the darkest and most urban statement of Black Badge yet.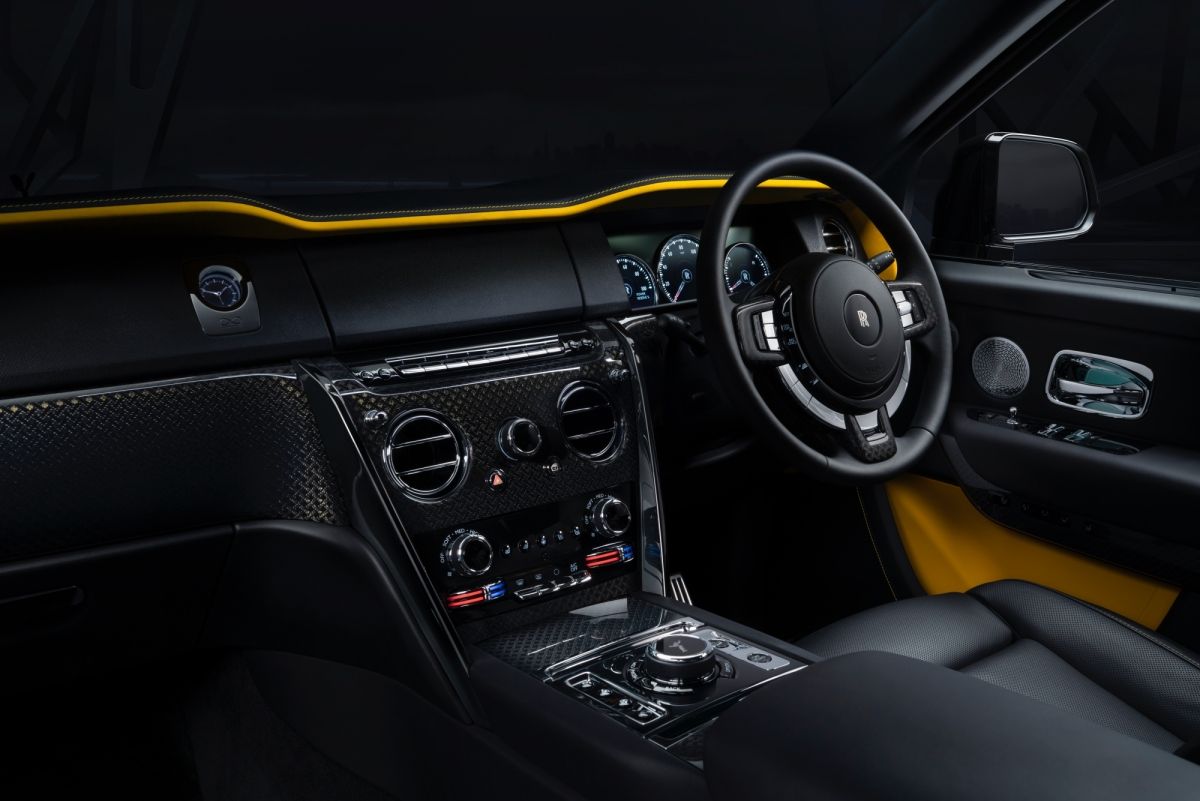 While clients can draw on the marque's 44,000 'ready to wear' paint options or commission an entirely individual Bespoke hue, it is anticipated that many will opt for Black Badge's signature Black.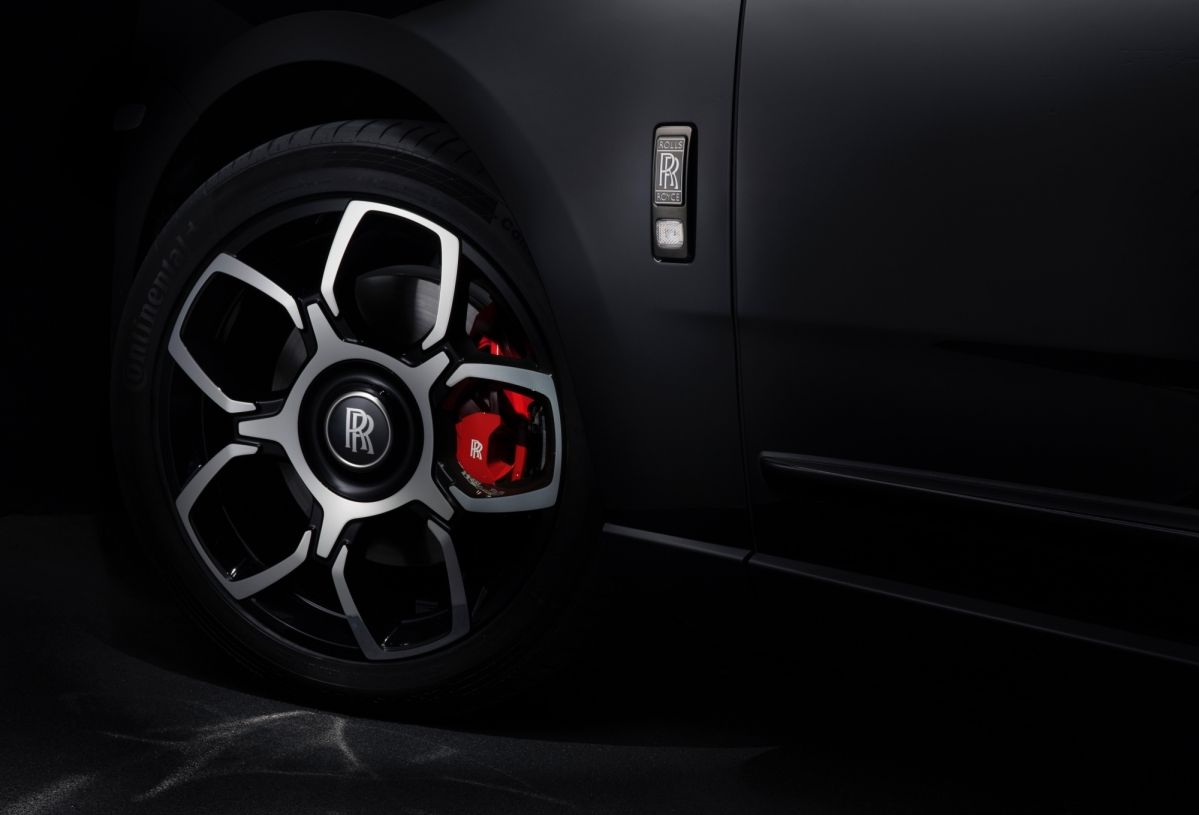 Multiple layers of paint and lacquer are meticulously applied and hand-polished 10 times at the Home of Rolls-Royce in Goodwood, West Sussex, representing the most comprehensive surface finish process ever applied to a solid paint colour.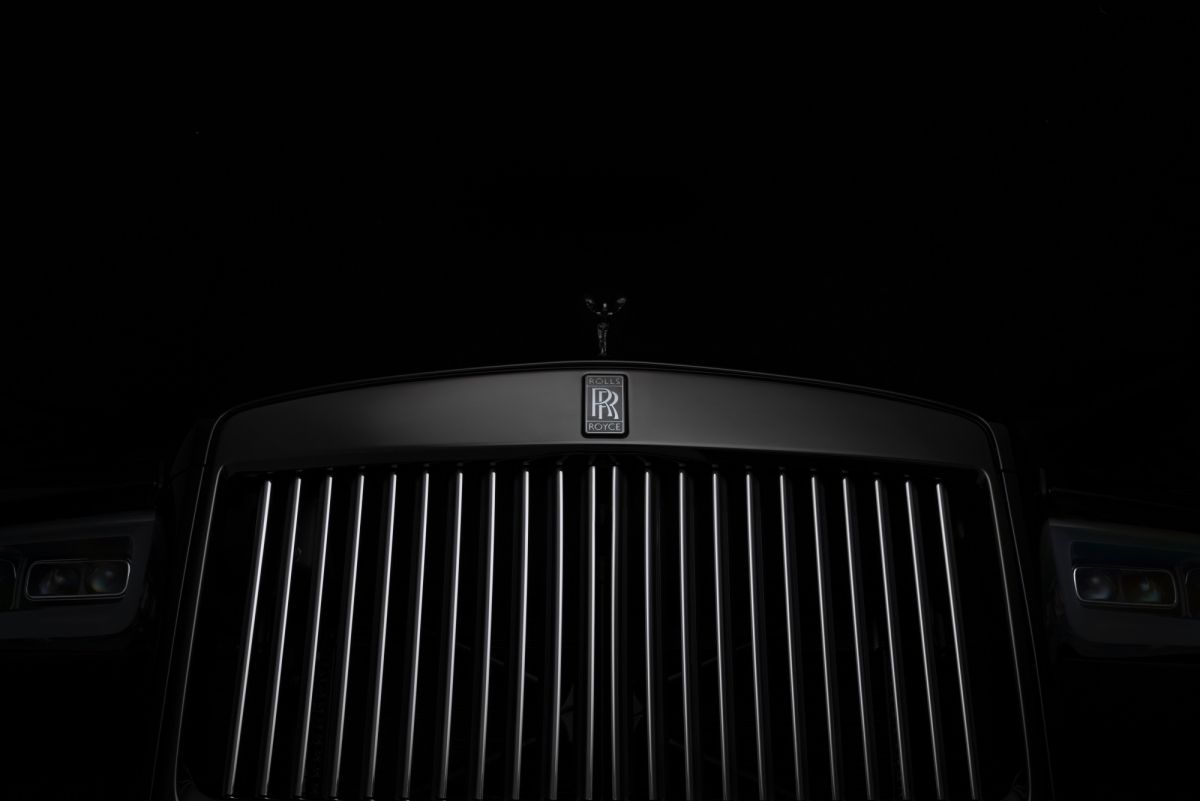 The Spirit of Ecstasy mascot, which has taken many forms throughout the marque's history, is presented in high gloss black chrome.
The interior of the Cullinan Black Badge features Technical Carbon veneer.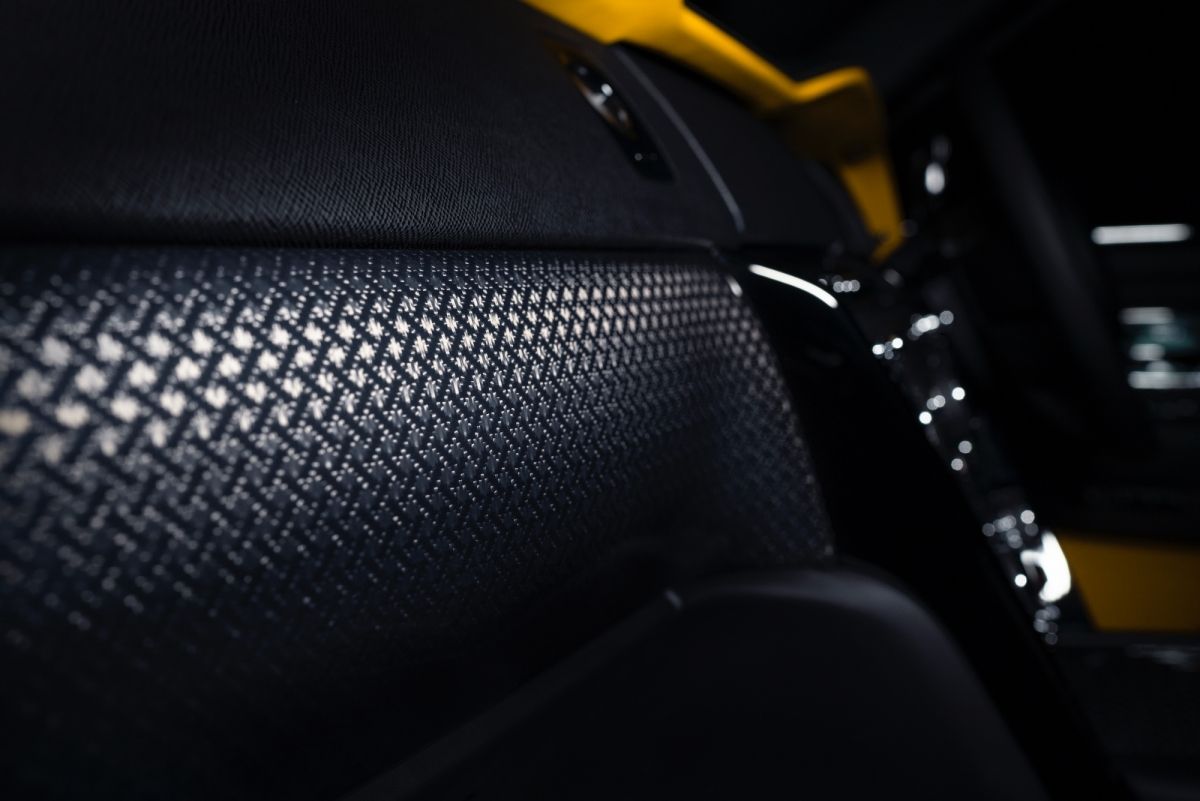 In the spirit of Sir Henry Royce's founding philosophy, "When it does not exist, design it", a collaboration between the marque's designers, engineers and craftspeople saw the creation of a new luxury material. Inspired by masterpieces of urban architecture, a naked-weave carbon-fibre finish has been developed to create highly accurate repeating geometrical shapes that produce a powerful three-dimensional effect.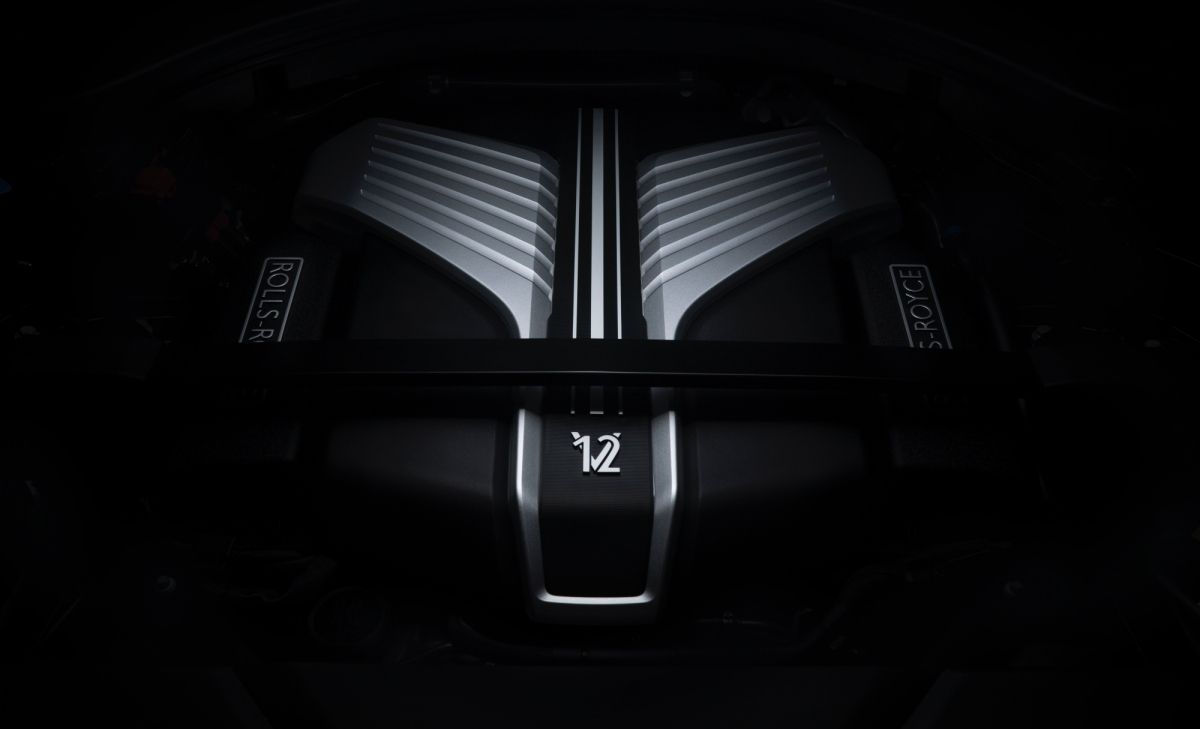 Each leaf of Technical Carbon is finished with six coats of lacquer before being left to cure for 72 hours then hand-polished to Rolls-Royce's hallmark mirror finish. This process takes 21 days and is only deemed complete once every piece is inspected by a craftsperson to ensure complete reflective uniformity across each of the 23 pieces within the car.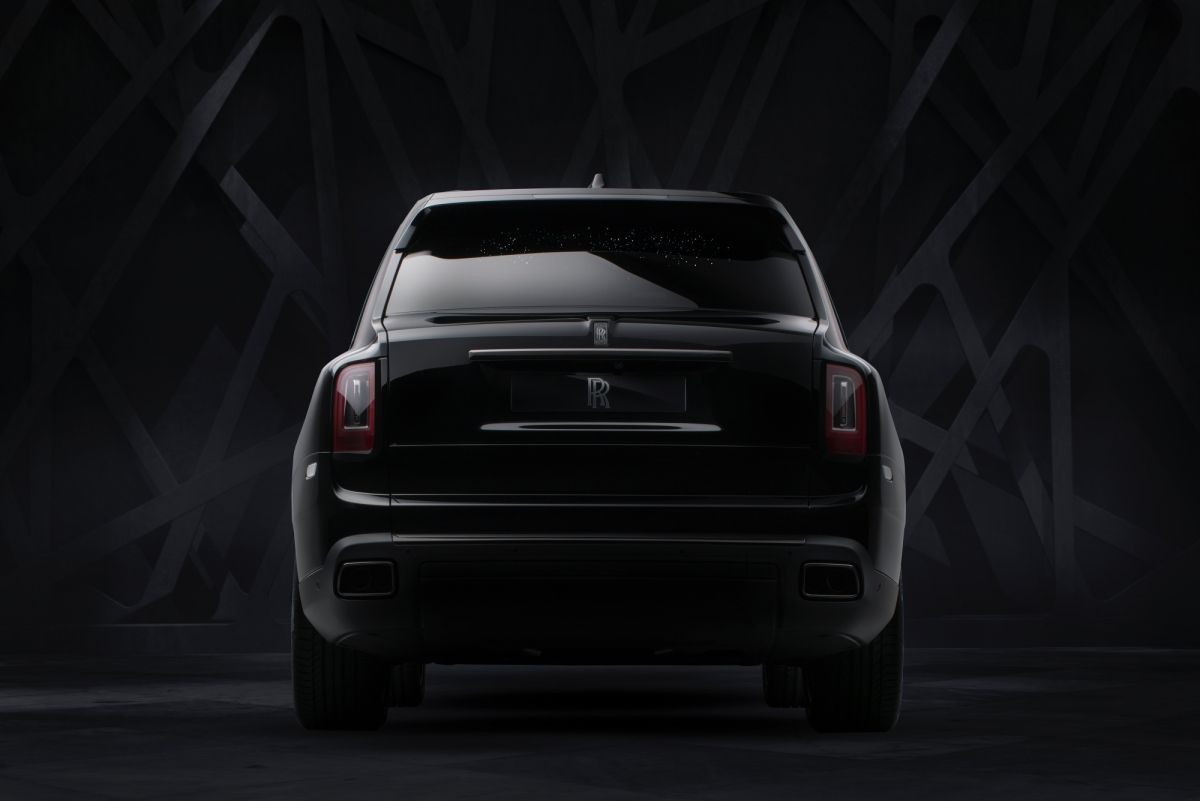 Power is provided by the 6.75-litre twin-turbocharged V12, with an increased power of 600 hp and 900 Nm. Black Badge Cullinan benefits from a Bespoke transmission and an 8-speed automatic gearbox provided by ZF.