Rolls-Royce Wraith special editions galore brought to you by British music artists
Nine unique Wraiths commissioned for a noble cause
It's not news anymore that RR's special edition game is as strong as they come in the auto industry, but we didn't expect nine one-off models to be announced at once.
We're saying announced because just four have been actually revealed under the Rolls-Royce Wraith 'Inspired by Music' Bespoke collection.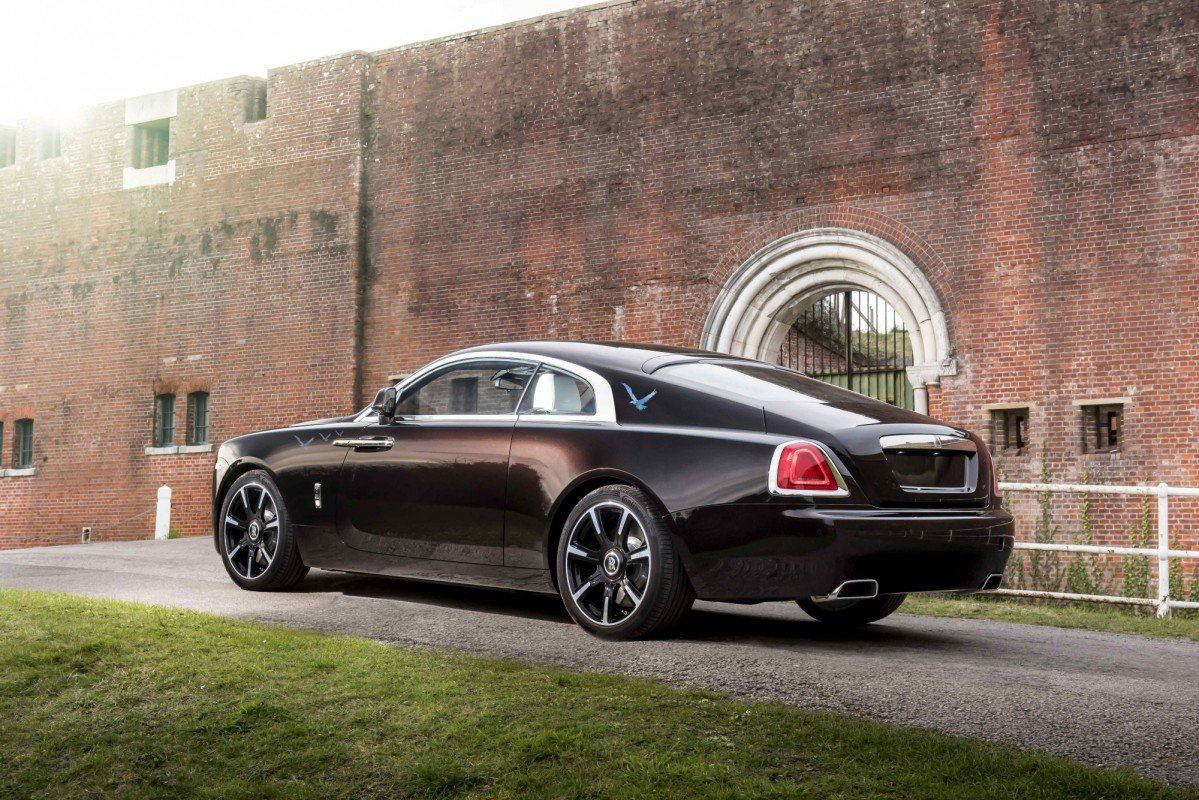 Needless to say, each car is hand-built and imbued with distinctive traits that set it apart in the crowd. For example, the car created by Sir Ray Davies to celebrate The Kinks has lyrics printed on the door flights and a leather waterfall in the rear of the cabin embroidered with with the band's logo.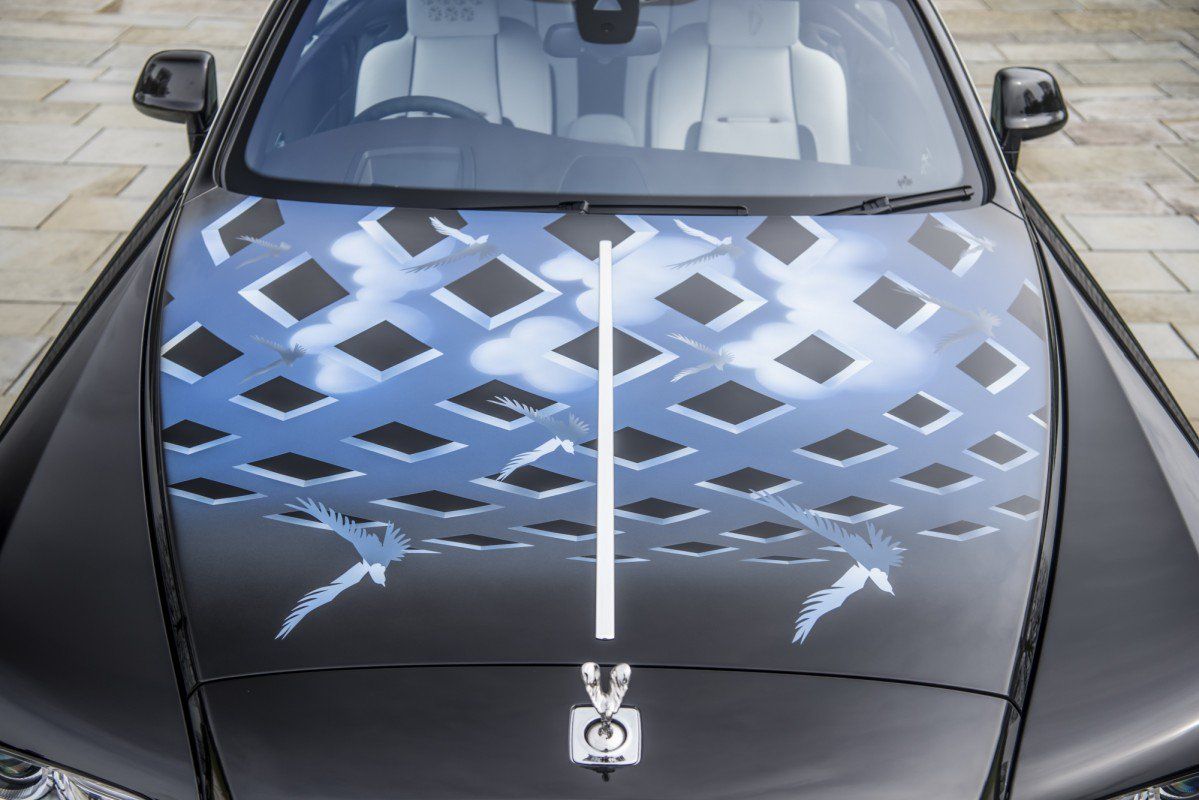 Giles Martin, for example, chose to pay tribute to Sir George Martin also known as the Fifth Beatle. Therefore, the rear cabin leather waterfall features Sir George's every song title and his signature stitched on the headrests.
We'll let you discover the rest but not before we mention the fact that a portion of each car's sale price will go to a charity selected by each musician.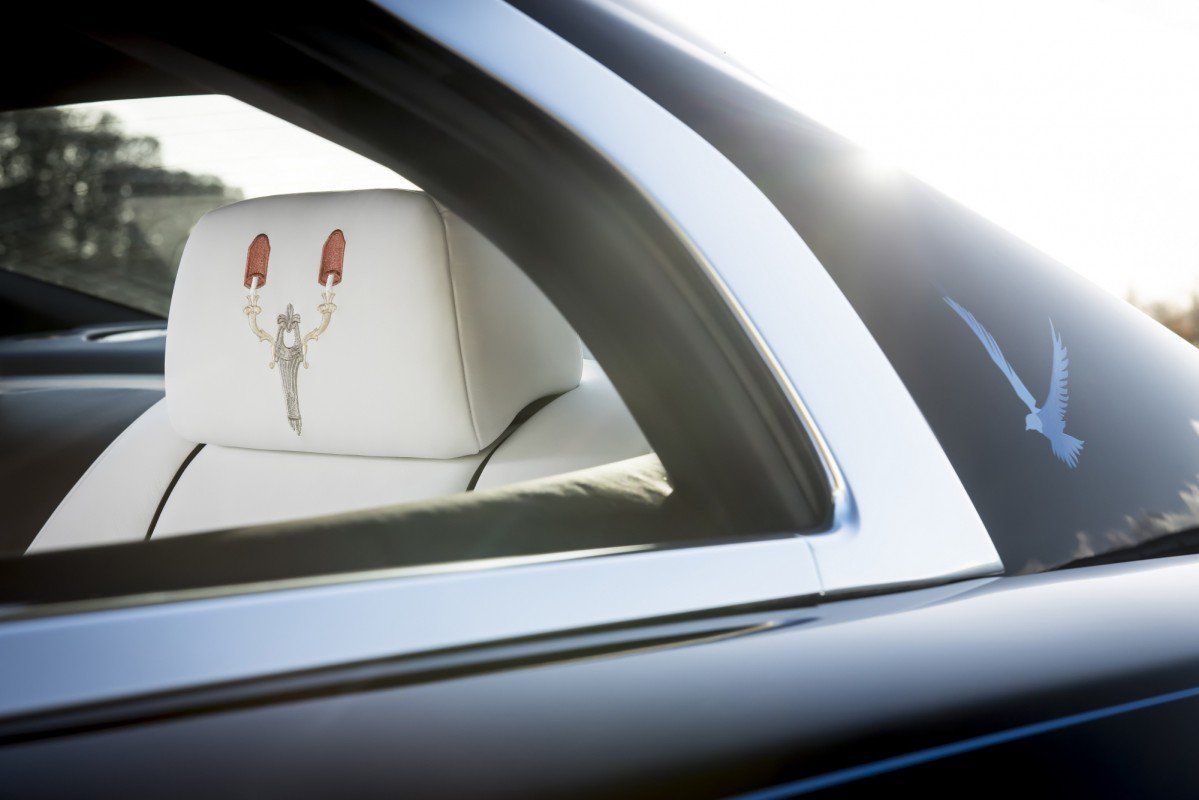 So if you're in the market for a Rolls-Royce Wraith, kill two birds with one stone and buy one that comes with a good deed.