Skoda teases VISION iV concept headed to Geneva
Says it's the brand's electric future
Yes, electrification in the car realm is a thing right now and everybody is either doing it or preaching it.
Skoda, for example, arrived a bit late to the party but is making amends to catch up. In Geneva, the Czech carmaker will unveil the so-called VISION iV prototype, which will eventually morph into a road-going electric car.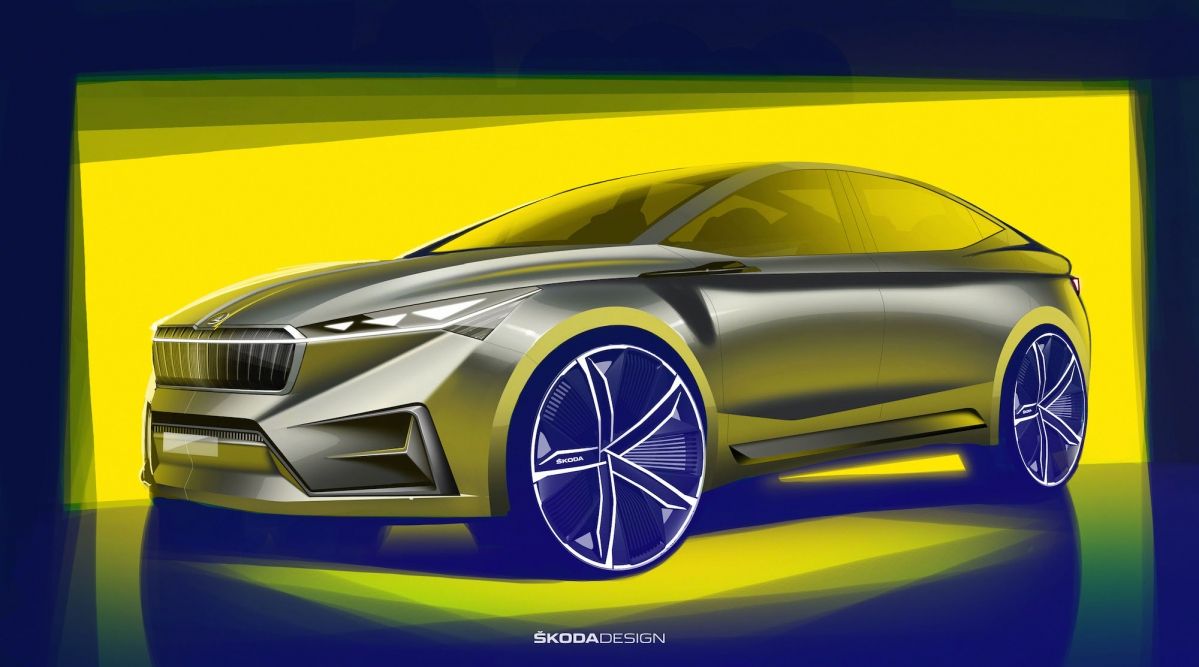 So far, it's only sketches we're fed by Skoda's PR arm, but the press blurb does say the concept will fit nicely on the MEB platform used throughout the VW Group.
The prototype sits on 22-inch wheels that have been aerodynamically optimised and features a body shell shaped like the most desired car at the moment - the coupé-SUV. Oh, and it doesn't have side mirrors, just a pair of cameras hidden inside shark fin-like covers.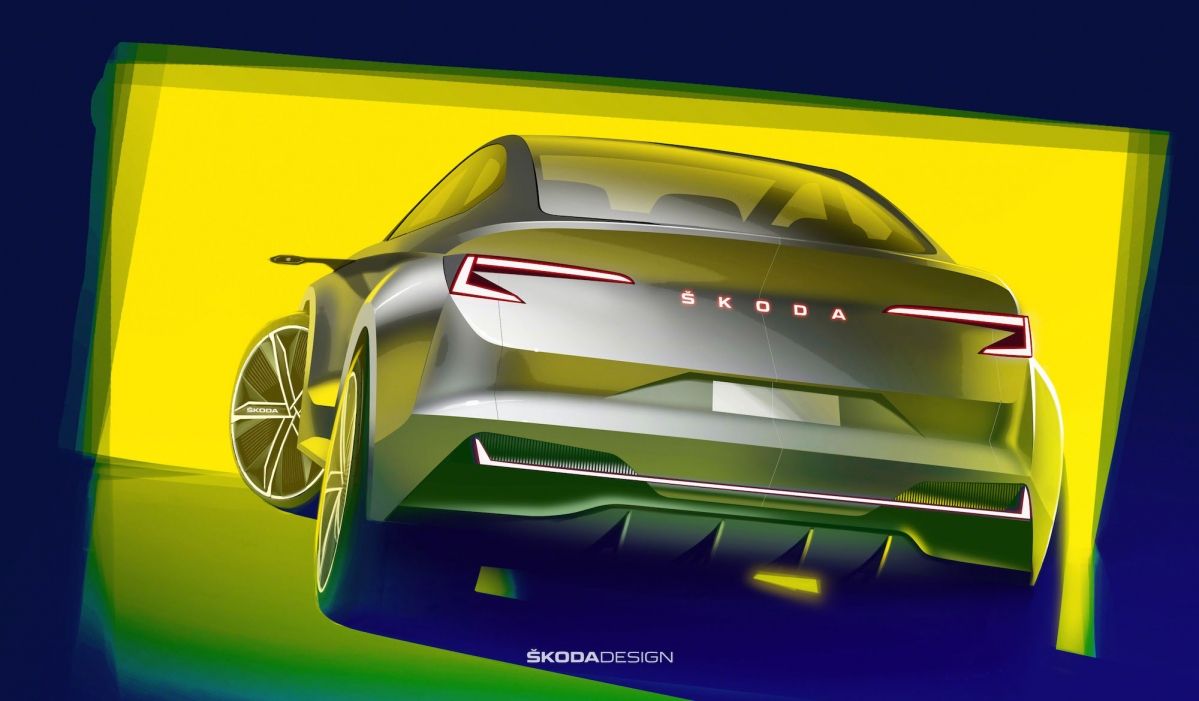 Speaking of Skoda and electrification, the Czechs want to launch more than ten electric cars by the end of 2020 and to pull that off, they are currently investing two billion euros in this direction.
We'll know more about the VISION iV concept once its makes its debut at the 2019 Geneva Motor Show next month.