Skoda to launch five all-electric cars by 2025
Will produce plug-in-hybrid components starting 2019
The Czech carmaker currently operating under the VW Group umbrella is looking to align its electrification plans with those of Volkswagen and Audi by announcing all-electric vehicle production to commence in 2020.
As part of Skoda's Strategy 2025 plan revealed earlier this year, the company will gradually expand its portfolio from ICE-powered cars to battery-electric models.
A bridge between the two phases will be laid out in 2019 when Skoda says it intends to start producing components for plug-in hybrids belonging to "several Volkswagen Group brands."
"Skoda's future will be electric. By 2025, we plan to offer five purely electrically powered models in various segments."

Bernhard Maier, Skoda Auto CEO.
Also in 2019, we'll see the manufacturer's first electrified model - a plug-in-hybrid twist applied to the Skoda Superb sedan, built at the Kvasiny plant.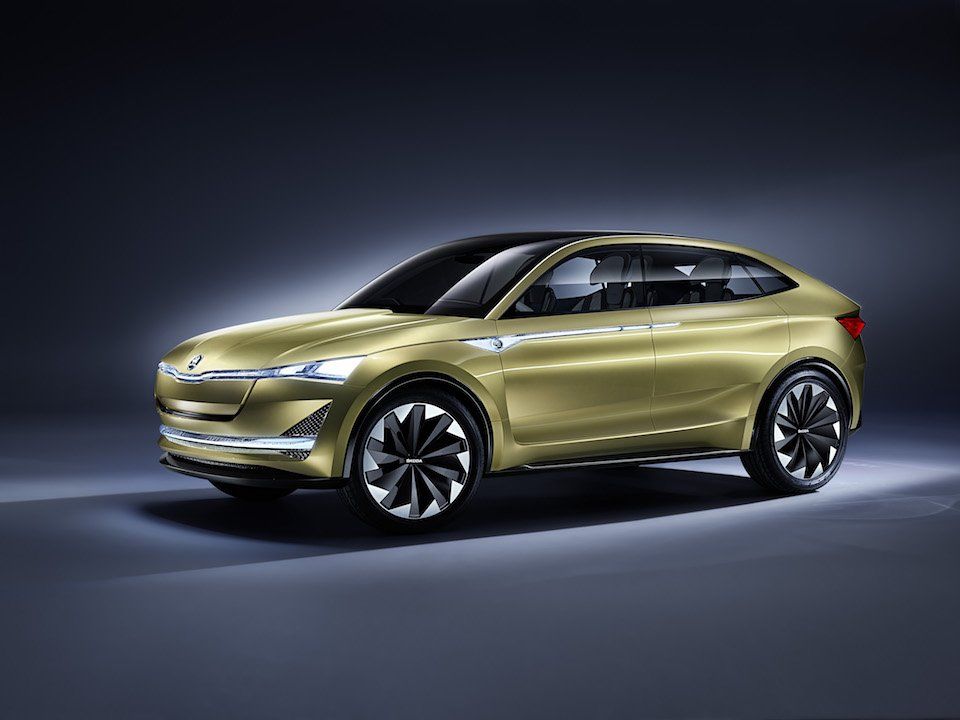 In 2020, Skoda will present its first full-electric car. For all we know, it could be a production-ready, toned-down version of the Skoda Vision E concept shown in Shanghai last April, given Mr. Maier's statement above.
In other related news, the alliance between VW Group, BMW, Daimler AG and Ford wants to scatter 400 fast-charging stations across Europe by 2020.