Steven Tyler's Hennessey Venom GT Spyder Racks Up $800,000 at Auction
It's all for a good cause
Rock legend Steven Tyler from Aerosmith fame decided to sell his Hennessey Venom GT Spyder.
Nothing unusual so far, until you hear why he did it: to raise money for his charity called Janie's Fund, which deals with helping abused and neglected girls in the United States.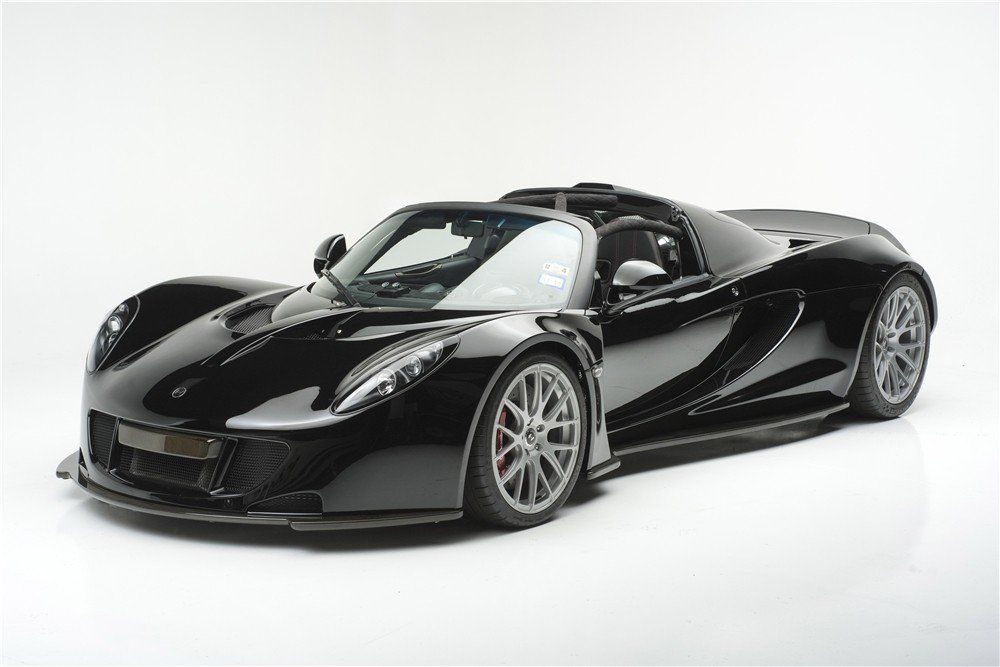 The four-time Grammy Award winner managed to raise quite a lot of money, actually, as the supercar racked up $800,000 at Barrett Jackson's Scottsdale 2017 auction on January 20, with the entire sum going to the charity.
We don't know who bought the car, but that person got hold of an extremely rare and fast vehicle. The 2012 Hennessey Venom GT Spyder is the fifth of only 12 Venom GTs ever made and the first of the Spyder convertibles.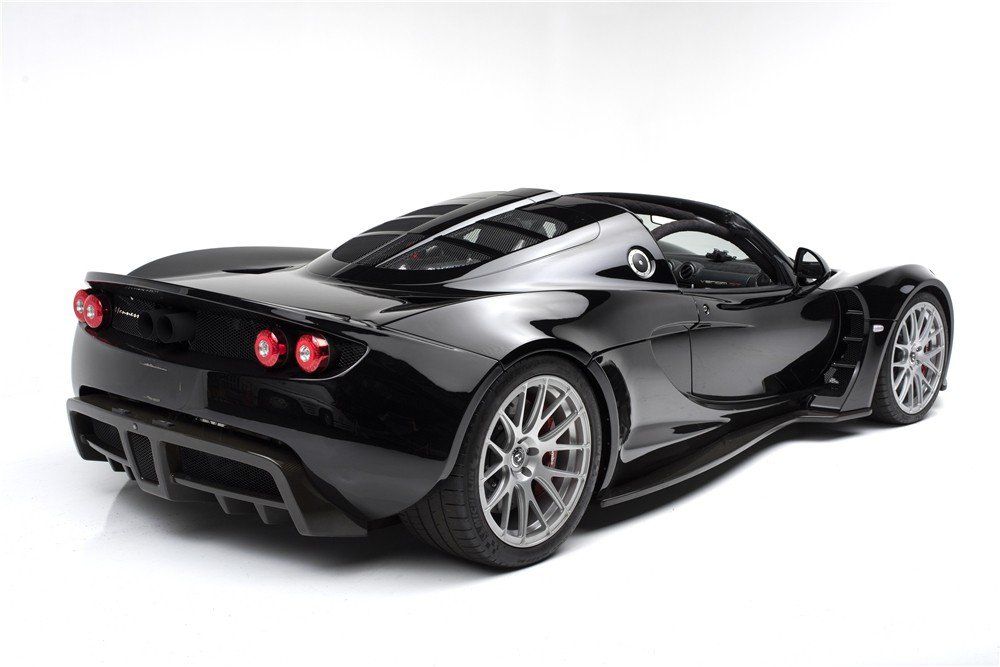 Powered by a mid-mounted 7.0-liter V8 engine rated at 1,244 hp and linked to a Ricardo 6-speed manual transmission, the Venom GT Spyder gets catapulted from 0 to 60 mph (0-96 km/h) in 2.7 seconds and from 0 to 200 mph (0-322 km/h) in 14.5 seconds. It's also the world's fastest open-top vehicle, having reached 265.6 mph (427 km/h) during a world record attempt in 2016.
The Venom GT Spyder's body is made from carbon fiber while the monocoque spaceframe is built from a composite/aluminum hybrid, which explains why the supercar tips the scales at just 2,743 pounds (1,244 kg).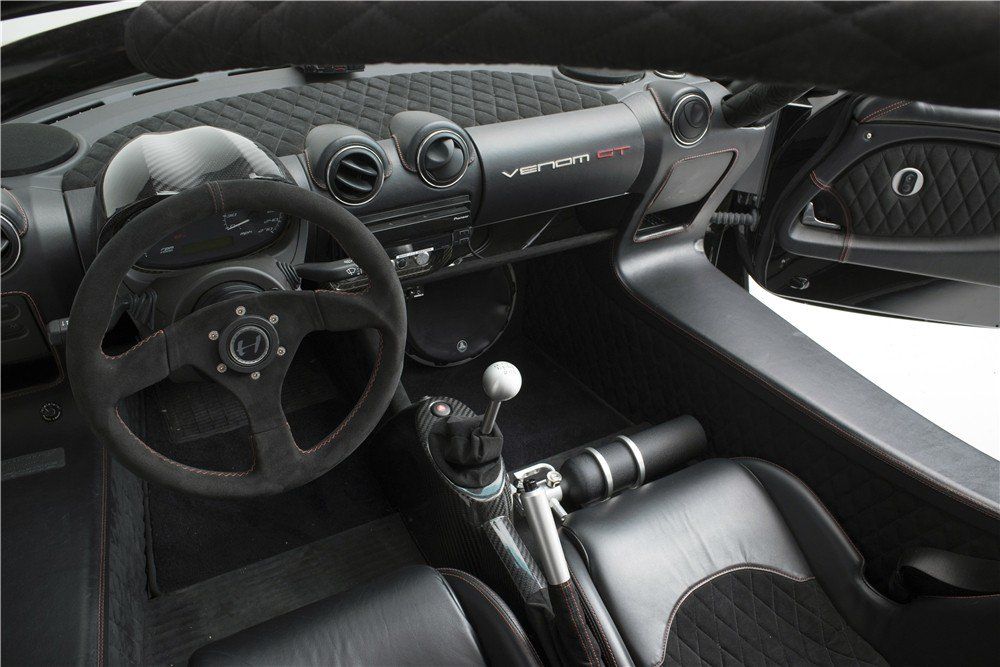 Stopping power is provided by 6-piston Brembo fixed-caliper brakes with carbon-ceramic rotors, while the suspension consists of unequal-length A-arms and anti-roll bars, Penske 2-way adjustable coilovers, and adjustable ride height.
Tyler's former ride has Hennessey H10 forged monoblock wheels shod with Michelin Pilot Super Sport tires. The only imprints left on the car by the rock and roll superstar is a custom JL Audio stereo system and an eye symbol between the seats.