Stunning 1957 Mercedes-Benz 300 SL Gullwing Could Fetch Seven-Figure Bid
What's so special about it?
Even if the immortal and still stunning Mercedes-Benz 300 SL Gullwing needs no introduction, some batches of vehicles are more valuable than others, depending on historical context.
It's the case of this particular Fire Engine Red 300 SL Gullwing build in 1957, a year that only saw 73 such models leave the production line, as Mercedes-Benz made room for the new 300 SL roadster.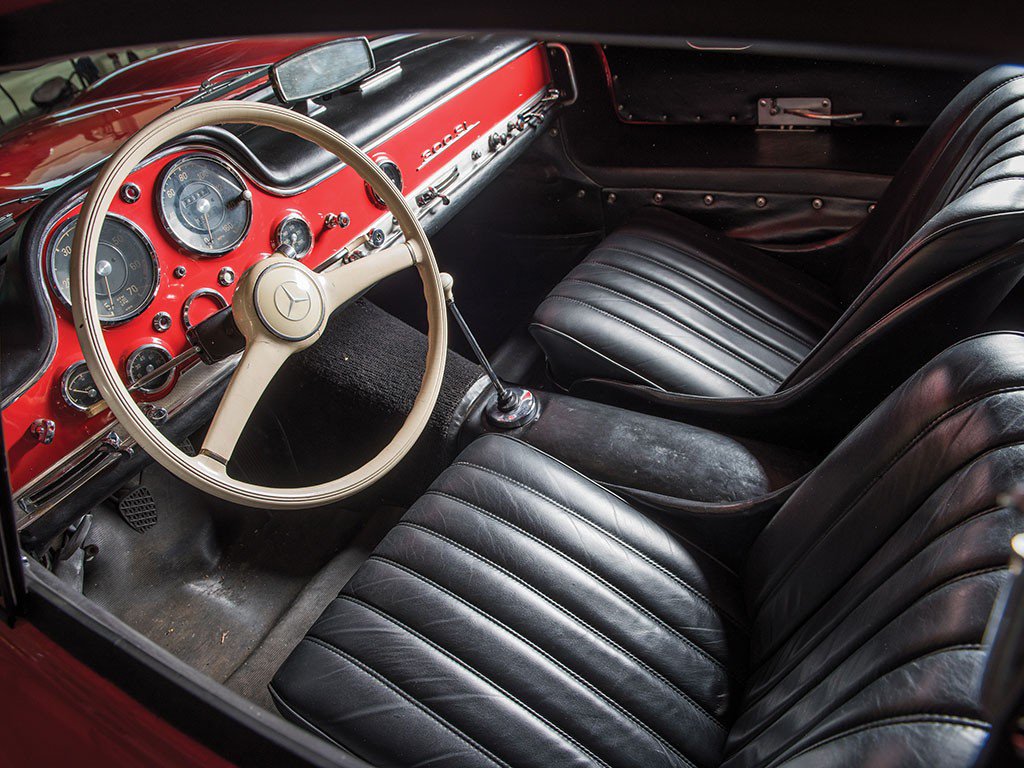 The card on RM Sotheby's says the car comes with the original Daimler-Benz data sheet which attests that the original engine is still under the hood.
Described as "repaired correctly over the years" and sporting an "honest appearance," the 300 SL managed to cheat time, especially since owners usually drove these models with an iron hand.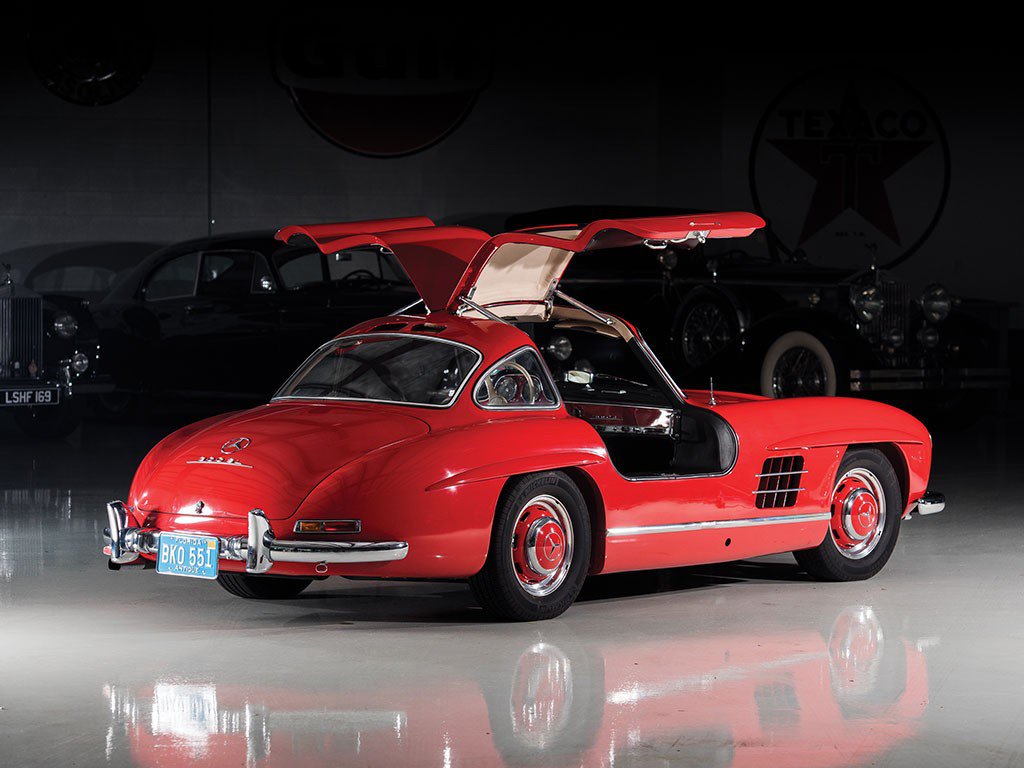 It's all fine and dandy until the price tag kicks in. The car will go under the hammer on March 17, where it is expected to raise anywhere between $950,000 and $1,050,000.
Photo credits: RM Sotheby's