Sweden opens the world's first electrified road
Don't expect miles of asphalt, but it's a start
For now the road will be extensively used for testing purposes but if everything goes to plan, we could soon see a network of such electrified arteries in other areas as well.
The world's first electrified road has opened in Sweden in the form of a pilot project that involves a 2 km (1.2 miles) road section that connects the Stockholm Alranda airport to a logistic site outside the city.
As the name suggests, the road juices up the batteries of the vehicles passing on it. Each car is connected to two electrified rails embedded in the asphalt through a movable arm installed underneath its body, according to The Guardian. Costs are estimated at €1 million (roughly $1.24 million) per kilometer.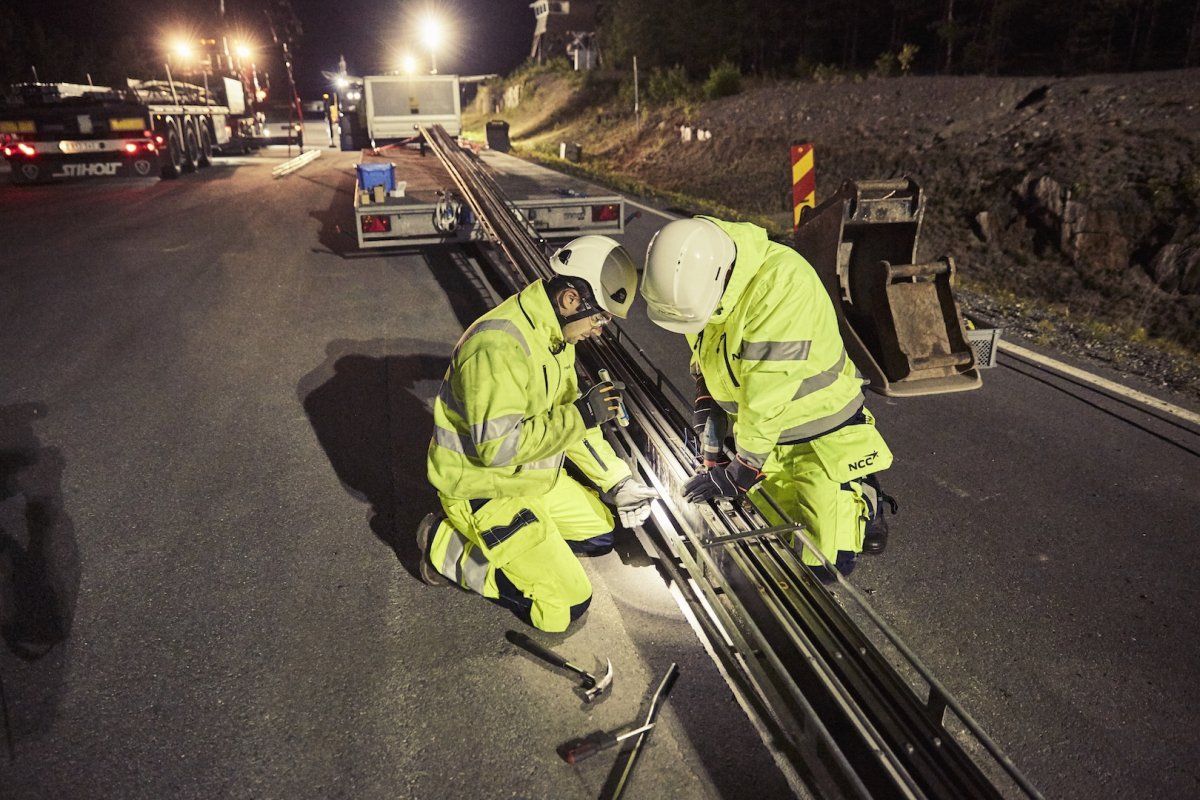 The same media outlet reports that the road is split into sections (with a length of 50 m/164 ft) and each section is powered only when a vehicle passes over it.
Furthermore, the technology is safe, according to The Local. Speaking to Hans Säll, Chief Executive of the eRoadAlranda Consortium, the publication reports that the electricity-conducting structure is situated 6 cm (2.3 in) under the road's surface.
In the meantime, eRoadAlranda is plannings a second pilot project, this time centered around a 20 to 30 km (12 to 18 miles) electrified road that would take two to three years to set up.
READ MORE: This Porsche 911 Turbo S going up a ski slope is proper motivation