Take a closer look at the highly exclusive Bugatti Veyron Linea Vincero
Basically, yet another Bugatti Veyron
It's hard to associate adjectives like "mere" with the Bugatti Veyron. During its ten-year reign, the Bug raised the bar so high that no rival could get near it.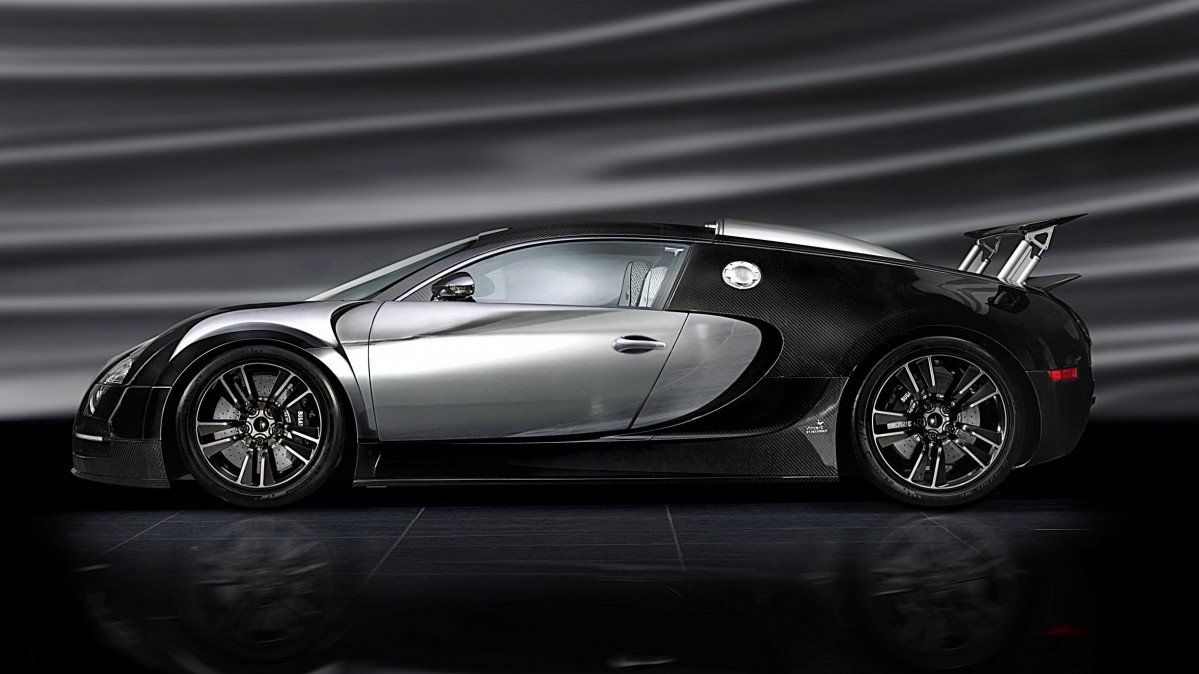 The super-powerful, super-exclusive Veyron spawned four body-powertrain setups and numerous special editions (the last count showed more than 25 unique liveries). The Linea Vincero is not one of the official editions, but a take from Mansory, the tuning studio specialized in customizing a wide range of vehicles — from Audi and Land Rover to McLaren, Ferrari and, well, Bugatti.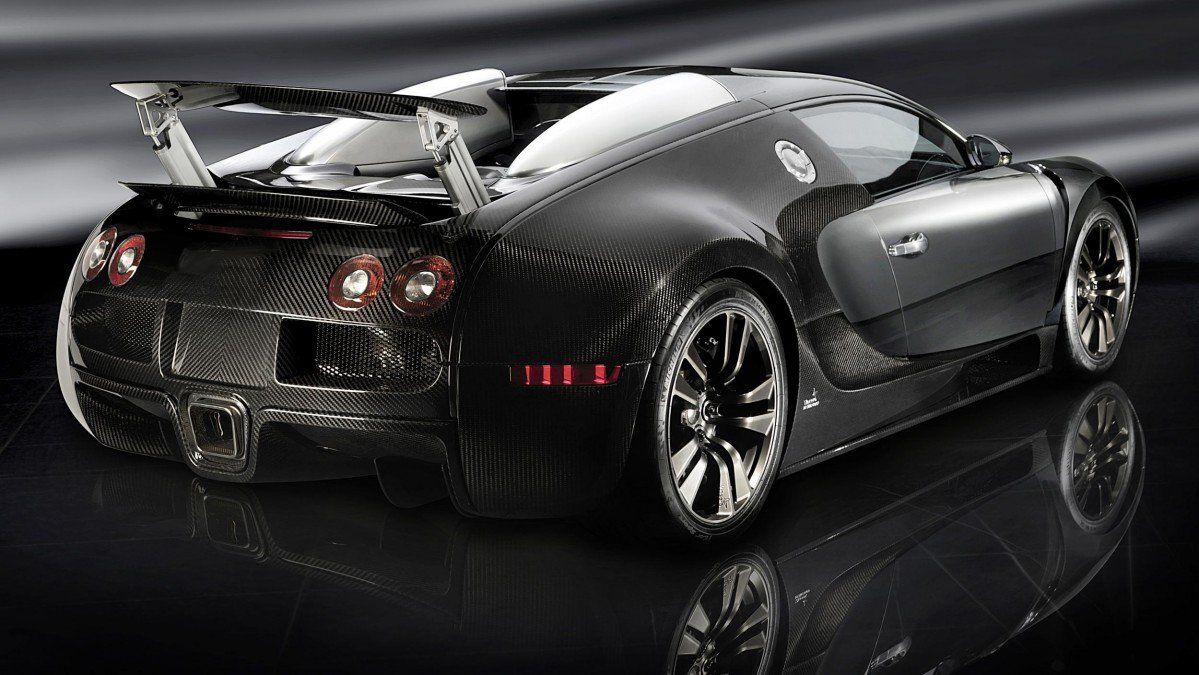 The first iteration Veyron powertrain hidden under the bare carbon fiber body is unchanged: it packs 987 hp (1,001 PS) and 922 lb-ft (1,250 Nm) of torque always at your disposal.
Mansory's Linea Vincero stands out the most from a visual point of view: the exterior, besides the carbon-fiber body, features a set of uniquely designed wheels and a roof spoiler that enhances the aerodynamics.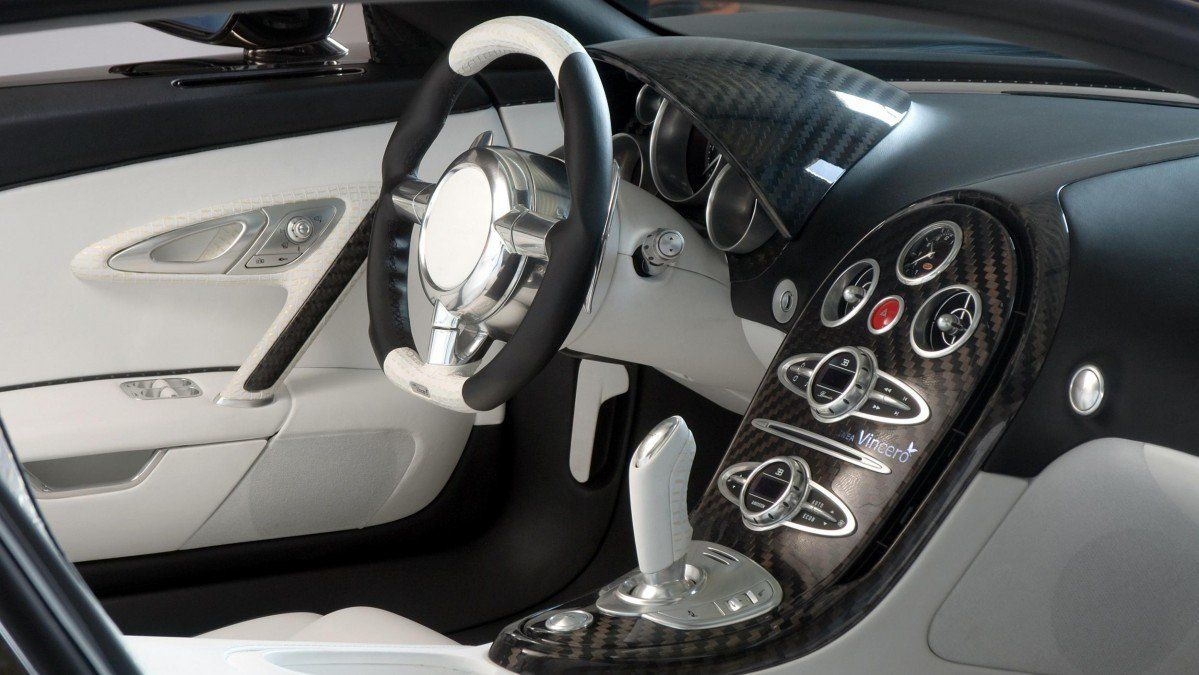 The interior, though, is la "pièce de résistance": a mix of Alcantara, carbon fiber and pressed-and-painted leather. It looks like crocodile skin, or like a pair of shoes that only Kanye West would wear. You know what they say — while the price tag is in the checkbook of the buyer, the beauty stands in the eye of the beholder.