Tesla Model S and Model X are now much quicker
The slowest Model S now does 0-60 in 4.3 seconds
As Tesla is gearing up for the launch of the all-new Model 3, the automaker tries to put some distance between its current offerings and the upcoming model.
And no, we're not talking about pricing, as the Model S and Model X are significantly more expensive than "the people's electric car," as the Model 3 is sometimes referred to.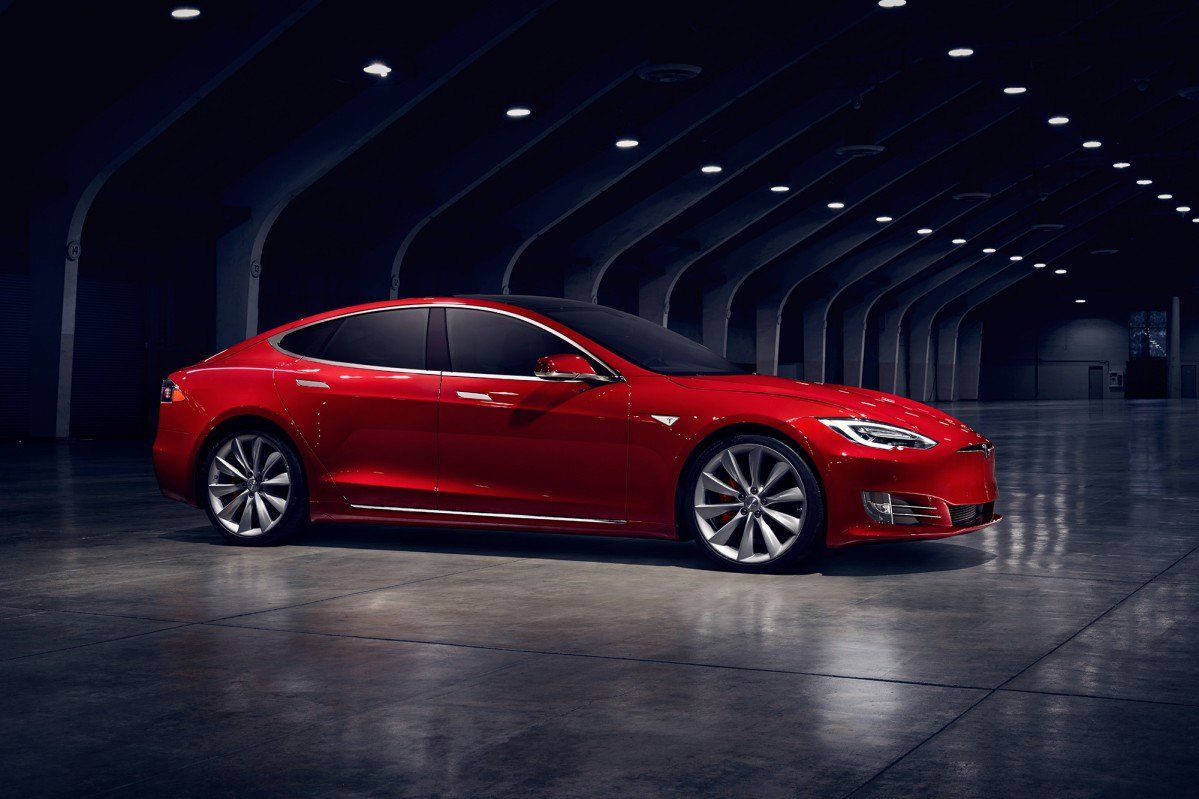 The area where Tesla thought some improvements were needed is performance, with both the Model S and Model X getting significant acceleration upgrades — particularly the base models. The base Model 3 is expected to cover the 0-60 sprint in less than 6 seconds, but performance versions will be quicker, hence the need to upgrade the Model S and Model X.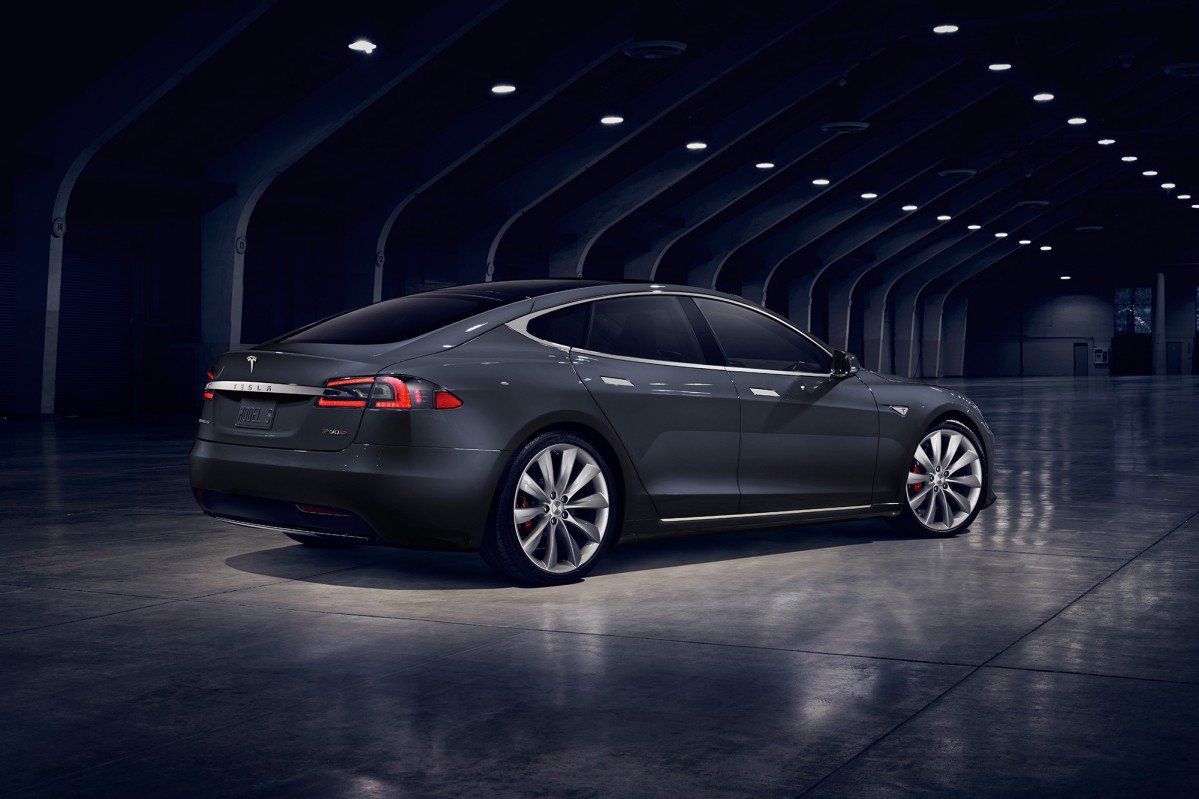 A Tesla spokesperson confirmed to Elektrek that the shortened acceleration figures are due to new software and hardware improvements. Those are more significant for the base versions of the Model S. For example, the Model S 75 and Model S 75D (dual motor version) gain a full second of acceleration from 0 to 60 mph (0-96 km/h). The Model S 75 now covers the sprint in 4.3 seconds (5.5 before), while the Model S 75D does it in 4.2 seconds (down from 5.2 seconds). Even the Model S 100D sees a minor improvement in acceleration, now posting a 0-60 time of 4.1 seconds (down from 4.2 seconds).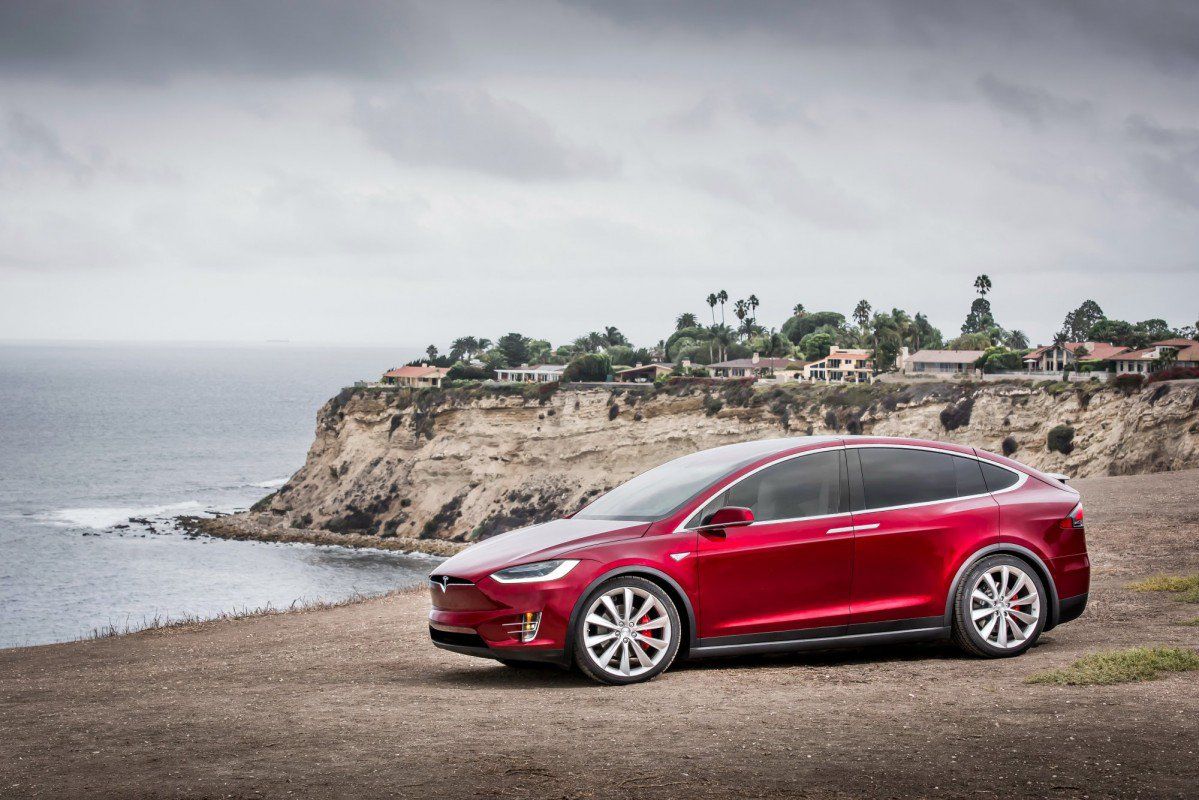 As for the Model X crossover, which is only available with a dual motor, the acceleration gains are significant too. The Model X 75D now needs 4.9 seconds to go from 0 to 60 (down from 6.0 seconds), while the Model X 100D does it in 4.7 seconds (5.2 seconds before).
Besides performance, Tesla also updated the Model X's interior by introducing a new seven-seat configuration where the second- and third-row seats fold flat. The option costs $3,000 and allows users to maximize both cargo space and passenger space. Five- and six-seat configurations are still available.