Tesla Recruits Former Apple Exec for Key Role in Autopilot
Tesla makes big move towards strengthening its software team
The latest major addition to the Tesla engineer team is none other than Chris Latter. He is best known as the head of the team that developed the Swift programming language. More precisely, Latter was the senior director of Apple's Developer Tools Department.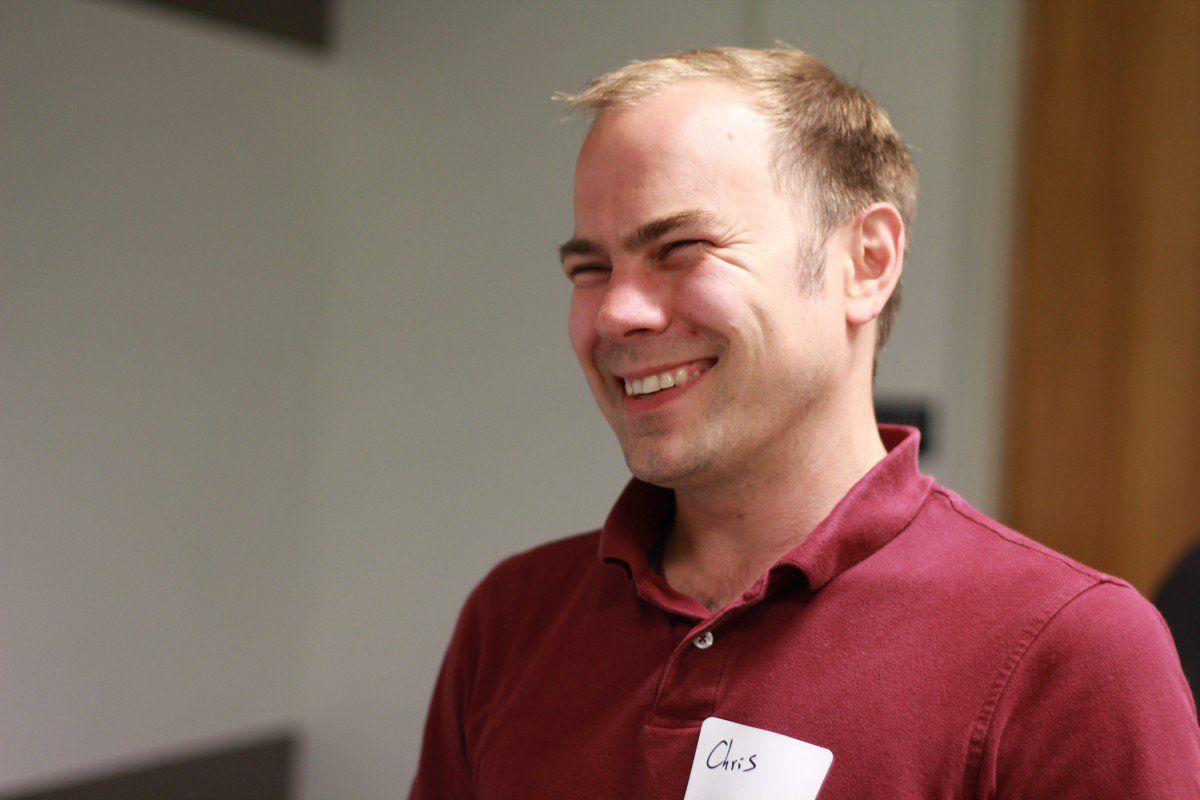 Lattner (photo), who has worked for Apple for 11 years before joining Tesla as Vice President in charge with the Auto Pilot software. "We are very excited that Chris is joining Tesla to lead our Autopilot engineering team and accelerate the future of autonomous driving," Tesla said in a blog post this week.
The moment chosen for this move could not be one of greater importance for the car maker's ambitions in developing autonomous driving. Tesla is getting ready to launch Autopilot Hardware 2, which supports fully autonomous driving. The automaker first announced the new development back in October 2016.