Thank You, Paul Rosche, For Your Beautiful Work
From the 507 to the first M3 to the McLaren F1, every one of them has Rosche's name on it.
You know those stories that serve as inspiration for all of us, where the protagonist wants a thing so badly and studies hard to get there? Mr. Rosche's story starts a bit differently.
Although he graduated from a polytechnic institute (which granted him an engineer's diploma), 23-year-old Paul didn't want to become an employee in this field - at least not as much as his mother wanted him to.
As he recalled in an interview from two years ago, his mother was the one "encouraging" him to get the job at BMW, because she hoped her son would have an engineering career. The young generation feels you, Mr. Roche.
In 1957 Paul joined BMW's six-person research and development team (at the time supervised by Alexander von Falkenhausen) and started to draw attention with his skills, especially in the field of camshaft measurement.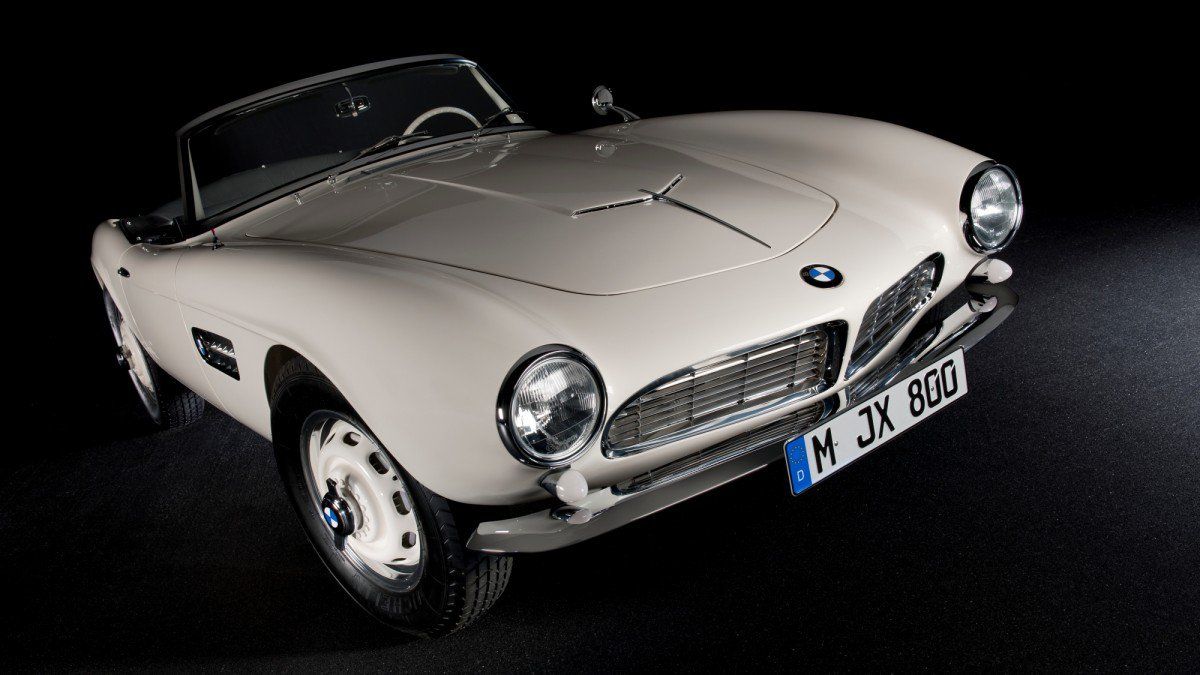 Rosche started his camshaft saga with the 501 (the first car manufactured and sold by BMW after the WWII), as well as the beautiful 507. But his first big project was the M10 engine, a four-cylinder unit produced from 1962 to 1988, and firstly featured in a 1500 model.
BMW's involvement in motorsport with the M10 lead to 2002TIK model, a turbocharged light sedan (as in 1,800 pounds/830 kilograms light) that won the 1969 European Touring Car Championship. Later on, the 2002TIK spawned the road-going 2002 Turbo.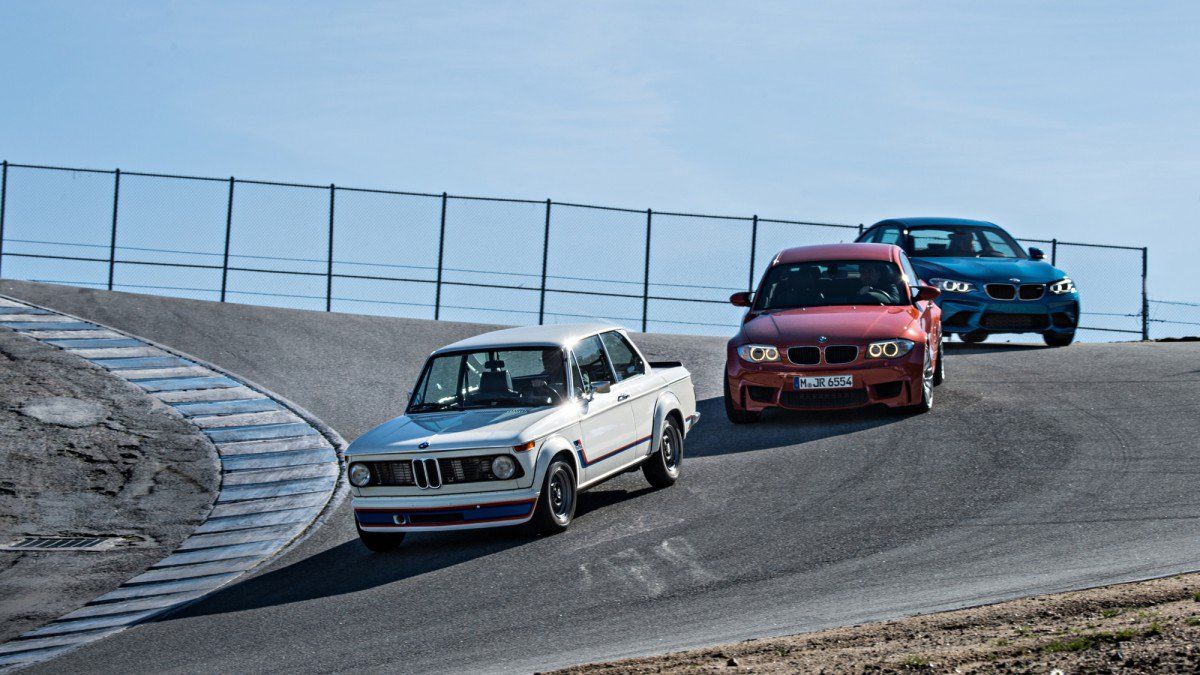 This incredible momentum was swiftly culled at the start of the 1970s, due to budget cuts forcing BMW's racing program to come to a stop. So Roche and von Falkenhausen had to keep it low for a while, meanwhile trying to persuade BMW to make a comeback. This would officially happen, eventually; until then, Rosche's development team started a collaboration with a Formula Two factory team called March Engineering, where Paul's contribution lead to a series of victories in the European Championship.
1975 came. Alexander von Falkenhausen retired, and Rosche became technical head of the BMW Motorsport program and started working on the M1, the first M-badged car. M1 Procar (and the subsequent one-make series) followed, and after two more years, BMW began its transition into Formula One. Before that, it spanned one the most beloved sports cars in the world - the E30 M3.
The 1.5-liter turbocharged engine powering the Brabham/Arrows/Benetton open-wheeled racers was the M12, an evolution of the most appraised M10 four-pot. Only here it worked a bit differently. As in, it could pack enormous amounts of power. Asked about how much horsepower could the M12 deliver, Rosche answered: "It has to be past the 1,400 hp mark; we don't know for sure, as the dyno can only read up to 1,280 hp".
Nelson Piquet's Formula 1 World Championship win (in 1983) came with impressive stats: 9 wins, 12 pole positions, nine fastest laps.
Besides that, Rosche's engines would go on to win an outstanding array of races in different series, including European Formula 2, ETCC, and LeMans 24h.
Oh, and he also signed the McLaren F1's V12 engine, renowned as one of the most balanced supercars ever made.
For all that, Mister Rosche, we wholeheartedly thank you. You will be missed.