The 2017 Pirelli Calendar is Here With Another Emotional Take
It picks up where the last year's edition left off
The 44th edition of the iconic Pirelli Calendar made its debut this Tuesday. For the third time in The Cal's history, it was shot by German photographer Peter Lindbergh.
This year, the calendar is focusing on fourteen of Hollywood's sheer beauty ambassadors.
Uma Thurman, Alicia Vidanker, Kate Winslet, Robin Wright, Julianne Moore are some of The Cal's guests this year, in a representation of emotion beyond the red carpet's camera flashes. The special guest this year is Anastasia Ignatova, a Political Theory professor at Moscow State University.
As Peter Lindbergh explained in the press release, the 2017 issue of the Pirelli Calendar "conveys personality, sensitivity and the guts to be yourself."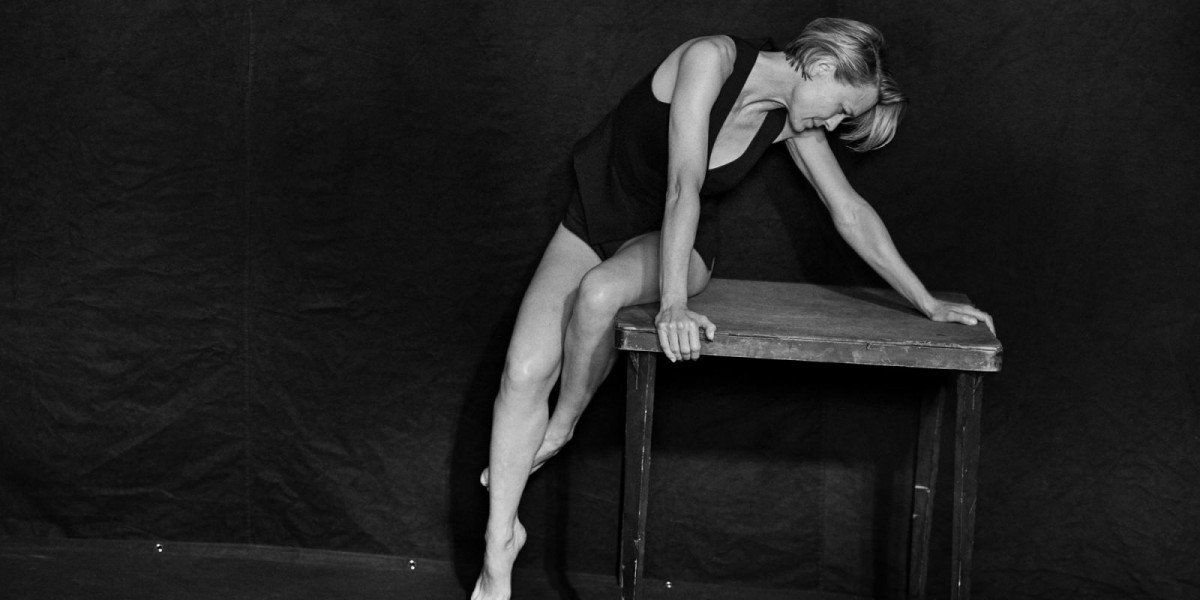 His aim was "not [to] shoot a calendar about perfect bodies but to capture sensitivity and emotion, laying bare the souls of the women in the images, rendering them more naked that a nude."