The Crew 2 adds boats and planes, promises to be more accessible and festive
And by festive we mean it's set around a motorsport festival, like other similar open world games
Ubisoft is aiming high with The Crew 2, as the game now takes to the water and the sky in order to diversify the range of racing it offers. It's still going to be set in on scaled down United States (open world) map, but it has been changed in order to work with the new types of vehicles.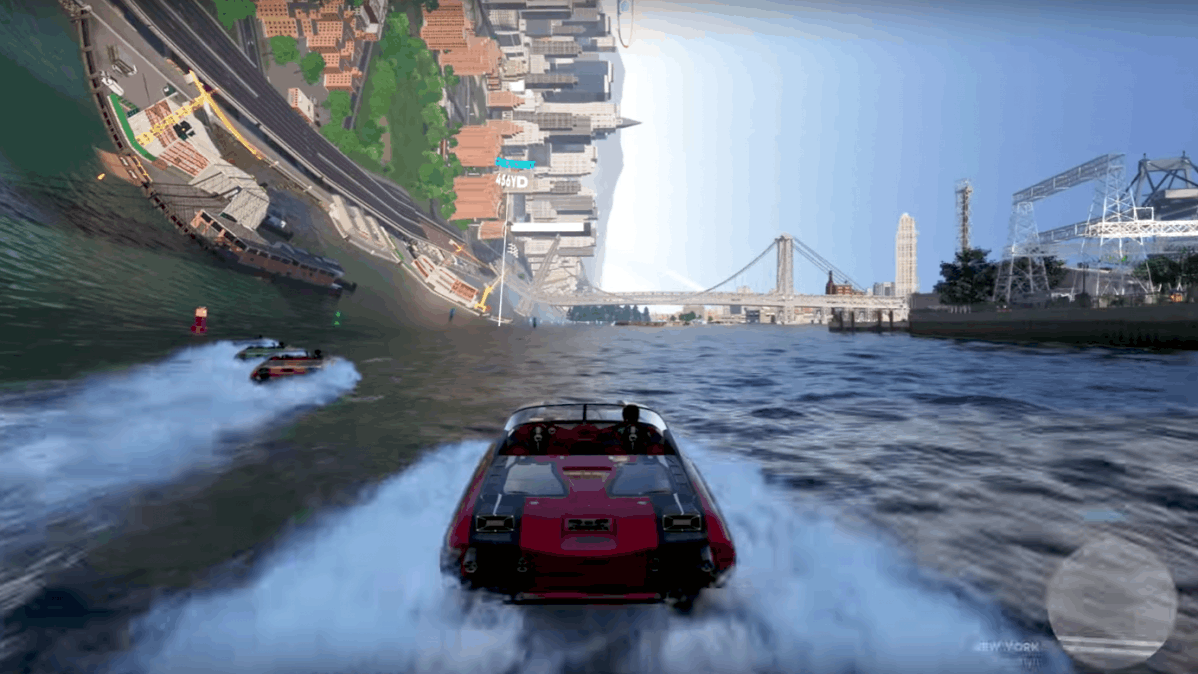 Just revealed at E3, The Crew 2 features stunning visuals (from what we could see in the gameplay videos provided) and for the first time ever planes and powerboats.
It already looks pretty spectacular, even if the footage shown at E3 sees the game in its pre-alpha state, so very early on in its development.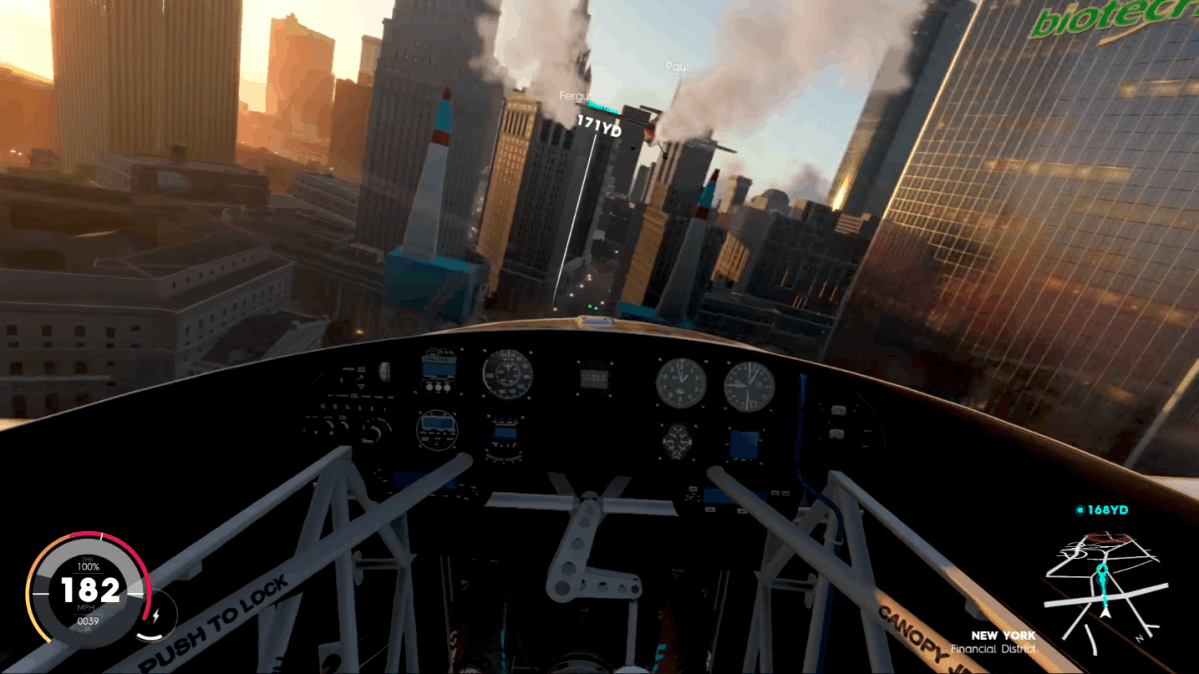 We'll return to this title once we have more details, photos and videos.