The De Tomaso brand is born again with the P72 supercar
Unveiled at Goodwood Festival of Speed
The De Tomaso brand has officially returned for its 60th Anniversary.
The brand was founded in 1959 by racer and visionary Alejandro de Tomaso. Widely recognized for the most popular model, the Pantera, this merely scratches the surface of its rich history. A man with a vision, Alejandro was relentless in his pursuit with an unrivaled impetus to achieve beyond what people deemed fathomable. For starters, he produced some of the world's first mid-engine road cars, developing Formula One cars with Dallara for Frank Williams and amassing a conglomerate of industrial holdings consisting of Ghia, Innocenti, Vignale, Moto Guzzi, Benelli and owning Maserati from 1975 to 1993.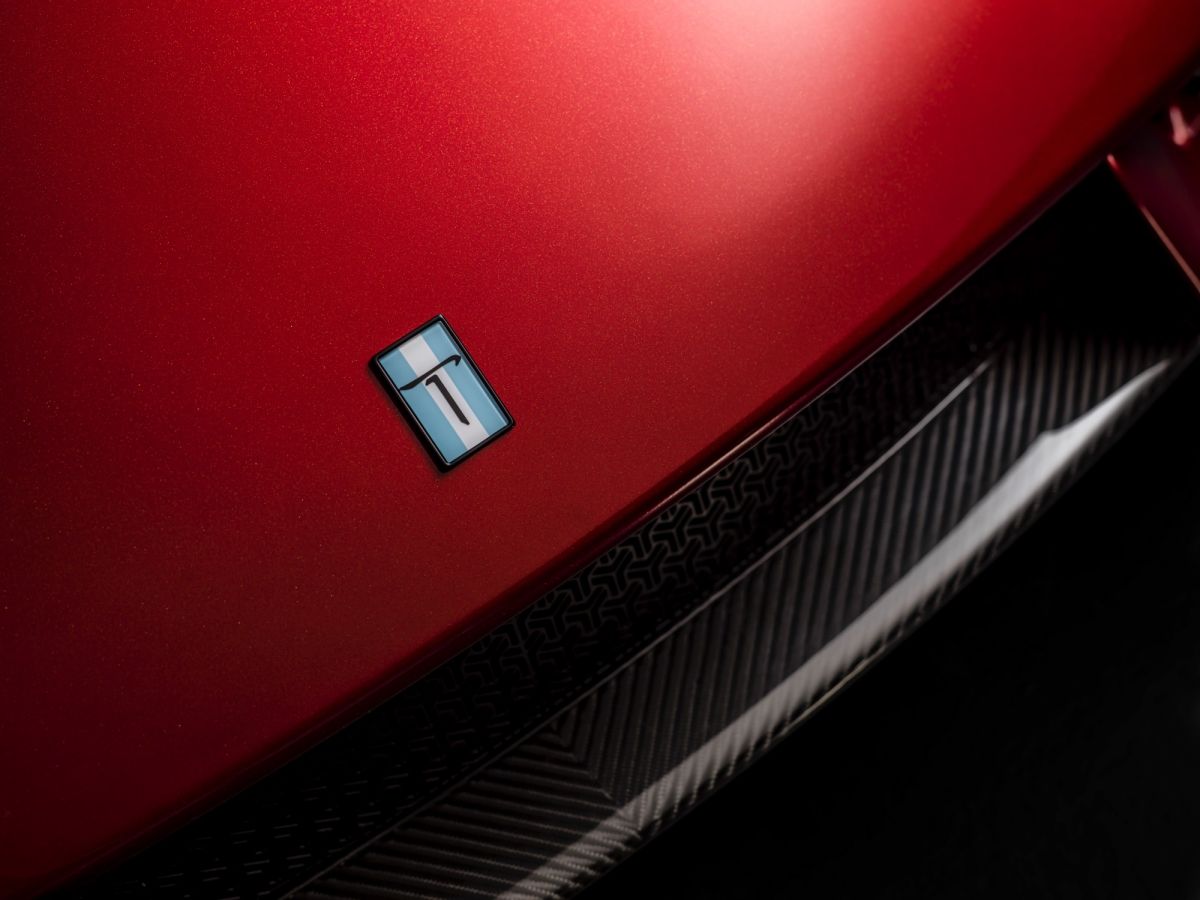 Since Alejandro's passing in 2003 the true brand has been dormant. The spirit of the brand has lived on, thanks to the passionate international owners clubs.
The brand was purchased by Norman Choi, the Hong Kong-based CEO of Apollo Automobil in 2014.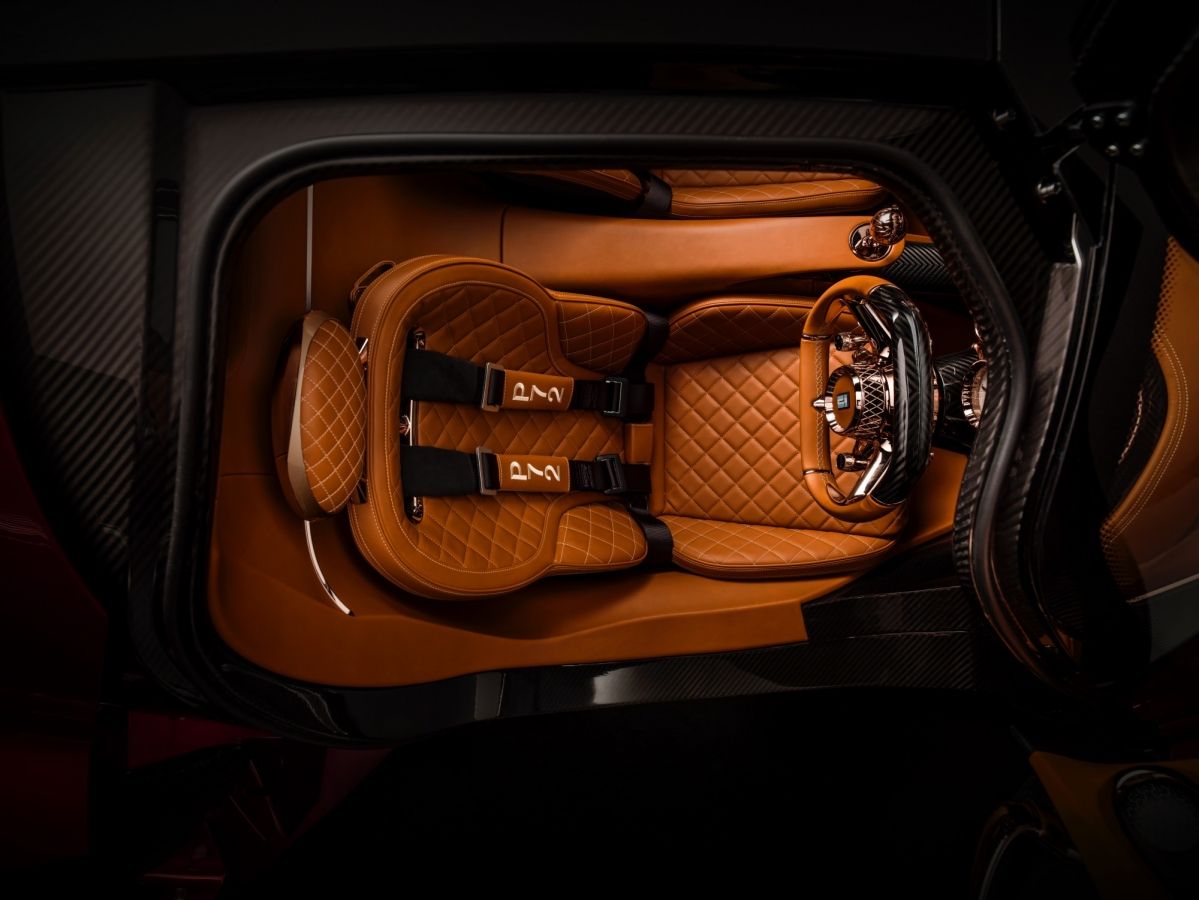 Speaking about the new P72, Norman Choi, of De Tomaso, said, "We are delighted to announce the launch of this exclusive car. We have devoted numerous days and nights developing a car that can live up to its predecessor. The P72 evokes the spirit of Alejandro de Tomaso, the brand and the eras that this car represents."
Celebrating its 60th anniversary, the design of the P72 is inspired from the early 60s of the racing prototype era vehicles, the sport 1000, sport 2000 and P70, some of the initial cars that were developed by De Tomaso.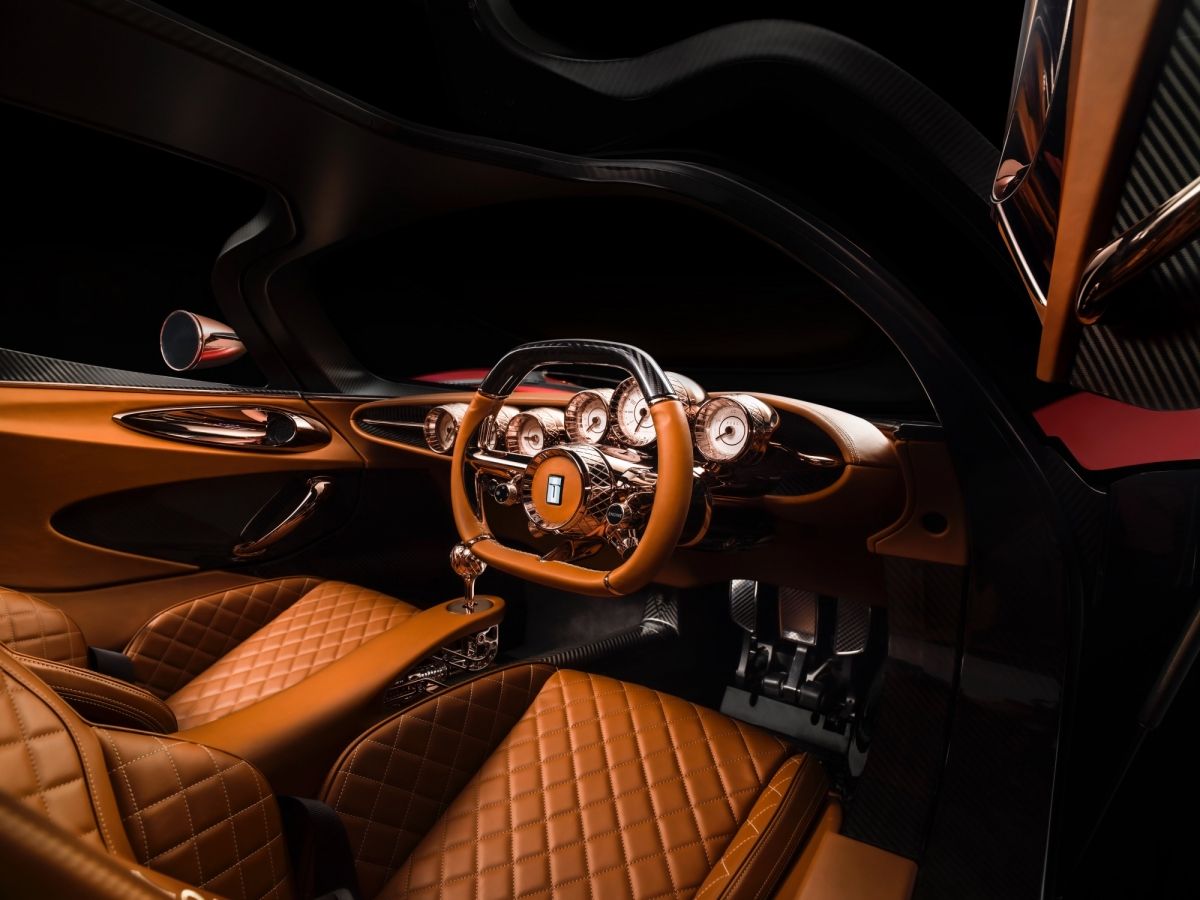 The P72's evolutionary design focuses on timeless beauty and timeless proportions of the '60's Le Mans prototype vehicles into the modern era. The P72 is a collaboration between De Tomaso and Wyn Design, much like the collaboration between Alejandro and Carroll Shelby.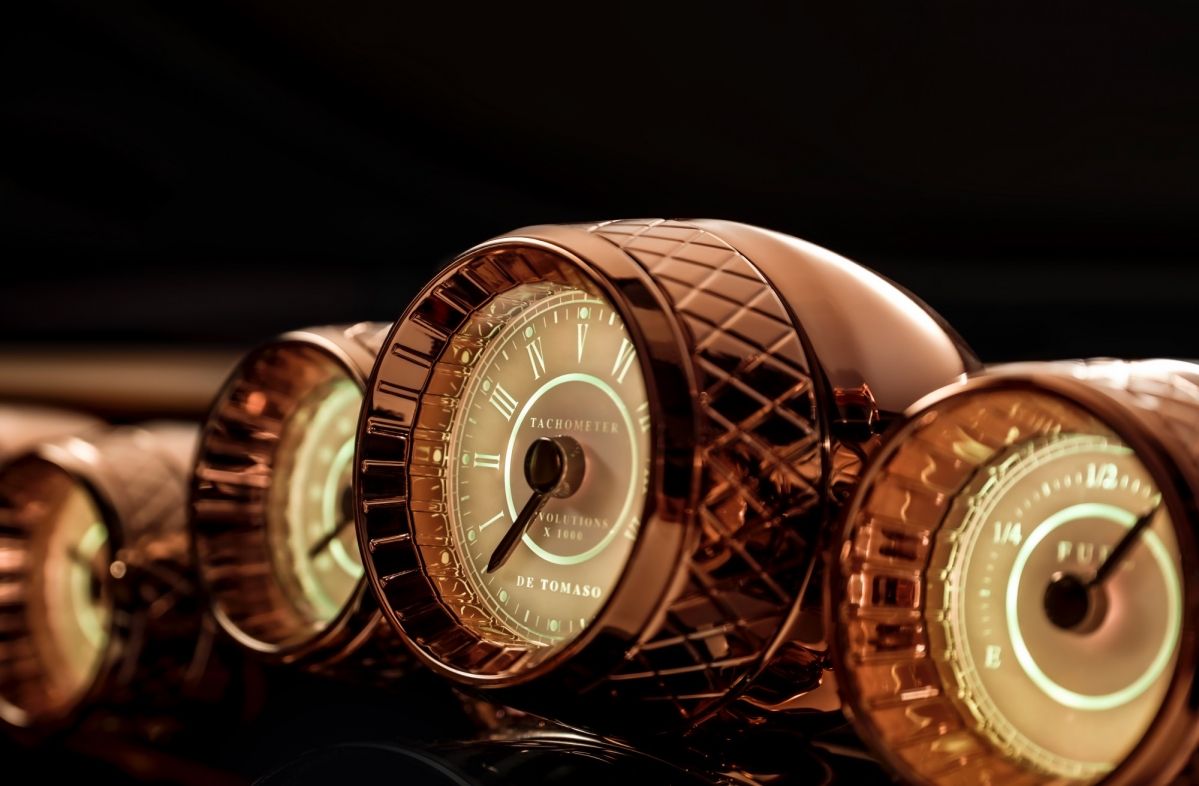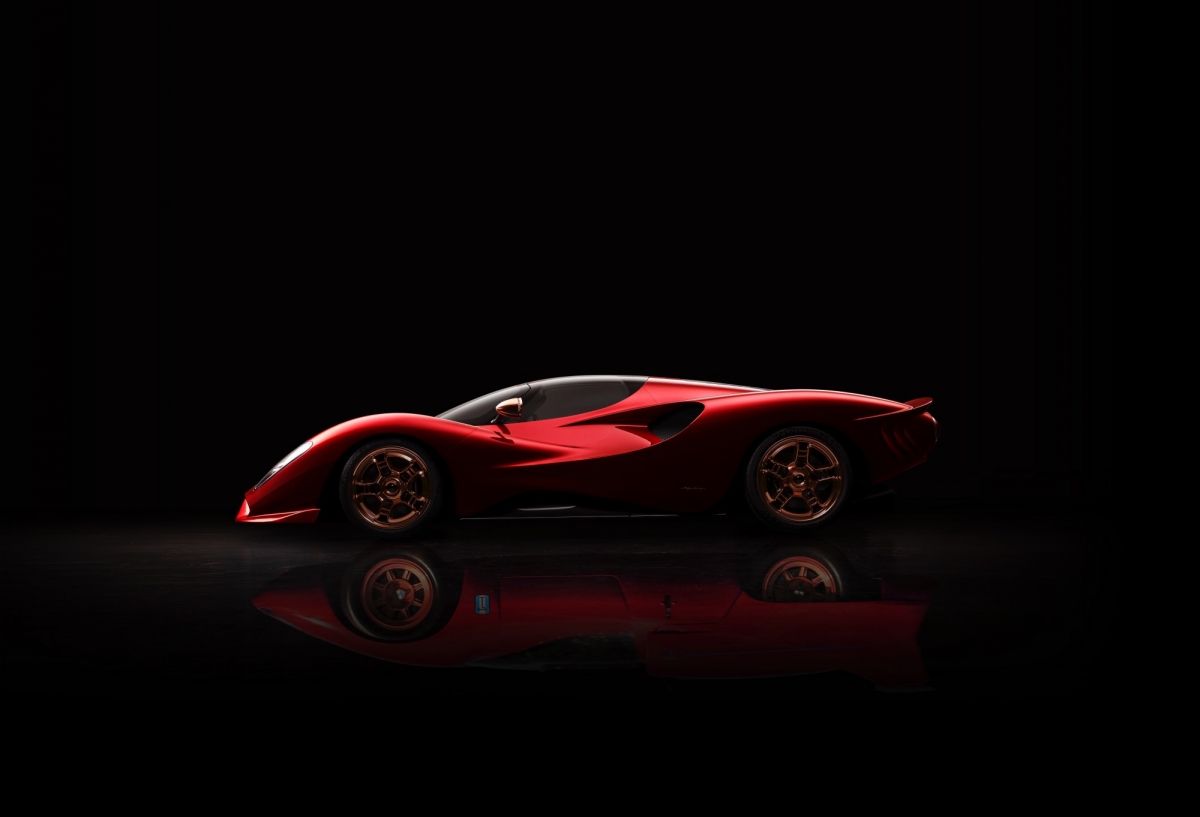 With continuous flow of all surfaces, bold lines, emphasized powerful wheel arches, low nose and teardrop glasshouse architecture, resulting in perfect proportions. The P72 design language is set to stand the test of time with attention to detail, combined with advanced engineering execution.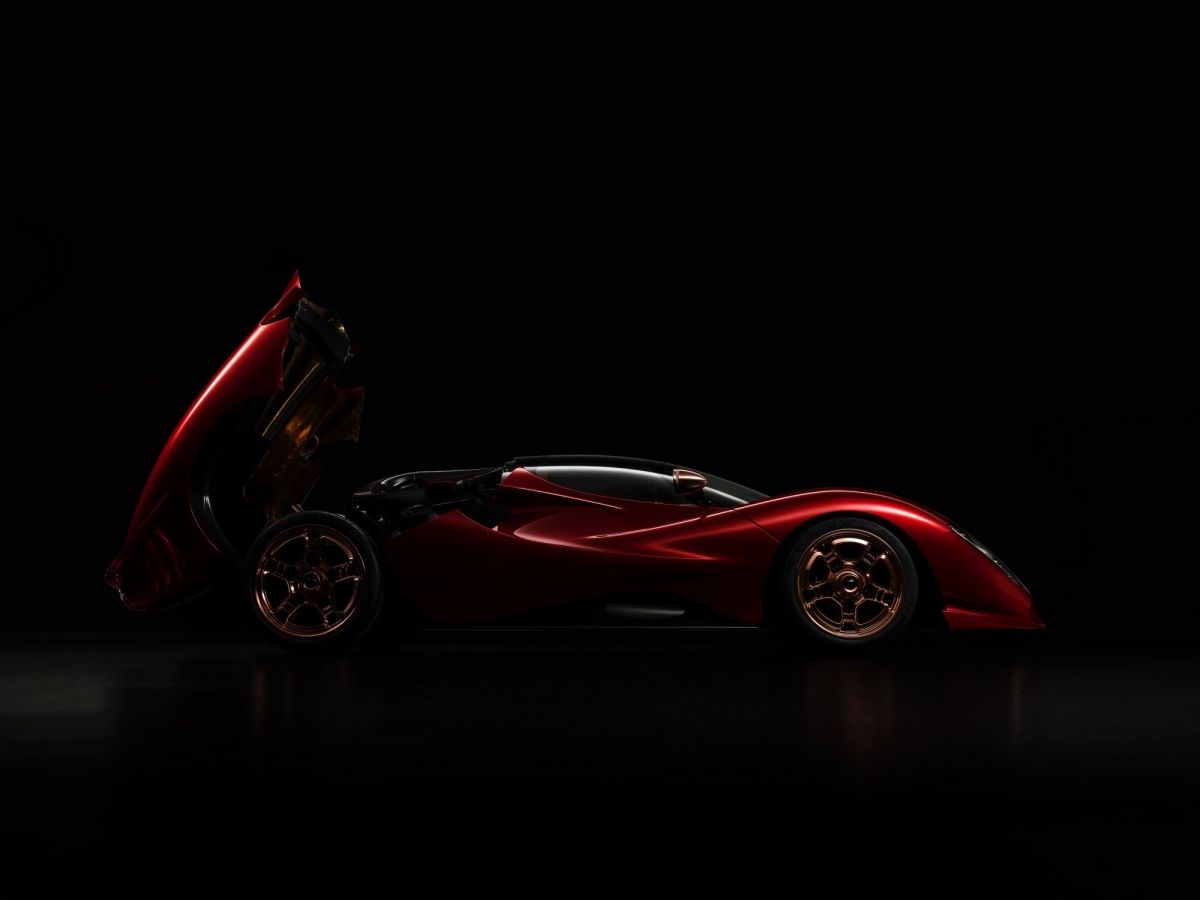 The P72 is based on the state-of-the-art all-carbon chassis from the Apollo IE, featuring the first all-carbon fiber production chassis of its kind, consisting of the monocoque, as well as subframes and crash structures that adhere to respective FIA LMP safety requirements and features a carbon mono-cell. A similar approach to what Alejandro had done with his state-of-the-art chassis by sharing it with the Vallelunga, P70 and Mangusta. By conducting a technology transfer from the Apollo IE, the P72 has a tested and proven platform.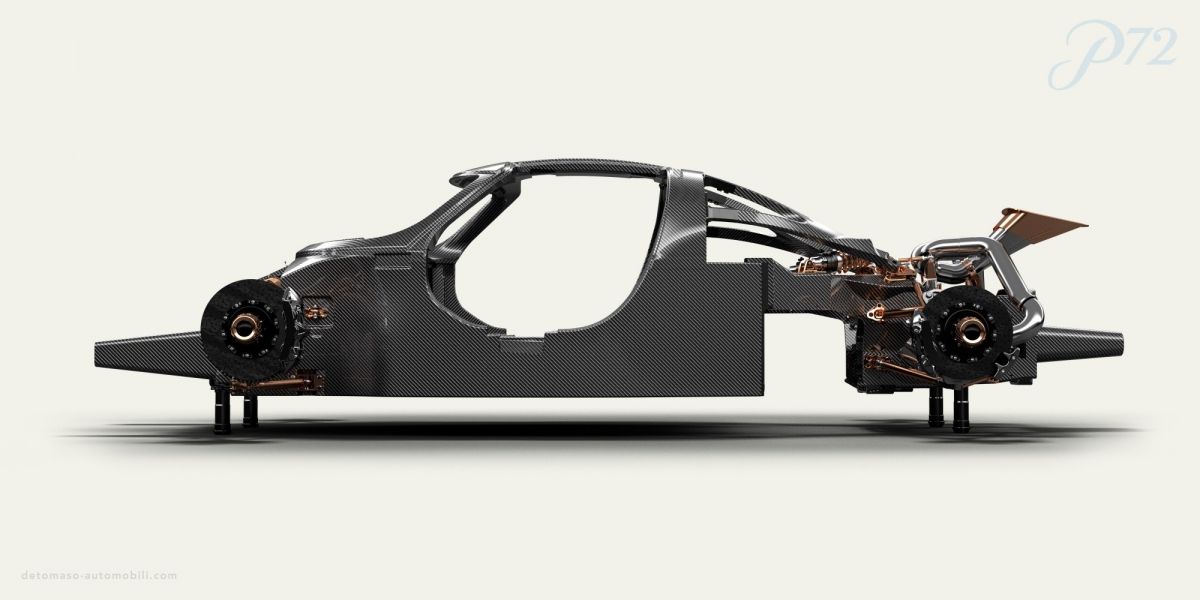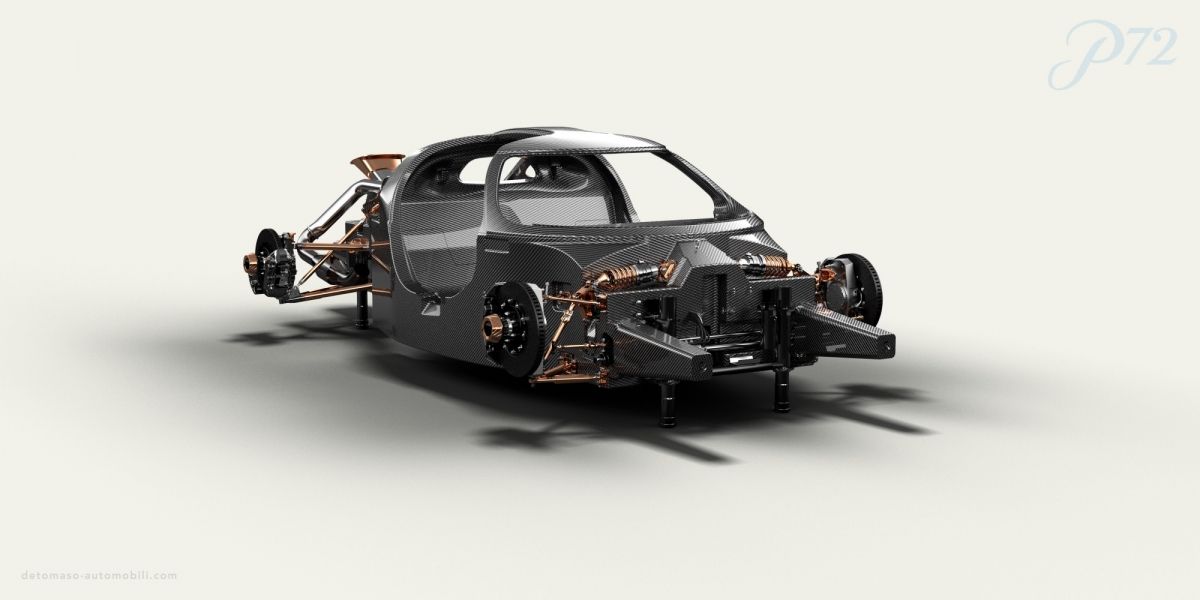 The P72 will remain highly exclusive and only 72 cars will be produced. The price is estimated at 750.000 euro. (US$845,000).