The most important advice for a better NFS Payback experience
It's actually quite simple: avoid pressing a specific button
The NFS Payback is online, its Deluxe Edition giving you the opportunity of playing it three days before its October 10 launch. Eager to find out what did EA came up with for the new series, we've got our hands on the game and started playing. So here's our firsthand conclusion so far.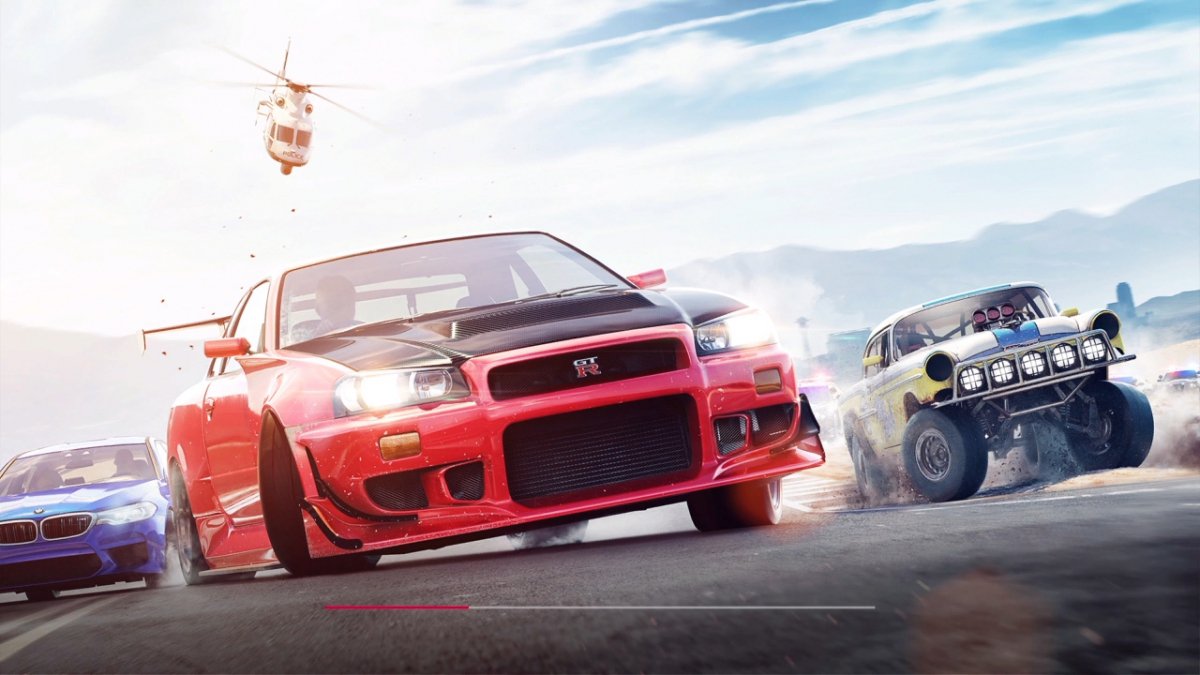 Just like before, NFS is a good-looking arcade that makes you feel like you're directing your own car-related action movie. The cars look and sound magnificent, and they're damage-proof, so bashing into police cars, traffic, poles or fences isn't going to do anything else other than make you lose time.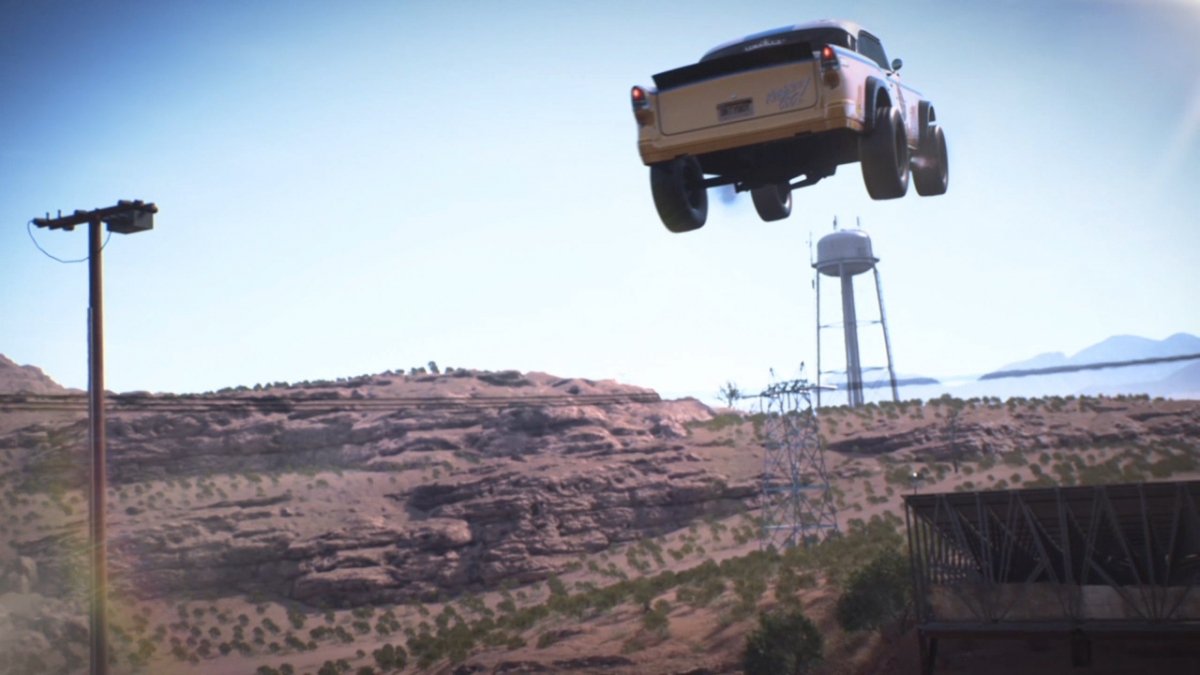 We'll talk about the story (and the characters) as we uncover it, for now, we're glad that nobody's fist-bumping anymore, as they did in the previous episode. Here, people are serious, and on a serious mission, it seems.
Speaking of the previous NFS, we get to this article's topic: the car control. Again, it's an arcade, so nothing of what the car is capable to do here (except accelerating in a fast line, perhaps) is rooted in reality. Which is not a bad thing.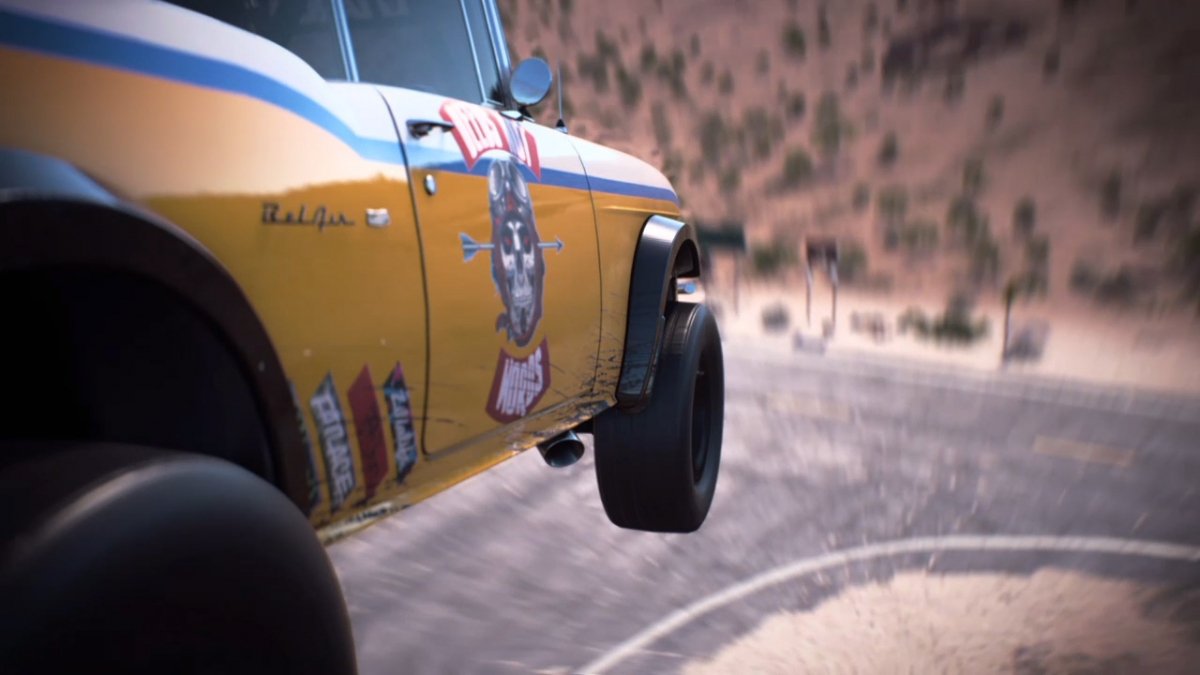 So I've started playing Payback with the "Relax a little, would you?" attitude, but it soon went south because I've made the mistake of pressing the handbrake. Here's the thing: if you want to play this game without rage quitting, don't use the handbrake.
There are very few exceptions ― and I'm saying this not because I've encountered it but because I need to believe there's a reason these cars have handbrakes at all ― where a well-timed handbrake will help you avoid crashing.
Like when you're going 200 mph towards a T junction, for example. Keep accelerating until you're almost in the intersection, and then push the handbrake, and feel like all the anchors in the world are attached to your car.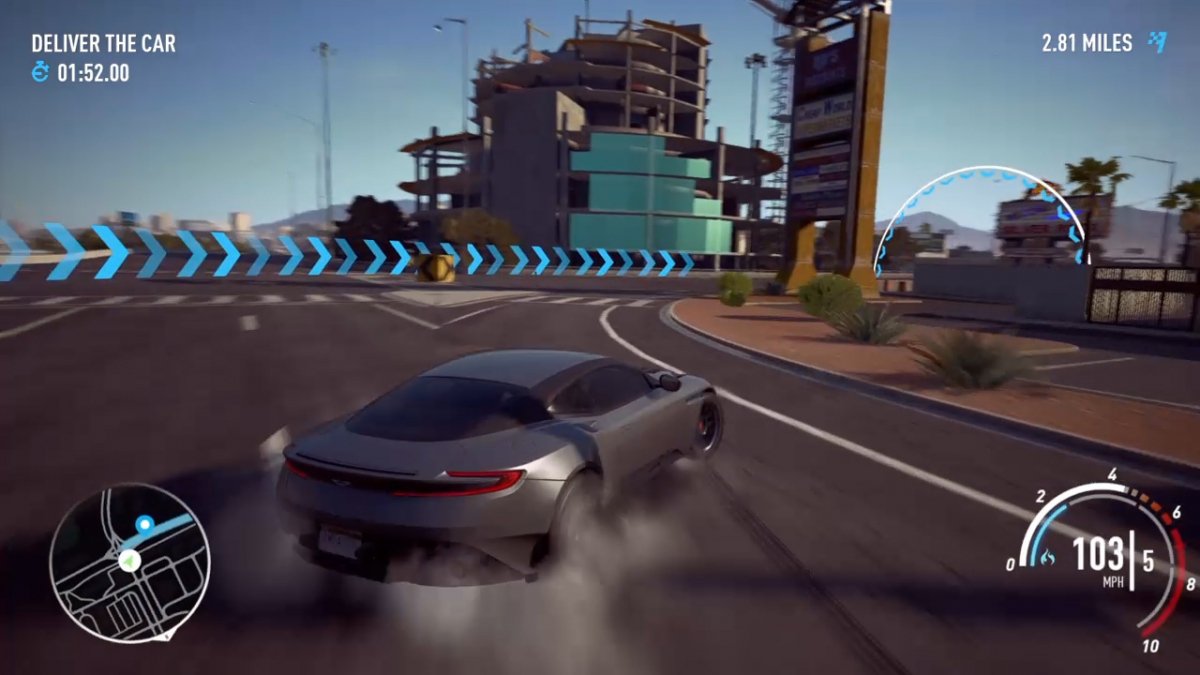 In all seriousness now, avoid using the handbrake and the gameplay will change dramatically. If you want to drift your way around a corner, just tap the brakes (while still accelerating) and the car will start drifting; you won't lose as much speed as with the handbrake.
The Payback's car control doesn't look much improved over the NFS Icons, but that's hardly a surprise. If this makes you angry, just follow my advice about the handbrake and it'll all be good. Better.
Also, relax a little, would you?
Before returning to Fortune Valley, here's our first 20 minutes or so of gameplay. We'll be back with a more in-depth review. Probably.