This 1926 Rolls-Royce Silver Ghost pickup / ute headed for auction
It was converted into a pick-up in the 1940s, keeping the configuration until present day
Old Rolls Royce vehicles are usually associated with ferrying aristocrats around, the smell of processed cow hide and bit torque engines. This particular example, a 1926 Silver Ghost, was converted into the shape you see now in the 1940s and has seen regular use since - it was originally a sedan belonging to a certain Mrs. Lillian McClurg of Miramar Apartments in Santa Monica.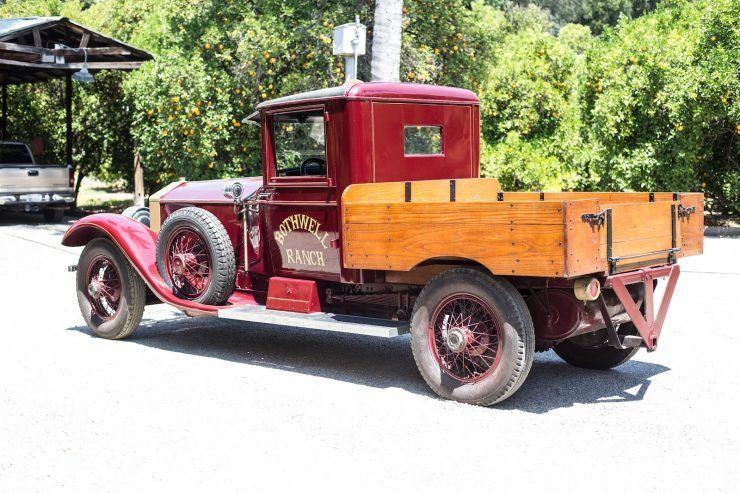 Nowadays it is used to carry boxes of oranges and tow other vehicles, according to the Bonhams sale ad. It has no problem doing heavy pulling as its nearly 7.5-liter straight-six engine made bucketloads of torque and all of its power very low down, 80 hp at 2,250 rpm.
The ad goes on to say "the conversion of majestic 'Roller' to humble commercial vehicle can sometimes be something that looks odd, but this car was so well done and has been this way for the majority of its life that it would no doubt prove fun to keep it as it is, and to continue to provide service on another similar ranch or estate."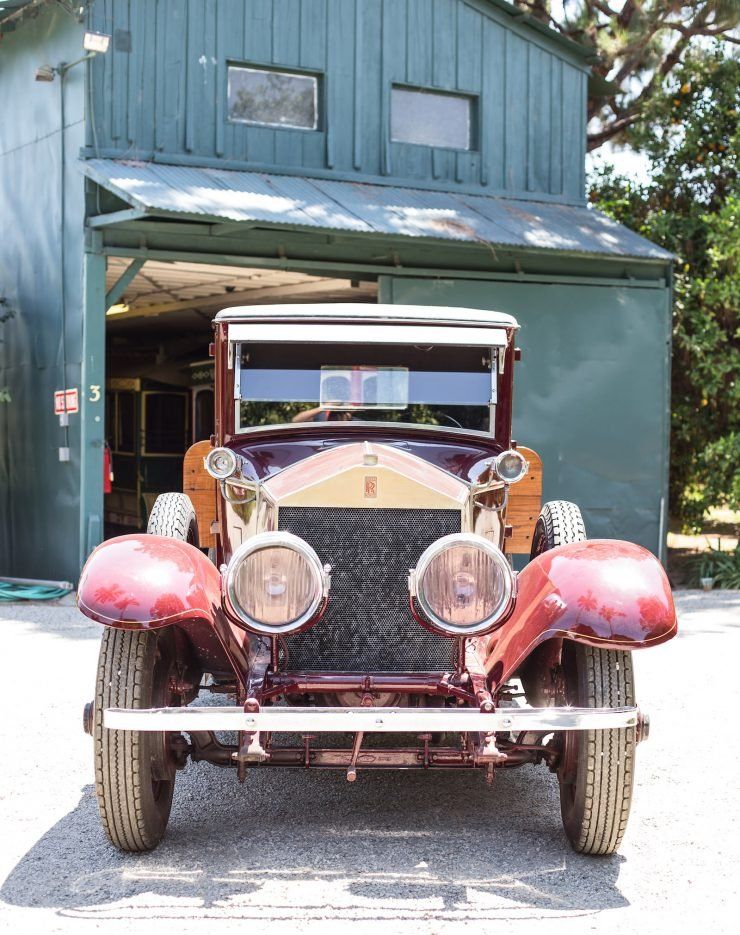 So, in a way, the future owner of this Rolls will not only get a piece of history with an interesting tale behind it, but also an actual reliable workhorse with which to carry small loads in the manner in which it was originally envisioned to.
The expected asking price when it goes under the hammer is expected to range between $50,000 to $70,000.